Tech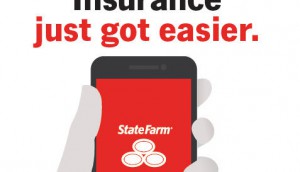 State Farm adds telematics to its app
The insurance company uses mobile sensors to give customers discounts and alerts when something is wrong.
Canadian Blood Services debuts a chatbot
The organization finds a new way to get info about the importance of blood donation out to a younger audience.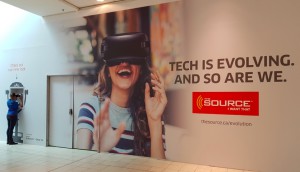 The Source uses VR to engage customers during renovations
The 360-degree experience provides a preview of what's to come inside the boarded-up stores.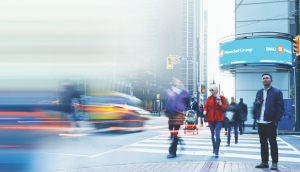 BMO's approach to embracing startups
Why the bank expanded its partnership with Ryerson's DMZ to launch a fintech accelerator.
OLG launches mobile ticket scanner
The new app allows players to check winning numbers and set reminders wherever they are.
Android Pay launches in Canada
Which banks are on board and what features should you expect from Google's mobile wallet?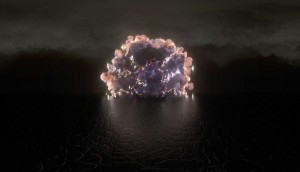 Tech In Action: A new Guinness experience
VR and smart cups bring a full sensory sampling to grocery stores in the U.K.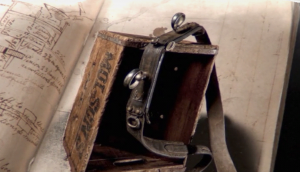 Pairing Molson's history with Montreal's
The company partners with an AR app to show its founder's impact on the city's development.
A new view on chatbots
Skyn, L'Oreal and Hendrick's find inspired uses for their tech.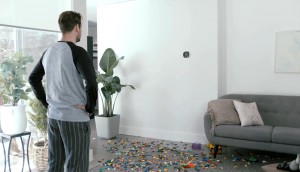 Ecobee sells the smart home's possibilities
The company's new campaign uses the functionality of voice commands to drive adoption for its thermostat tech.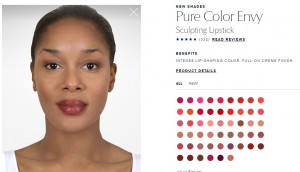 Estee Lauder links AR to ecommerce
A new online interface that lets users virtually test and buy cosmetics is the company's latest foray into the space.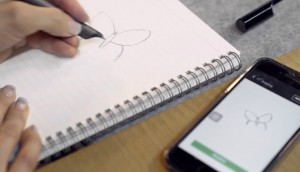 Tech In Action: Drawn in to image search
Getty Images is using machine learning to help creative professionals find stock images beyond the search box.
Canadians trust humans more than technology
Local consumers are more wary of emerging tech compared to other markets, an HSBC report finds.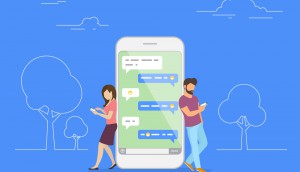 National Bank enters the chatbot space
A partnership with Montreal's Automat is the bank's first test of conversational marketing's possibilities in finance.