Tech
Samsung takes its AI helper beyond the smartphone
The Bixby personal assistant gets a relaunch that focuses on bringing it to more connected devices and partners.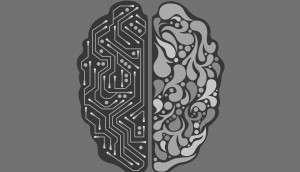 Microsoft launches global AI competition
Venutre.AI will split $3.5 million between four companies aiming to advance the technology.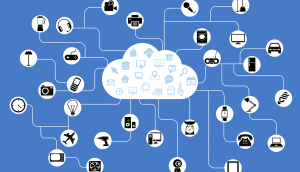 Dell creates new IoT division
It aims to provide businesses with faster processing and easier management of data from connected devices.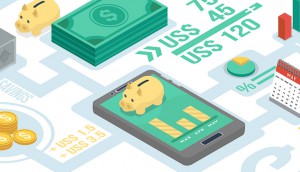 La Caisse and Desjardins partner on fintech fund
The sponsors will devote $75 million to help develop fintech and financial AI, both in Quebec and across Canada.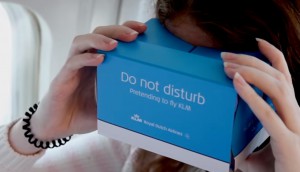 Tech in Action: KLM uses VR for PR
The airline's cheeky new experience targets budget travellers.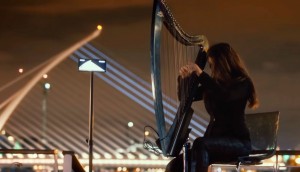 Tech In Action: Samsung strums a bridge in Ireland
The Galaxy S8 helps an artist play a city-sized harp for "Do Bigger Things."
CrowdCare is now Wysdom.ai
The AI-based customer service company has also secured new funding to fuel a global expansion.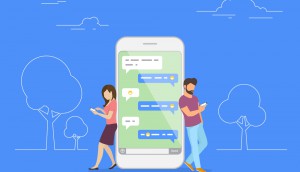 TD brings conversational AI to its app
The bank partners with Kasisto to provide automated chat while also launching a new program to support emerging fintech patents.
OK brands, are you ready to find your voice?
Managing editor Jennifer Horn on how to avoid creating content that gets lost in the voice ether.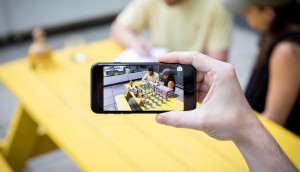 Tech in Action: Patron gives an in-depth tour with AR
The tequila brand lets users create a virtual distillery to learn more about its premium products.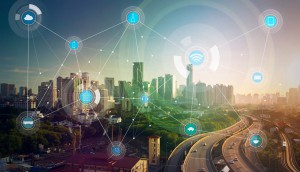 IBM launches Watson Advertising
The company repackages the recently acquired Weather Company to fully take advantage of its data.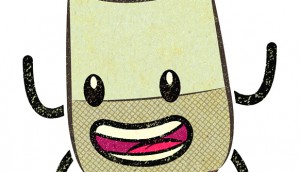 Preparing for brands that talk
With voice assistants, brands are figuring out how to insert themselves into a new kind of conversation and the high-stakes method of search.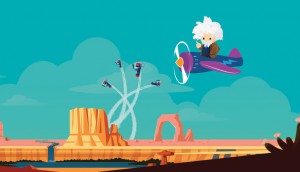 Salesforce plans to smarten up Einstein
An update to the company's AI platform brings more predictive possibilities to CRM.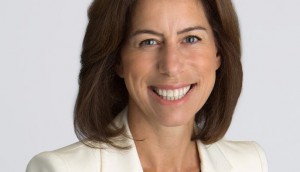 Insights from Accenture's new AI lead
Jodie Wallis on the opportunities in the field and what Canada could be doing better to help its development.