Tech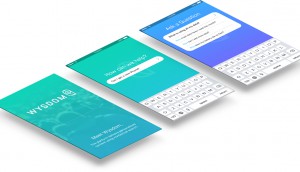 CrowdCare is now Wysdom.ai
The AI-based customer service company has also secured new funding to fuel a global expansion.
TD brings conversational AI to its app
The bank partners with Kasisto to provide automated chat while also launching a new program to support emerging fintech patents.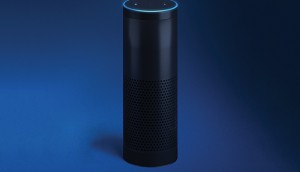 OK brands, are you ready to find your voice?
Managing editor Jennifer Horn on how to avoid creating content that gets lost in the voice ether.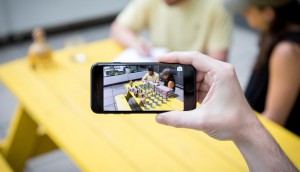 Tech in Action: Patron gives an in-depth tour with AR
The tequila brand lets users create a virtual distillery to learn more about its premium products.
IBM launches Watson Advertising
The company repackages the recently acquired Weather Company to fully take advantage of its data.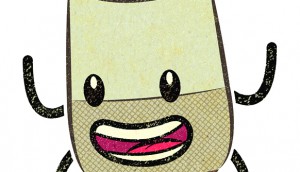 Preparing for brands that talk
With voice assistants, brands are figuring out how to insert themselves into a new kind of conversation and the high-stakes method of search.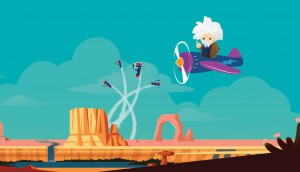 Salesforce plans to smarten up Einstein
An update to the company's AI platform brings more predictive possibilities to CRM.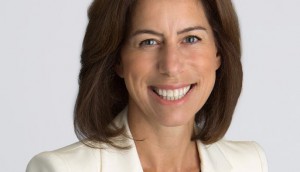 Insights from Accenture's new AI lead
Jodie Wallis on the opportunities in the field and what Canada could be doing better to help its development.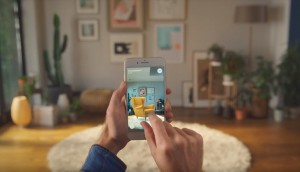 Why IKEA's new AR app is different
The furniture-focused app is a glance into the possibilities offered by Apple's ARKit.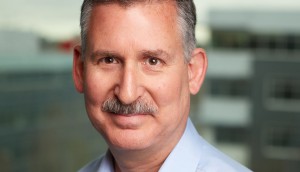 Clearly hires its first CTO
Alex Buhler gets oversight of the eyewear retailer's analytics, digital and merchandising teams as it redefines its tech strategy.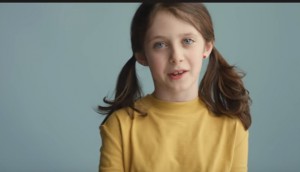 Wealthsimple heads across the pond
The fintech brand's CEO says there is an opportunity in the U.K. with underserved millennials.
Tech in Action: The windows on the bus help kids open up
High-tech windows help Hyundai make a long bus ride more fun for deaf children.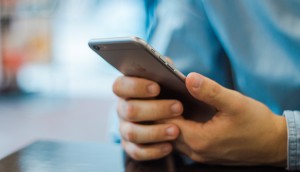 Sun Life debuts a new digital persona
"Ella" will be the voice for the brand's digital touchpoints, aiming to add a human touch to its more tech-heavy interactions.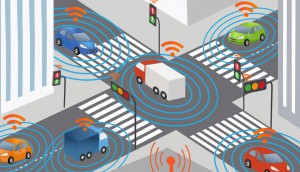 Adobe gets into the car
The company extends its analytics, personalization and marketing capabilities to in-car platforms.