Tech
Tech in Action: Take a drive far, far away
Nissan uses VR to show off how its safety features would fare in the world of Star Wars.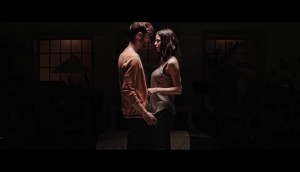 Skyn's sexy talk bot reveals more than 1s and 0s
Jam3 outlines how to anticipate human interaction (and add sensuality) with voice tech.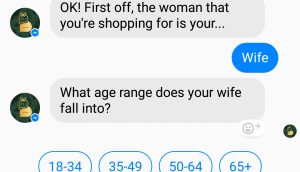 How L'Oreal is exploring AI-powered chat
The company has partnered with Automat on a series of new services and will open a global "AI centre for excellence" in Montreal.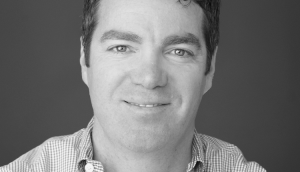 Burning Questions: Seeking the best in digital coupons
MobileXCo's Peter Pinfold talks about the challenges and rewards of developing a digital coupon program.
Internet of things tops PwC's 'Essential 8′ tech list
Canadian executives weigh in on the most influential (and money saving) emerging platforms.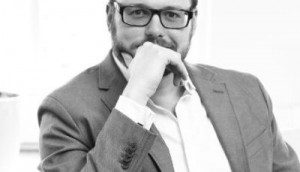 National Public Relations enters the martech space
A bid to fill a gap among brands struggling to connect data and PR.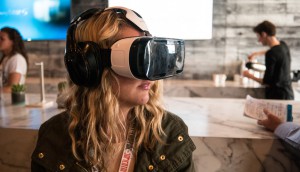 Tech In Action: Expedia auditions hotels in VR
Searching for a place to stay may become a bit more hands-on.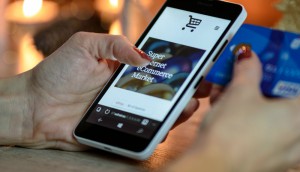 Frank + Oak adds AI to improve customer recommendations
New machine learning software from Propulse is an integral part of a new customer subscription service.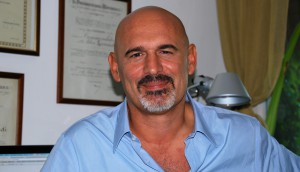 Timex aims for the unexpected
Disrupted by massive competitors, Silvio Leonardi advocates for cautious innovation to find new customers.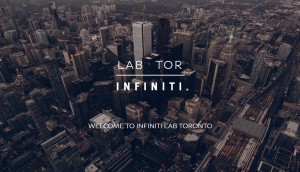 Infiniti launches IoT-focused accelerator
The automaker's Lab program comes to Toronto to build a connection to the city's startup community.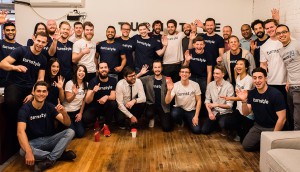 Turnstyle acquired by Yelp
The WiFi marketing company will bring its services and data to the review site's marketing resources.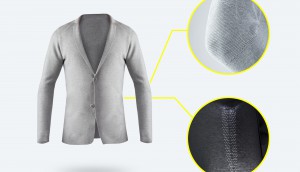 Tech In Action: 3D knitting hits retail
A handful of retailers (including Adidas) are experimenting with on-demand production at retail locations.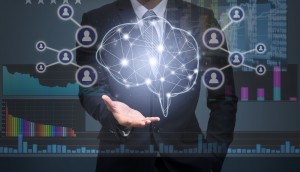 Automated creativity is inevitable (and a good idea): column
Mitch Joel pokes holes in the idea that the creative process is off limits to AI.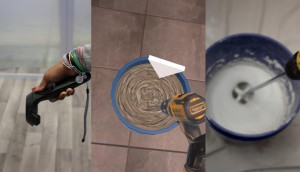 Lowe's helps consumers go hands-on with VR
The retailer is piloting a new, DIY-focused version of its Holoroom as part of its mission to embrace innovation.