Television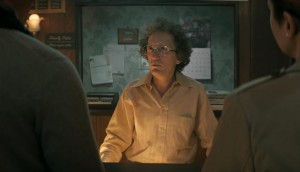 Sympathy for the home buyer
The Canadian Real Estate Association hopes to get people to think twice before selling their homes without a pro.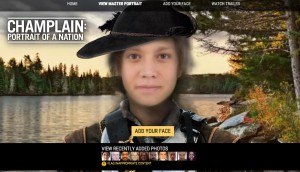 Putting a new face on Champlain
TFO launches a new element to its largest-ever project, based around a new miniseries on the explorer's life.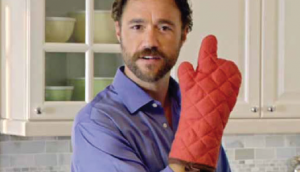 No, TV isn't dead
CASSIES judge and Taxi's chief strategy officer Mark Tomblin on why the medium is still relevant today.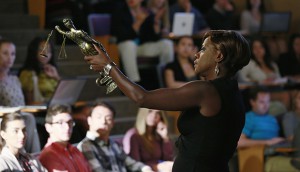 Mid-season TV check-up
It's that time of year, folks! Read up on the verdict thus far and what's next.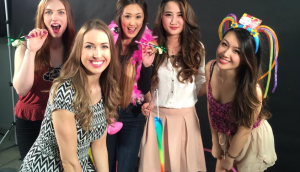 Creating for the next generation
Media cos are venturing into the over-the-top video playground and hoping advertisers will join the game.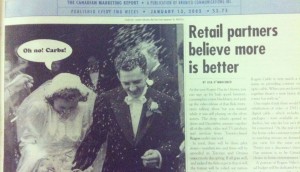 Throwback Thursday: strategy in 2003
For strategy's 25th anniversary, we look back to '03 when marketers prepped for war and PVRs confirmed industry fears.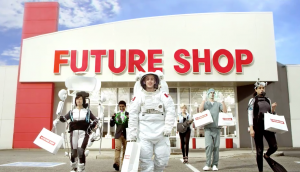 Who wants to be an astronaut?
Future Shop wants university students to "shop for the future" in this year's back-to-school campaign.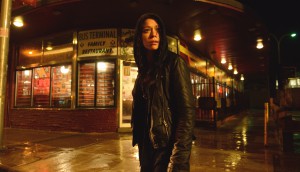 Orphan Black gets global merch deal
The clones are spreading from Canada through a line of hoodies, bobble heads and posters.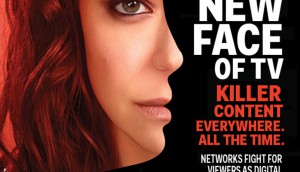 Getting serious about killer content
We may not be the first to say content is king, but in our latest issue, editor Emily Wexler looks at how it's more vital than ever.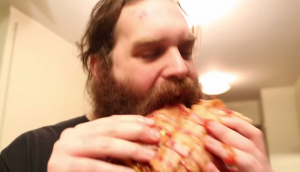 Was this deal an epic missed opp for local brands?
Canadian YouTube hit EpicMealTime is getting 1,300 pounds of American Hormel Bacon in a year-long partnership.