Television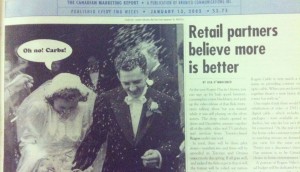 Throwback Thursday: strategy in 2003
For strategy's 25th anniversary, we look back to '03 when marketers prepped for war and PVRs confirmed industry fears.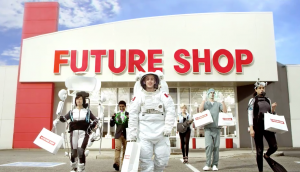 Who wants to be an astronaut?
Future Shop wants university students to "shop for the future" in this year's back-to-school campaign.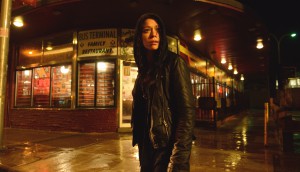 Orphan Black gets global merch deal
The clones are spreading from Canada through a line of hoodies, bobble heads and posters.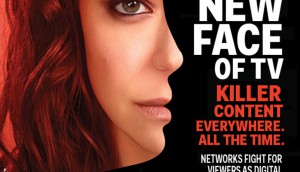 Getting serious about killer content
We may not be the first to say content is king, but in our latest issue, editor Emily Wexler looks at how it's more vital than ever.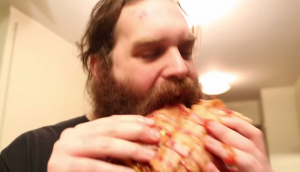 Was this deal an epic missed opp for local brands?
Canadian YouTube hit EpicMealTime is getting 1,300 pounds of American Hormel Bacon in a year-long partnership.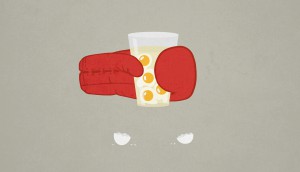 Netflix goes spoiler-free
Following a Bronze Lion win last month, the SVOD is back with a bigger marcom push playing off movie tropes.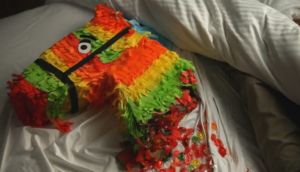 Mucho Burrito makes an offer diners can't refuse
A horse's head, bloody candy and a screaming Mexican. Now that's how a brand makes its TV debut.
The national Fall TV schedule 2014/15
What's hitting TV screens this fall? Check out this handy chart with all the new and returning shows.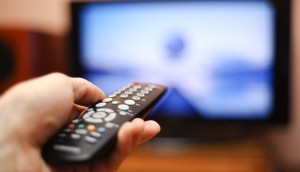 The fight for Fall TV
Compare and contrast the battle plans from each of the major networks as we head into the new fall season.