Travel+Tourism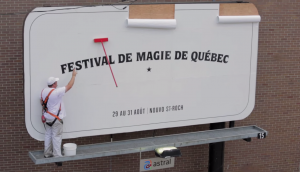 Magical mops and moments
Check out the latest optical illusion from the Festival de magie de Québec and Lg2.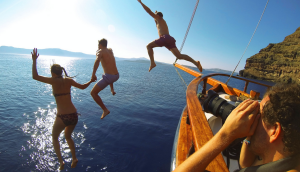 Contiki starts a legend
How one Canadian campaign helped shift the travel co's marcom budget to digital, with no regrets.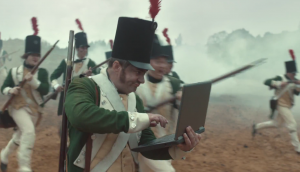 Kayak kicks off in Canada
Who wants to search for flights like they did during the Civil War? To target travel-happy Canadians, the flight aggregator goes after "old-fashioned" habits.
Yellow Submarine meets augmented reality
To promote its latest exhibit, the Ontario Science Centre is rocking like a hurricane with a new app.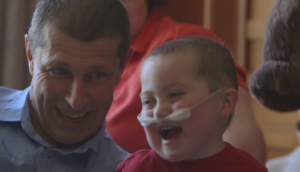 WestJet and Ronald McDonald tug at heartstrings
The pair are hoping for a repeat of the "Christmas Miracle" success, sending a dad to see his sick child for Father's Day.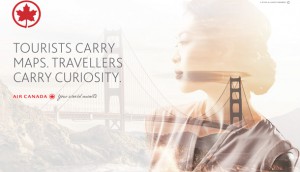 Air Canada finds a voice
With the brand's biggest marketing push to date, the airliner and JWT are tapping into travellers' emotions.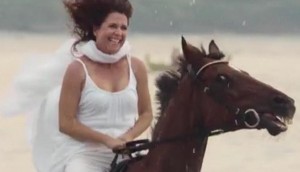 Booking.com shouts out women travelling alone
The accommodation site found around 50% of Canadian women would like to take a trip by themselves within the year.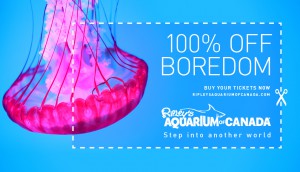 Ripley's Aquarium launches a spring push
New OOH, print and digital ads from One Advertising promise 100% off boredom.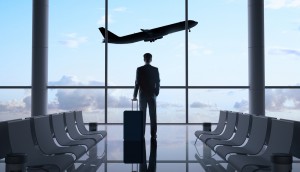 Airline innovation takes off
From Delta's in-air mentorship program to Virgin's Google Glass attendant, airlines beef up the customer experience.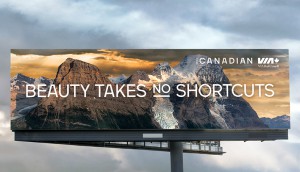 Via Rail celebrates the journey
The rail co has launched an integrated campaign focused on nature's beauty to promote its long-haul service.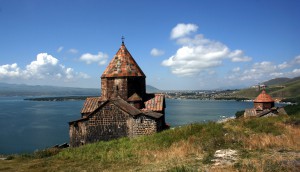 Cundari to develop Armenia's brand
The agency and GK Brand have won the account to highlight the country's tourist attractions and knowledge economy.