Travel+Tourism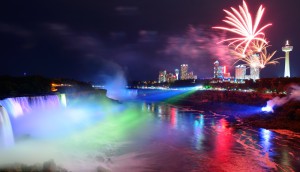 MacLaren wins Tourism Partnership of Niagara
The agency will handle all creative and media as the organization looks to promote its offerings beyond the Falls.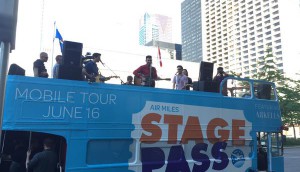 Air Miles finds its muse
By partnering with Live Nation on Stage Pass, the rewards program will offer music-based incentives to attract younger members.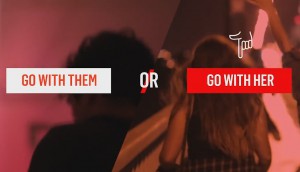 Montreal wants you to abandon your plans
Tourisme Montreal asks millennial New Yorkers to ditch their summer plans and head north.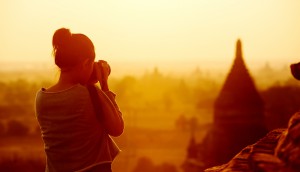 Taxi picks up Vancouver airport campaign
The agency will be focused on getting Canadians to consider Asia as a holiday destination.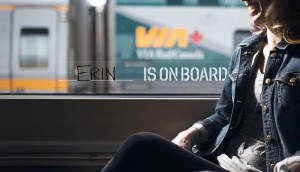 Via wants to tell a story
How the national train service plans to get more Canadians on board with its brand.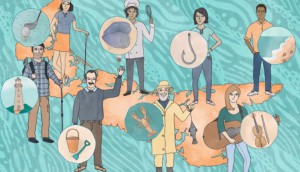 PEI has the answers
Tourism PEI's new program hopes to connect Canadians with the island's most authentic characters.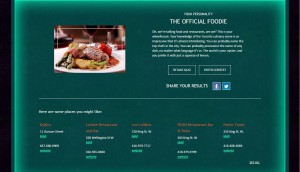 What's your entertainment personality?
The BIA for Toronto's Entertainment District is taking a cue from BuzzFeed to get locals to explore the neighbourhood.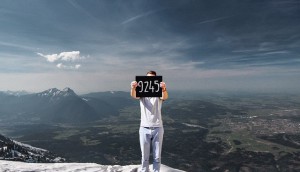 Saying goodbye to the agency life
Meet the couple who have left agency life (but are still advertising) on their year-long adventure.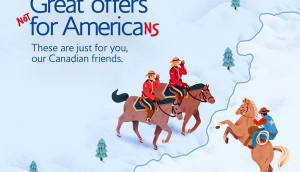 British Airways tests your Canadianness
The airline is looking to attract Canadian millennial travellers by tapping into their sense of humour and national pride.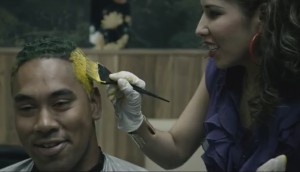 Check it out: Getting Pan Am ready
A new Ontario Tourism spot puts the focus on the fans gearing up to watch the Games.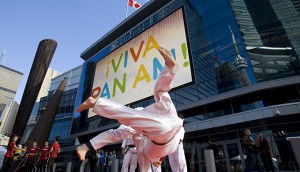 Game on
Pan Am's top marketer on the challenges of getting a nation excited for those other games.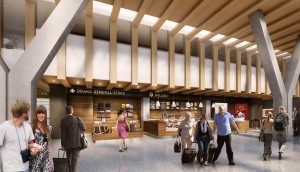 UP Express announces retail partners
A focus on iconic Toronto brands looks to give the service's flagship station at Union a hyper-local feel.