Travel+Tourism
Air Canada reconnects lost reindeer with the North Pole
The airline continues its theme of bringing travelers closer to their loved ones through a more "magical" approach.
WestJet asks Canadians to donate their 'Christmas Miracles'
This year's campaign features Santa and Scrooge giving people the choice of giving their gifts to families at Ronald McDonald House.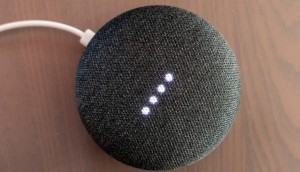 WestJet expands its voice services
The airline is bringing its Juliet digital assistant to Google devices to help customers manage their travel journey.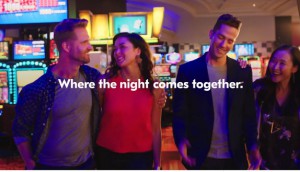 BCLC focuses on the entertainment side of the casino
The organization is attempting to reach casual visitors looking to overcome the "veto vote" when planning a group outing.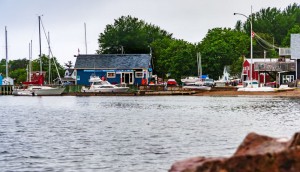 Tourism Nova Scotia picks M5 as AOR
The east-coast agency's duties include leading brand, digital and media buying and planning for at least two years.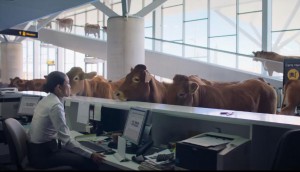 WestJet 'milks' its commitment to service
The airline takes a common metaphor for overbooked travel literally to emphasize its values of "treating people like people."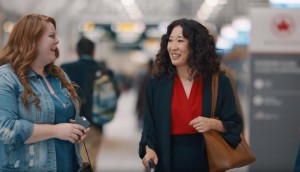 Air Canada brings Canadian values to global travellers
The airline enlists Sandra Oh as part of its first major push to build awareness among international audiences.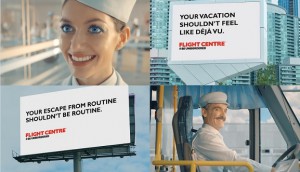 Flight Centre escapes tourist dystopia in first brand campaign
The travel agency competes with booking sites by showing how a personal touch can help people escape typical vacations.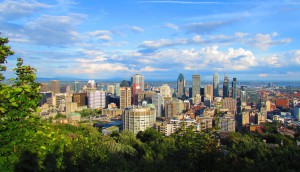 Tourisme Montreal launches an AI travel assistant
A conversational platform aims to guide visitors through the experiences available to them on a trip.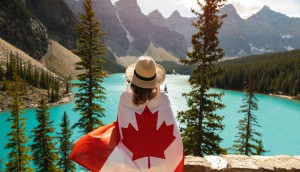 How do travel preferences impact brand loyalty?
Rewards programs are less important than quality of accommodations and service, a Facebook survey finds.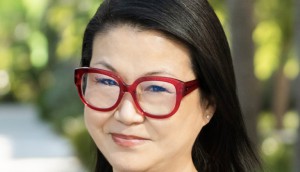 Disney hires Helen Pak
The former Grey CCO will lead the in-house creative agency responsible for the company's parks and resorts portfolio.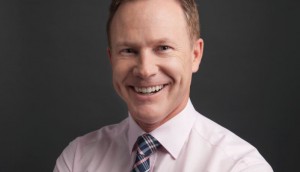 View from the C-Suite: Jon Mamela completes the tourism circuit
The new CMO of Tourism Toronto looks back on his time at Destination Canada to help build out the agency's strategy.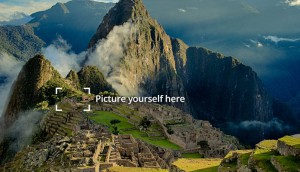 Air Canada promotes Aeroplan ahead of 2020 relaunch
The airline is running the loyalty program's biggest contest to communicate the ways it is keeping members engaged.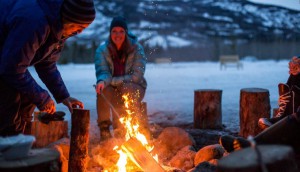 The seven deadly sins of tourism marketing
David Goldstein, CEO of Destination Canada, says the quest to find what you want starts with acknowledging what you don't want.