Travel+Tourism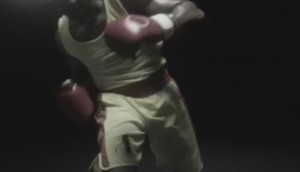 Epic is On Instagram
Ontario Tourism is using Instagram video ads to target sports lovers with its new Pan Am Games spots.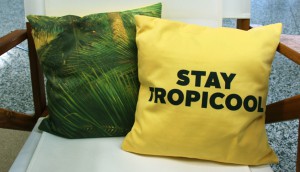 Toronto airport takes a holiday
Pearson International Airport's latest activation invites passengers to begin their vacation before even boarding their flight.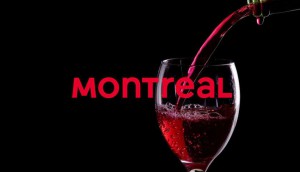 A new image for old Montreal
Tourisme Montreal goes simple and modern to create a cohesive picture of what the city has to offer travellers.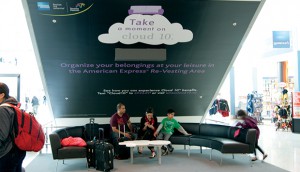 CASSIES Gold: Amex turns envy into instant sales
From free valet parking to premium lounges, the brand highlighted Platinum Card perks at Pearson Airport to boost acquisition.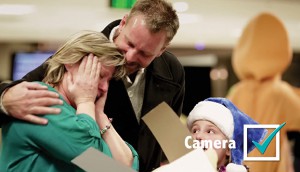 CASSIES Gold: WestJet delivers surprising results
It was a happy holiday indeed for the airline when its "Christmas Miracle" video went viral and increased revenue by 86%.
Shining a light on Montreal
The city is focusing on its festivals and nightlife to attract a younger crowd from Toronto in its first campaign by Lg2.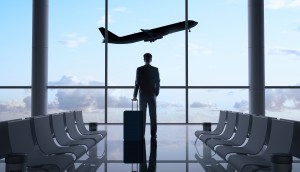 Expedia.ca launches rewards program
Expedia+ lands north of the border, offering the kind of travel rewards a survey says Canadians are looking for.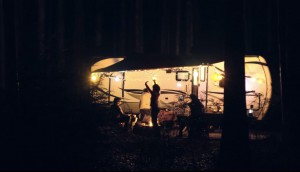 Putting the wild in childhood
A new creative platform from Go RVing reminds overbearing parents to give their kids a little freedom.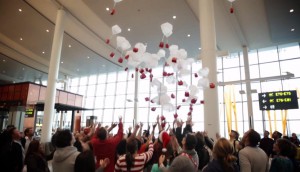 Shopping at Pearson is looking up
Heads up: The airport's latest push wants travellers to look to the sky (or ceiling) in a bid to promote its retail offering.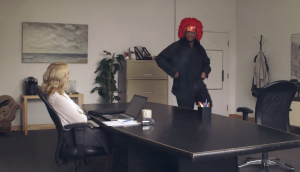 Inside Expedia's content play
What happens in Vegas won't stay in Vegas. The travel site is sending seven Canadians to the city of sin for a big content push.