Travel+Tourism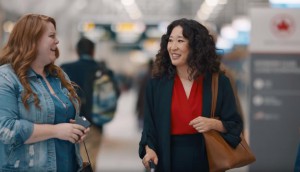 Air Canada brings Canadian values to global travellers
The airline enlists Sandra Oh as part of its first major push to build awareness among international audiences.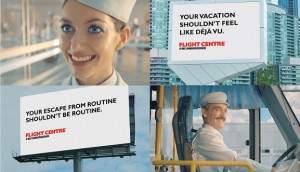 Flight Centre escapes tourist dystopia in first brand campaign
The travel agency competes with booking sites by showing how a personal touch can help people escape typical vacations.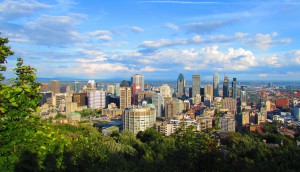 Tourisme Montreal launches an AI travel assistant
A conversational platform aims to guide visitors through the experiences available to them on a trip.
How do travel preferences impact brand loyalty?
Rewards programs are less important than quality of accommodations and service, a Facebook survey finds.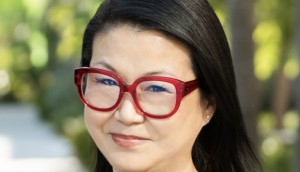 Disney hires Helen Pak
The former Grey CCO will lead the in-house creative agency responsible for the company's parks and resorts portfolio.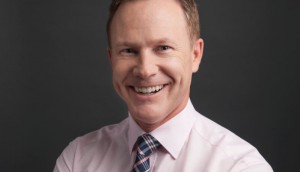 View from the C-Suite: Jon Mamela completes the tourism circuit
The new CMO of Tourism Toronto looks back on his time at Destination Canada to help build out the agency's strategy.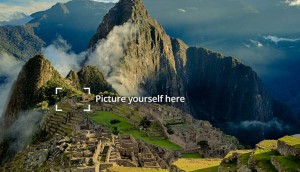 Air Canada promotes Aeroplan ahead of 2020 relaunch
The airline is running the loyalty program's biggest contest to communicate the ways it is keeping members engaged.
The seven deadly sins of tourism marketing
David Goldstein, CEO of Destination Canada, says the quest to find what you want starts with acknowledging what you don't want.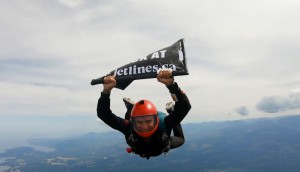 Jetlines protests airline competition from the sky
The ultra low-cost carrier's campaign positions itself as fighting the status quo ahead of going to market later this year.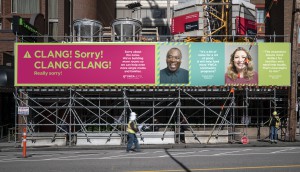 YWCA makes construction noise a good thing
The non-profit aims to make guests okay with the disruption, while also driving awareness for the work it does in Vancouver.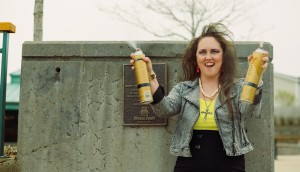 Why Mount Pearl made a rap video
Newfoundland's smallest city aims to show off its non-traditional way of doing things to attract new residents and businesses.
Air Transat agrees to be acquired by Air Canada
Canada's largest airline will absorb its leisure travel competitor, but intends to maintain their respective brands.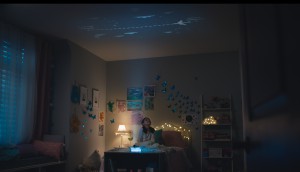 WestJet's smart nightlight projects a flight's path
The "Flight Light" uses real-time data to help families stay connected during an expanding number of international flights.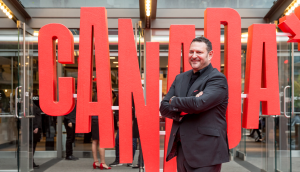 View from the C-Suite: Destination Canada goes all in on data
CEO David Goldstein explains how Canada's new "For Glowing Hearts" brand complements the tourism agency's data-driven strategy.