Travel+Tourism
Putting a face to Canada
The latest tourism campaign from Destination Canada offers Americans an Instagrammed slice of northern life.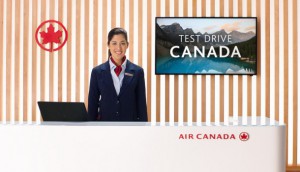 Air Canada welcomes American test drivers
The airline has created a new digital campaign that taps into the Trump-fuelled desire to move north.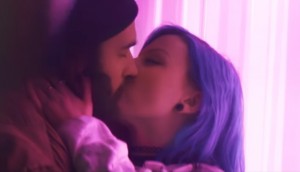 Tourisme Montreal's moments get a second life
The organization taps eight local directors to put their unique spins on tourists' #MTLmoments.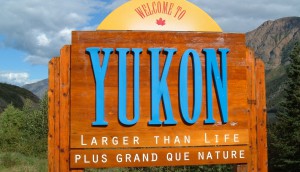 Cossette named AOR for Tourism Yukon
The assignment is one of three recent business wins for the agency's Vancouver office.
Air Canada creates novice maestros
A cross-country interactive installation aims to show the brand's support for the arts community.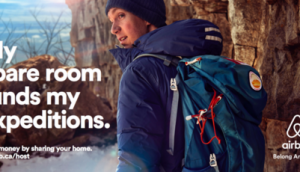 Check it out: Airbnb's hosting with benefits
The site's first digital and print campaign in Canada speaks to the perks of putting up a listing.
Cossette, Sid Lee win new assignments in Quebec
Cossette received a tech mandate for Tourisme Montréal and will split the Loto-Quebec work with Sid Lee.
Hotels.com (and Captain Obvious) come north
From pasty skin to hoser jokes, the brand plays on Canadian characteristics for its first unique campaign in this market.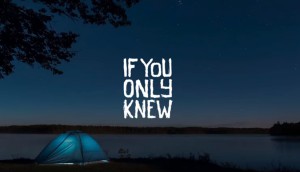 Tourism Nova Scotia employs some intrigue
The province highlights its lesser-known aspects to stand out from competing destinations.
Tourisme Quebec shifts its focus
A new interactive doc takes travellers on a trip from the perspective of a blind man.
Inside WestJet's fight for the skies
In two decades, the airliner went from being a challenger brand to one that upstarts want to challenge.
CASSIES Bronze: Newfoundland and Labrador finds itself
The province targeted sophisticated travellers in search of the authentic and the unexpected.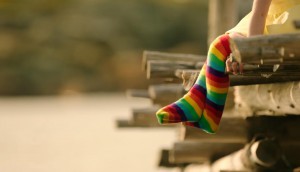 Check it out: All the colours of Newfoundland
The latest spot for Newfoundland and Labrador Tourism by Target focuses on bright, captivating images.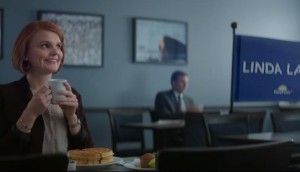 Days Inn wants to be your happy place
How a clear target of people who travel for work is helping the hotel chain take on the likes of Airbnb.