Travel+Tourism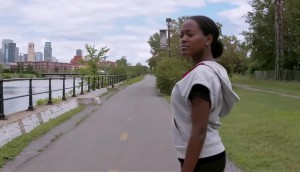 Trans Canada Trail says hello
The first major marketing effort for the country-wide attraction focuses on how it connects all Canadians.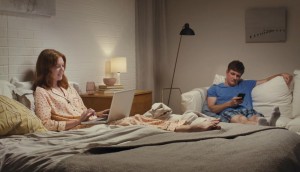 Why not take Via Rail?
A new fall campaign from the brand shows why taking a train to your destination is better than driving.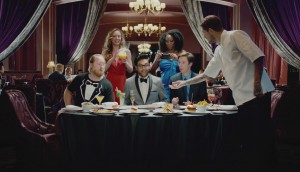 Expedia helps you be who you want in Vegas
The travel site's latest campaign showcases its new emphasis on providing not only deals, but experiences too.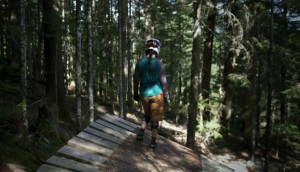 Whistler shakes out the cobwebs
A summer campaign for the Mountain Bike Park says if you're not biking, you might as well be asleep.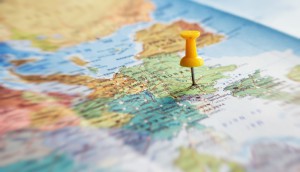 Infographic: Meet the Canadian traveller
Data from Touchpoints provides insight into how Canadians make travel plans.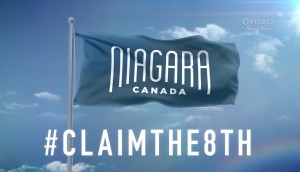 Niagara wants to be the eighth wonder of the world
The digital marketing push also includes a new brand identity that promotes the whole region, not just the falls.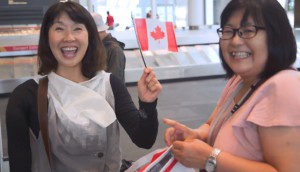 Check it out: YYZ becomes hub of national pride
As the Olympics get underway, Pearson airport is showing travellers its true colours.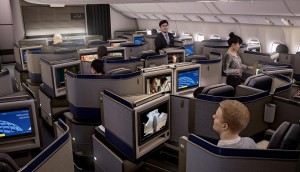 Bringing business class to life
Vancouver's Thinkingbox helps United Airlines bring a plane (which is not yet in the air) to its customers.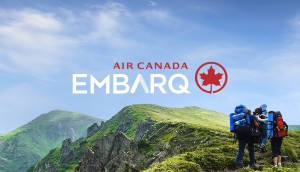 Inside Air Canada's crowdfunding move
The airline hopes its new Embarq platform is just the ticket to winning over millennial travellers.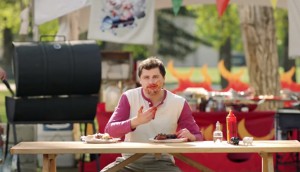 Expedia.ca's domestic dive
Staying home is the new going abroad in the travel site's latest campaign.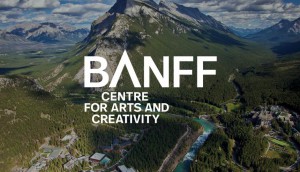 Banff Centre unveils new brand identity
The organization clarifies its arts positioning with a visual change.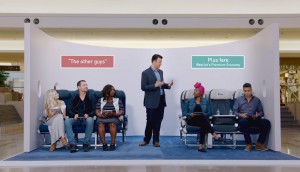 WestJet means business
A new campaign builds on the brand's experiential history to hook business travellers.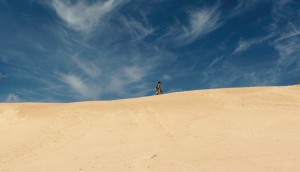 Ontario plays hard to get
A new tourism campaign wraps the province in a riddle.