Travel+Tourism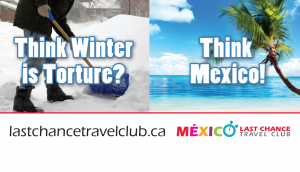 Amnesty fakes out travellers
To educate consumers on human rights violations in Mexico, the non-profit takes a cue from discount travel sites.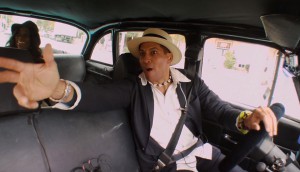 Taste of the Caribbean
Air Transat gave Torontonians a ride in a Cuban cab as part of its campaign to get Canadians into the sun.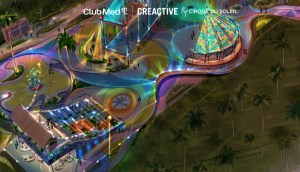 Cirque du Soleil goes tropical
The Montreal-based circus has joined Club Med on a circus training program for the whole family.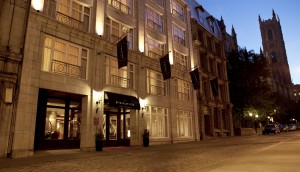 Le Saint-Sulpice's suite stories
The indie Montreal hotel opens the book on its art-inspired marketing focus, with a novel branded content push.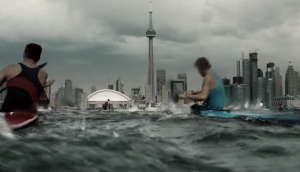 Pan Am invades Toronto
The Ontario tourism corp is getting epic, haunting and anthemic for its first push to drum up excitement for the games.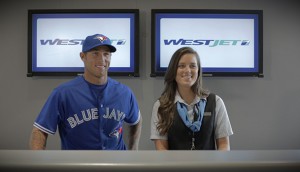 Brands of the Year: WestJet reaches new heights
Fasten your seat belts and prepare to read how the airline landed a spot among the country's top brands.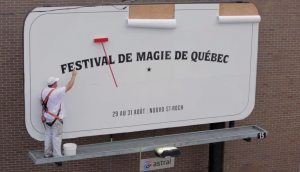 Magical mops and moments
Check out the latest optical illusion from the Festival de magie de Québec and Lg2.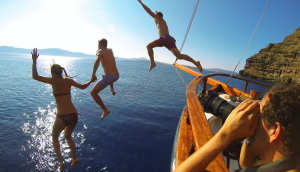 Contiki starts a legend
How one Canadian campaign helped shift the travel co's marcom budget to digital, with no regrets.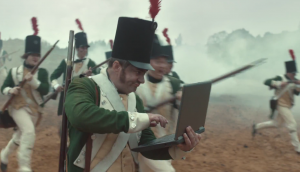 Kayak kicks off in Canada
Who wants to search for flights like they did during the Civil War? To target travel-happy Canadians, the flight aggregator goes after "old-fashioned" habits.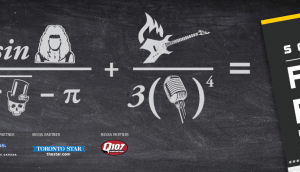 Yellow Submarine meets augmented reality
To promote its latest exhibit, the Ontario Science Centre is rocking like a hurricane with a new app.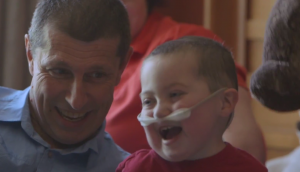 WestJet and Ronald McDonald tug at heartstrings
The pair are hoping for a repeat of the "Christmas Miracle" success, sending a dad to see his sick child for Father's Day.
Air Canada finds a voice
With the brand's biggest marketing push to date, the airliner and JWT are tapping into travellers' emotions.