Travel+Tourism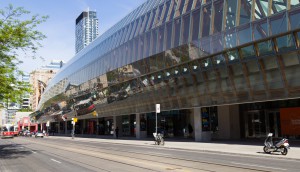 Cundari wins AGO
As AOR, the agency will develop a new brand platform and look to make the gallery a destination for tourists and locals alike.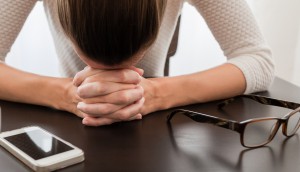 Does being connected affect our mood?
Havas' latest Prosumer Report shows how the digital-savvy are more likely to be stressed by the pace of modern life.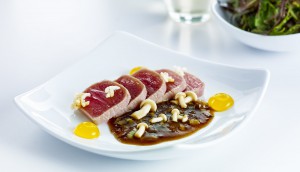 Air Canada makes airline food worth craving
A partnership with chef David Hawksworth brings a bit of luxury to in-flight dining.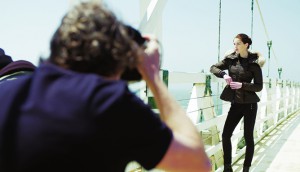 Fashion goes in-flight
Holt Renfrew and Air Canada team up to take the retailer's content to new heights.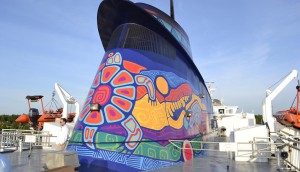 A more relaxing route
Ontario's Chi-Cheemaun ferry wants you to abandon the highway in favour of a more scenic journey.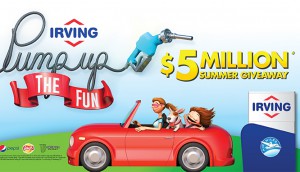 Irving Oil goes big for summer
After a major investment in its retail locations, the gas station chain launches a contest for its largest campaign ever.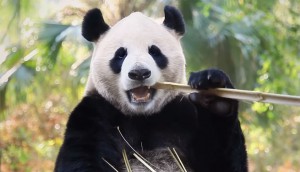 How much does a panda poop?
The Toronto Zoo takes a fun fact approach with its new campaign.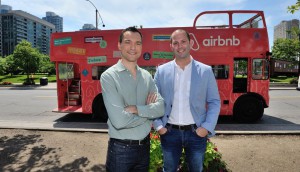 Airbnb takes to the streets
The online accommodation site kicks off its first major Canadian activation in Toronto.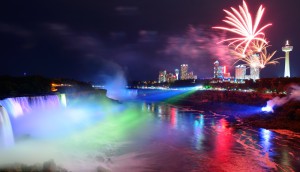 MacLaren wins Tourism Partnership of Niagara
The agency will handle all creative and media as the organization looks to promote its offerings beyond the Falls.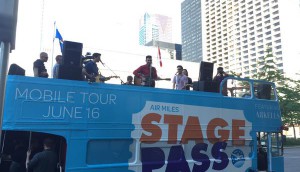 Air Miles finds its muse
By partnering with Live Nation on Stage Pass, the rewards program will offer music-based incentives to attract younger members.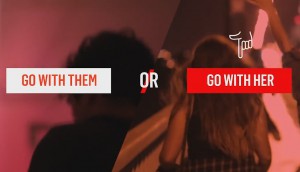 Montreal wants you to abandon your plans
Tourisme Montreal asks millennial New Yorkers to ditch their summer plans and head north.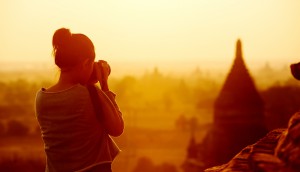 Taxi picks up Vancouver airport campaign
The agency will be focused on getting Canadians to consider Asia as a holiday destination.