Travel+Tourism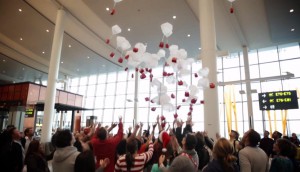 Shopping at Pearson is looking up
Heads up: The airport's latest push wants travellers to look to the sky (or ceiling) in a bid to promote its retail offering.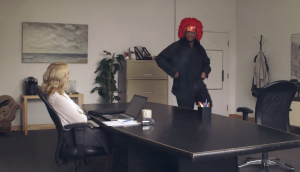 Inside Expedia's content play
What happens in Vegas won't stay in Vegas. The travel site is sending seven Canadians to the city of sin for a big content push.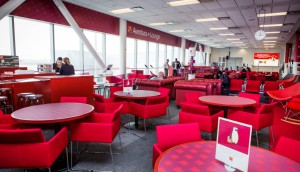 CIBC says relax
The bank's strategy to reach travelling crowds includes sleep pods and manicure stations.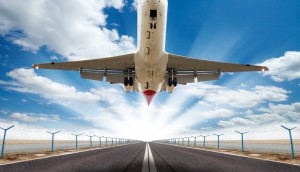 Red Lion wins iTravel2000.com
Differentiating the travel site in a crowded market will be the biggest challenge for the new partnership.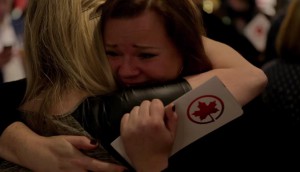 The gift of home, courtesy of Air Canada
They'll be home for Christmas, if the airliner has anything to say about it.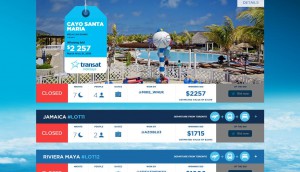 Transat offers fun to the highest bidder
The travel company held a Cyber Monday auction on Twitter with a charitable twist.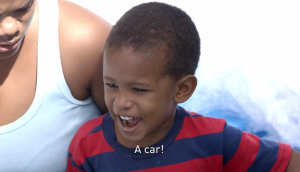 Can WestJet top last year's viral hit?
The airliner kicked off its third holiday stunt, this time taking the Dominican Republic by storm.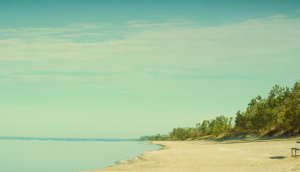 Redefining progress
Prince Edward County wants to make city dwellers long for a simpler, more authentic experience.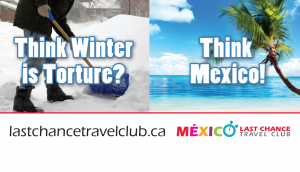 Amnesty fakes out travellers
To educate consumers on human rights violations in Mexico, the non-profit takes a cue from discount travel sites.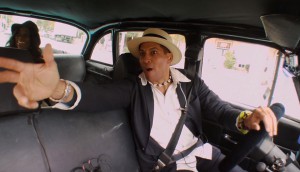 Taste of the Caribbean
Air Transat gave Torontonians a ride in a Cuban cab as part of its campaign to get Canadians into the sun.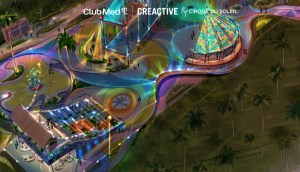 Cirque du Soleil goes tropical
The Montreal-based circus has joined Club Med on a circus training program for the whole family.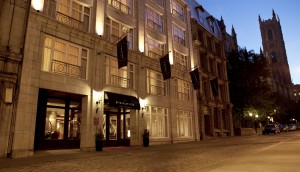 Le Saint-Sulpice's suite stories
The indie Montreal hotel opens the book on its art-inspired marketing focus, with a novel branded content push.