Travel+Tourism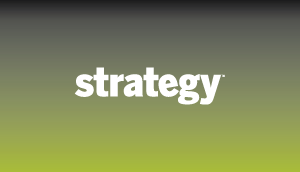 'Now we're getting somewhere'
For GWP Brand Engineering, the essence of a brand, particularly for a start-up business, lies in the culture of the client. So when the Toronto-based agency met with the people behind Expedia.ca – a small group, but one that was highly passionate about travel – it was inevitable that their personalities would inform the online travel service's platform, 'Now we're getting somewhere.'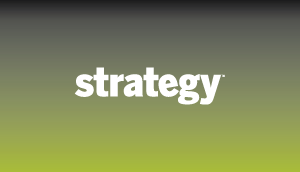 Triumph of the underdog
Being a challenger brand can pay off in a big way – if you have the right game plan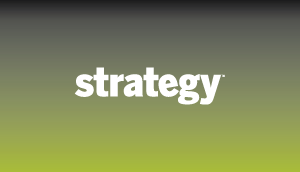 Pardon Services Canada targets travelling criminals
Ever been to the big house? It can come back to haunt you, not to mention prevent you from vacationing in sunny Cancun if you don't have that criminal record removed.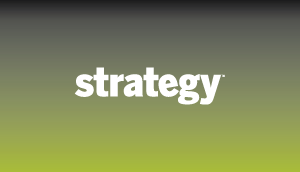 Jetsgo goes to the office
There's no place like the office lobby to reach business types. Just ask Jetsgo.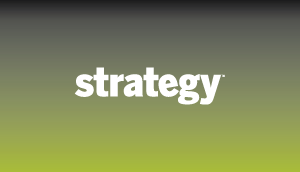 Checking out the check-in specialists
Poor copywriting brings hotel site down.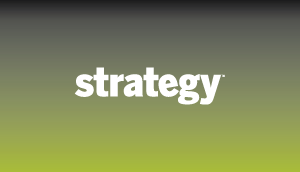 Hotels get personal
Quirky boutique hotels are popping up across the country as travellers tire of Holiday Inn-style sameness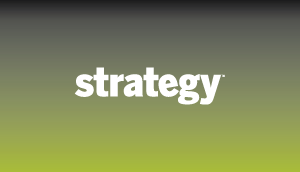 Hong Kong Tourist Board welcomes Chinese Canadians
Post-SARS campaign successfully lures back China's most loyal tourists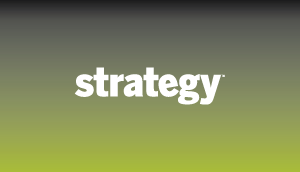 B.C.'s grape success
Tourism tie-ins grow VQA wine sales by 24%