Travel+Tourism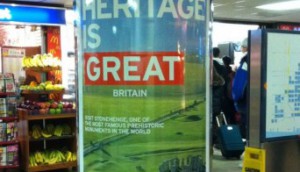 Showing off what's 'Great' in Britain
Britain's national tourism agency, Visit Britain, targets travelling baby boomers with a new OOH and print campaign.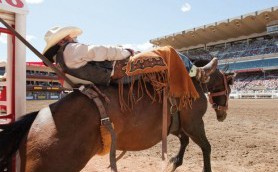 Canadian Tourism Commission travels to Oz
The first campaign by the CTC since the launch of its "Signature Experiences Collection" platform is being rolled out in Australia.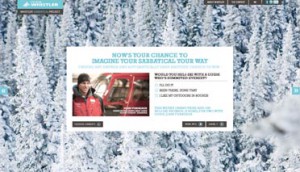 Winter tourism humanizes the hills
Whistler and Newfoundland & Labrador give their snow pursuits personalities in this year's winter promos.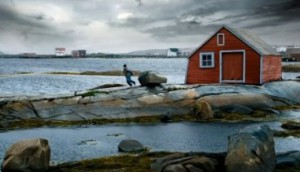 Newfoundland & Labrador evokes childlike curiosity
The new chapter of Newfoundland & Labrador Tourism's "Find Yourself" campaign includes awareness-building TV and tactical print and online ads.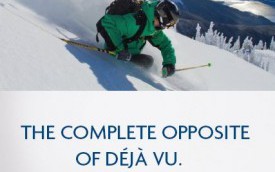 Tourism BC targets Toronto skiers
The travel association is reaching out to a new target, which includes Toronto, Washington and California, for its latest campaign.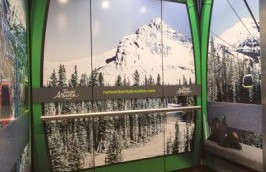 Travel Alberta brings the slopes to the elevator
The tourism co has created faux gondolas, aimed at whisking potential travellers in Calgary and California to the Rockies.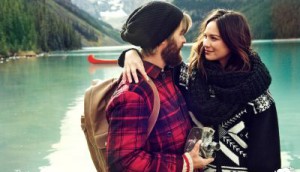 Travel Alberta and Roots team up
The newly rebranded tourism co collaborates with the clothing brand in its new holiday campaign.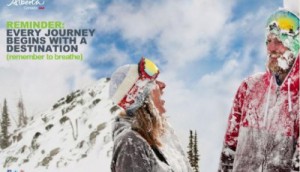 Travel Alberta gets winterized
The tourism co aims to show that it is a competitive travel destination with a new brand message and ad campaign.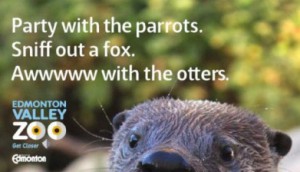 Edmonton Valley Zoo takes a closer look
The Alberta attraction targets mothers and children with its new campaign.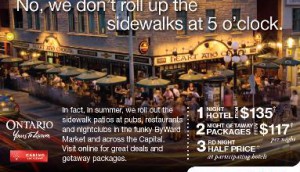 Ottawa Tourism promotes non-political parties
The tourism co looks to change perceptions of Canada's political capital with a multi-platform campaign that highlights its vibrant urban landscape.
The CN Tower gets edgy
A pre-launch campaign for Edgewalk focuses on how people will feel while walking around the outside of the tower.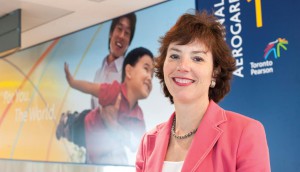 Toronto Pearson takes off
With Pamela Griffith-Jones in the cockpit, the GTAA launches a new brand strategy it hopes will turn the airport into a must-visit destination.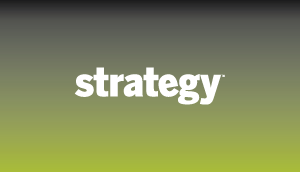 BBR brings Outaouais logo to life
A new "living logo" for the region by Bleublancrouge collects data and turns it into an ever-changing design.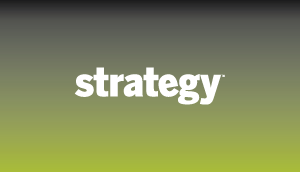 RBA Advertising wins Cayman Islands
The Toronto-based shop remains the tourism co's AOR (including media) following a review.