Travel+Tourism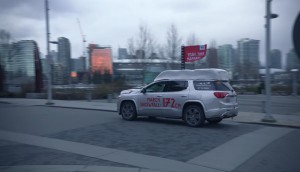 Check it out: A 'Rolling Snow Report' from Whistler
The execution showed rain-soaked Vancouverites how much snow they'd find just a short drive away.
Check it out: WestJet 'rebrands' as Canada Air
The airline pokes fun at its competition and Canada 150 ads in an announcement suspiciously close to April 1.
Tourisme Quebec focuses on its full offering
A new campaign and interactive documentary aims to show the diversity of things to do on a trip to the province.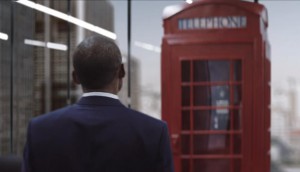 Transat goes to Europe
How the insights driving the brand's latest creative differ from its tropical destination marketing.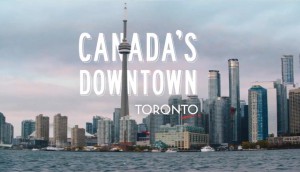 Recognizing what makes up Toronto
The city's tourism organization positions a culturally progressive urban hub as "Canada's downtown."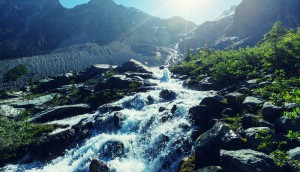 Destination Canada names two new agencies
Ogilvy & Mather and Cossette will split the strategic marketing assignment for the national tourism organization.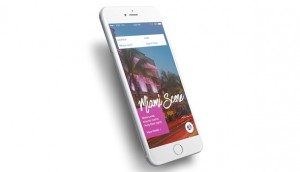 Marriott redesigns app for deeper customer experience
Ease of use and personalized suggestions turn the hotel's mobile experience into a "personal concierge."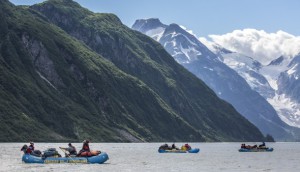 Destination Canada picks new agency partners
The tourism organization selects new digital and media partners to build on its established content strategy.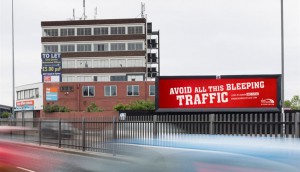 Tech in Action: Data that drives you crazy
Virgin Trains prompts drivers to consider alternative transportation using real-time traffic data and image recognition.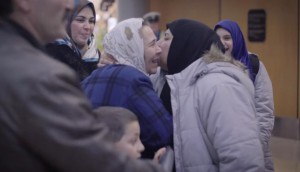 Air Canada flies the country's 'newest family'
A timely new video shows the airline helping reconnect a refugee family on Canadian soil.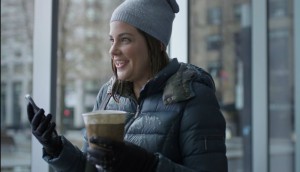 Winter gives Via another chance to change driver behavior
"Why don't you take the train?" enters a second phase as roads turn treacherous.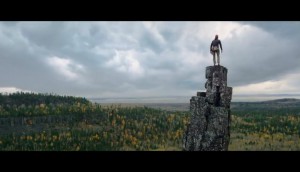 Ontario Tourism's CMO takes over as president
Lisa LaVecchia's priorities and expectations for marketing the province in 2017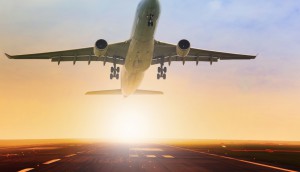 Red takes off with NewLeaf Travel
The new, low-cost entrant to the air travel category is one of four new accounts recently picked up by the agency.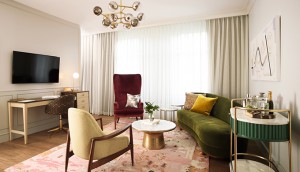 Branded lodgings on the rise
Birks, West Elm and Equinox Fitness add hospitality to their brand mix.