Travel+Tourism
WestJet brings a miracle to Fort McMurray
The airline's latest holiday surprise attempts to reignite the holiday spirit in the tragedy-stricken community.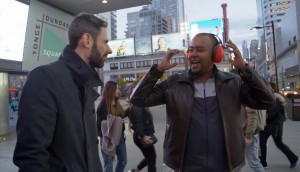 Tourisme Montreal apologizes in advance
The city's tourism board is driving awareness for its 375th birthday celebrations by warning Torontonians about the noise.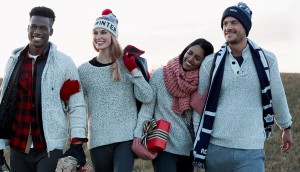 Roots hits the skies with Air Canada
Inside the retailer's holiday travel strategy.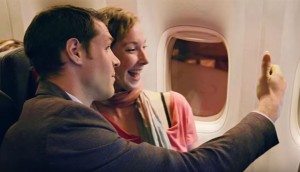 Check it out: Air Canada drops in on dinner
The airline promotes its Premium Economy class with a new spot that takes restaurant-goers on an adventure.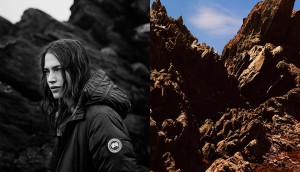 Canada Goose gets into travel
The brand creates a new adventure tour program to capture its apparel being used in authentic settings.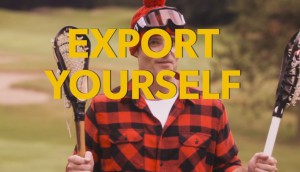 CheapFlights' export campaign
The travel site focuses on the country's best commodity (ourselves) in a cheeky digital campaign.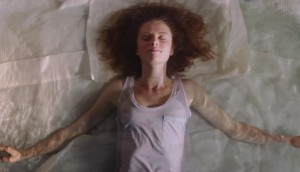 Transat embraces anticipation
The airline's first campaign with new AOR Sid Lee comes with refreshed branding and an aspirational platform.
Check it out: WestJet's reenactments
The airline brings its true stories to life to show how it's helped avoid travel disasters.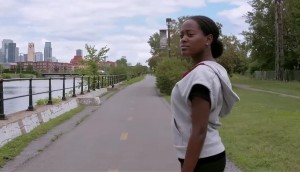 Trans Canada Trail says hello
The first major marketing effort for the country-wide attraction focuses on how it connects all Canadians.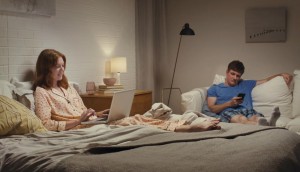 Why not take Via Rail?
A new fall campaign from the brand shows why taking a train to your destination is better than driving.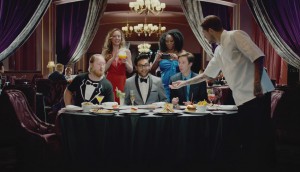 Expedia helps you be who you want in Vegas
The travel site's latest campaign showcases its new emphasis on providing not only deals, but experiences too.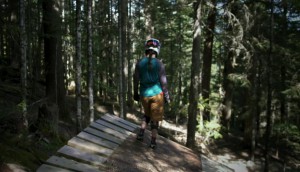 Whistler shakes out the cobwebs
A summer campaign for the Mountain Bike Park says if you're not biking, you might as well be asleep.
Infographic: Meet the Canadian traveller
Data from Touchpoints provides insight into how Canadians make travel plans.