Travel+Tourism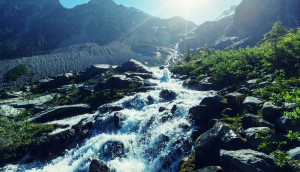 Destination Canada names two new agencies
Ogilvy & Mather and Cossette will split the strategic marketing assignment for the national tourism organization.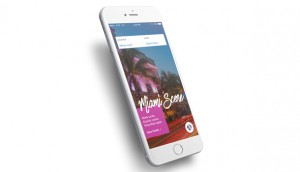 Marriott redesigns app for deeper customer experience
Ease of use and personalized suggestions turn the hotel's mobile experience into a "personal concierge."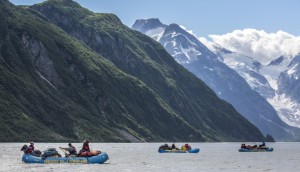 Destination Canada picks new agency partners
The tourism organization selects new digital and media partners to build on its established content strategy.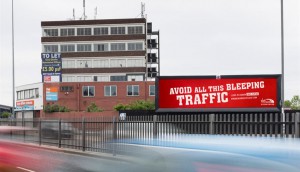 Tech in Action: Data that drives you crazy
Virgin Trains prompts drivers to consider alternative transportation using real-time traffic data and image recognition.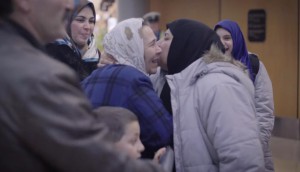 Air Canada flies the country's 'newest family'
A timely new video shows the airline helping reconnect a refugee family on Canadian soil.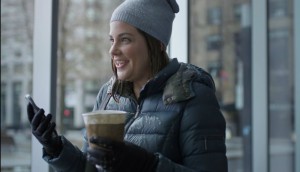 Winter gives Via another chance to change driver behavior
"Why don't you take the train?" enters a second phase as roads turn treacherous.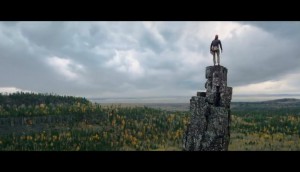 Ontario Tourism's CMO takes over as president
Lisa LaVecchia's priorities and expectations for marketing the province in 2017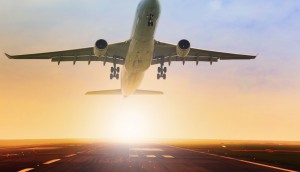 Red takes off with NewLeaf Travel
The new, low-cost entrant to the air travel category is one of four new accounts recently picked up by the agency.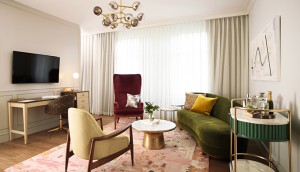 Branded lodgings on the rise
Birks, West Elm and Equinox Fitness add hospitality to their brand mix.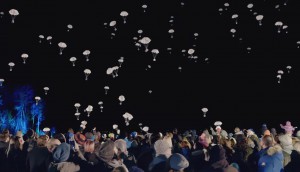 WestJet brings a miracle to Fort McMurray
The airline's latest holiday surprise attempts to reignite the holiday spirit in the tragedy-stricken community.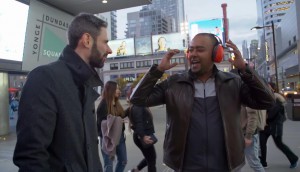 Tourisme Montreal apologizes in advance
The city's tourism board is driving awareness for its 375th birthday celebrations by warning Torontonians about the noise.
Roots hits the skies with Air Canada
Inside the retailer's holiday travel strategy.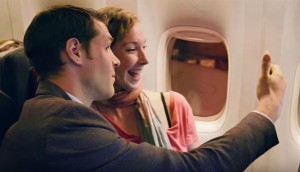 Check it out: Air Canada drops in on dinner
The airline promotes its Premium Economy class with a new spot that takes restaurant-goers on an adventure.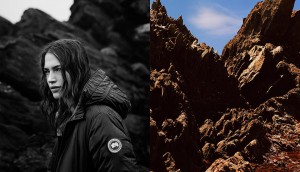 Canada Goose gets into travel
The brand creates a new adventure tour program to capture its apparel being used in authentic settings.