Travel+Tourism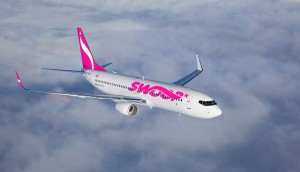 Branding WestJet's new low-cost carrier
The airline's EVP of strategy on the opportunity behind Swoop's offering.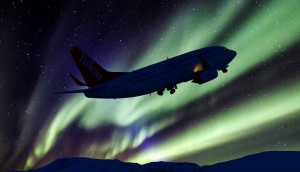 Yukon's marketer on bringing novelty north
A new take on northern lights viewing is the latest way the territory is capitalizing on changing travel behaviour.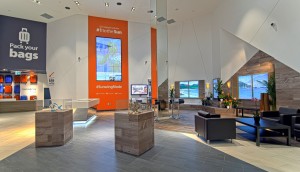 Sunwing endeavours to make travel 'browsable'
The travel co's head of retail explains why the brand wants Canadians to shop more like Brits.
Whitby embarks on a rebranding project
What is Whitby? The town is asking residents as part of an open, engaged feedback campaign.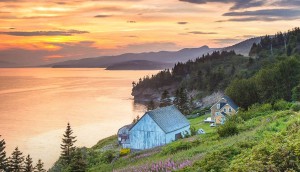 Parks Canada picks Ogilvy Montreal
The agency will lead strategy and creative development for the government organization's new national campaign.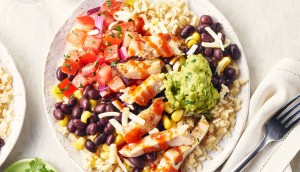 Freshii takes its menu to the skies
A new deal with Air Canada brings some of the brand's menu to North American flights.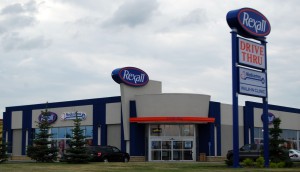 A&C picks up eight new assignments
Rexall, Kenneth Cole and Woodbine Entertainment are among the recent wins for the communications shop.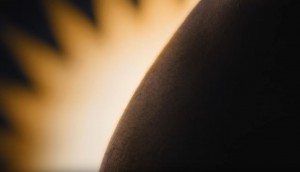 Days Inn leaps into an eclipse ad
The hotel chain capitalizes on interest around today's solar event to build on its "Bask in the Sun" campaign.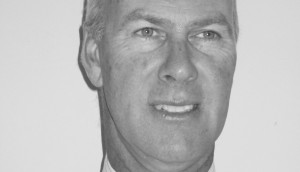 Taking spending to the streets pays off: column
Napier Simpson's experiment shows shareability can drive results, even with smaller budgets.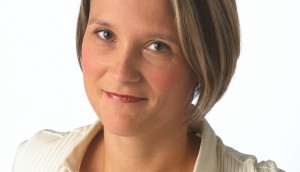 Aimia names Maggie Fox its new CMO
The company fills John Boynton's position as Aeroplan readies for Air Canada's departure.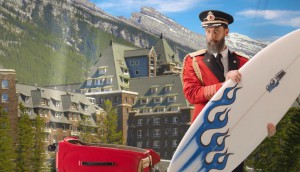 Could you be Captain Obvious?
A new social contest to temporarily fill the Hotels.com spokesperson's shoes aims to build on the brand's social momentum.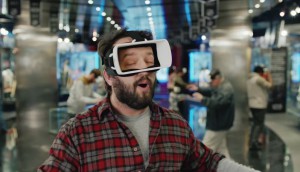 Hockey Hall of Fame makes reality more attractive
The destination pokes fun at VR by showing how its experiences stack up.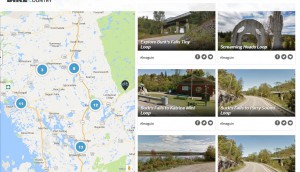 Explorers' Edge brings its attractions to mobile
The tourism organization launches a suite of tours to show connected travellers the full scope of what to do in Central Ontario.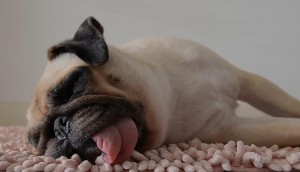 Check it out: Via Rail gets relatable
A series of pre-roll videos add some cuteness to the company's efforts to get people to take the train.