Travel+Tourism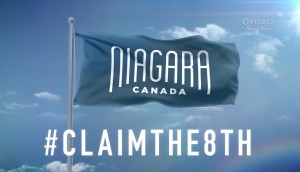 Niagara wants to be the eighth wonder of the world
The digital marketing push also includes a new brand identity that promotes the whole region, not just the falls.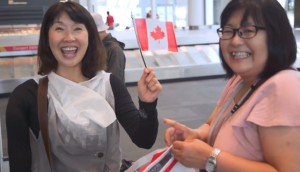 Check it out: YYZ becomes hub of national pride
As the Olympics get underway, Pearson airport is showing travellers its true colours.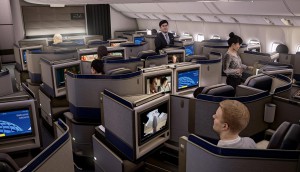 Bringing business class to life
Vancouver's Thinkingbox helps United Airlines bring a plane (which is not yet in the air) to its customers.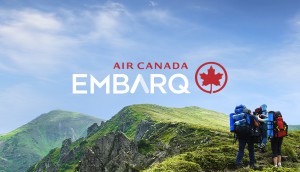 Inside Air Canada's crowdfunding move
The airline hopes its new Embarq platform is just the ticket to winning over millennial travellers.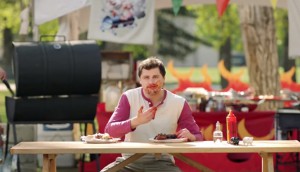 Expedia.ca's domestic dive
Staying home is the new going abroad in the travel site's latest campaign.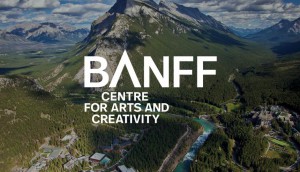 Banff Centre unveils new brand identity
The organization clarifies its arts positioning with a visual change.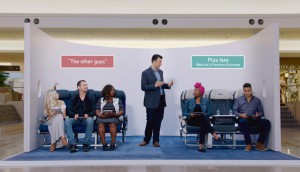 WestJet means business
A new campaign builds on the brand's experiential history to hook business travellers.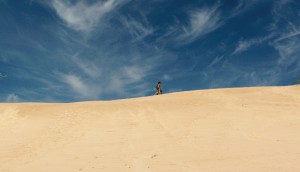 Ontario plays hard to get
A new tourism campaign wraps the province in a riddle.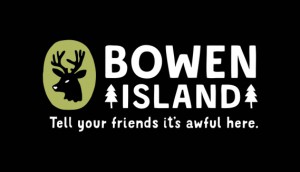 Bowen Island welcomes those who 'get' it
A new tourism campaign is centred on keeping the B.C. spot special.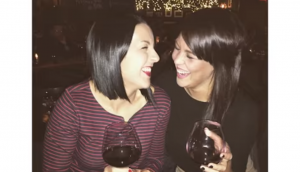 Putting a face to Canada
The latest tourism campaign from Destination Canada offers Americans an Instagrammed slice of northern life.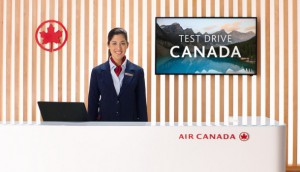 Air Canada welcomes American test drivers
The airline has created a new digital campaign that taps into the Trump-fuelled desire to move north.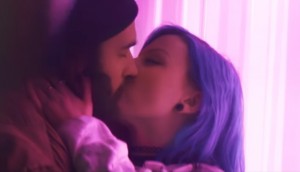 Tourisme Montreal's moments get a second life
The organization taps eight local directors to put their unique spins on tourists' #MTLmoments.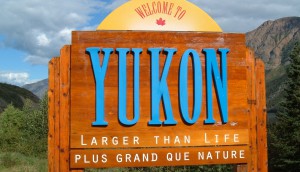 Cossette named AOR for Tourism Yukon
The assignment is one of three recent business wins for the agency's Vancouver office.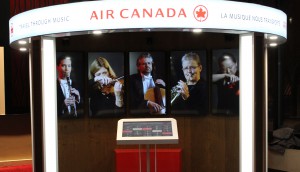 Air Canada creates novice maestros
A cross-country interactive installation aims to show the brand's support for the arts community.