Travel+Tourism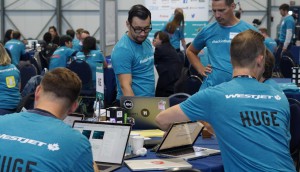 WestJet hacks the future of air travel
Working with tech partners like Facebook, Google and Amazon, the airline aimed to signal a move toward a more tech-focused future.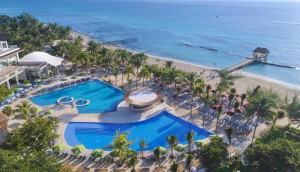 Ireland+Hall picks up luxury real estate client
The boutique agency will handle Canadian PR for The Fives Beach Hotel and Residences.
Check it out: Via Rail gives new life to an old train
For its 40th anniversary, the rail service melted down a car to make tickets for trips across Canada.
RBC and WestJet to launch new loyalty program
Ampli is the latest entrant into the already active coalition loyalty program space.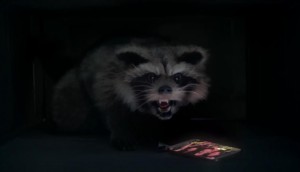 Fallsview taps into the fear of missing out
The resort's latest annual campaign encourages friends to visit for an experience that goes beyond the casino.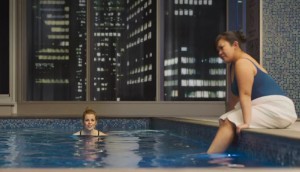 Via Rail skips the traffic talk
The company uses skippable ads to show the benefits of taking the train in the final phase of its ongoing platform.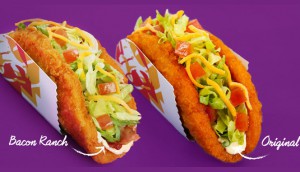 Taco Bell sends fans to Texas
The QSR is promoting its latest Naked Chicken Chalupa creation by giving away a trip to a ranch.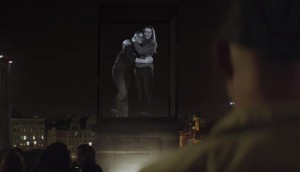 Tech in Action: Turning people into holograms
Thalys shows what makes Brussels special by creating virtual monuments out of its residents.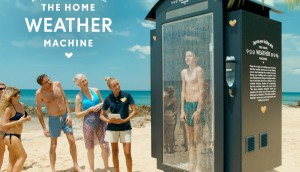 Tech in Action: Take a (non)break from bad weather
Spies Travel helped travelers appreciate their vacation destination by simulating the cold and rain back home.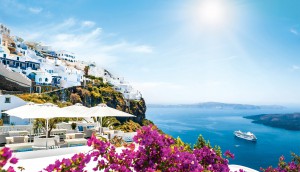 Air Canada Vacations picks Smith
As digital transformation AOR, the agency will develop new personalized experiences for travelers.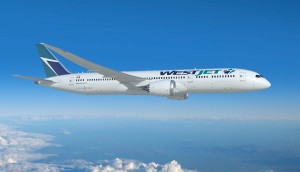 Rethink named lead agency for WestJet
The shop will handle strategy and creative as the airline continues its focus on global expansion.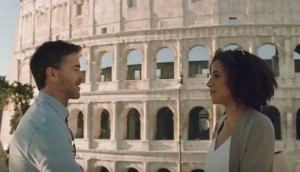 Transat offers tips to European travellers
The airline wants vacationers to see its employees as expert travel guides.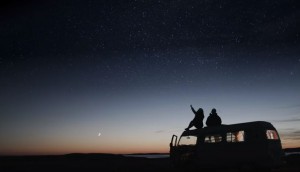 Quebec tourism alliance shifts to year-round approach
The tourism group has launched the "Let Go" platform to reach travelers with documentary-style, influencer-inspired content.
CAA renews push around travel insurance
The auto club continues to promote its broader value proposition to consumers through experience-focused creative.