Western Canada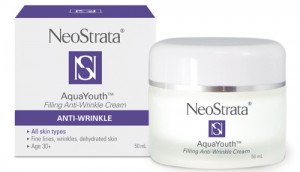 NeoStrata goes red carpet
The skincare brand partners with the Vancouver International Film Festival to get more women trying its products.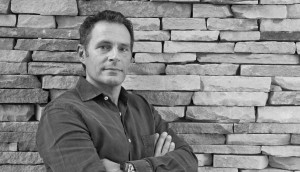 Dare Vancouver becomes Camp Pacific
The Vision7 shop gets a new name and office, but will retain its current client base.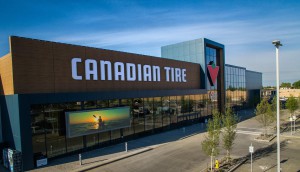 Canadian Tire goes big with digital
The retailer is hoping to hook younger customers with its new interactive "showcase" store.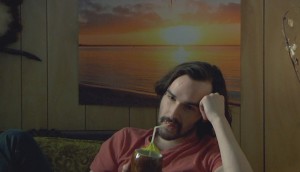 Check it out: Don't be a speeding loser
The Partners in Road Construction Safety's new campaign brings shame back to getting a ticket.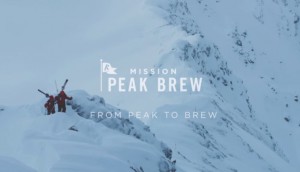 Kokanee moves mountains
The beer brand tapped into Western Canada's mountain-dwellers to help create its new peak-season brew.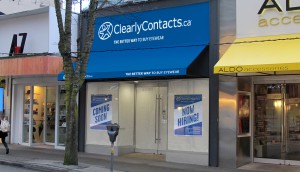 ClearlyContacts opens first brick-and-mortar store
The e-retailer's first physical store opens in Vancouver this spring, and will integrate social and digital elements using the same "Virtual Mirror" tool it provides online.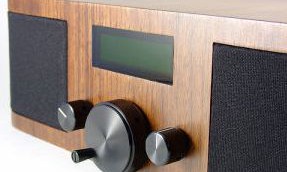 Covenant House changes its tone
The charity's most recent radio campaign out West puts listeners in the shoes of homeless youth.
BC Lions pounce on DDB Canada
As AOR, the agency's Vancouver office will work on refreshing the Lion's brand and expanding its fan base.
DDB's gang life antidote
Gang culture has infected the streets of Vancouver.
OMD Canada: Txt in to Get Toasted – McDonald's Canada
Talk about a virtual world! This campaign was built around sampling without actually giving out any product.
Brands can play at this mall
A Cathay Pacific airplane landed in B.C.'s Richmond Centre Mall late last month, giving young kids a place to burn some energy. And according to Leslie Matheson, marketing director at Richmond Centre, which has traffic counts of up to 12.5 million each year, the mall is looking to add more branded playgrounds targeting an older kid demo in the near future.
No more pencils. No more (note)books
Ah, customer feedback. So vital, yet such a pain to collect and analyze.