Wines+Spirits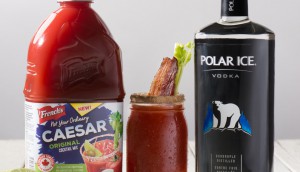 French's and Polar Ice shake up the Caesar
How the brands are using their Canadian roots to their advantage for a retail partnership.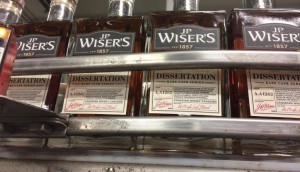 Wiser's moves up-market to follow drinkers' dollars
Corby's Keeshan Selvakumar goes for the whitespace in the brown liquor business by investing in premium.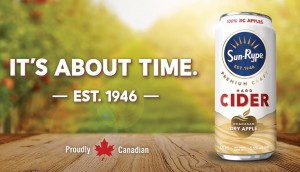 SunRype joins the cider game
The B.C. company debuts a new product as part of its diversification strategy.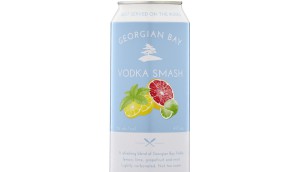 Georgian Bay Spirit brings new craft cocktail to market
The canned vodka drink taps into consumers' taste for less sweet and more premium.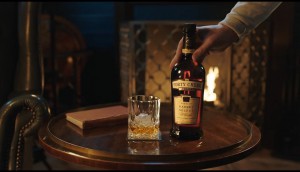 Check it out: Forty Creek finds a good place on TV
The whisky brand is embarking on its most expensive campaign yet as it aims to tell its brand story to Canadians.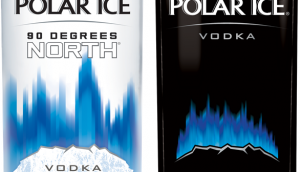 Polar Ice goes bear-less
Why the vodka brand has made a temporary change to its bottle design.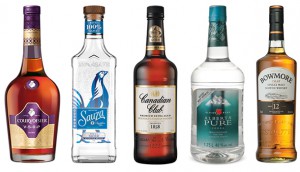 Taxi named AOR for Beam Suntory
The agency will provide creative and strategy for the company's portfolio of spirits brands, including Canadian Club.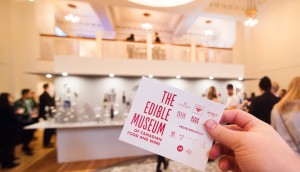 Check it out: Constellation Brands' historic pop-up
Winemaker works its wares into Canada's 150-year history with an "edible museum."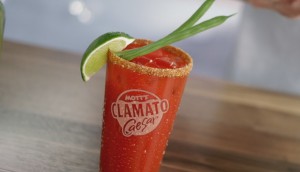 Mott's mixes up the Caesar
A new Clamato product targets at-home bartenders as the brand continues its innovation strategy.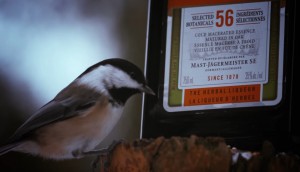 Jagermeister calls out its craft
A subtle design change on the outside speaks to all that goes into a bottle of the spirit.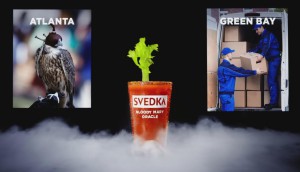 Check it out: A Bloody Mary picks a winner
Svedka Vodka helps football fans predict the playoffs with a seemingly psychic cocktail.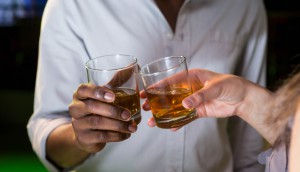 JP Wiser's moves to No Fixed Address
Changing category dynamics prompted the whisky brand to switch up its AOR.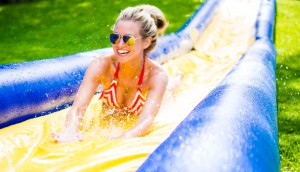 What's trending for 2017?
From crickets to wine, here are just a few insights into what's hot for the year ahead.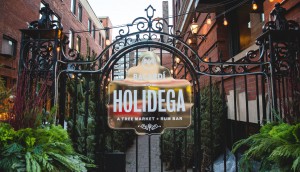 Buy your tree from Bacardi
A pop-up Christmas tree market aims to build a connection between the rum brand and the holiday season.