Wines+Spirits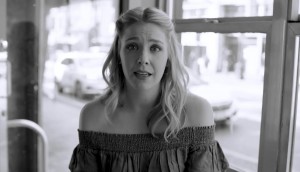 Nutrl wants drinkers to see other people
The ready-to-drink vodka brand introduces a new product line with a sequel to its launch campaign.
Wine Rack invites Canadians to relax
The wine and cider retailer is expanding its summer campaign across 164 stores through the summer months.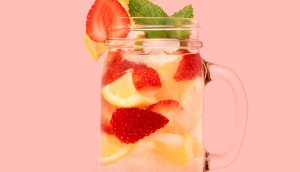 Beefeater tickled Pink with new launch
Corby brings its strawberry spirit to Canada as the market for gin grows.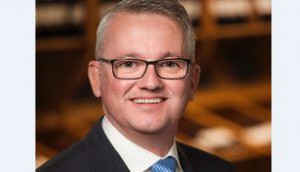 View from the C-Suite: Andrew Peller's new consumer-centric strategy
EVP of marketing Shawn MacLeod discusses driving growth with a 70-brand portfolio, starting with Peller Estates.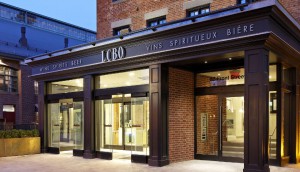 LCBO picks Lg2 as new AOR
The crown corp consolidates two previously separate assignments with the agency's Toronto office.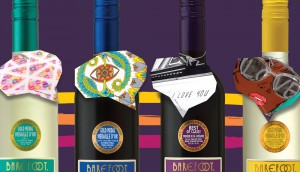 Baycrest brings The Brain Project into the LCBO
A partnership with Barefoot Wine & Bubly aims to make the art associated with the initiative more accessible.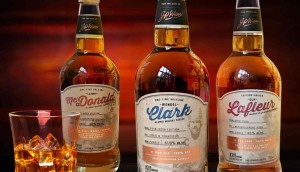 Corby merges whisky with hockey fandom
The company's JP Wiser's whisky brand has partnered with the NHL Alumni Association on an "Alumni Whisky Series."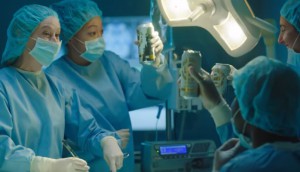 Hill Street asks Canadians to go alcohol-free
The non-alcoholic beverage company is leveraging a "Dry January" movement in its first integrated marketing campaign.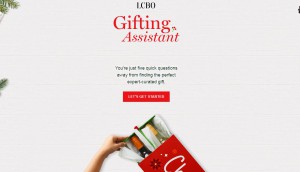 LCBO launches holiday gifting assistant
The crown corp is aiming to give shoppers another way to navigate its selection for gift recommendations.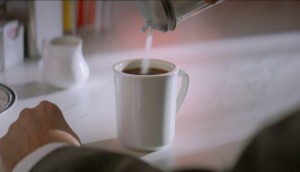 Nutrl Vodka Soda shifts away from sweet
The B.C. ready-to-drink cocktail brand is running its second mass campaign to drive awareness before next summer.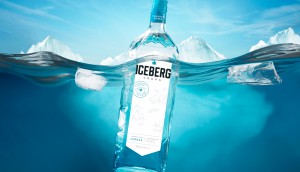 Iceberg Vodka gets a new look
The Canadian-owned and made vodka brand plays up its roots to stand out in a crowded market.
Beattie's rides the craft wave
The Ontario distillery has launched its first campaign, promoting the brand's farming roots.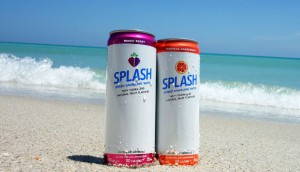 Sleeman launches Splash Spiked in new division
The no-sugar-added ready-to-drink alcoholic beverage line aims to make the most of consumer health trends.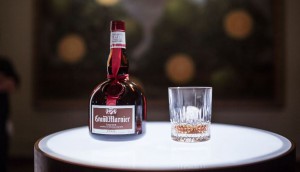 Grand Marnier reintroduces itself to Canadians
Following a long marketing hiatus, the premier spirit launches a new campaign focusing on its two main ingredients.