Women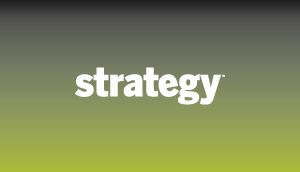 Men as women, wireless wonders and annoying couples
Parodies promote W's new identity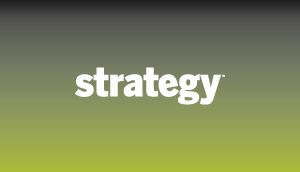 Hitting the gym helps brand-building
Many a health club frequenter bemoans sugar. The sweet stuff is the enemy; and those who like to stay in shape know how to avoid it. In fact, fitness freaks are experts on all things healthy – and their opinion is gold.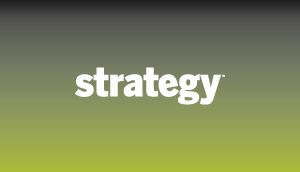 Agencies still lack female creatives
'The house I live in/I've bought it/The car I'm driving/I've bought it/I depend on me,' goes a song by that bootylicious trio Destiny's Child. Written for the Charlie's Angels soundtrack in 2000, 'Independent Women' is light years away from Madonna's 18-year-old smash hit 'Material Girl,' in which the now-more-maternal pop star divulged her propensity for gold digging. There's a new generation of women now – those who not only determine which diamonds suit their well-manicured hands, but also have enough cash in the bank to pay for them.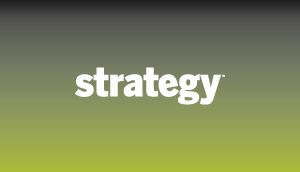 Corus research into what women want sparks younger, bolder WTN
It turns out that what women don't want, after all, is a serious TV channel that talks about issues 24/7. As Toronto-based Corus Entertainment recently discovered through extensive research, women actually go to the small screen for the same reason men do – to be entertained. This epiphany has culminated into a bolder look for WTN, now called simply W, as well as a clever ad campaign encompassing TV, radio and print that will introduce the revamped network beginning April 15.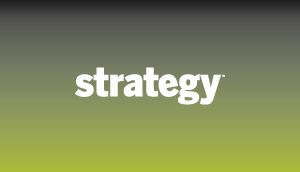 Anti-aging products are multiplying like Tribbles. How to elbow your way to the front of the pack:
Estée Lauder brought out its new Advanced Night Repair Eye Recovery Complex in January. Now L'Oreal's luxury brand, Helena Rubinstein, has just launched its latest product in the anti-aging range. Prodigy, which claims to be the 'most complete' anti-aging product on the market, has been available at the brand's two Toronto stores from March 6.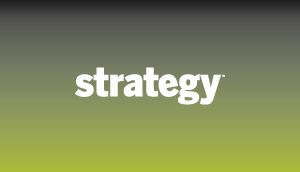 When life isn't a beauty contest
Every Thursday night for the last couple of months I have been conducting cultural anthropology research. The average person (and my wife) may call this research 'watching Temptation Island' but, beyond the washboard abs, taut buttocks and the vacuous eye candy, there is a really interesting phenomenon taking place.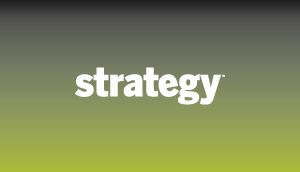 Warm and cuddly e-mail campaign builds database of women
Inspired by the success of its first major Internet initiative, Avon Canada recently launched a second online campaign that 'bears' some resemblance to the first.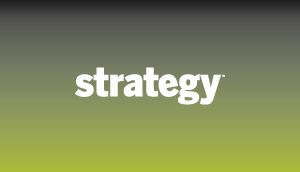 Rethink invigorates breast cancer cause
MJ DeCoteau wanted to get involved with a breast cancer charity. Her mother had passed away from the disease, so she actively set out to find out about the cause. Notwithstanding her enthusiasm, she wound up disappointed by what existing organizations had to offer, as she felt her own lifestyle didn't fit their personalities.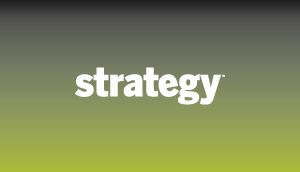 Cosmetics delve deeper into pharma realm
Cosmetic marketing used to be about signing deals with supermodels and plotting the most alluring packaging, colors and names for your product lines. Now it's becoming rocket science.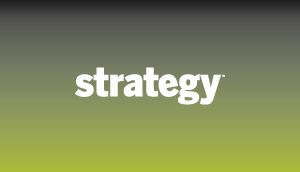 Fashion retailers reach out to plus-size teens
Chew on this fact: A recent survey of 70,000 citizens conducted by kinesiologist Dr. Mark Tremblay at the University of New Brunswick in Fredericton, shows a dramatic increase in the number of overweight people over the last 20 years, particularly among kids. The prevalence of being overweight in girls increased to 27% in 1997 from 13% in 1981, and to 33% from 11% in boys. Meanwhile 9% of girls and 19% of boys were obese in 1997, compared to 2% each in 1981.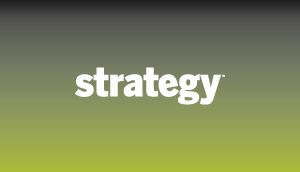 Targetability will aid SDM mag
Shoppers Drug Mart will discontinue its Images and HealthWatch magazines and replace them with one new publication called Images Beauty + Health early next year, a move that is being praised by media buyers.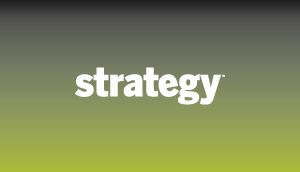 Forget TV
When one thinks of building a brand, the first medium that comes to mind is television – particularly for packaged goods advertisers.
I believe radio can be just as effective a medium and here's why:
It has to do with how people consume the medium. They're loyal to their radio stations.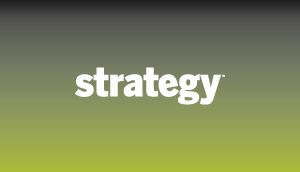 Women start to get their due online
As women continue to migrate online, a small number of Canadian marketers have begun rolling out Web sites geared toward female consumers – and none too soon, according to a number of industry analysts. While marketing to women online hasn't had…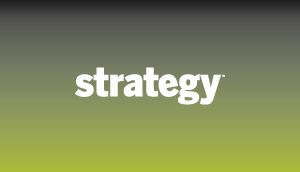 Women start to get their due online
As women continue to migrate online, a small number of Canadian marketers have begun rolling out Web sites geared toward female consumers – and none too soon, according to a number of industry analysts. While marketing to women online hasn't had…