Women
Marketers of the Year: Queen of the creampuffs
Denise Darroch is now leading a loyal fandom for U by Kotex, after her risk-taking moves paid off.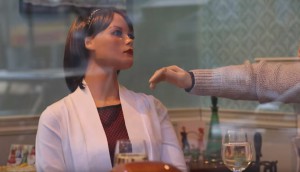 A window into violence
An Ontario coalition of women's shelters helps cast a light on increasing domestic violence during the holidays.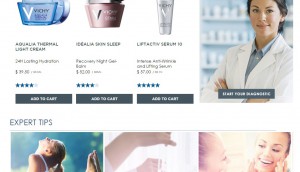 Vichy brings e-commerce to Canada
How the beauty brand is taking its personalized skincare approach online.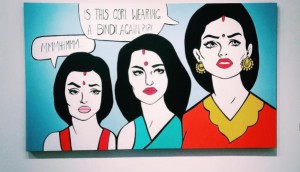 Sketching South Asian soaps
Copywriter Maria Qamar's art puts a feisty spin on the diaspora.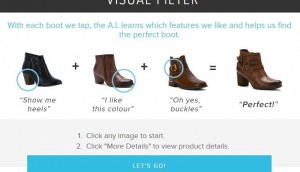 Shoes.com taps into artificial intelligence
The online retailer rolls out a new visual search tool as it continues to grow aggressively.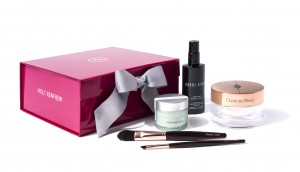 Holt Renfrew adds ecommerce
The revamped retailer website also includes two new online magazines.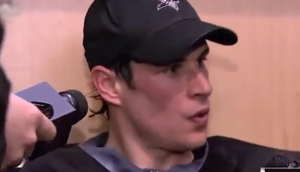 Just #CoverTheAthlete, please
John St. creatives Jessica Schnurr and Hannah Smit take on sexist media commentary.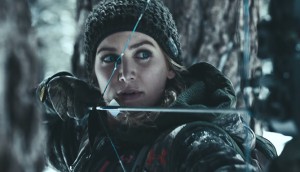 Female empowerment (finally) comes of age
Brands move from tear-jerker creative to sassier ads that celebrate ditching insecurities.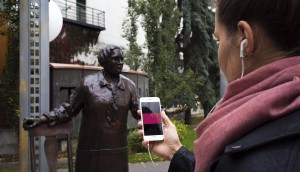 Listen up, it's tea time
The Famous Five Foundation and Critical Mass team up to let people hear one of history's most important conversations.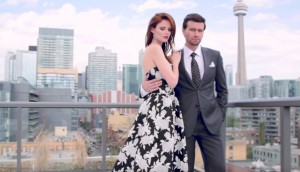 Saks Fifth Avenue's Toronto love affair
The retailer, set to open new locations in 2016, generates buzz with a romance and celebrity-fuelled social video.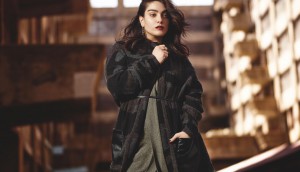 Addition Elle expands to U.S.
The Canadian plus-size retailer brings its collections south through Lord & Taylor.