Women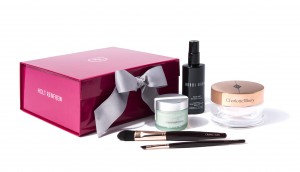 Holt Renfrew adds ecommerce
The revamped retailer website also includes two new online magazines.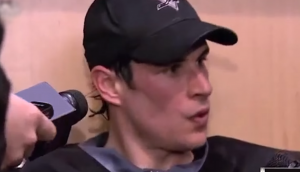 Just #CoverTheAthlete, please
John St. creatives Jessica Schnurr and Hannah Smit take on sexist media commentary.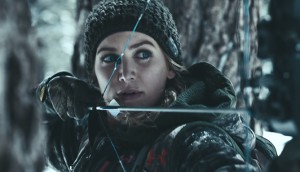 Female empowerment (finally) comes of age
Brands move from tear-jerker creative to sassier ads that celebrate ditching insecurities.
Listen up, it's tea time
The Famous Five Foundation and Critical Mass team up to let people hear one of history's most important conversations.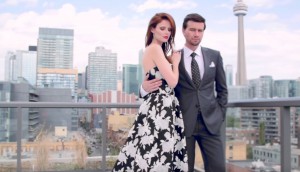 Saks Fifth Avenue's Toronto love affair
The retailer, set to open new locations in 2016, generates buzz with a romance and celebrity-fuelled social video.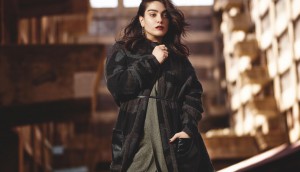 Addition Elle expands to U.S.
The Canadian plus-size retailer brings its collections south through Lord & Taylor.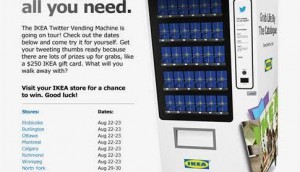 Ikea explores some possibilities
The retailer wants to move from page admiration to purchases with its new catalogue campaign.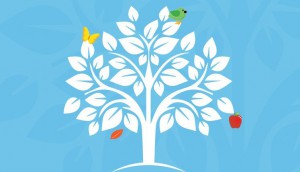 Shoppers rebrands women's health program
The retailer revamps its CSR and annual fundraising program, and brings on a new partner.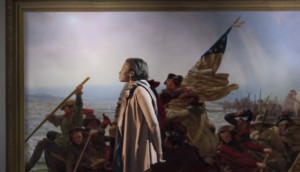 UN Women turn on the light
The global organization taps KBS Toronto's Cause Company for a new PSA.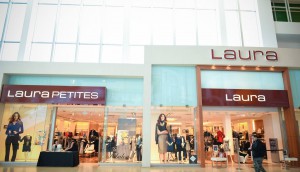 Laura files for creditor protection
The Canadian women's retailer is facing a challenging environment as other mid-market players also suffer.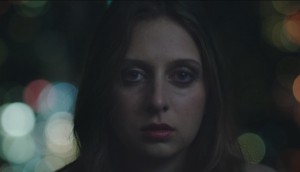 Making sex trafficking recognizable
Covenant House Toronto's new public awareness video aims to show that the problem isn't limited to outside Canada.