Youth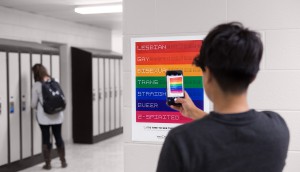 PFLAG sheds light on labels
The organization's new poster uses a camera flash to make students think about how they see their LGBTQ classmates.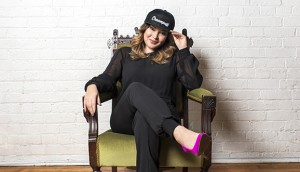 Marketers of the Year: Queen of the creampuffs
Denise Darroch is now leading a loyal fandom for U by Kotex, after her risk-taking moves paid off.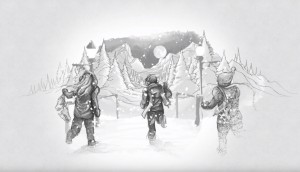 Check it out: Right to Play takes you back
An animated storybook helps Canadians remember the joy of playing.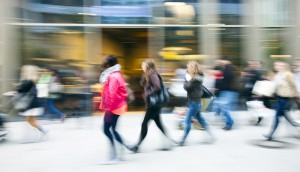 Taking the long view of consumer habits
MaRS's Sue McGill on why brands need to keep sustainability in mind when it comes to their future customers.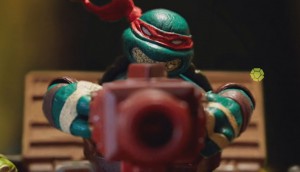 Ninja Turtles play with branded content
How Nickelodeon and Walmart are using an episodic online approach to promote the heroes in a half shell.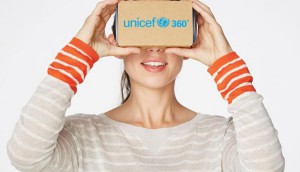 UNICEF shows you the reality
A new VR film series brings donors into the lives of the children they're helping.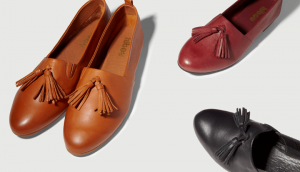 Little Burgundy to be acquired
U.S. retailer Genesco is set to buy the Montreal-based footwear chain from Aldo Group.
Spin Master names new CMO
The toy company taps former Mattel and CPG marketer Nancy Zwiers for the role.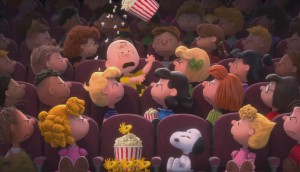 Rogers, Fox team up on Peanuts promotion
The telco is using the movie partnership to promote one of its mobile phone plans.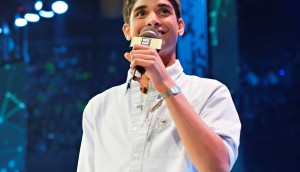 RBC looks for change
A new CSR initiative with Free the Children aims to help young Canadians bring their world-changing ideas to life.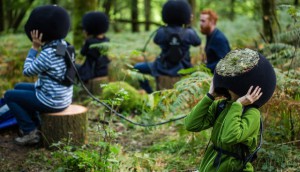 Live like an animal
This VR headset lets users view – and feel – the forest through a new perspective.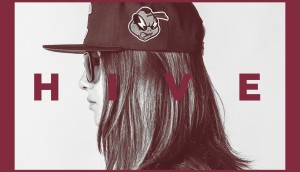 Concordia unites the jocks and the artists
A new campaign and rebranding by Cossette enlists a local graffiti crew and taps into history to drive school spirit.