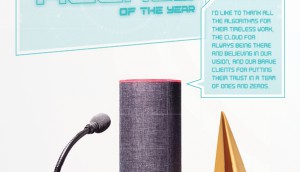 Back Page: Who will be 2020′s Agency of the Year winner?
Arrivals+Departures reminds us that people, not algorithms, are still at the heart of great work.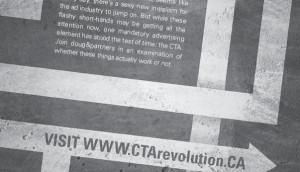 Back Page: The CTA Revolution
Doug&Partners calls on agencies to see if "calls to action" actually work.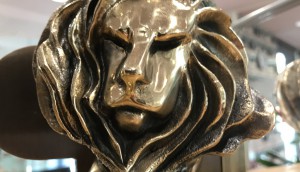 Back page: Cannes is changing
No Fixed Address predicts the next Cannes crowd in an evolving industry environment.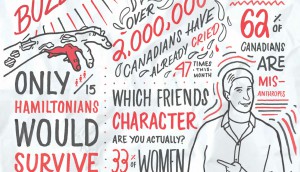 Back page: A demographic breakdown
Here is an unorthodox method of segmentation, courtesy of OneMethod.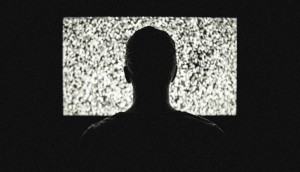 Back page: Fall TV, AI style
Conflict's Niall Kelly and Jason Last imagine a world of content programmed by artificial intelligence.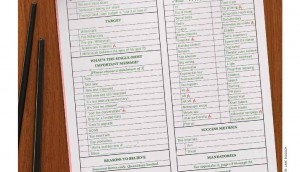 Back page: The only brief you'll ever need
The&Partnership finds unique inspiration for a brief that works for every project.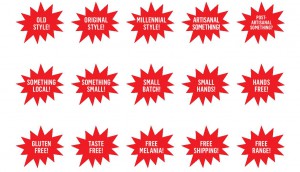 Back page: What's new! in retail
Lg2 tells us what's fresh, original, old, free, big, small…the list goes on.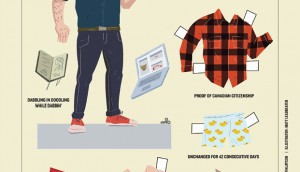 Back page: Pocket creative director
A can't-miss cut-out doll, just in time for another awards season.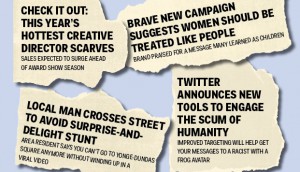 Back page: Notes from the headline cemetery
Not every story makes the cut.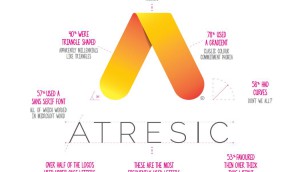 Back page: The logo data made
After playing with some numbers, FCB/Six predicts the winner for next year's Brand of the Year.
Data gets up close and personal
Innocean's Scott Suthren imagines what might become a typical interaction with a company just four years from now.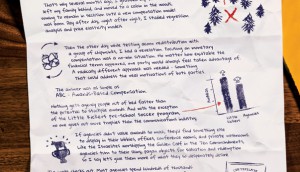 Back page: A note from procurement
Edelman Canada receives a letter from advertising's loneliest outpost solving the agency compensation conundrum.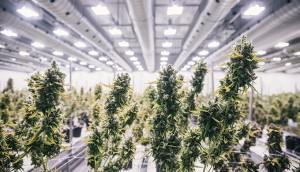 Back page: Marketing opportunities after marijuana is legalized
Rethink presents just a few ideas around what may be coming.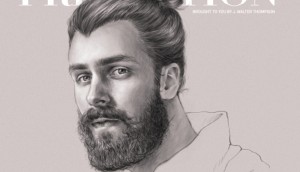 Back page: Top 2016 media prediction
J. Walter Thompson's final big prediction for the new year is a hairy one.