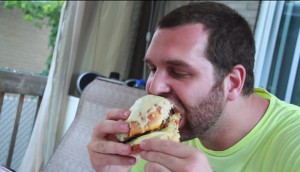 Brands of the Year 2015
It's all about the rise of the little guy. See who topped this year's list.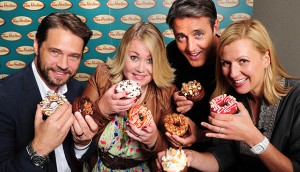 Brands of the Year
Here's how our winners secured their places on this year's list.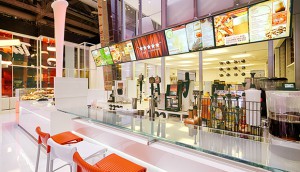 Overall Brand of the Year: Crowning Tim Hortons
There's no stopping this beloved Canadian icon. From product and tech innovation to going viral, here's how to secure the top spot on the Brands of the Year list.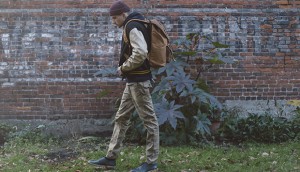 Brands of the Year: Herschel's cool factor takes it global
The Vancouver-based brand has the backpack and accessories market in the bag.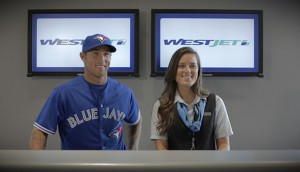 Brands of the Year: WestJet reaches new heights
Fasten your seat belts and prepare to read how the airline landed a spot among the country's top brands.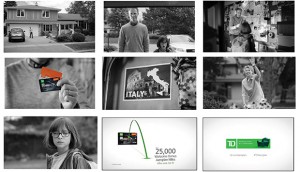 Brands of the Year: TD gets close for comfort
The bank has added a personal touch to an impersonal category to be seen as a challenger brand.
Brands of the Year: Beyond the Rack gets into closets
How the e-tailer found rapid growth and secured itself a key place in the e-comm landscape in just five short years.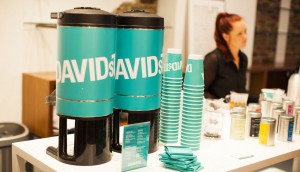 2013 Brands of the Year revealed
DavidsTea, McDonald's, Samsung, Iogo and Drew and Jonathan Scott (the Property Brothers) get top honours this year, while Chris Hadfield and the City of Calgary are among the other buzz-worthy brands.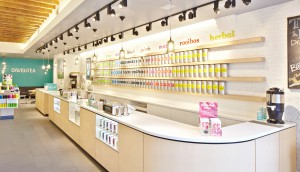 Brands of the Year: DavidsTea brews up growth
The Montreal-based café and retailer is bringing tea to the masses with a fashion-forward and community-focused business philosophy.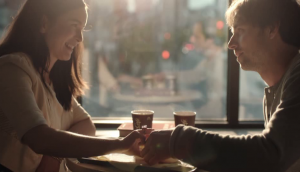 Brands of the Year: McDonald's reconnection play
The legacy brand revamps its image through digital, premium foods and a new look.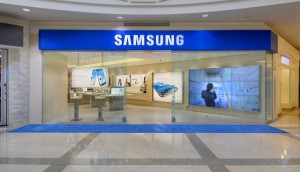 Brands of the Year: Samsung builds up its street cred
The consumer electronics and appliances manufacturer has transformed itself into a lifestyle brand that's become the talk of the town.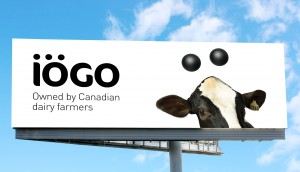 Brands of the Year: Iögo's heroic entrance
Built from the ground up in barely 18 months, the yogurt brand helped save a 40-year-old Canadian company from losing it all.
2012 Brands of the Year
From a pubcaster to an athletic wear manufacturer, here are brands that are staying ahead of the curve.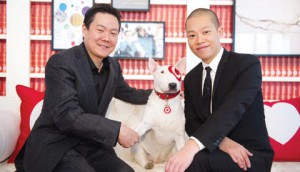 Best pre-brand of the year: Target
The soon-to-launch retailer caused major buzz this year without a mass campaign in sight.