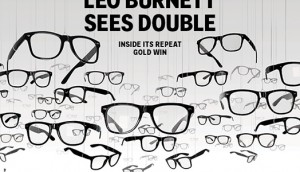 Insights and influencers
Growth and client wins are great, but in this industry, it's about the output, says strategy editor Emily Wexler.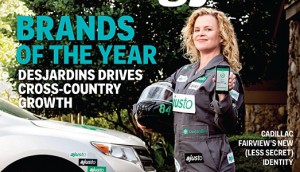 The new brand royalty
From our latest issue, editor Emily Wexler lauds the little guys who have made big waves this year.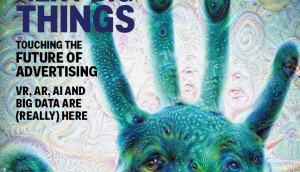 When data becomes your friend
With AI reaching new heights, the "relationship era" is about to take hold, predicts editor Emily Wexler.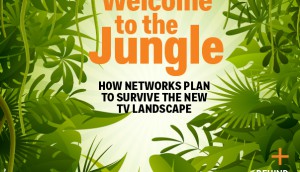 The new world (media) order
From new stars to platform choices galore, editor Emily Wexler reflects on the content jungle out there.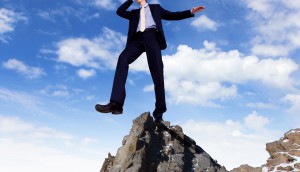 No risk, no reward
Editor Emily Wexler welcomes new readers to strategy with a lesson in how Canadian brands can win on the world stage.
How to win at shopper marketing
As we move into the hyper-digital age, having simple and relevant programs is critical, argues editor Emily Wexler.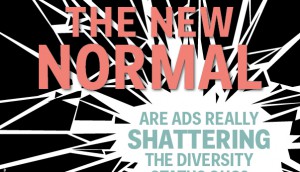 A call for more inclusion
In her latest editorial, editor Emily Wexler pontificates on what "normal" in advertising should really be.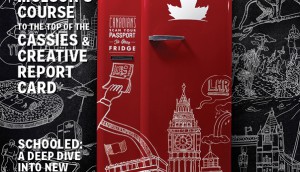 Rethinking education
From our latest issue, editor Emily Wexler asks whether it's time for an educational overhaul.
The passion of the marketer
Editor Emily Wexler on the characteristic driving marketers to excel at their jobs.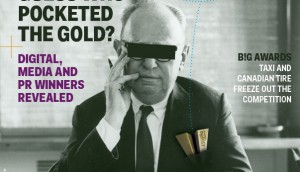 Big winners and big data
Strategy editor Emily Wexler on how a few AOY winners are upping their analytics game.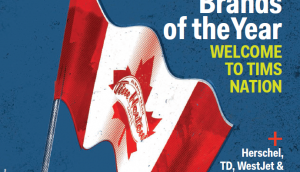 The viral icing on the brand cake
But first you have to bake it, editor Emily Wexler tells brands in our October issue.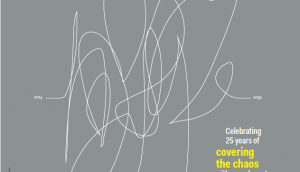 The only constant is change
Editor Emily Wexler says the question isn't "what does the future hold?" It's "will you be ready for it?"
Getting serious about killer content
We may not be the first to say content is king, but in our latest issue, editor Emily Wexler looks at how it's more vital than ever.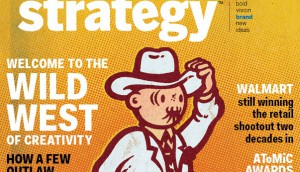 Editorial: Doing more with a lot less
From our June issue, editor Emily Wexler on grand innovation on a tight budget.