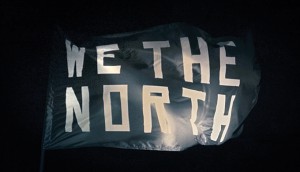 Building a basketball brand with bounce
Almost 25 years since its original logo was unveiled, the Toronto Raptors are a part of the fabric of the North.
The discount grocer with swagger
As it celebrates 40 years, No Frills is doubling down on unapologetic marketing to bring more savvy shoppers into the fold.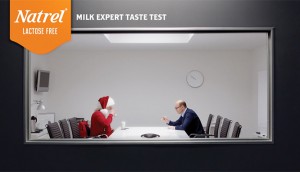 Branding Agropur
As the dairy co-op celebrates 80 years, it's focusing on marketing to drive its expanding portfolio.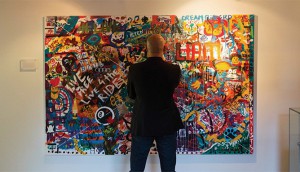 Zulu Alpha Kilo celebrates 10 years in business
A decade of non-conformity, creative disruption and sticking it to the (ad) man.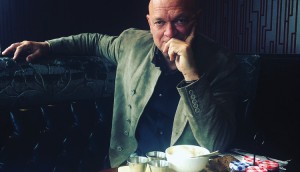 One great ride
As Paul Lavoie exits Taxi, former colleagues share their parting words for the industry figurehead.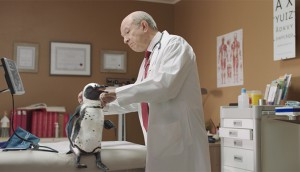 CIBC, then and now
150 years of tinkering with strategy and brand identity have helped the bank with first-mover ambitions fit into consumers' lives.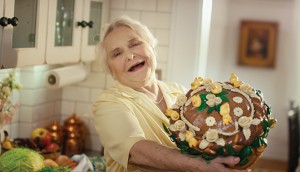 Inside Sobeys' cross-country journey
From a regional chain to the country's second-largest grocery company, the Atlantic Canadian retailer has seen mammoth growth in its 110 years.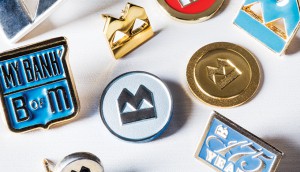 The BMO Effect
With Canada's first bank marking its bicentennial, we look back on 200 years of memorable (and sometimes unconventional) marketing.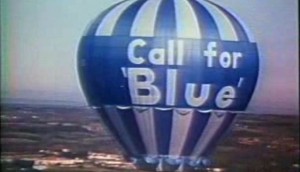 The beer necessities
For 170 years, Labatt has been a trendsetter and a cultural force.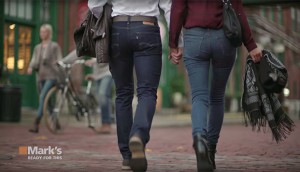 Marking territory, from work wear to casual
Forty-year-old retailer Mark's has come a long way from its origins supplying industrial clothes to a booming oil town.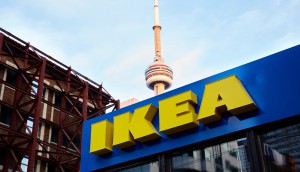 Ikea is Swedish for…
As the retailer celebrates 40 years in Canada, we walk through the brand's colourful evolution and look at what made it twinkle.
Nestle looks outside the nest
The world's largest food company turns 150, with a plan for more innovation and a corporate image boost.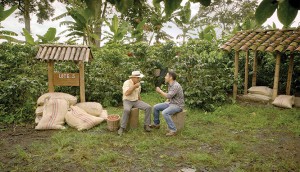 Nabob and the coffee kerfuffle
How the 120-year-old brand managed to maintain its challenger status.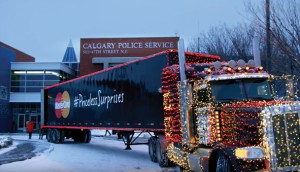 Staying priceless
MasterCard repositions itself as a tech leader as it prepares to celebrate its 50th birthday.