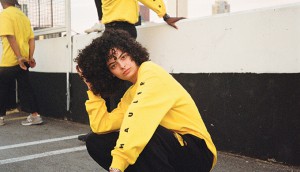 To make things better, make better things
Publisher Mary Maddever on why industry shifts haven't changed a marketer's core role: solving problems creatively.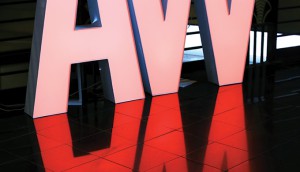 Overheard at Ad Week NY
Here are some words of wisdom from Lee Clow and other industry luminaries to take with you as we near the end of 2018.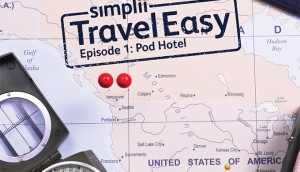 Slashing through cultural trends
How Juniper Park\TBWA's work with Simplii utilized a content and strategy unit that separates fads from marketing gold.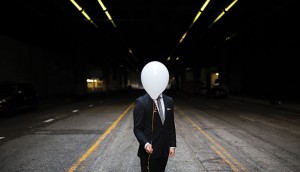 Rising above CEO drama
Marketing and comms teams 'play a big role' in dealing with, and quickly moving on from, turmoil in the C-Suite, say experts.
Conagra Canada promotes protein-based snacks
How the company entered gas and convenience for the first time to sell Slim Jim, Duke's and Bigs.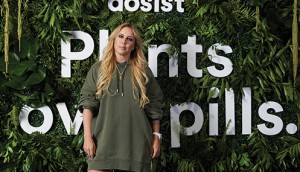 How Dosist is marketing a brand not available in Canada
The company is promoting its vaporizer pens with a wellness-driven campaign.
Sparking a career pivot
The Marketers x Mentors program, set to kick-off in the new year, will support mid-career staff looking to make a change.
Top Drawer Creative becomes The Turn Lab
After 25 years in business, the Toronto-based independent agency is turning the page and adopting a new business model.
Koho's gaming approach to fintech
With its "Restore Balance" positioning, the startup tells consumers they can "game the system" by managing their money at no cost.
The man behind the billboard
Prolific designer Jeremy Kramer on the duty of advertisers and the role their work plays in public spaces.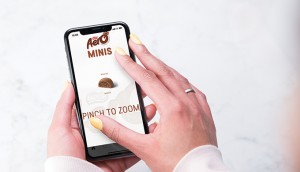 Nestle goes big for Minis
The confectionery company uses some visual tricks to make little chocolates seem larger than life.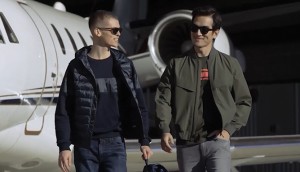 Harry Rosen updates its look
The retailer evolves alongside menswear trends with its first TV ads and a campaign supporting a made-to-measure brand.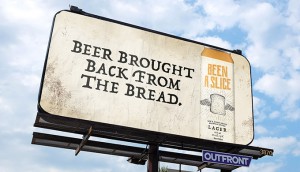 Beer with higher purpose
A campaign tells the story of a Second Harvest brew made from bread that would otherwise be in the trash.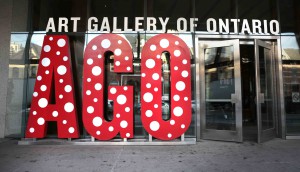 New tricks from an old brand
How the Art Gallery of Ontario took a research-led branding approach to generate massive buzz for its exhibits.