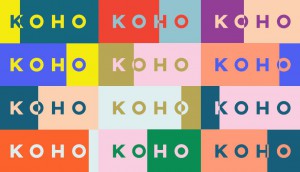 Koho's gaming approach to fintech
With its "Restore Balance" positioning, the startup tells consumers they can "game the system" by managing their money at no cost.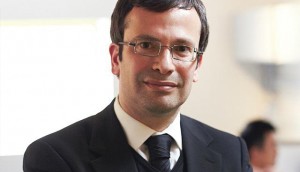 The man behind the billboard
Prolific designer Jeremy Kramer on the duty of advertisers and the role their work plays in public spaces.
Nestle goes big for Minis
The confectionery company uses some visual tricks to make little chocolates seem larger than life.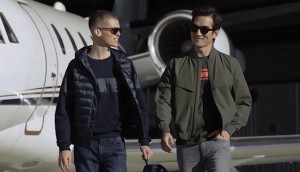 Harry Rosen updates its look
The retailer evolves alongside menswear trends with its first TV ads and a campaign supporting a made-to-measure brand.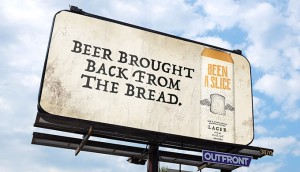 Beer with higher purpose
A campaign tells the story of a Second Harvest brew made from bread that would otherwise be in the trash.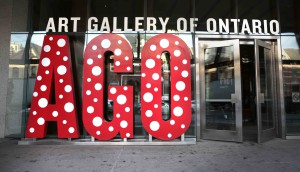 New tricks from an old brand
How the Art Gallery of Ontario took a research-led branding approach to generate massive buzz for its exhibits.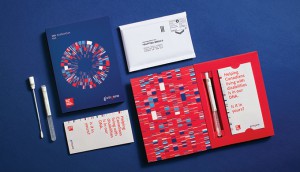 It's all in the genes
Easter Seals is testing people's DNA in an unorthodox peer-to-peer fundraising campaign.
Changing lanes
Settled into a new role at Leo Burnett Chicago, Jordan Doucette talks about fostering ideas and how to support women in the industry.