Trend to shelf: Drawing millennials to the frozen aisle
Bellisio Foods new brand aims to reflect changing meal habits and a trend toward ethnic flavours.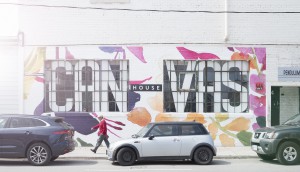 Canadian Tire pops up in crowded decor space
The retailer puts experiential weight behind its Canvas line to show products in context.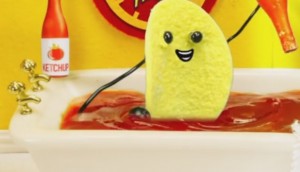 Kellogg Canada bets on ketchup
The CPG co makes the Pringles flavour a permanent fixture on shelves.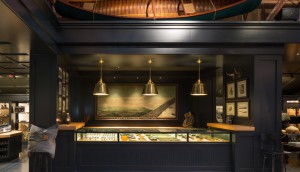 Seattle's Filson makes its Canadian debut
The outdoor and leather goods brand is set to open its brick-and-mortar locations in Toronto and Vancouver.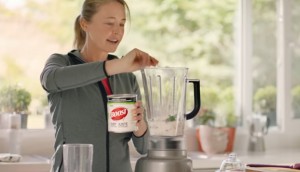 Nestle boosts its boomer-focused portfolio
A new product launch ventures beyond ready-to-drink to target the demo differently.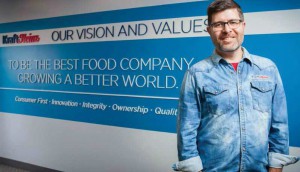 What's going on at Kraft Heinz?
Brian Kerr talks post-merger culture, rocking foundations and betting on product innovation.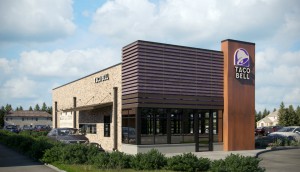 Taco Bell, beer and the battle for diners
Restaurant growth in Canada is flat, so Taco Bell is changing its brand to bring more millennials through the door.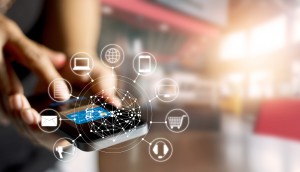 Fast Facts: Tweaking ecommerce spend for retention
A case to shift mobile spending away from acquisition-only.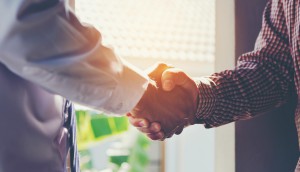 WFA survey reveals battle of the briefs
The biggest brands and the biggest agencies see integrated campaigns coming together in very different ways.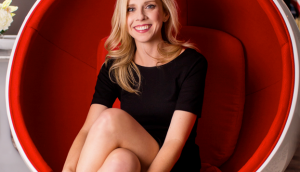 Julie Georgas joins Zeno Canada
The Instigator Communications founder closes that shop's doors, bringing several clients to her new agency.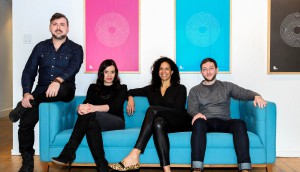 Community works to broaden its offering
Recent leadership hires aim to strengthen the agency's expertise outside of its branding and experiential wheelhouse.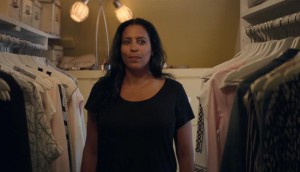 Reitmans taps into style habits
The retailer helps women through the "I have nothing to wear" moment as part of a customer-centric strategic shift.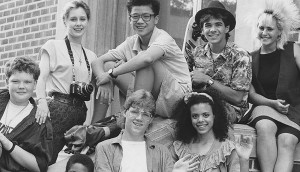 TIFF puts storytelling in context
The organization uses geo-targeted ads to drive home Canada's legacy in film, TV and advertising.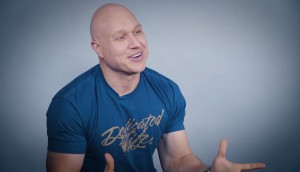 Testicular Cancer Canada embraces embarrassment
The organization's first bilingual campaign explores what's worse than talking about testicular health.