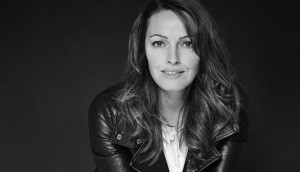 Forsman names new Montreal exec
Karine Huard joins as general manager, with the goal of furthering the agency's equality-based philosophy.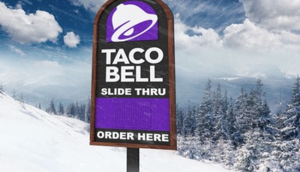 Taco Bell builds a "slide-thru" window
The QSR is promoting the return of an "audacious" product by letting customers order as they slide down a hill.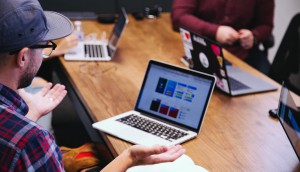 Marketers must keep up with the growth of martech
CMA president and CEO John Wiltshire on why even seasoned pros could fall behind if they don't adapt with new skills.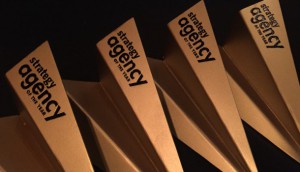 Introducing Small Agency of the Year
Strategy is adding another category to the AOY family, this time recognizing the up and comers of the agency world.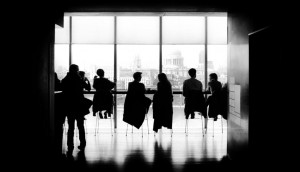 Corner Office Shifts: Blissco, Isodiol, RevitaLash
A round-up of senior-level executive changes you may have missed.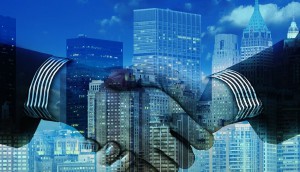 The drawbacks of performance-based fees
Two industry experts weigh in on the potential downside of the industry-wide trend.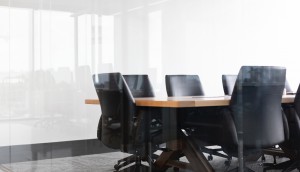 Who's leading the digital transformation process?
Data from Forrester highlights the need for more CMOs to take charge.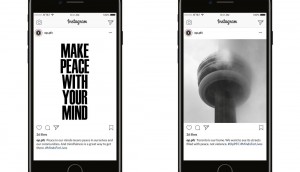 A campaign that aims to end gun violence with your mind
The launch for Operation Prefrontal Cortex uses dramatic messaging to bring a meditation-based solution to Toronto.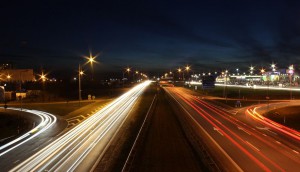 How the automotive industry is being disrupted
Some car companies are beginning to use new tools to provide their own Amazon-like experiences for customers.
Gadoua jokes about the goodness of grains
The Weston brand launches its whole grain bread with comedian Phil Roy to connect with Quebec consumers.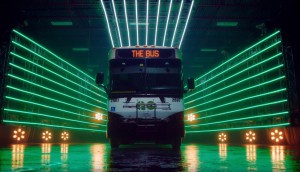 GO Transit positions itself as an automotive disruptor
For its first appearance at the Canadian International Auto Show, the agency aims to show public transit in a new light.
Payless to shut its doors
The footwear retailer is winding down operations across North America, feeling the weight of its debt and retail footprint.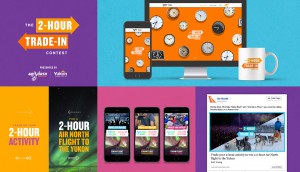 Would you trade two hours for a trip to the Yukon?
Tourism Yukon and Air Yukon have partnered on a contest to shift perceptions about how easy it is to get to the territory.
Up to the Minute: Trampoline names CCO
Plus, Rouge Marketing expands to Europe and Elite Digital wins its first cannabis client.