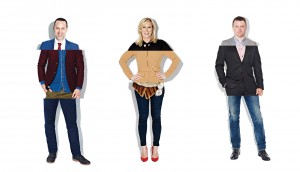 Sponsored Supplement
Cossette
The shop's consumer-centric revamp gets kicked into high gear.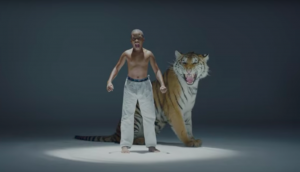 Cannes 2017: Film wins push Canada to all-time best Lions haul
Cossette, Lg2, Saatchi and Edelman collect prizes at the festival's closing show.
Cannes 2017: 'Fearless Girl' ends the week on top
Why the Titanium and Integrated jury president says IKEA and Leo Burnett missed a Lion by a "cat's whisker."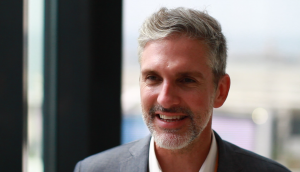 Cannes Lions 2017: In the jury room with Luc Du Sault
Film is no longer taking the backseat and more big brands are seeing the power in the medium, says the Canadian juror.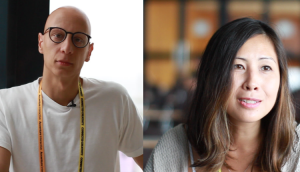 Cannes 2017: In the jury room with Steve Persico and Annie Tat
What worked in the Radio and Digital Craft categories.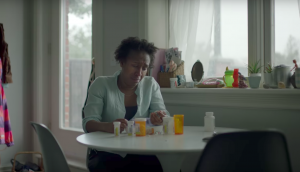 Cannes 2017: Five more Lions for Canada in Radio and Film Craft
John St., Cossette and Sid Lee collect more awards for the country on the festival's penultimate day.
Oh Henry wants you to 'crack a wrapper'
Some creative packaging and a social push kicks off a summer of millennial outreach.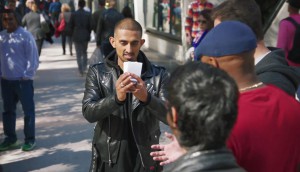 Check it out: CIBC pulls a vanishing act
The bank enlists a magician to make life insurance excuses disappear.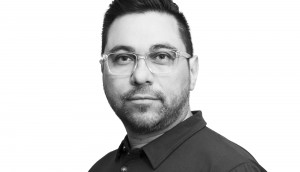 T1 names three new business leaders
Carlos Garavito, Ryan Hughes and Catherine Mass join the agency to keep it competitive.
Up to the Minute: New leaders for Lg2, Pigeon
Plus: The Argedia Group rebrands and names a new partner, and more news you may have missed.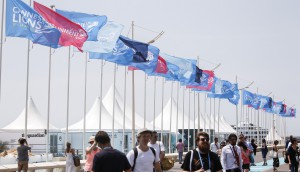 Cannes Lions Digest: Canada close to a record year
It's been a successful year for the country, but questions are being raised about awards.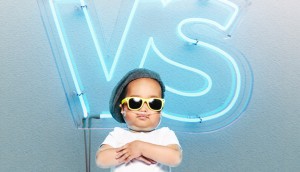 Cannes 2017: Canada receives two nods in Titanium and Integrated
Multi-winners Leo Burnett and Cossette earn mentions on the last shortlists of the year.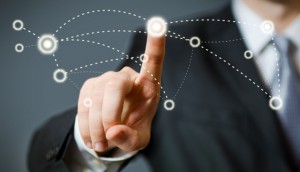 KPMG study shows where CEOs are investing in tech
The Internet of Things remains an investment priority for top-level executives.