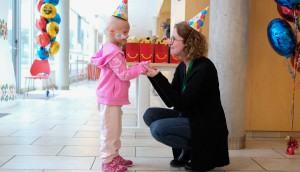 Which causes remain key to Canadians?
New Ipsos data suggests shoppers are keeping an eye on charitable deeds throughout their relationship with a brand.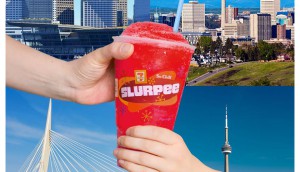 7-Eleven lures with the Slurpee to sell the salad
The convenience brand sees the benefit in healthier options as consumers demand more variety and transparency.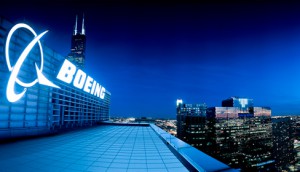 Boeing tries to make its mark on Canada
Should the company have positioned itself differently following its spat with Bombardier?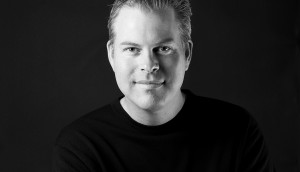 Dave Nourse named Majestic Media's managing director
The former OneMethod exec takes over day-to-day operations of the Toronto digital agency.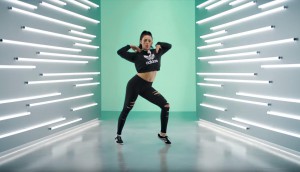 Sport Chek busts a move in apparel
The retailer uses a team of dancers to bring some energy to its lifestyle collection.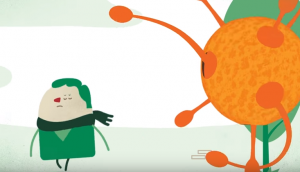 Jamieson gears up for cold and flu season
The health products brand takes a cross-product approach to boost business impact.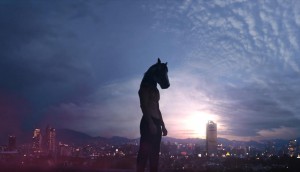 Budweiser gets serious about Halloween
The brand hopes to leverage a global campaign to drive value for local partners and own the occasion.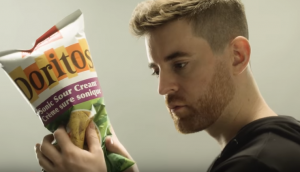 Doritos hits play on original music track
The PepsiCo brand makes noise to mark the return of its Sonic Sour Cream flavour after a 14-year absence.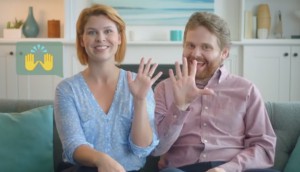 Why Swiss Chalet is switching gears
The brand evolves its platform to skew younger, while still maintaining its roots.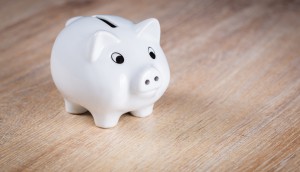 What's trending for 2018?
From penny-pinching to facial recognition, here's what Mintel sees for next year.
ICF Olson names new managing director
Daniel Welch gets a promotion and takes over day-to-day operations of the agency's Toronto office.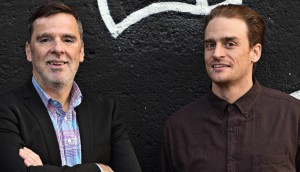 Central Strategy rebrands
Dino Demopoulos and Zach Klein's consultancy has a new name and focus on bridging the gap between commerce and culture.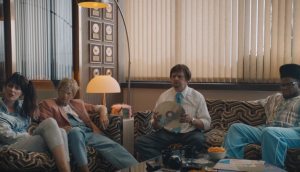 Check it out: Chartered accountants tackle the 'internet fad'
A new campaign positions CPAs as having a direct impact on future-proofing businesses.