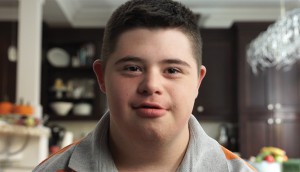 CASSIES Gold: CDSS gives new perspective
FCB earns a trio of awards by helping to answer common questions and dispel misconceptions about Down syndrome.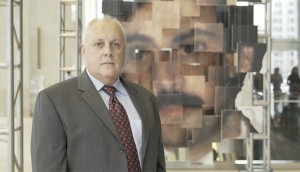 CASSIES Bronze: Innocence gets interactive
The "12 Years Stolen" installation by KBS led the organization to bring in new government funding and an increase in donations.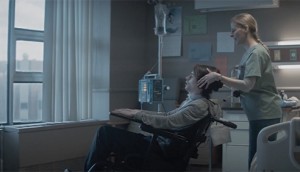 CASSIES Bronze: Ontario changes the distracted driving narrative
The Ministry of Transportation and John St. won a Cause medal for powerfully demonstrating the devastating consequences of texting and driving.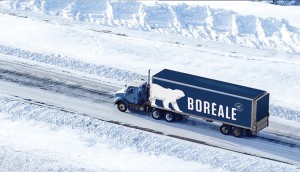 CASSIES Silver: Boreale goes wild
The veteran craft brewer enlisted Lg2 to help it stand out in a category full of young competitors and consumers.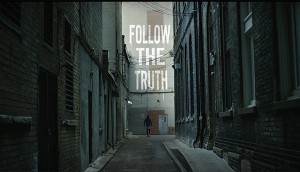 CASSIES Bronze: Manulife reveals the mortgage truth
DentsuBos and Mindshare helped the brand "Uncover the Mortgage Truth" and win a medal in the Underdog category.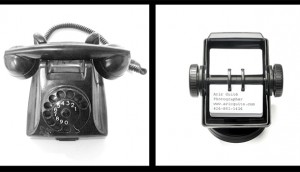 CASSIES Silver: Guite's Insta collaboration
A photographer gets calls back from art directors by imitating pictures they posted on social media.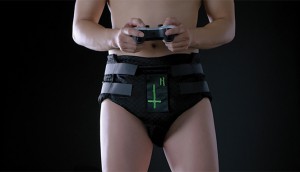 CASSIES Bronze: Red Barrels' gaming diaper
The gaming company and Sid Lee created a product that would withstand leaks while gamers played its frightening Outlast game.
CASSIES Gold: HP spotlights hacking
Edelman enlists a real hacker to show the brand had more to offer than just printers.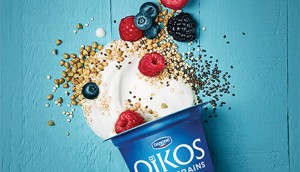 CASSIES Silver: Oikos dreams up a Greek promotion
Taxi takes an aspirational approach to getting Greek yogurt in front of a younger target.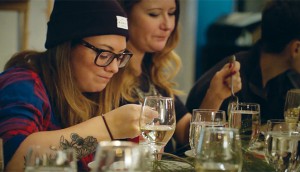 CASSIES Silver: Media's Big Food Drive changes the face of poverty
Tam-Tam\TBWA shifts the focus to "the new poor" and reverses donation declines.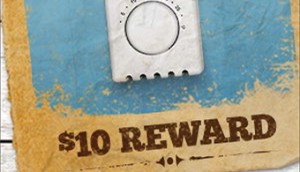 CASSIES Bronze: NFLD takes charge on power waste
Newfoundland Power and M5 won a medal in Sustained Success for helping Canadians take back stolen energy from their homes.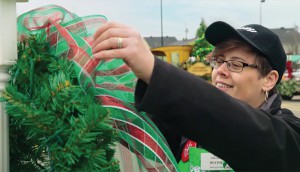 CASSIES Silver: Sobey's unleashes the Christmas spirit (again)
Gravity Partners wins two awards for helping the grocer refresh a classic holiday ad.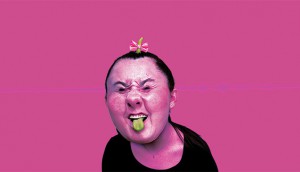 CASSIES Bronze: Mac's goes quirky with Froster ads
A Snapchat filter-driven campaign helped Mac's and Giants & Gentlemen drive the best sales period for the Froster brand in five years.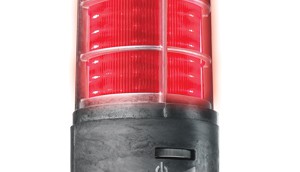 CASSIES Gold: Bud's strategy to own the goal
Anomaly earns three awards by helping the beer brand find a place in the heart of hockey fans.