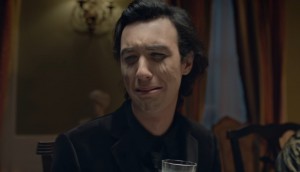 Behind the Dairy Farmers' tragic tableau
The organization argues that losing Canadian milk products is really worth crying over.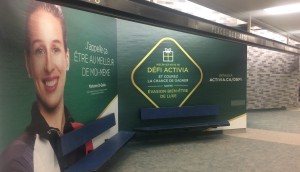 Activia starts the year 'in sync'
The Danone brand simplifies its in-store messaging and builds on its holistic well-being approach.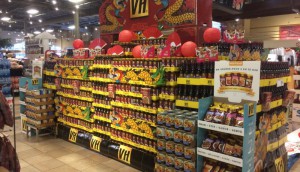 VH Sauces goes big for Chinese New Year
How the ConAgra brand has evolved its "hero season" program to be more omnichannel and target millennials.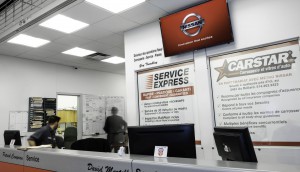 Nissan brings new signage to the dealership
A new partnership aims to improve the customer experience and better leverage local insights.
2017 Shopper Innovation Awards shortlist revealed
From bees to beer, here are the brands that stood out in the jury room.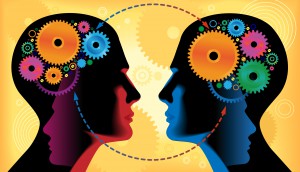 Welcome Consumer Insights readers
We're kicking off 2017 by integrating aspects of Marketing magazine's popular filter into Shopper Marketing Report.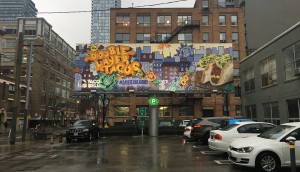 Taco Bell gets artistic
The QSR collaborated with four different artists on its first Canadian out-of-home campaign.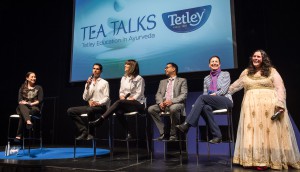 Tetley seeks out balance
A TED Talk-inspired wellness event was the latest in an educational integrated campaign for the brand's Ayurvedic line of teas.
KFC augments consumers' hoop dreams
A new campaign and AR app targeting families aims to bolster the QSR's partnership with the NBA.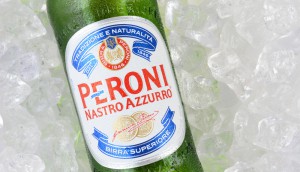 The Hive wins Peroni, Grolsch
The agency is now AOR for Asahi Canada's key brands, with more likely to enter the fold later this year.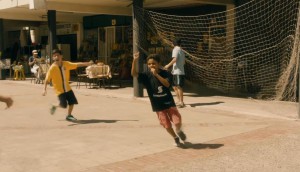 Scotiabank's soccer goals
How the bank is bringing a universal insight around kids and sports to life for its FC Barcelona partnership.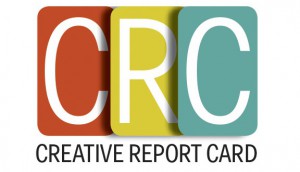 Here are the 2017 Creative Report Card shortlists
The full rankings will be available Feb. 23, but until then, check out the top brands, agencies, creatives and planners.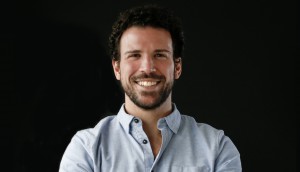 DDB names new leader in Montreal
Jean-Francois Mallette joins as managing director, with a goal of bringing more collaboration to the shop.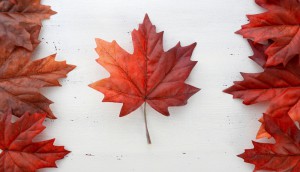 From Russia, with love
Ricardo Martin reflects on what he learned during three years at Unilever Canada from his new outpost.