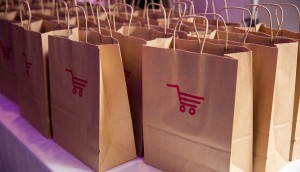 Shopper Innovation Awards deepens its activation lens
The awards recognizing the best in shopper marketing gets a new name, categories and co-chairs.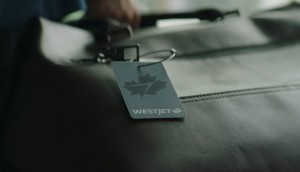 WestJet rebrands to reflect global ambitions
The airline repositions following the announcement of new international Dreamliner routes and a platinum WestJet Rewards offering.
Betadine tackles sore throats by gargling
The antiseptic brand is promoting two new products by focusing on catching cold and flu symptoms early.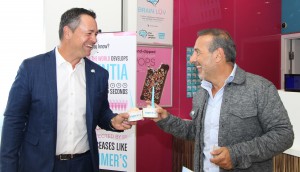 Yogen Fruz Pinkberry encourage yogurt lovers to #FeedYourBrain
The Brain Project adds in-store activations to raise funds for brain research.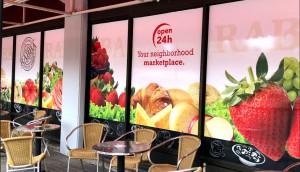 Rabba Fine Foods undertakes its first major store redesign
The pilot store was unveiled in Etobicoke and will examine the possibilities for future concepts.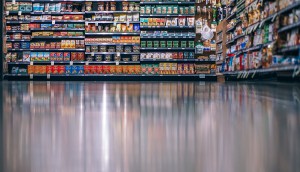 Is there a gap in how halal consumers are served?
With a growing Muslim population in Canada, a study by Nourish Food Marketing shows an ongoing missed opportunity.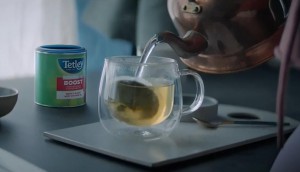 Tetley launches first vitamin and mineral fortified teas
The beverage brand is trying to move away from its legacy line of orange pekoe into health-focused specialty teas.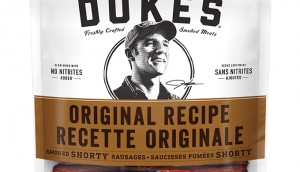 Conagra Canada promotes protein-based snacks
How the company entered gas and convenience for the first time to sell Slim Jim, Duke's and Bigs.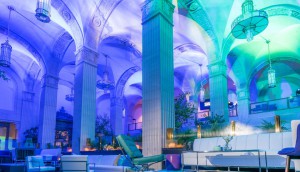 Why brands are creating arts-driven experiences
Consultancy MassivArt's CEO explains why more marketers (in Toronto especially) are activating their brands through art.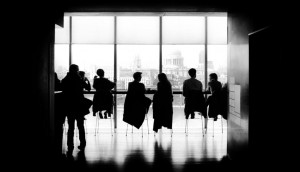 Corner Office Shifts: New marketers at Tourisme Montreal, Food Basics
A round-up of senior-level changes you may have missed.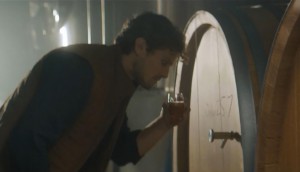 Brewing up emotion still king for ex-Tim's CMO
Telling moving brand stories is as relevant today as it was in the '90s, say Upstream's Bill Moir and Paul Wales.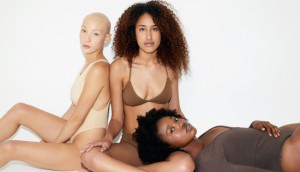 American Apparel shifts to inclusive messaging
Following its acquisition by Gildan Activewear last year, the retailer re-enters Canada focused on diversity and inclusion.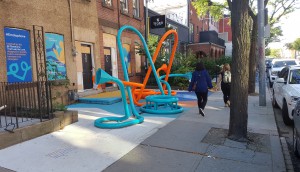 Hullmark sculpts a connection to Ossington
The real estate developer is using interactive public art to show how it wants to improve a neighbourhood it's working in.