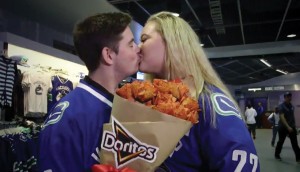 Sponsored Supplement
Citizen Relations
Digging deep into strategy and experiential helps the agency keep up with consumers.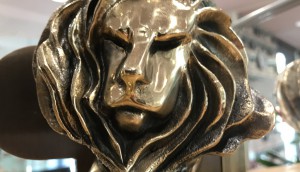 What going awards-free means for Publicis next year
How far will the ripples from the year-long spending hiatus go?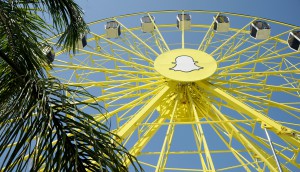 Cannes Lions Digest: Can Canada continue its streak?
See the new chances the country has to add to its Lion total and hear what our jurors have to say about the winners so far.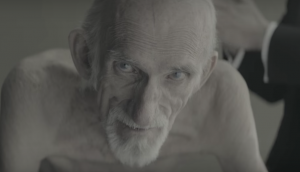 Cannes 2017: Canada nabs 32 more Lion noms
The latest batch of contenders for Film, Film Craft, Digital Craft and Radio.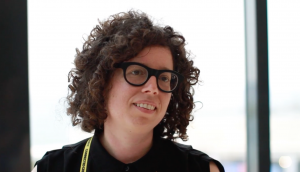 Cannes 2017: In the jury room with Marie-Elaine Benoit
The Sid Lee CD on how IKEA, Fuel Transport and Rethink Breast Cancer knocked the socks off the Design jury.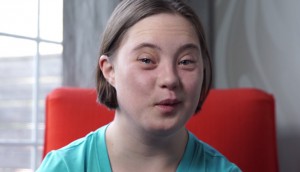 Cannes 2017: FCB picks up Canada's only Media Lion
Recognizing the power of a Google search helped the creative agency and Reprise Media earn yet another trophy.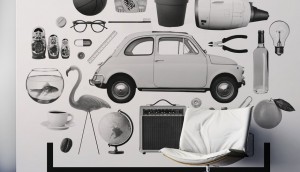 Cannes 2017: Canadian work wins big in Design
A focus on simplicity helped six Canadian agencies collect 10 more wins for the country.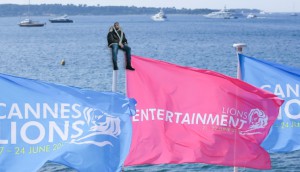 Cannes 2017: More hot Lion bling for Canada
Swift reaction to a Drake meme helped earn The Young Astronauts Toronto an Entertainment for Music Lion.
Cannes 2017: Unilever's Keith Weed charts a course
The CMO tells Cannes Lions attendees his views on audience polarization, views and #unstereotyping.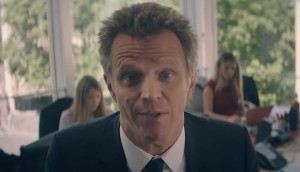 Publicis Groupe suspends all awards participation
Promotional budgets are being diverted from industry events to an internal AI assistant.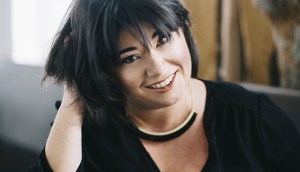 Edelman names new creative director
Leilah Ambrose has been promoted to help lead the PR shop's evolving creative product.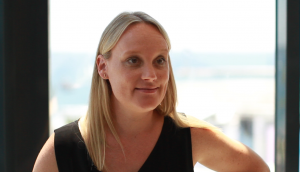 Cannes 2017: In the jury room with Jordan Doucette
Canada's Cyber jury member on what it truly means to make a digital campaign today.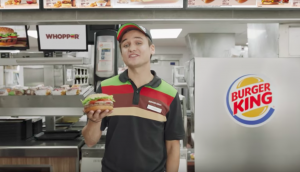 Cannes 2017: What is too creepy in Direct and Creative Data?
'We've never seen anything as invasive as that,' jury president says of Direct Grand Prix.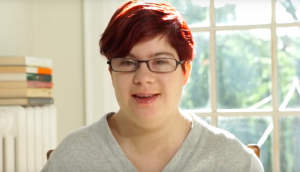 Cannes 2017: More Canadian wins in Cyber, Direct, Creative Data and Mobile
Critical Mass and Sid Lee picked up their first awards, while FCB and Leo continued their winning ways.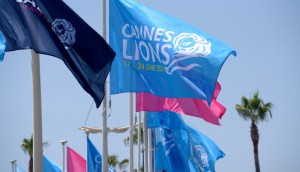 Canadian marketers see value in Cannes Lions
Why brand leaders are travelling to France to help their business.