Corner Office Shifts: Porter Airlines, Jean Coutu and Roots
A round-up of senior-level executive changes you may have missed.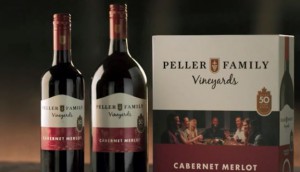 View from the C-Suite: Andrew Peller's new consumer-centric strategy
EVP of marketing Shawn MacLeod discusses driving growth with a 70-brand portfolio, starting with Peller Estates.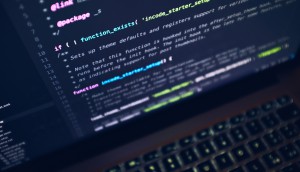 Privacy regulation a top emerging risk for businesses
Gartner's latest quarterly survey includes recommendations on how business leaders can navigate privacy concerns.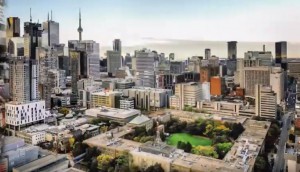 Ryerson promotes its cred as a 'city builder'
The Toronto university is showcasing its urban focus and strong research positioning in a new campaign.
Axe enlists Kyle Lowry to help young men 'stay chill'
The Toronto Raptor talks about an embarrassing moment as part of the brand's more modern portrayals of masculinity.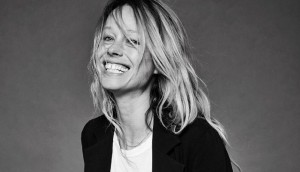 Forsman & Bodenfors appoints ECD in Montreal
Eva Van den Bulcke is the latest hire in the office following Forsman & Bodenfors' merger with KBS Canada last fall.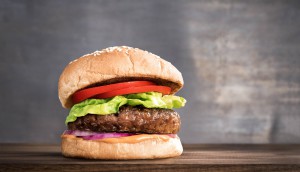 Beyond Meat comes to Canadian grocery stores
The much-hyped plant-based protein company is bringing its burger to 3,000 stores across the country to reach even more "flexitarians."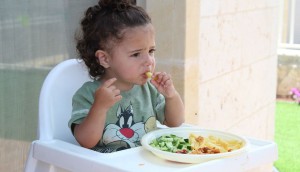 Food marketing bill would limit most grocery products
University of Calgary research highlights breadth of Health Canada restrictions as Bill S-228 awaits final approval.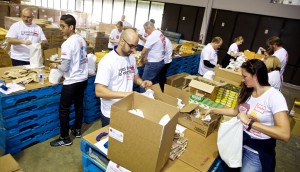 Food Banks Canada picks new lead agency
The Local Collective will handle strategy and creative for a new fundraising campaign for the national non-profit.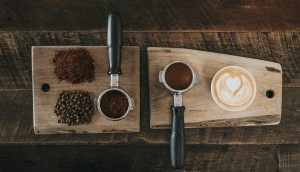 Miele spills the beans on how to cook with coffee
The high-end brand is hosting private dinners to show existing customers how to get the most out of their appliances.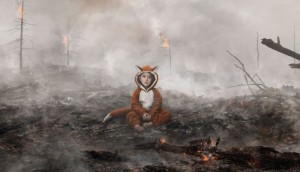 Earth Day shows how climate change impacts humans
The organization's Quebec chapter tries to convey that no species will be spared if climate change continues unabated.