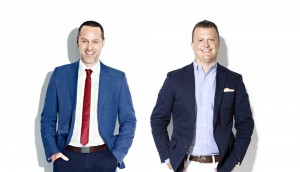 Cossette names two new presidents
Louis Duchesne and Daniel Shearer expand their responsibilities amid the agency's global ambitions.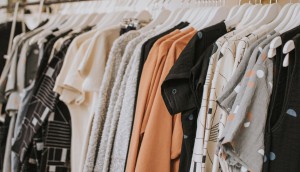 What influences Canadian fashion shoppers?
A survey shows what factors impact the purchase journey, both in-store and online.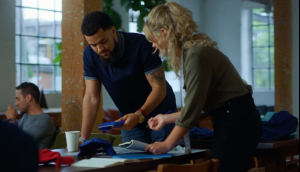 American Express shows that rewards work for small businesses, too
The brand enlists three entrepreneurs, including Toronto Raptor Fred Vanvleet, to show the value of its Business Edge card.
Catching up with Judy John
The global CCO fills strategy in on how she's navigating new waters over at Edelman.
Metro private label products get a redesign
The grocer teamed up with Pigeon for a design competition to reboot two Irresistibles beverages.
What it takes to go (genuinely) green
How Aldo addressed its direct and indirect emissions across the supply chain to become certified climate neutral.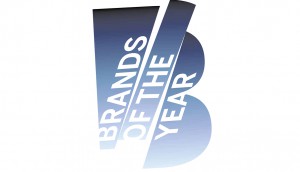 Meet the 2019 Brands of the Year
From StrategyDaily: Dig into features on what makes Loblaw, MEC, Ecobee, Ritual, OVO and Frank And Oak each a BOY.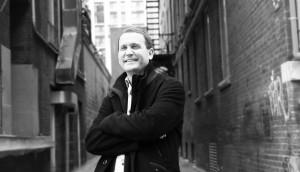 Jackman Reinvents names six new VPs
New VP of strategy activation Brett Donald is among several hires and promotions within the agency's leadership team.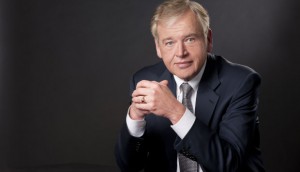 Organic growth up at Omnicom in Q3
Revenue fell at the holding company, although it was largely attributed to stronger foreign exchange rates.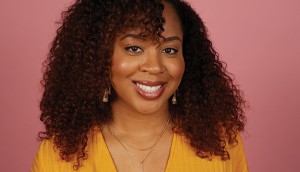 The New Establishment: Fostering inclusion at Telus
How this year's Brand winner Danica Nelson is driving results and diversity at the telco.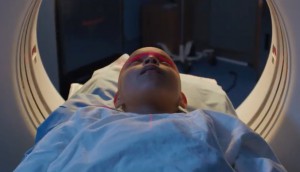 SickKids zeroes in on why it needs more space
The hospital's latest campaign turns the focus back to its patients to finish its goal of funding a new facility.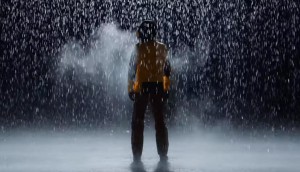 The North Face goes big to talk about functionality
One of the brand's largest ever campaign investments uses extreme conditions to show what sets a new fabric apart.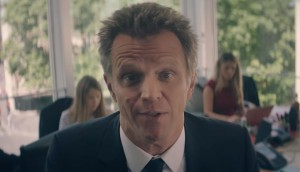 Publicis revenue slips in Q3
Canada fared better than some other markets, but it didn't make up for losses in traditional spending, media and business transformation.