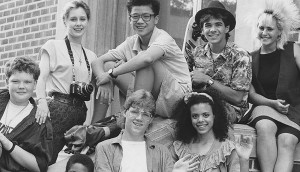 TIFF puts storytelling in context
The organization uses geo-targeted ads to drive home Canada's legacy in film, TV and advertising.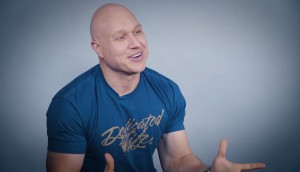 Testicular Cancer Canada embraces embarrassment
The organization's first bilingual campaign explores what's worse than talking about testicular health.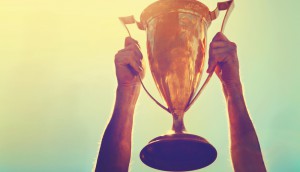 Lg2 takes Best in Show at Crystals Radio Awards
The agency's anti-texting and driving spot for SAAQ takes the top prize.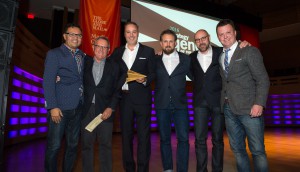 Now accepting: 2017 Agency of the Year submissions
Agencies have until May 15 to submit a list of campaigns for the annual competitions.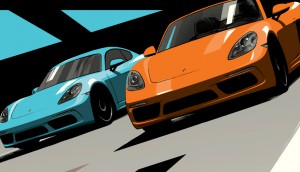 Check it out: Porsche goes retro on social
New artwork by British illustrator Guy Allen aims to evoke nostalgia and create a social media dialogue.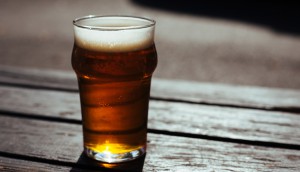 How to reverse declining beer consumption
A report suggests new flavours and craft beers could increase the appeal of the category for Canadians.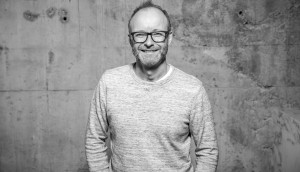 OneMethod names new managing director
James Grant moves over from parent agency Bensimon Byrne with a mandate to continue the shop's growth.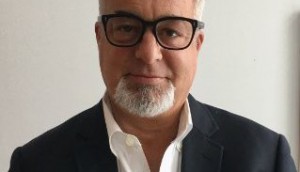 Jay Bertram joins NABS
The former TBWA president is the organization's new executive director.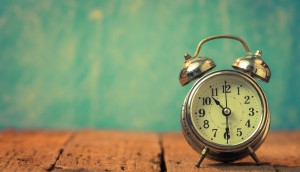 Up to the Minute: New hires in the post-production world
Plus, changes for Mediacom in Toronto and more news you may have missed.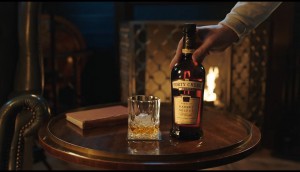 Check It Out: Forty Creek finds a good place on TV
The whisky brand is embarking on its most expensive campaign yet as it aims to tell its brand story to Canadians.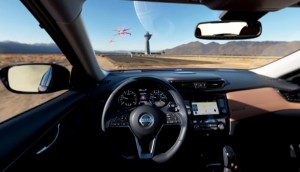 Tech in Action: Take a drive far, far away
Nissan uses VR to show off how its safety features would fare in the world of Star Wars.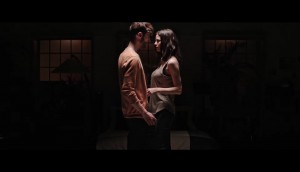 Skyn's sexy talk bot reveals more than 1s and 0s
Jam3 outlines how to anticipate human interaction (and add sensuality) with voice tech.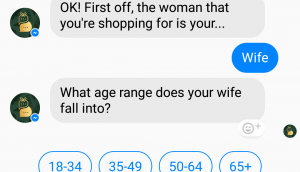 How L'Oreal is exploring AI-powered chat
The company has partnered with Automat on a series of new services and will open a global "AI centre for excellence" in Montreal.