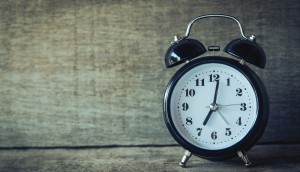 Up to the Minute: Zulu wins at AdAge awards, again
Plus, Craft PR hires new VP, Indie88 picks a new agency and more news you may have missed.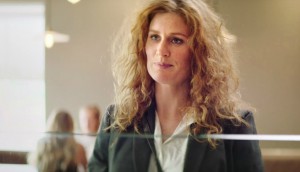 Mucho Burrito freshens up its marketing
A shift to moms and families begets a new campaign from Giants & Gentlemen.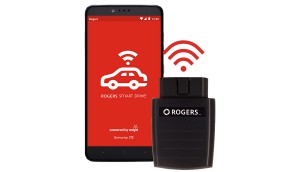 Rogers and Mojio partner on connected car service
Smart Drive will allow customers to bring connected capabilities and diagnostics to almost any vehicle.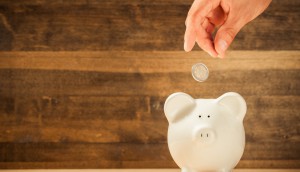 Companies more active in Canadian startup funding
The latest PwC MoneyTree report shows large corporations have had a larger role in supporting new ventures in 2017.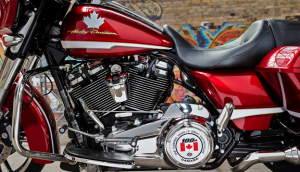 Harley-Davidson issues a connected challenge
The brand uses mobile, beacon and GPS tech in a contest that aims to get riders on the road and engaged with their community.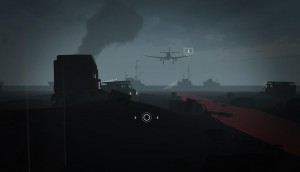 Working together to escape Dunkirk
Jam3 and Warner Bros. create a co-op VR experience to promote Christopher Nolan's latest film.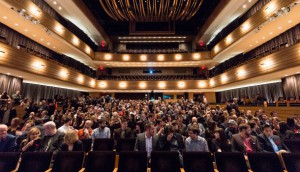 Meet the 2017 Agency of the Year juries
Here are the five panels for this year's competitions, including the new Design category.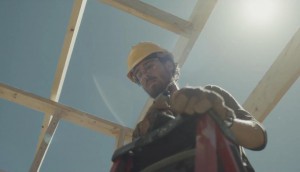 Sonnet takes a more tactical approach to optimism
The online insurance provider's latest campaign focuses on points of difference.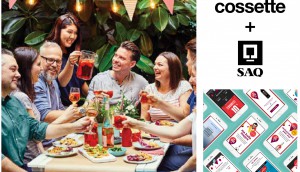 SAQ names Cossette lead integrated agency
Quebec's liquor retailer combines its marketing assignments as focus shifts to customer relationships.
Lg2 wins Under Armour
As the brand's first AOR in Canada, the shop is tasked with developing creative for its global hockey strategy.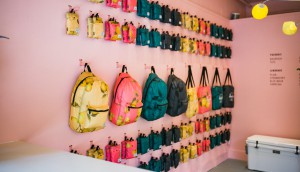 Herschel modernizes the lemonade stand
A summer retail execution is the conduit to show off the brand's design chops ahead of its first standalone store opening.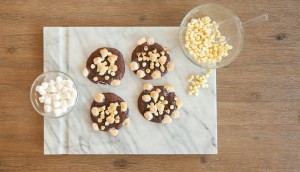 How Hershey is making baking a summertime affair
A Toronto pop-up also serves as a way to drive awareness of non-traditional Chipits flavours.
Nominate your 2018 Marketer of the Year
Whose savvy and leadership deserves recognition on our upcoming list?