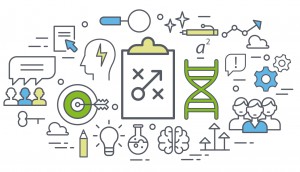 Sponsored
Meet disruption head-on
Switching your organization from defence to offence.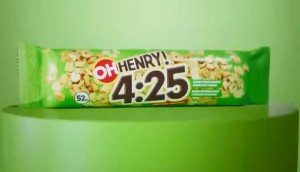 The strategy behind Oh! Henry's 4:25 bar
A Hershey's marketer explains what led the brand to build a connection with recreational cannabis consumers.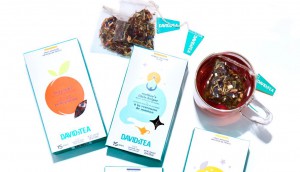 DavidsTea to be sold in select Loblaw banners
The specialty tea brand expands itself into CPG following leadership changes earlier this summer.
How to gain an edge in ecommerce
A new report from Salesforce includes insights on how to meet Canadians' evolving shopping habits.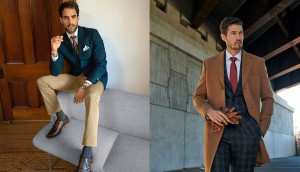 Indochino expands into casual wear
The made-to-measure men's retailer will include custom chinos and overcoats in its fall line.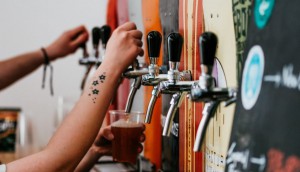 Two brewers take on the buck-a-beer challenge
For Ontario breweries with no marketing budgets, it may be the cheapest way to raise awareness.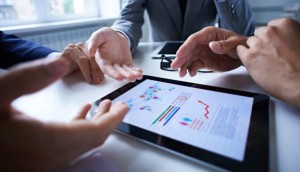 $124 billion at risk for companies that fail to remain relevant: study
New research by Accenture outlines the steps companies can take to stay relevant.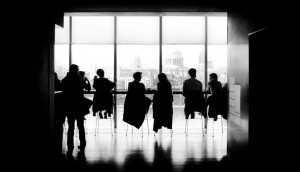 Corner Office Shifts: Head of LCBO to step down
A round-up of senior-level changes you may have missed.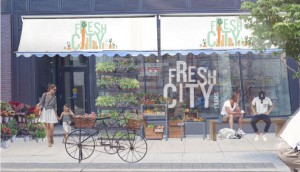 How a subscription grocery company is entering retail
Toronto's Fresh City Farms used data from its ecommerce store to choose its first "true" retail location.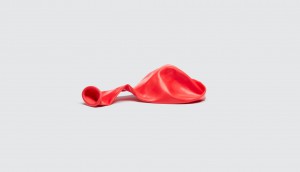 Taking the fun out of balloons for a good cause
The Lung Association is hoping to drive awareness for COPD with a simple test.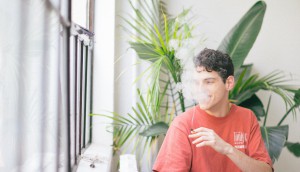 Ontario to privatize cannabis sales
Consumers will only buy online until storefronts open in April 2019, with several companies eager to get into the market.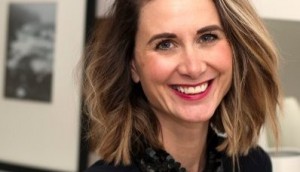 Stack hires three execs ahead of national launch
The fintech company has appointed Lori Hatcher-Hillier as CMO, in addition to naming chief product and technology officers.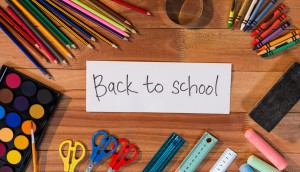 Majority of parents going online for back-to-school
Average spend per child among many Canadian parents has dropped this year, according to new research by Ebates.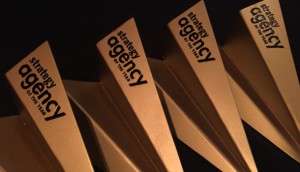 Meet the 2018 Agency of the Year juries
Here are the five panels for this year's competition, with the shortlists to be announced August 21.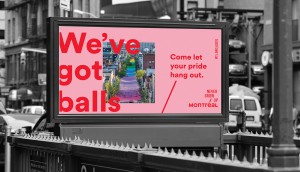 Tourisme Montreal lets its balls hang out
The city celebrates an iconic art installation to get visitors to come to the city during Pride.