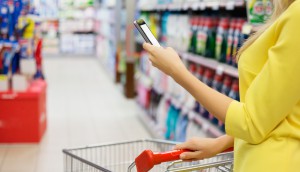 Is your loyalty program satisfying your customers?
Bond Brand Loyalty's annual study reveals how brands can improve engagement and happiness with their programs.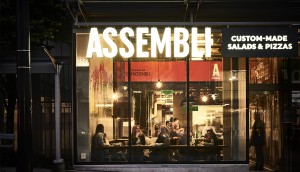 Assembli builds a healthier dining option
A new fast-casual format and single-price model aims to shake up what diners have come to expect from a pizza place.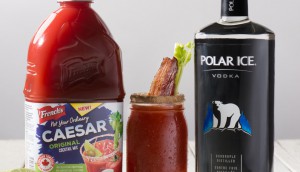 French's and Polar Ice shake up the Caesar
How the brands are using their Canadian roots to their advantage for a retail partnership.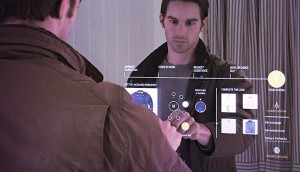 Infographic: A glimpse into the smart mirror
Are Canadians ready for the next new tech more retailers might bring to the table?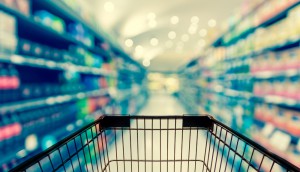 What are the most trusted CPG brands?
Loyalty and price are key, but CSR also plays a big role in BrandSpark's annual ranking.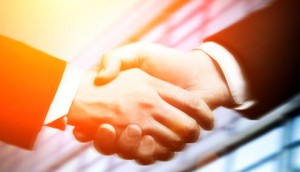 Digital evolution is about skills, not job titles
Marketers say it's all hands on deck when it comes to prepping for digital disruption.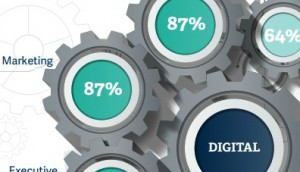 Fast Facts: Devil's in the digital details
A global survey suggests CEOs and CMOs are driving digital change, but legacy structures are in the way.
What consumer excellence means at Molson Coors
The company seeks purpose for 50 individual beer brands under a global mandate for integration.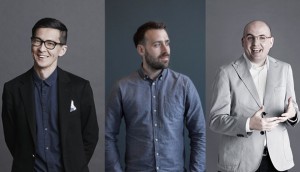 Bleublancrouge strengthens strategy and digital
New roles at the agency aim to help integrate processes and foster collaboration.
Helping see the light about ophthalmologists
The Canadian Ophthalmological Society is educating the public on the role of eye health and the doctors dedicated to it.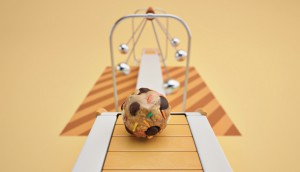 Kraft Peanut Butter spreads its wings
The brand attempts to drive relevance with millennials by stepping up its snacking potential.
Jon Toews joins Public as CCO
The former Critical Mass ECD will lead creative at the social impact-focused shop.