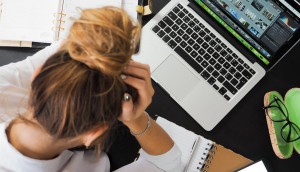 Business suffers when women flee (editorial)
Female talent is being bullied out of advertising and the industry is worse for it.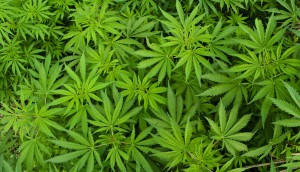 Quebec enlists SAQ in cannabis plan
The government plans to have 15 stores open by July 1, which will be run by a new subsidiary of the alcohol board.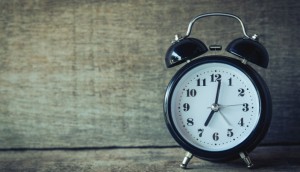 Up to the Minute: NFL Canada selects TTG
Plus, Colour hires new CD, Faulhaber Communications wins three new clients, and more news you may have missed.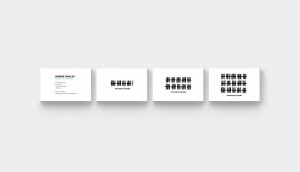 KBS wins Epica Grand Prix
The agency's design work for Innocence Canada is among 11 Canadian winners at the show.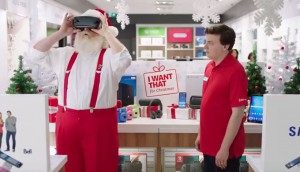 The Source continues its transformation
The retailer's holiday campaign reinforces its position as a store offering top brands, one-to-one service and must-have gifts.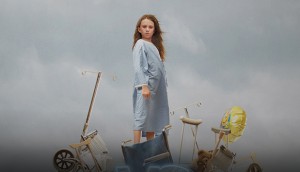 2017 Agency of the Year winners
A look at the insights that drove success for this year's top shops.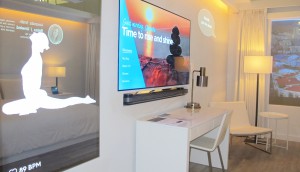 Tech in Action: Marriott's connected hotel room
The hotel chain partners with Samsung to explore how IoT could improve hospitality.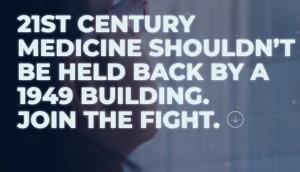 SickKids launches #Tech4SickKids initiative
The hospital turns to the tech community to help fund innovations and transform treatment experiences.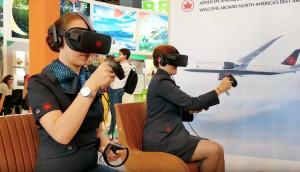 Air Canada puts its Dreamliner in VR
The airline gives an interactive tour of its top-of-the-line plane to engage business flyers, international markets and travel agents.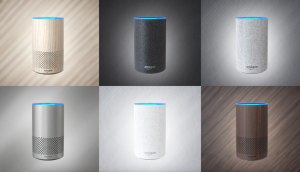 Amazon launches Alexa in Canada
How local brands are working with Amazon's AI assistant now that it has officially arrived.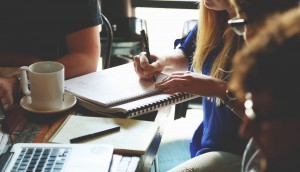 Pound & Grain adds to its strategy team
New planners join the digital agency in Toronto and Vancouver following a number of new mandates.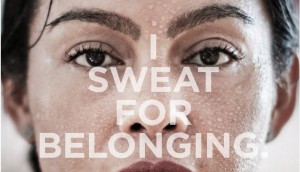 YMCA works up a sweat for social causes
The organization's GTA branch has redefined its health and fitness positioning to align with its broader charitable mission.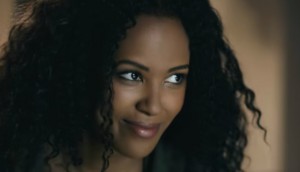 BMO shifts focus to female entrepreneurs
An all-female agency team at FCB puts the bank's Celebrating Women program in the spotlight.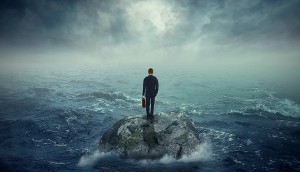 Six tips on how to be a semi-decent agency partner
Identifying a shared belief between a brand and its biggest believers is key, according to Rethink's Aaron Starkman.