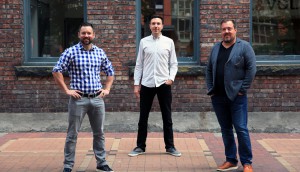 Sponsored Supplement
6S Marketing acquires Motive Communications
The deal expands the agency's social media division to round out its digital marketing offering.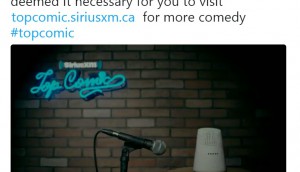 Check it out: A robot walks into a comedy bar…
SiriusXM has an AI-powered bot generating instant jokes to promote this year's Top Comic competition.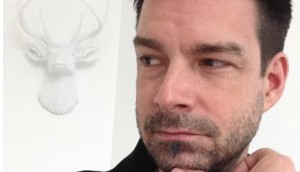 Ad-focused budgets threaten engagement: column
Cameron Wykes says spending won't save brands that don't adjust to the new realities of customer engagement.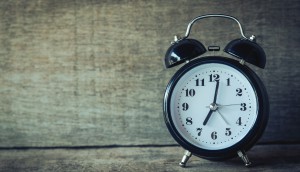 Up to the Minute: Faulhaber names new partner
Plus: Brand Momentum hires a sales vet, Enterprise picks up a sports account and more news you may have missed.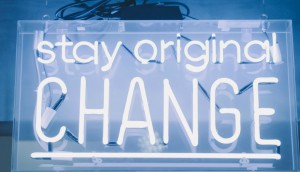 Adidas adds Toronto to its global neighbourhood
A revamped Originals store in Toronto offers a virtual shopping experience and some local touches.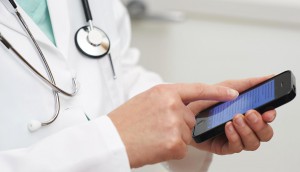 Aging Canadians unlikely to adopt digital health tools
A survey shows the population most likely to benefit from health innovations is also the least likely to use them.
Salesforce gives AI-powered image recognition a new platform
Marketers can now access Einstein Vision capabilities through the company's social management tools.
Reno-Depot launches paint-matching app
Sid Lee's latest activation to promote the retailer's Sico paints puts the colour-matching power in a consumer's phone.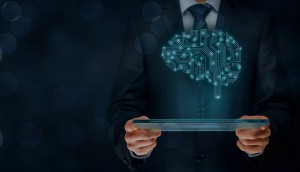 Symbility aims to bring AI to insurance
A partnership with DeepLearni.ng could improve the claims process and customer service.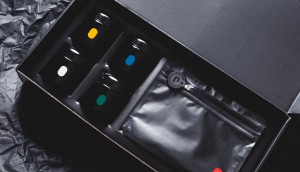 Tokyo Smoke's sleek cannabis intro kit
Prescription pot users benefit from a new partnership from the upscale retailer and Aphria.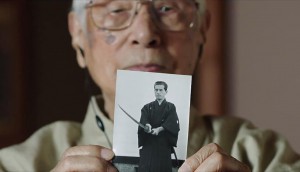 Mitsubishi's path of continuous improvement
The automaker tells stories of centenarians to create a more personal connection to its driving philosophy.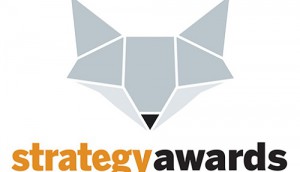 Strategy Awards shortlists unveiled: part two
Here is the second group of shortlisted work for this year's insights-focused competition.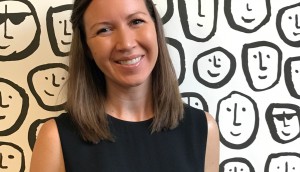 Joline Matika joins Republic as VP
The purpose-driven agency taps a KBS account leader to help it grow in Toronto.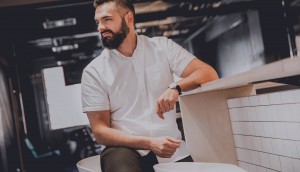 Havas Montreal adds to its design offering
Studio Beau founder Nikolaos Lerakis and his team will bring a range of new services to the agency.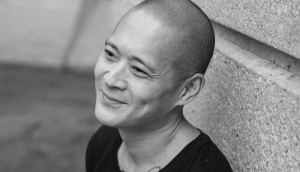 Tite Group names a new CD
With eyes on content-fueled growth, the agency brings Lionel Wong aboard.