Public Mobile updates its chatbot
A design change to the SIMon platform aims to make it a more effective customer service tool.
Sparking a career pivot
The Marketers x Mentors program, set to kick-off in the new year, will support mid-career staff looking to make a change.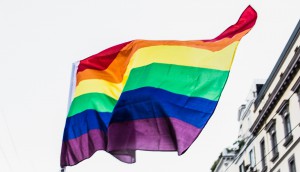 Only one third of LGBTQ+ staff are out at work
The ICA is bringing an organization supporting queer agency staff to Canada in response to a recent survey.
Via Rail embraces the future of mobility
The train operator refreshes its positioning following seventeen consecutive quarters of growth.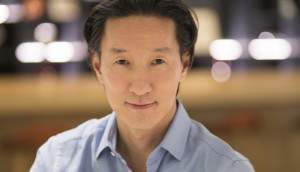 Brent Choi leaves JWT
The president of the Canadian operation and CCO for global brands departs as the agency continues to pursue a collaborative creative model.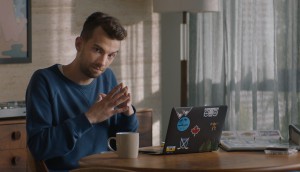 RBC takes a lighthearted approach in latest campaign
The bank enlists Canadian actor Jay Baruchel to demonstrate three services that make the bank different.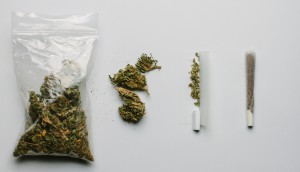 Most Canadians don't know where to buy legal cannabis
One month before legalization, a Lift&Co. survey shows consumers lack awareness about where cannabis will be sold.
Punch Canada joins Fishman to launch Canadian office
The new Toronto PR firm will operate as a separate company and focus on franchise brands.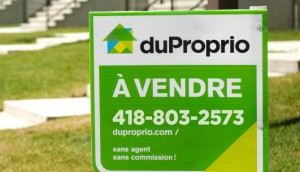 DuProprio selects Lg2
The agency will work on branding and creative for the Quebec-based real estate company.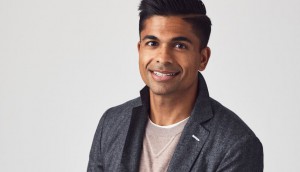 How Spence Diamonds' new CMO plans to grow the company
Veeral Rathod sees parallels between the apparel and diamond industries.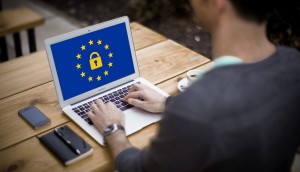 The 'leaders' and 'laggards' of GDPR compliance
Those who have embraced compliance are already 'reaping the benefits,' according to a report from the CMO Council.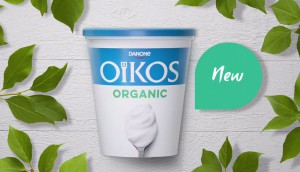 Oikos brings its focus on quality to new organic products
The brand adapts its successful Greek yogurt strategy to the organics segment.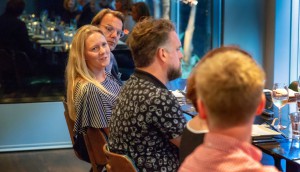 Waking up to consumer needs of today (and tomorrow)
Part two of strategy's MES roundtable brings marketers together to discuss the impact of cultural relevance and universal human insights.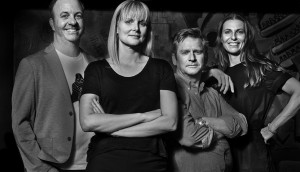 KBS merges with Forsman & Bodenfors
MDC creates a new global agency with 700 employees in eight cities, including Toronto and Montreal.