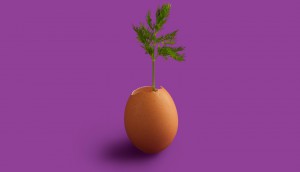 Sponsored
Simple Truths Propel Big Ideas & Better Advertising
Big ideas and better digital experiences start with simple truths.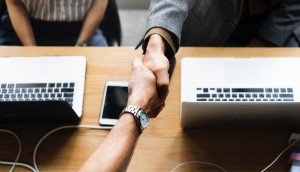 Majority of industry plans to hire more creatives in 2019
A survey of hiring managers shows freelance talent and web-focused skills will be priorities.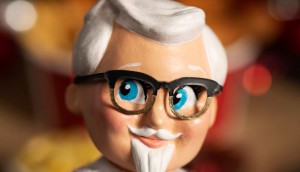 KFC presents Sanders' Little Helper
In a lighthearted holiday effort, the QSR is giving away elf-on-a-shelf inspired dolls that resemble its founder.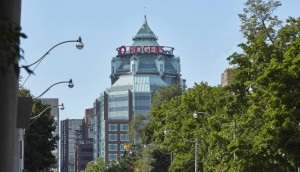 Rogers extends relationship with Omnicom
DDB and Critical Mass have been tapped to handle assignments for the telco.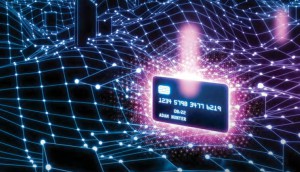 Focus is the future of loyalty
Consumers are increasingly drawn to programs built around an aligned brand and personalized experiences.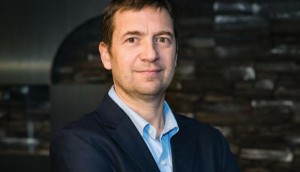 Sporting Life Group's new CMO on leading two sport retail icons
Frederick LeCoq talks leading marketing efforts for both Golf Town and Sporting Life.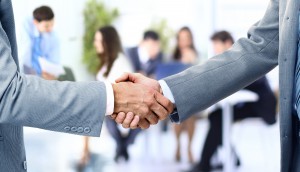 How much do digital marketers rely on agencies?
Annual CMA research explores the reasons many marketers were keen to outsource resources in 2018.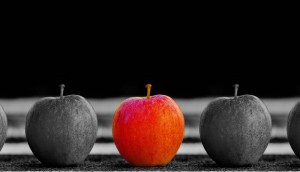 How to win with visible minorities in Canada
Barrett and Welsh CEO Ishan Ghosh lays out three principles to consider when approaching multicultural marketing.
Nick Cowling takes on new role with Citizen Relations
Returning to manage the agency within Canada, Cowling will also help lead innovation globally.
Salvation Army hijacks out-of-office emails
The non-profit reminds professionals that not everyone can afford to take time off in a new holiday effort.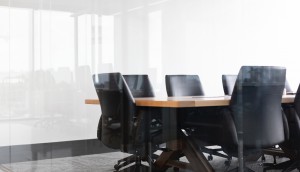 WPP to cut staff and offices as part of restructuring
The holding company's three-year plan involves further simplifying its operations and investing more in creativity.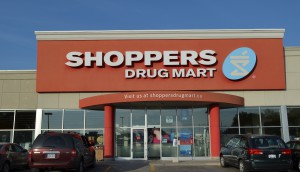 Shoppers Drug Mart gets approval for medical cannabis
The retailer will sell products to registered patients through an online platform.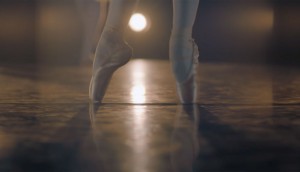 Dr. Scholl's steps towards more emotional platform
The Bayer brand aims for a more holistic brand image, not showing any of its products in a new two-minute spot.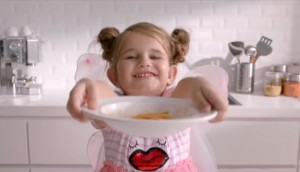 DentsuBos Montreal takes Japan's Ajinomoto global
The creative agency created the food company's first global marketing effort after picking up the local assignment.
Publicis Toronto hires new experience design lead
David Han will lead the practice and be part of a digital team that numbers over 150.