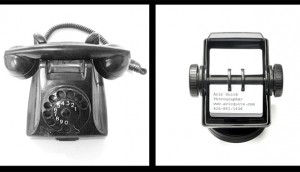 CASSIES Silver: Guite's Insta collaboration
A photographer gets calls back from art directors by imitating pictures they posted on social media.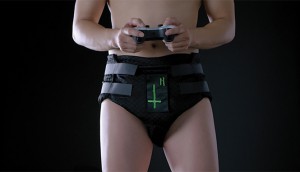 CASSIES Bronze: Red Barrels' gaming diaper
The gaming company and Sid Lee created a product that would withstand leaks while gamers played its frightening Outlast game.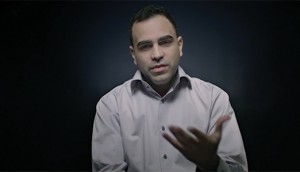 CASSIES Gold: HP spotlights hacking
Edelman enlists a real hacker to show the brand had more to offer than just printers.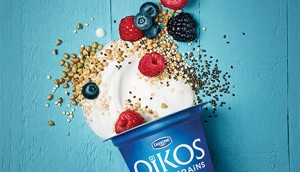 CASSIES Silver: Oikos dreams up a Greek promotion
Taxi takes an aspirational approach to getting Greek yogurt in front of a younger target.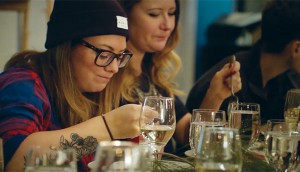 CASSIES Silver: Media's Big Food Drive changes the face of poverty
Tam-Tam\TBWA shifts the focus to "the new poor" and reverses donation declines.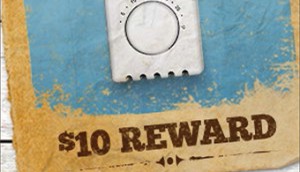 CASSIES Bronze: NFLD takes charge on power waste
Newfoundland Power and M5 won a medal in Sustained Success for helping Canadians take back stolen energy from their homes.
CASSIES Silver: Sobey's unleashes the Christmas spirit (again)
Gravity Partners wins two awards for helping the grocer refresh a classic holiday ad.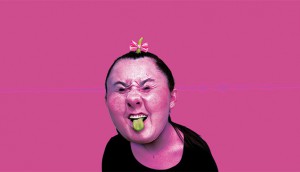 CASSIES Bronze: Mac's goes quirky with Froster ads
A Snapchat filter-driven campaign helped Mac's and Giants & Gentlemen drive the best sales period for the Froster brand in five years.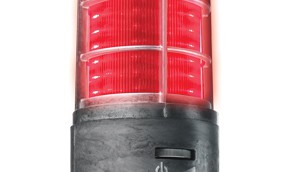 CASSIES Gold: Bud's strategy to own the goal
Anomaly earns three awards by helping the beer brand find a place in the heart of hockey fans.
CASSIES Silver: Nissan plugs Rogue in hostile terrain
Juniper Park\TBWA kicked off a long-running, successful platform by turning a vehicle into a "Winter Warrior."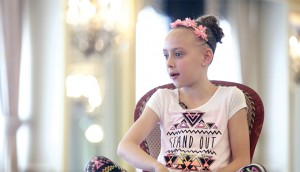 CASSIES Silver: #DoTheLivi goes viral
Mosaic helps Children's Wish stand out and drive donations with help from one survivor's fancy feet.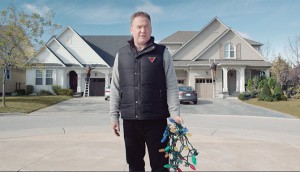 CASSIES Gold: Canadian Tire's tested idea
For four years, Taxi helped the retailer show its products could help real people equip themselves for life in Canada.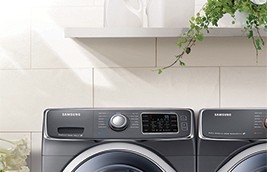 CASSIES Bronze: Leon's family-friendly furniture
The furniture retailer and Taxi picked up two trophies for increasing foot traffic in stores through the "Part of the Family" campaign.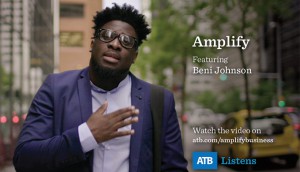 CASSIES Silver: ATB amplifies its biz cred
The bank creates an anthem to connect with Alberta's growing community of entrepreneurs.