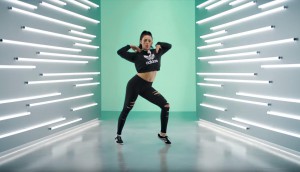 Sport Chek busts a move in apparel
The retailer uses a team of dancers to bring some energy to its lifestyle collection.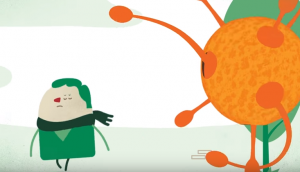 Jamieson gears up for cold and flu season
The health products brand takes a cross-product approach to boost business impact.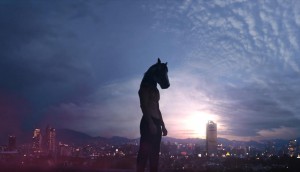 Budweiser gets serious about Halloween
The brand hopes to leverage a global campaign to drive value for local partners and own the occasion.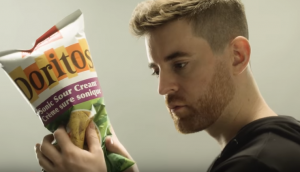 Doritos hits play on original music track
The PepsiCo brand makes noise to mark the return of its Sonic Sour Cream flavour after a 14-year absence.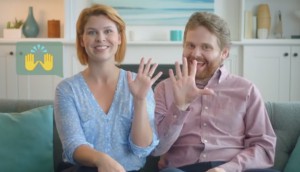 Why Swiss Chalet is switching gears
The brand evolves its platform to skew younger, while still maintaining its roots.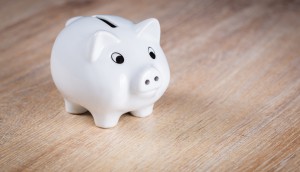 What's trending for 2018?
From penny-pinching to facial recognition, here's what Mintel sees for next year.
ICF Olson names new managing director
Daniel Welch gets a promotion and takes over day-to-day operations of the agency's Toronto office.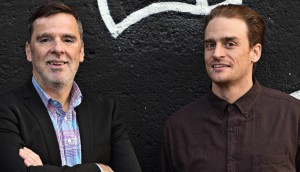 Central Strategy rebrands
Dino Demopoulos and Zach Klein's consultancy has a new name and focus on bridging the gap between commerce and culture.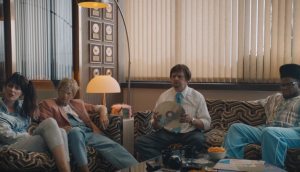 Check it out: Chartered accountants tackle the 'internet fad'
A new campaign positions CPAs as having a direct impact on future-proofing businesses.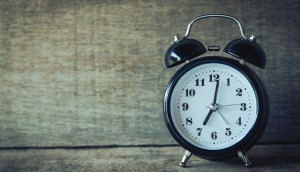 Up to the Minute: Influence Marketing names new CEO
Plus, National adds to Vancouver leadership, NABS plans a live-streaming fundraiser and more news you may have missed.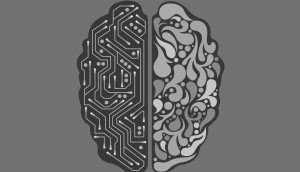 Microsoft launches global AI competition
Venutre.AI will split $3.5 million between four companies aiming to advance the technology.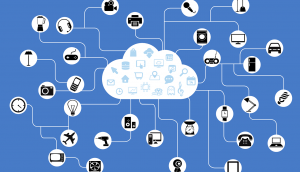 Dell creates new IoT division
It aims to provide businesses with faster processing and easier management of data from connected devices.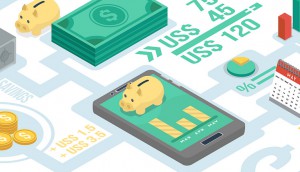 La Caisse and Desjardins partner on fintech fund
The sponsors will devote $75 million to help develop fintech and financial AI, both in Quebec and across Canada.