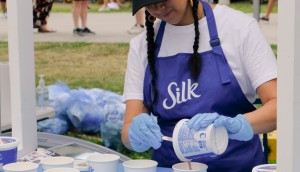 Danone adds two plant-based food SKUs
The company has launched new dessert and yogurt alternatives, placing them inside dedicated freezers in the natural food aisle.
Bloom mattresses pop up at Walmart
The Sleep Country mattress-in-a-box brand made appearances inside two of the retailer's stores in the lead-up to back-to-school.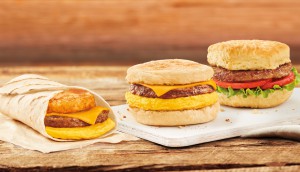 High awareness, but low trial of plant-based foods
Angus Reid finds that while 95% of Canadians are aware of meat alternatives, only 39% have actually tried them.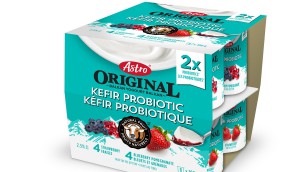 Stops, Starts, Changes at Metro, Sol, Astro and Zellers
Saying a final goodbye to an iconic retailer and welcoming new delivery programs, alcohol regulations and dairy product formats.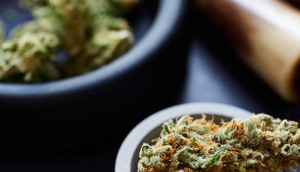 Another 42 cannabis stores coming to Ontario
Coffee Time partner Huge Shops, as well as the site of a former illicit dispensary, are among the winning applicants.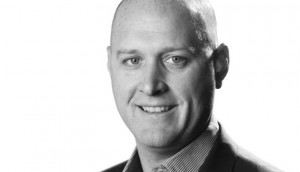 FCB hires Bryan Kane as first Canadian president
The former Publicis president will oversee the agency's Toronto and Montreal offices, as well as its production arm.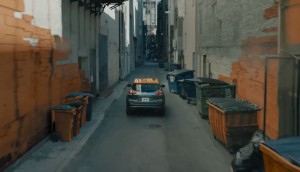 Nissan kicks off a colourful campaign for the Kicks
New creative aims to help the crossover SUV stand out in a crowded category by appealing to young city dwellers' individuality.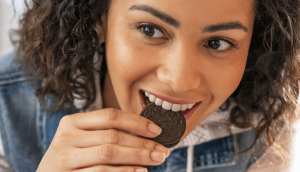 Mondelez picks WPP, Publicis in global creative review
The company hopes the model will give local markets access to global insights while balancing investment in Canadian favourites.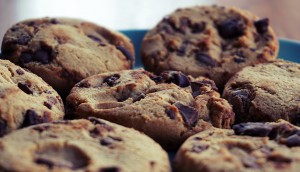 Marketers look ahead to 'legalization 2.0′
With new regulations on the horizon, how can brands win over millions of consumers who are thinking about entering the category?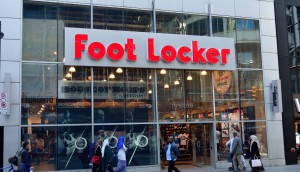 Innovation Monitor: Will Foot Locker set trends with Greenhouse?
The retailer aims to get ahead of sneaker culture via a new incubator-cum-consultancy.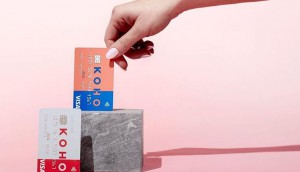 Inside the remaking of a Toronto fintech company
Koho, now controlled by Portag3 Ventures, takes inspiration from Wealthsimple's "playbook" in charting a new path to growth.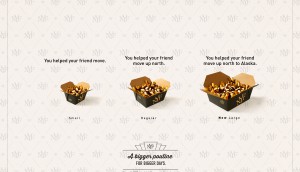 New York Fries' big campaign for bigger poutine
The QSR's campaign focuses on situations a new size is suited for, as well as promoting its environmentally friendly packaging.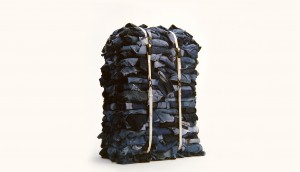 Frank and Oak launches collection made from recycled denim
The fashion brand's latest environmental effort is front-and-centre of its newest campaign and flagship store.