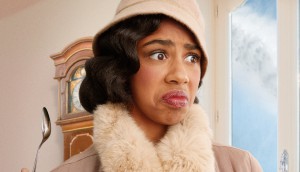 Buckley's creates a timeline of awful tastes
The brand puts the focus on its flagship product and well-known tagline to celebrate its 100th anniversary.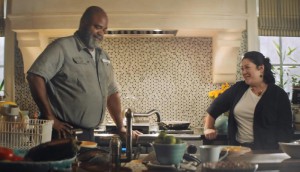 The Period Purse targets menstruation embarrassment
A new campaign from the non-profit aims to fight stigma by encouraging people to "say the word."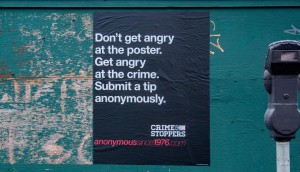 Target wins Best of Show at ICE Awards
The agency won for Crime Stoppers' "Project Anonymous" at the show recognizing the top work in Atlantic Canada.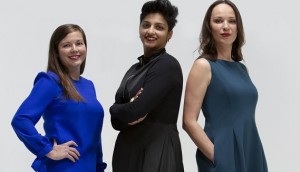 Gene adds to its leadership
The health-focused agency creates a new client role and promotes leaders focused on design and strategy.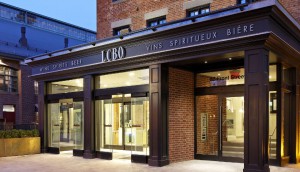 LCBO names new VP of marketing
Vanda Provato moves from coffee to alcohol, with a mandate to bring more data insights to the crown corp's marketing.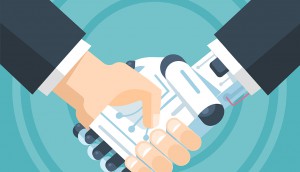 KPMG enlists Stradigi AI on strategic partnership
From the Tech newsletter: The companies will use each others' strengths to identify how to integrate AI into clients' business.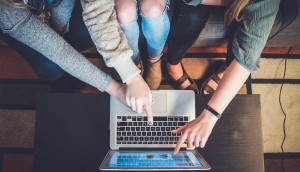 Dentsu Aegis introduces advertising to tech-inclined students
The CODE is a program aiming to not just train young people for the digital economy, but present the industry as a career option.
The Next Big Thing in measurement
How legacy research companies are sparking a rebirth of audience measurement.
Holiday spending expected to rise slightly
A report from PwC predicts online shopping time will continue to go up, though most consumers favour a mix of channels.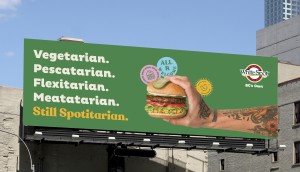 White Spot's new target demo includes everyone
The casual dining chain coins the term "spotitarian" to reflect its efforts to be an approachable restaurant, regardless of dietary preference.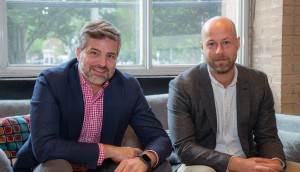 Ogilvy Canada names new chief strategy officer
Tom Kenny joins in a new executive-level leadership position at the agency.
Maple Leaf relates to parents' morning struggles
The company puts a twist on its "found footage" approach to bring its "Real Food" messaging to breakfast products.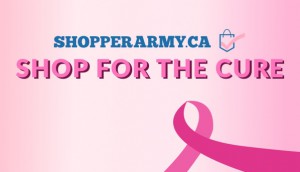 P&G supports BrandSpark's Shop for the Cure
The fundraising program gives back to the Canadian Cancer Society when shoppers buy from the CPG co and partner brands.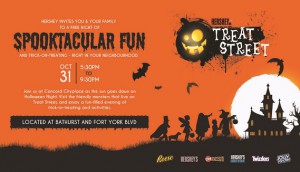 Hershey creates condo-friendly Halloween
The chocolate brand looks to forge new Halloween traditions where trick-or-treating is frequently verboten.