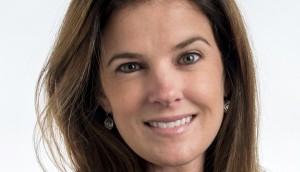 Inside 3M's quest to be both big and fast
Erin Craven is reinventing her marketing department, using centralization and automation to catch up to customers.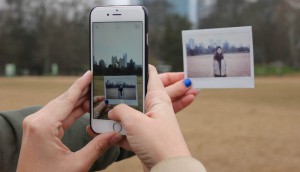 Fast Facts: Real-time reactions slowed by old world methods
Unconnected legacy systems and budget limitations are holding marketers back.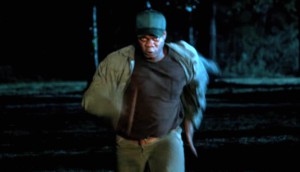 Purpose, now more than ever: column
BBDO's Thomas Kenny shows pop culture has come out swinging in the Age of Trump. Marketers should too.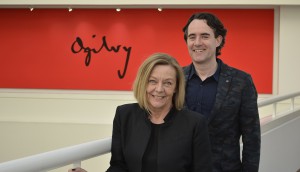 Ogilvy names new creative leadership
As its restructuring begins to take shape, the agency brings on Brian Murray to be its new CCO in Canada.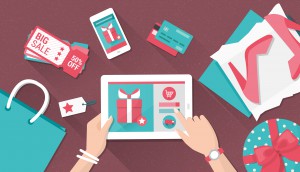 Price rules in store, but convenience is king online
A PwC report shows how new platforms have impacted what consumers look for in a shopping experience.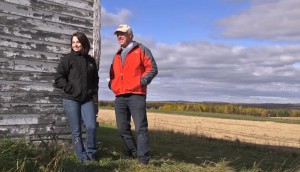 McCain shows off its roots
Why the frozen foods brand is the latest to feature its farmer partners.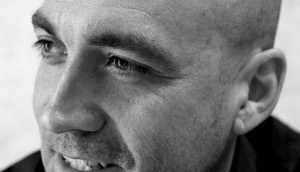 Blast Radius hires CCO
Former DDB chief creative Kevin Drew Davis will lead the digital agency's offering across three offices.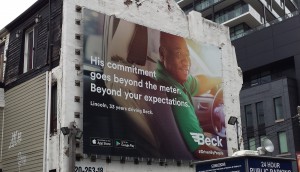 Beck Taxi drives a more personal connection
The brand's new campaign in Toronto takes aim at the competition by focusing on the people inside its cabs.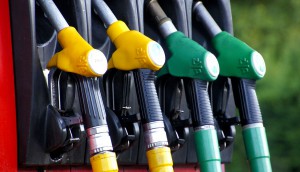 Is retail growth as strong as it seems?
Taking gasoline sales out of the equation paints a far less optimistic picture.
Miss Vickie's promotes the night in
The PepsiCo brand continues its focus on quality time for couples with a new campaign.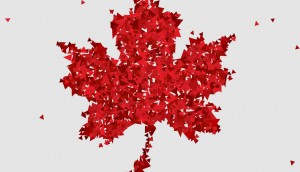 CIBC celebrates its 150th with a digital mosaic
The bank is using social media aggregation for a Canada 150 campaign that celebrates diversity.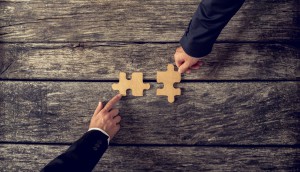 Pricing Solutions acquired by Iris
International shop sees high growth potential in pricing strategy and plans to seed its network with it.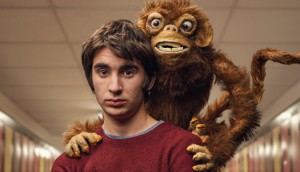 Ontario targets the monkey on students' backs
The government's first student-focused campaign uses humour to communicate OSAP changes.