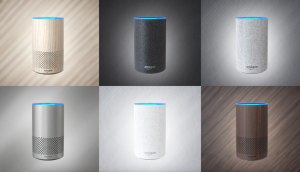 Amazon launches Alexa in Canada
How local brands are working with Amazon's AI assistant now that it has officially arrived.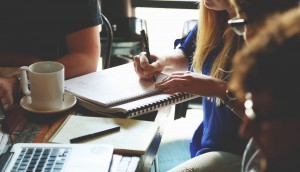 Pound & Grain adds to its strategy team
New planners join the digital agency in Toronto and Vancouver following a number of new mandates.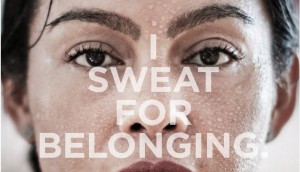 YMCA works up a sweat for social causes
The organization's GTA branch has redefined its health and fitness positioning to align with its broader charitable mission.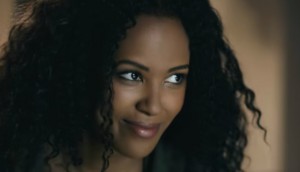 BMO shifts focus to female entrepreneurs
An all-female agency team at FCB puts the bank's Celebrating Women program in the spotlight.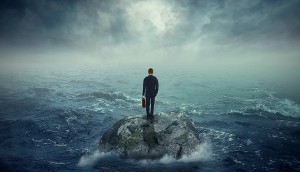 Six tips on how to be a semi-decent agency partner
Identifying a shared belief between a brand and its biggest believers is key, according to Rethink's Aaron Starkman.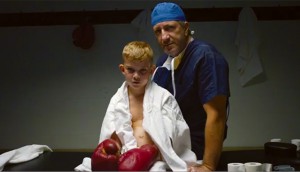 Agency of the Year 2017: Going for Gold
Cossette, Leo Burnett, FCB, Touche and Edelman put in some hard work to be named the top agencies in the country.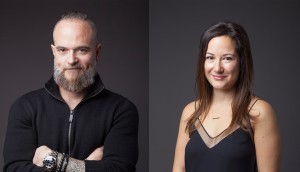 FCB Montreal adds to leadership team
A new head of creative and director of strategy join the agency.
Kraft's Canada-wide bear hug
The peanut butter brand goes big with its bears ahead of the holiday season.
Paderno debuts new brand platform
Leo Burnett led the cookware brand's first campaign under Canadian Tire, aiming to connect with consumers' love of cooking.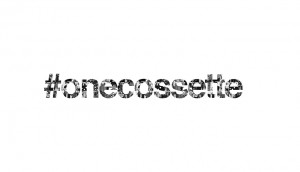 AOY Gold: Cossette's strategic approach
Multidisciplinary work teams, a multi-year innovation plan and combining strategy and creative have helped the agency stay on top.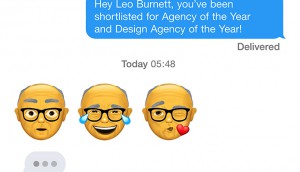 Design AOY Gold: Leo Burnett's evolution by design
Utility takes the shop's designs to the next level.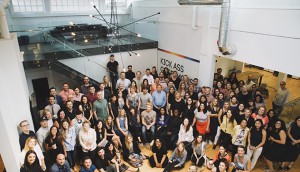 DAOY Gold: FCB doubles down on digital
Agency-wide training unlocks digital potential, leading to a second consecutive win.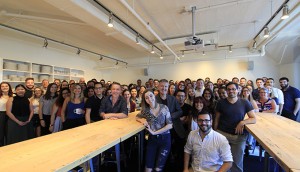 MAOY Gold: Touché's data-driven transformation
The agency introduces a new team and positioning statement as part of its focus on data.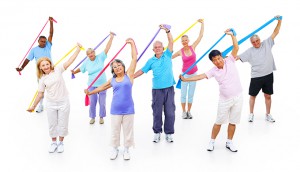 PRAOY Gold: Edelman's trust in the process
A "communications marketing" approach and boosting internal talent has put the agency on the podium.