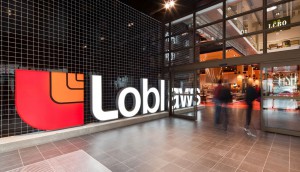 Loblaw enlists Eagle Eye to enhance PC Optimum
The grocer contracts the tech company to make its loyalty offering more convenient for customers.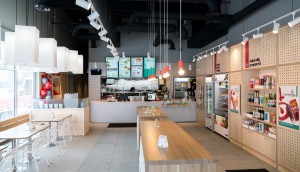 Edo Japan opens millennial-friendly eatery
The restaurant is rolling out its Fresh Take speed and convenience-driven concept ahead of further Canadian expansion.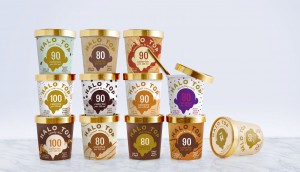 America's top-selling ice cream pint to land in Canada
Halo Top will soon enter the Canadian market touting a product that's low in calories and sugar.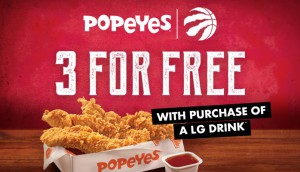 Popeyes' fortuitous partnership with the Raptors
How the QSR is getting millennials into its stores through a digital program that rewards fans when the team does well on the court.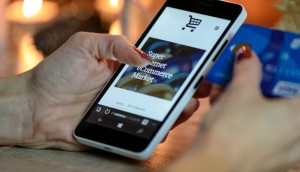 New faces, new money at Frank & Oak
Executive leaders at the internet-born fashion retailer are steering it towards stronger e-commerce.
Getting to the 'why' behind the numbers
In part two of our C-Suite Summit roundtable, we hear the case for contextualizing data and making better use of PR.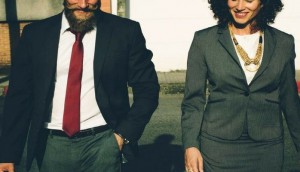 Canadian CEOs 'optimistic' about growth in 2018
A report by PwC finds economic stability and new trading opportunities are keeping heads held high.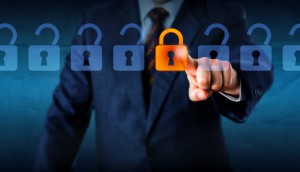 The risks of hyper-relevance
Accenture research suggests trust precedes personalized customer experiences, and trust is hard to earn.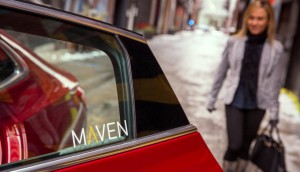 GM launches Maven in Toronto
The automaker's car-sharing service enters Canada with a message of affordability and access to the latest tech.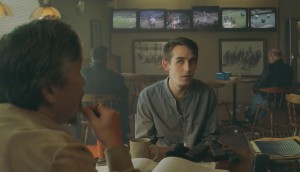 Don't gamble your tax return away
H&R Block shows the downside of having taxes done by friends and family in a new lighthearted campaign.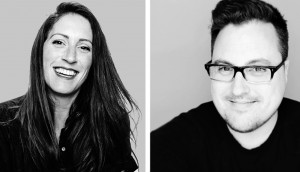 Taxi hires new creative leadership in Toronto
Alexis Bronstorph and Kelsey Horne take over as ECDs following the recent departure of the agency's CCOs.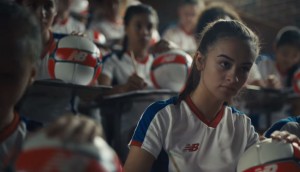 New Balance declares its independence
The brand highlights its widening product range, from sports to lifestyle, in a new global platform and campaign.
Check it out: Take out the trash with WWF Canada
The non-profit uses garbage bearing animal mascots to get Canadians to clean up their shorelines.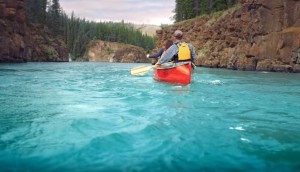 Tourism Yukon urges Canadians to visit now
Why wait to visit the territory's beautiful mountainous landscapes, the tourism body asks.