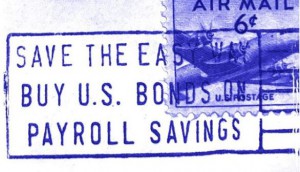 Koho recreates a 1950s love story through brand partnerships
How the fintech company used an Instagram series to evolve the money conversation.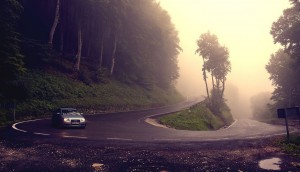 Does the isolation effect remain relevant today?
Manning Gottlieb OMD's Richard Shotton explores the scientific case for breaking category norms.
Canadians want more cannabis education: study
A survey commissioned by Starbuds Canada suggests consumers are open to more guidance in retail environments.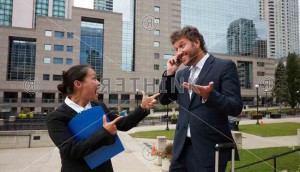 Christina Yu joins Rethink
The agency's newest managing partner, creative will team with Aaron Starkman following numerous business wins over the last 18 months.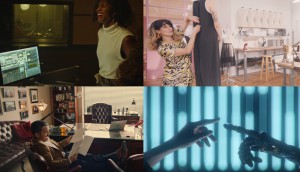 Chartered Professional Accountants tackles 'boring' misconceptions
The organization shows the varied skills CPAs have across sectors to increase their appeal among business leaders.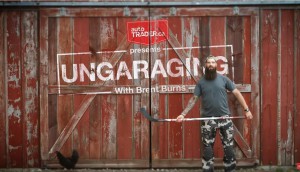 AutoTrader goes into the garages of hockey players
The auto website is delving into branded content for the first time with a new video series.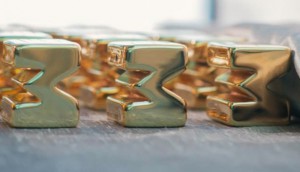 2018 MIAs shortlist: Best Media Insights and Niche Marketing
Who made the cut in the awards recognizing the most innovative uses of media?
What are Canadians' spending priorities?
Research from Mintel suggests a feeling of greater financial security and increased spending on experiences.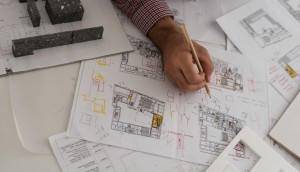 Ontario Association of Architects picks Leo Burnett
The agency's Toronto office will help the organization support the larger architectural community as part of a rebranding.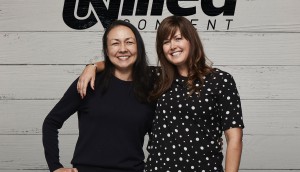 Studio M spins off its production offering
Unified Content will work on production as the agency moves to focus on creative and strategy services for brands.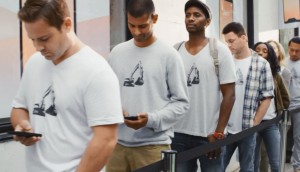 AGF Investments highlights the global impacts of local markets
The asset management firm asserts its global perspective and reach during phase two of a rebranding effort.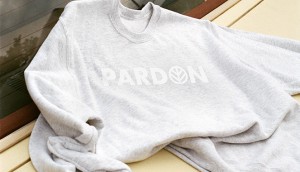 Doja dresses up to fight for cannabis amnesty
The licensed producer has launched a fashion line to support overturning non-violent cannabis convictions after legalization.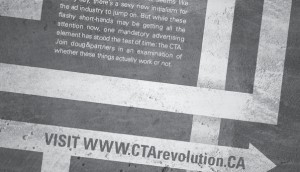 Back Page: The CTA Revolution
Doug&Partners calls on agencies to see if "calls to action" actually work.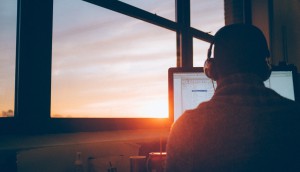 Interac steps into the podcast studio
"Earning Curve" is part of the financial company's recent efforts to connect with small businesses.