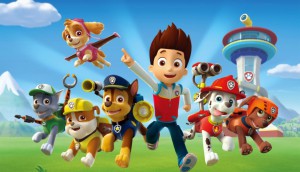 Holmes PR takes home new business
Children's entertainment heavyweight Spin Master is among three recent additions to the boutique PR agency's client roster.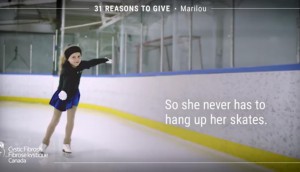 Cystic Fibrosis Canada gives donors reasons to donate
This year's holiday campaign continues the non-profit's integrated approach to reach outside its community.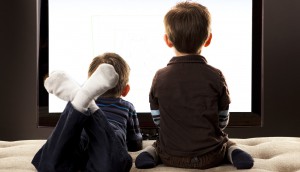 Government offers changes to food advertising bill
Proposed amendments include lowering Bill S-228′s definition of "children" and a review within five years of being passed.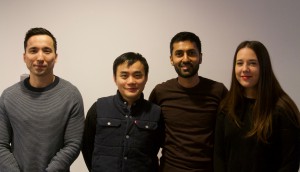 Leo Burnett adds to creative team
Four new staff have been hired in Toronto following recent business wins.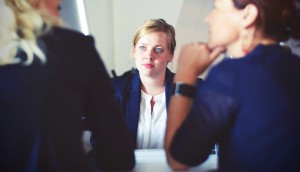 Canada's board rooms remain mostly male: survey
Women make up just over 22% of positions, virtually the same number as last year.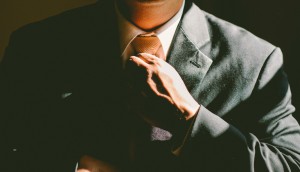 Marketing C-Suite's most-read stories of 2017
The stories that caught readers' attention and the senior-level appointments that made waves.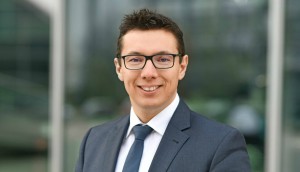 Audi Canada announces a new president
Giorgio Delucchi takes over as the luxury auto brand continues to increase sales and share in Canada.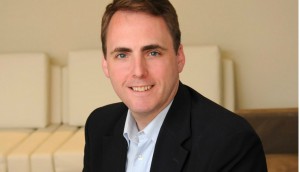 Kevin O'Brien to lead Weight Watchers
The former Aimia exec tackles the company's ongoing digital transformation as its new president and general manager.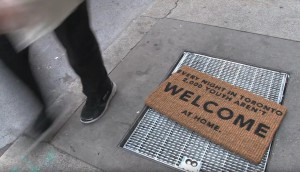 Check it out: Eva's wants homelessness to get noticed
An "Unwelcome Mat" aims to serve as a wake up call about youth at risk.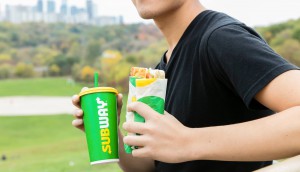 Dentsu Aegis wins Subway
A team made up of talent from agencies in Canada and the U.S. will handle creative and media across North America.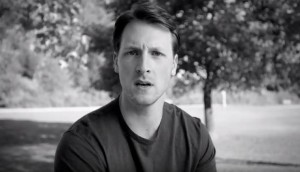 Nutrl Vodka Soda's mass-market approach
The ready-to-drink challenger brand's campaign asks consumers to "break up" with traditional alcoholic beverages.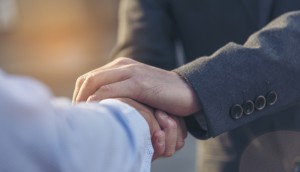 Taxi adds Frank Macera to creative team
The CD joins the agency's Toronto office after three years at Tribal.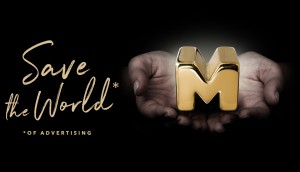 Co-chairs announced for 2018 Marketing Awards
Nominations have also been opened for judges to help evaluate the best creative work in the new Craft category.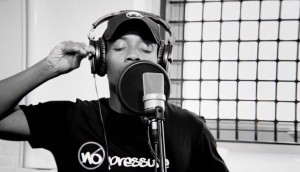 Sketch puts young artists first
The non-profit community arts initiative put the youth it serves at the centre of its first broad-based campaign.