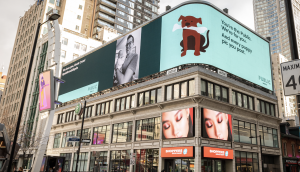 Public Mobile puts affection on display
The mobile carrier emphasizes the "affectionate" nature of its recent rebranding by amplifying what its customers care about.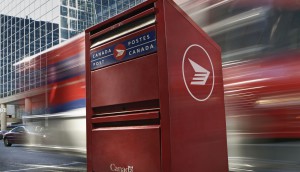 The&Partnership picks up Canada Post business
The agency has created a bespoke team to service the account, working with Junction59 and Tank on fulfilling its mandate.
Craft chair announced for the 2020 Marketing Awards
Cossette's Carlos Moreno will lead a jury recognizing technical and artistic achievement.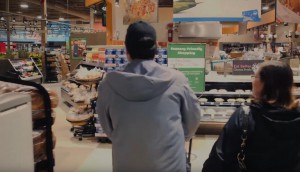 Sobeys rolls out sensory-friendly shopping nationally
The grocer expands a pilot project to make all of its stores more inclusive of people with autism or other health considerations.
Home Hardware tries to out-do Santa
The retailer positions itself as a holiday shopping destination for things other than tools.
How Warc sees 2020 playing out for marketers
The company's annual guide expects to see AI gain further traction and data privacy become even more important for brands.
View from the C-Suite: Leon's aims to be trendier
The retailer continues to roll out smaller stores, in-store tech and a more fashionable image in an attempt to attract new customers.
Three ways 5G will alter the marketing landscape
The wireless tech is primed to create opps in market research, qualitative data and VR, writes Delvinia's Steve Mast.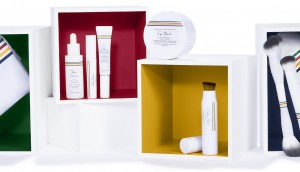 Hudson's Bay launches first private label beauty products
The retailer extends its coloured stripes into a line emphasizing natural ingredients and beauty essentials.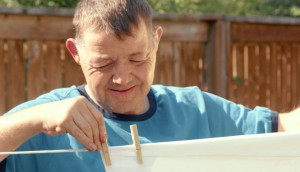 Calgary non-profit uses fake ads to show lack of representation of disabilities
Calgary Society for Persons with Disabilities is asking the media to be more inclusive.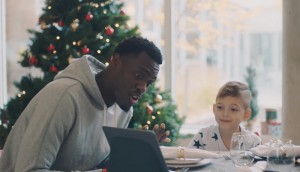 Google uses its tech to help Ronald McDonald House
Raptors player Pascal Siakam helps the tech company take its positioning into a more charitable direction.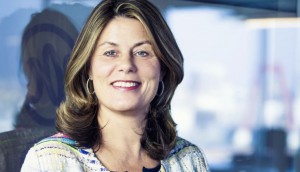 Unilever names its new chief marketer
Conny Braams succeeds Keith Weed with a more digital mandate, while Fabian Garcia takes over as president in North America.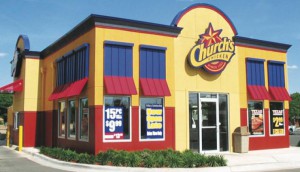 Church's Chicken gets a rebrand
The expanding QSR will be known as Church's Texas Chicken in Canada, as it moves to an integrated international brand.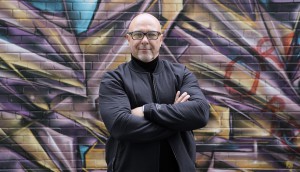 Juniper Park\TBWA hires new head of production
Taxi veteran Steve Emmens will lead the integration of production disciplines across the agency.