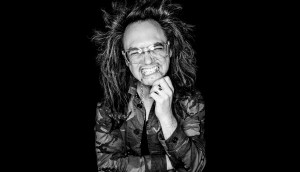 Sponsored Supplement
The intimate future of digital media
Oath's David Shing on how small moments lead to deep connections and why consumers desire intimacy.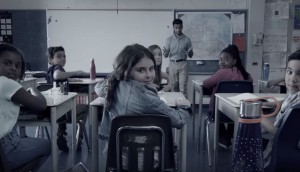 Girl Guides focuses on giving youth a choice
A new digital campaign capitalizes on the youth organization's role of being a "catalyst for girls."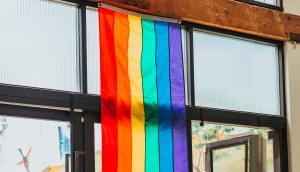 How are LGBTQ+ Canadians spending their money?
A Nielsen report provides insight into the habits of a demographic that spends $3.7 billion on consumer goods annually.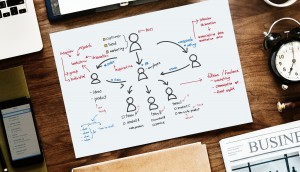 Taking a historical approach to disruption and profit
No Fixed Address' David Jowett looks to the past to provide tips on how agencies can adapt for the future.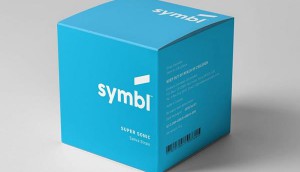 Emblem launches first recreational cannabis brand
Symbl aims to be "purposefully curious" as it builds on the brand values that resonate with the company's medical consumers.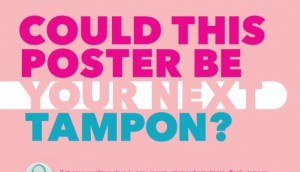 Check it Out: 'Could this poster be your next tampon?'
In support of Toronto charity The Period Purse, Doug&Partners launched a campaign asking uncomfortable questions.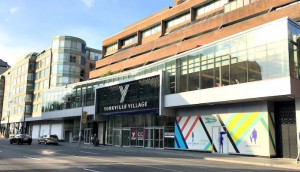 Rock-It picks up several assignments
The PR shop makes eight hires on top of new work with Yorkville Village, Simply Protein and The United Way.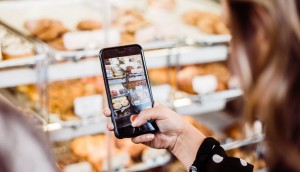 Technology and trust are shaping food trends
A Mintel report shows that transparency around product claims is essential for brands to connect with consumers.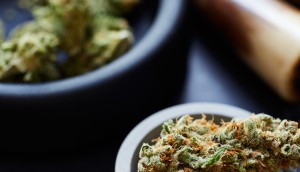 Canopy Growth to acquire Hiku
The cannabis company looks to strengthen retail operations and add lifestyle brands like Tokyo Smoke to its portfolio.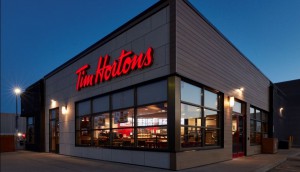 Tim Hortons to launch in China
The latest chapter in the QSR's international expansion will see a planned 1,500 locations open in the country over ten years.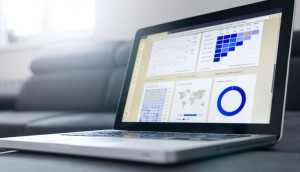 Is there marketing gold in them thar (data) hills?
A new survey by the CMO Council finds some execs feel they lack the time and budget to 'unlock all of data's potential.'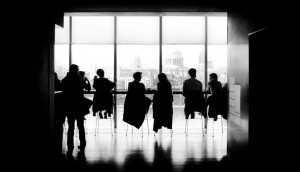 Corner Office Shifts: Loblaw's Grant Froese heads up Harvest One Cannabis
A round-up of senior-level changes you may have missed.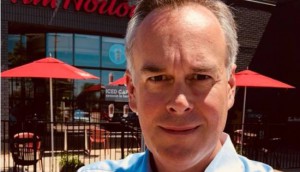 RBI is focused on growth, says its new CCO
Stepping into the role, former FGL Sports president Duncan Fulton explains where the company is headed.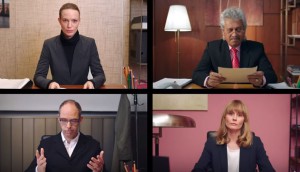 Behind Indeed's advocacy for job seekers
The job site has evolved from a search tool into a company that supports prospective employees throughout the hiring process.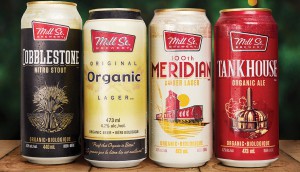 Mill St. makes its core lineup certified organic
The brewer is promoting the change by rebranding the beers and launching a new campaign.