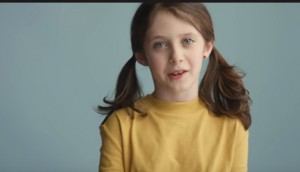 Wealthsimple heads across the pond
The fintech brand's CEO says there is an opportunity in the U.K. with underserved millennials.
Why insurance isn't boring, in six seconds
The Insurance Brokers of Canada's new digital campaign gets its message across in a flash.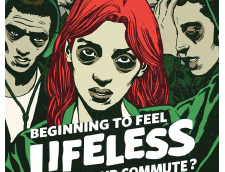 Jamieson fights the workday zombies
The vitamin brand explores a new, energy-focused insight through alternate channels to complement its mass marketing.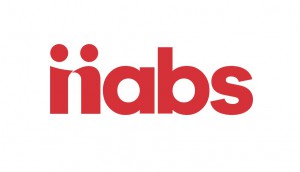 NABS' new direction
The organization's executive director Jay Bertram on its new strategy and updated look.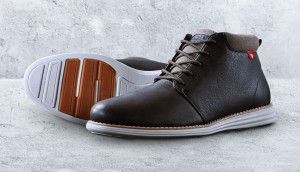 Mark's French sibling brings casual into Quebec
L'Equipeur continues the retail evolution of Canadian Tire's fashion banners.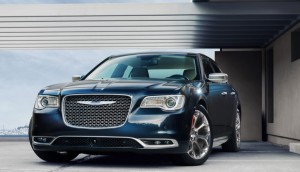 Publicis adds a new group CD
Marc Melanson joins the shop from McCann to lead work on the Fiat Chrysler account.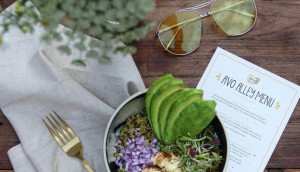 Why avocados are up Becel's alley
The margarine brand is skewing younger with its latest product launch, particularly with an exclusive Toronto pop-up.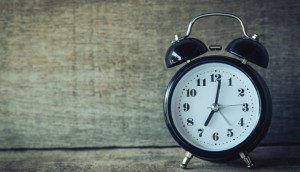 Up to the Minute: Gravity adds to its leadership
Plus, a new PR shop for Toyota in Quebec and more news you may have missed.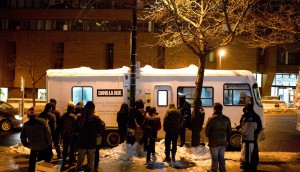 Publicis Montreal teams with street youth group
Ahead of its 30th anniversary, Dans la rue goes looking to re-engage its donor base.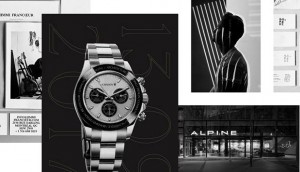 La Maison W opens in Montreal
Havas' design and architecture studio opens its first international location.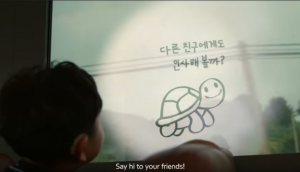 Tech in Action: The windows on the bus help kids open up
High-tech windows help Hyundai make a long bus ride more fun for deaf children.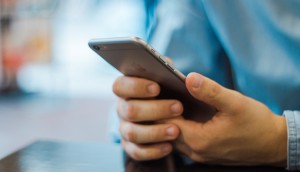 Sun Life debuts a new digital persona
"Ella" will be the voice for the brand's digital touchpoints, aiming to add a human touch to its more tech-heavy interactions.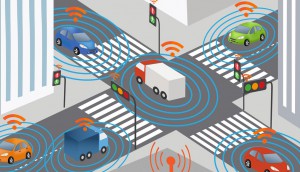 Adobe gets into the car
The company extends its analytics, personalization and marketing capabilities to in-car platforms.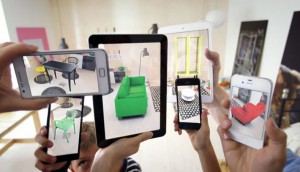 AR's role in the marketing mix may grow: report
Canadian marketers are cautiously optimistic about augmented reality, but see fewer opportunities for wearables.