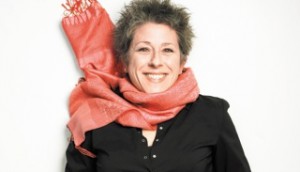 Brand Doctors: Moving past #DeleteUber
Will an ongoing social movement wreak long-term damage for the disruptor company? Our experts have their say.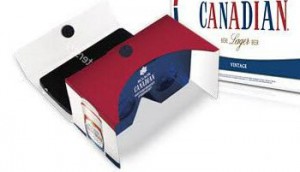 Insights of the Week: Molson is patient with VR play
The most essential industry intelligence on your competition and your consumers.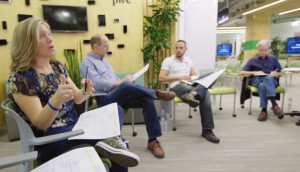 Why PwC is hiring creative directors
An expanding creative team shows the consultancy, like its competitors, wants more of your business.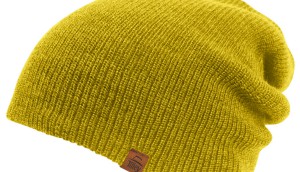 Tilley looks to endure in new markets with new consumers
A stylish play from a company that's built on function over fashion.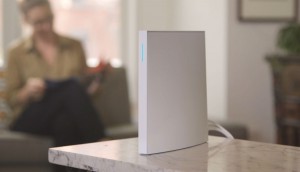 Zulu Alpha Kilo gets its first U.S. client
The agency has been named AOR for connected home platform Wink as it aims to build momentum south of the border.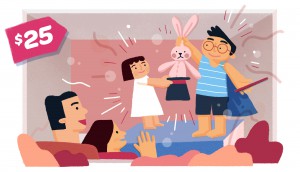 Ronald McDonald House illustrates family moments
The B.C. and Yukon charity turns to GoFundMe to break down its latest fundraising push.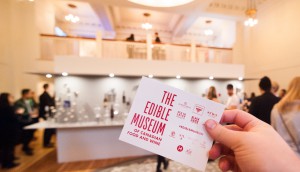 Check it out: Constellation Brands' historic pop-up
Winemaker works its wares into Canada's 150-year history with an "edible museum."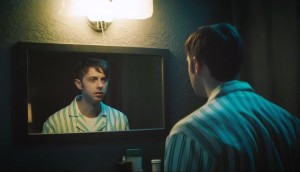 H&R Block fights for payback
A new platform aims to break people out of tax ambivalence by focusing on the outcomes of getting money back.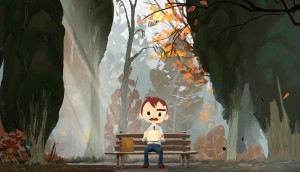 Nova Scotia's Discovery Centre piques curiosity
The non-profit uses a lost eyebrow to illustrate why it's worth a visit.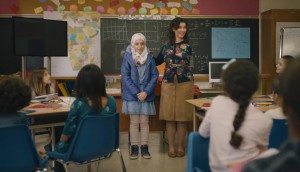 Ontario's well-timed message
The government's new spot debuts earlier than intended to put a spotlight on diversity.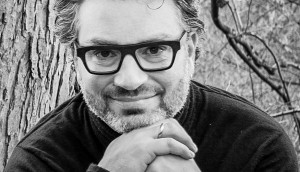 Jon Finkelstein joins PwC as executive creative director
Formerly with Mirum, he joins the consultancy as its grows its digital strategy in Canada.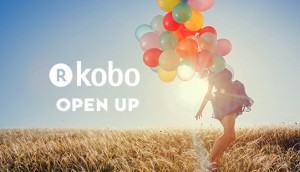 Anomaly wins Kobo
Work on a new campaign is already underway as the e-reading brand looks to build its awareness.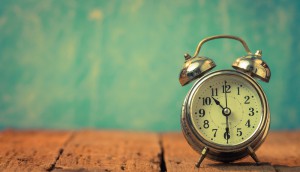 Up to the Minute: New clients at FCB/Six, Environics
Plus: Molson Coors sticks with its media partner and more news you may have missed.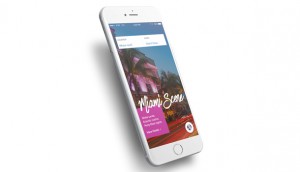 Marriott redesigns app for deeper customer experience
Ease of use and personalized suggestions turn the hotel's mobile experience into a "personal concierge."