Sponsored
Why Canadian marketers are embracing programmatic
A focus on trusted partners and premium networks has helped quickly grow digital spend
BMW brings M Festival to Canada
The automaker brings high-performance M series aficionados together as its builds its experiential side.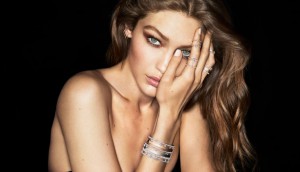 Zak Communications wins several new mandates
The PR shop has picked up assignments with Messika, Nexxus, L'Occitane and Silk Laundry so far this year.
Delissio serves up humour for its stuffed-crust pizza line
The frozen pizza brand made paper ads from rivals' left-over crusts to get interest in its new product.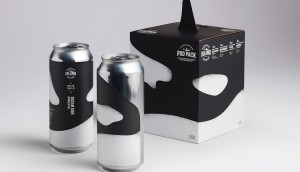 Saving the whales with a killer collab
Better communicating its purpose is how Vancouver Island Brewing is hoping to turn its 'craft beer for dads' image around.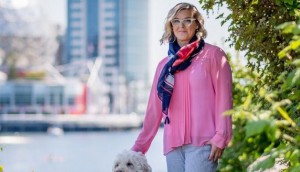 The Neighbourhood opens under co-operative model
The collaborative group, founded by Betsy Cooper, offers services across PR, content, social and influencer relations.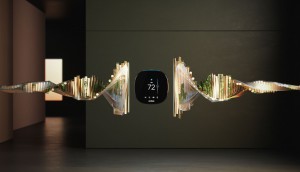 Ecobee launches first big marketing push
A new spot aims to move the brand beyond functional messaging and in front of more consumers.
Amazon versus everyone else
Which retailers are competing, dominating and lagging behind the behemoth when it comes to online purchases?
Hudson's Bay launches new bilingual app
The retailer's new iOS app comes with functionality for customers shopping both in-store and online.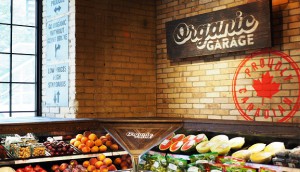 The appeal of the specialty grocer
Smaller boutique retailers are seeing a growth spurt as they offer convenience for more frequent shoppers.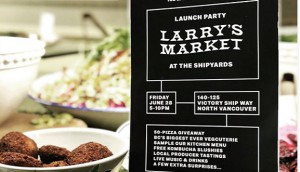 Sustainability and health-led disruptors enter retail
From a plant-based grocer to sugar-free ketchup, here's how four brands are taking their ethos into a new territory.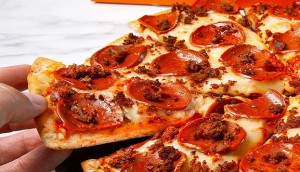 CPGs take to QSRs
Kraft Heinz and Yves Veggie Cuisine went beyond grocery, partnering with Smokes and Pizza Pizza to drive shopper engagement.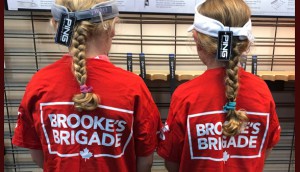 In the aisles at Golf Town
CMO Fred Lecoq discusses the programs and partnerships that are meant to drive more women and youth to its stores.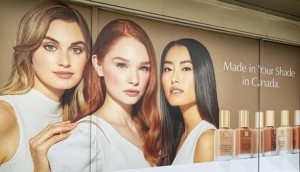 Estee Lauder celebrates the many #ShadesOfCanada
The inclusive campaign for the beauty brand's make-up line is supported by in-store events at HBC, Shoppers and Sephora.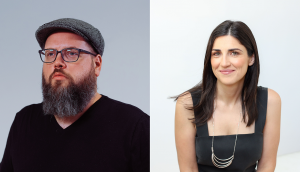 Huge builds senior ranks to lead 'transformative' work
The shop has hired two directors to help launch a conversational design practice and makerspace to tackle voice and AI.