Sponsored Supplement
4 warning signs that you're not compliant with CASL
AAM's Joan Brehl on the confusion that the private right of action suspension creates for CASL implementation.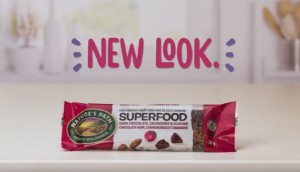 Nature's Path raises its packaging bar
The organic CPG co has changed the look of its energy bars, leaning into its more recognizable name.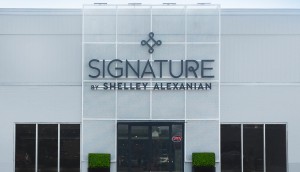 Retail in brief: Canada Goose looks beyond our borders
Plus, a legacy Ontario brand tries a boutique approach and Montreal to welcome a new sporty shop.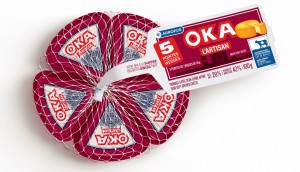 Oka ventures further into snacking
The cheese brand adds to its individual portion pack options ahead of back-to-school.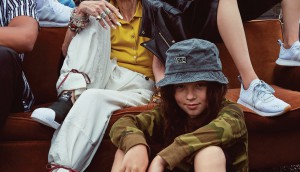 Sneakers are the star in Browns' new push
A wide range of faces are also at the core of a rare mass campaign from the footwear retailer and Adidas.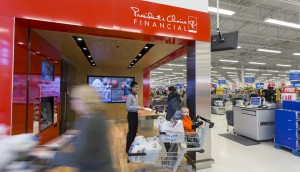 CIBC ends deal with PC Financial
PC tightens its focus on loyalty as banking customers will soon be transferred to the new Simplii Financial.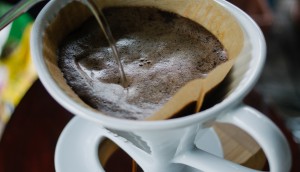 Melitta's old-school play in the home coffee game
The century-old brand makes a new foray into a growing, highly competitive market with a simple product.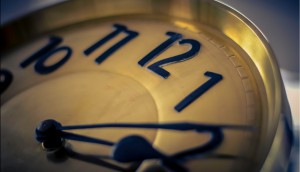 Marketers are facing a responsiveness gap
Everyone wants to be agile, right? Here's what CMOs say is holding them back.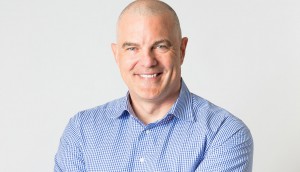 Sonnet's new boss wants marketing to drive growth
Roger Dunbar wants the online insurer's strong launch campaign to translate into a scaleable, nimble organization.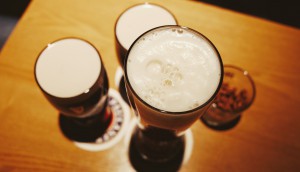 Jack Russell wins U.S. craft beer assignment
The agency will work on upcoming creative projects for the Bridgeport Brewing and Trumer Pils brands.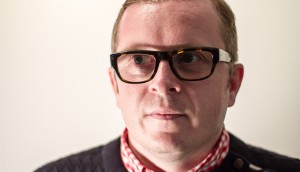 Huge brings on Allen Oke as ECD
The agency was after brand building and storytelling expertise as it continues growing its capabilities.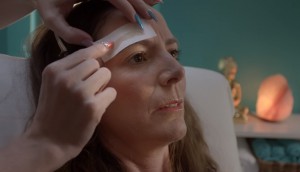 Atlantic Canada's credit unions fall back on trust
As the rules change for financial institution marketing, Atlantic Central continues its strategy of differentiation.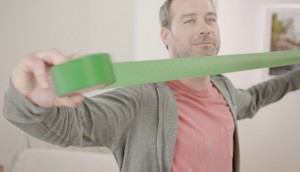 Cantech spends to escape a sticky ad situation
Lagging behind big-name brands in mass market advertising, the Canadian company readies its first TV and social work.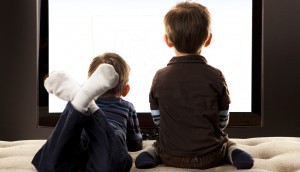 Health Canada and marketing to kids: what you need to know
The issues at play in the public consultation on appropriate age restrictions, targeting and the definition of "unhealthy food."