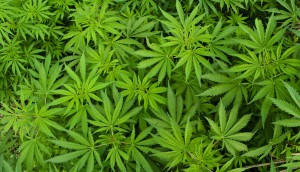 British Columbia opts for hybrid cannabis retail model
Both private and public storefronts will be permitted to sell legalized cannabis.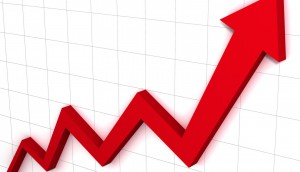 Fast Facts: Data woes slow marketing's 1-to-1 shift
A new study shows Canadian marketers are moving to personalized communications, but data still proves overwhelming.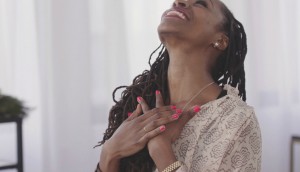 Saje extends community focus to social video
Company co-founder Kate Ross LeBlanc explains how building community can build business.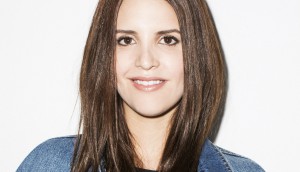 Tokyo Smoke's direct approach to uncertain regulation
As one of many brands looking to play in the legal cannabis market, the retailer keeps consumers engaged one-to-one.
Bell hopes to get Lucky with its new brand
The telco's low-cost carrier aims to reach and connect with new Canadians and multicultural communities.
Check it out: Connor McDavid scores for CIBC
The bank couldn't resist punning on the hockey star's financial "goals" in spots where he makes a surprise appearance.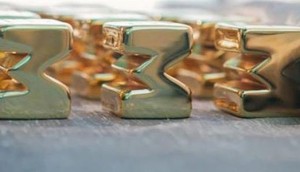 Craft gets its own Marketing Awards category
Agencies and production companies can now submit work that will be awarded based on the quality of its artistry.
Shoppers Drug Mart to enter medical cannabis market
The Loblaw-owned drug store chain has reached a deal with licensed producer Aphria to sell its products to registered patients online.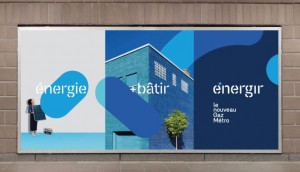 Gaz Metro rebrand a response to stakeholders
Those inside the Quebec energy business wanted a brand that better reflects its investment in renewables.
New CD joins Wunderman and Blast Radius
Cass Zawadowski has been brought on to lead creative at the agencies following four years of work abroad.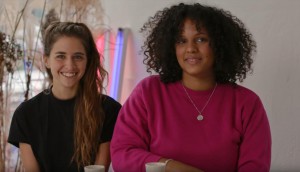 Frank and Oak celebrates our differences
The clothing brand launches a new unisex collection and CSR campaign to support immigrant women and equality.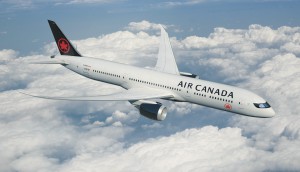 FCB wins larger mandate with Air Canada
The agency's Montreal and Toronto offices will handle global retail communications as part of the assignment.
IKEA explores new holiday possibilities
The retailer uses its diversity-focused platform to represent the realities of a wider range of Canadians this season.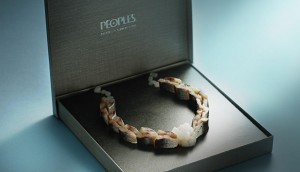 Check it out: Peoples Jewellers' fishy necklace
The jewelry brand makes a one-of-a-kind gift for a pair of penguins at the Toronto Zoo.