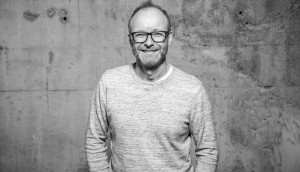 OneMethod names new managing director
James Grant moves over from parent agency Bensimon Byrne with a mandate to continue the shop's growth.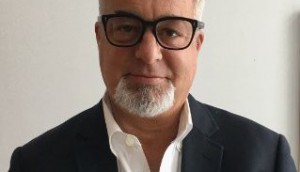 Jay Bertram joins NABS
The former TBWA president is the organization's new executive director.
Up to the Minute: New hires in the post-production world
Plus, changes for Mediacom in Toronto and more news you may have missed.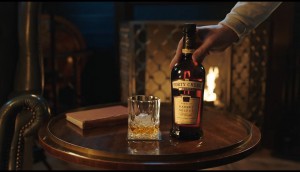 Check it out: Forty Creek finds a good place on TV
The whisky brand is embarking on its most expensive campaign yet as it aims to tell its brand story to Canadians.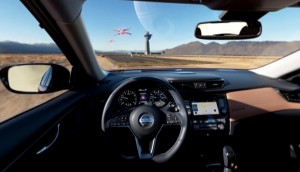 Tech in Action: Take a drive far, far away
Nissan uses VR to show off how its safety features would fare in the world of Star Wars.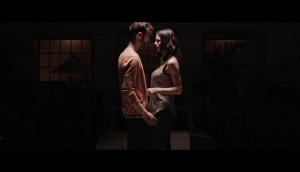 Skyn's sexy talk bot reveals more than 1s and 0s
Jam3 outlines how to anticipate human interaction (and add sensuality) with voice tech.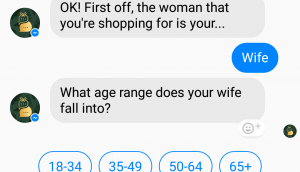 How L'Oreal is exploring AI-powered chat
The company has partnered with Automat on a series of new services and will open a global "AI centre for excellence" in Montreal.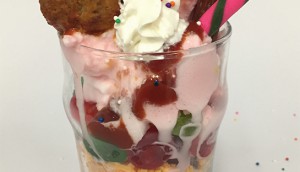 Check it out: Don't drive high. Don't eat this stuff.
A strange menu rails against driving high as Canada contemplates legalizing weed.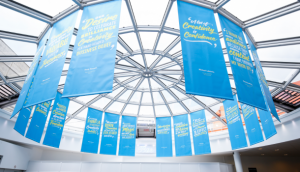 2017 Young Lions and Young Marketers finalists revealed
See the Canadians who have a shot at representing the country in Cannes this year.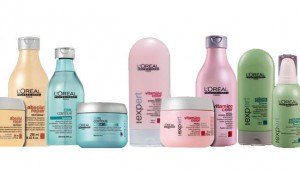 Bicom expands L'Oreal portfolio
The PR shop picks up new assignments for the L'Oreal Professionnel and Roger & Gallet brands.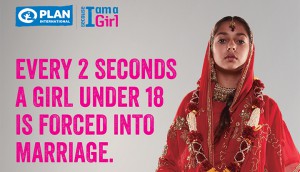 Plan gives child marriage the finger
Why the non-profit simplified the message and made a more provocative statement ahead of taking its campaign national.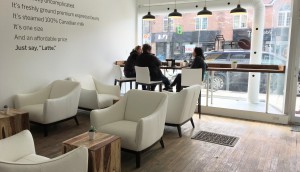 Check it out: Tim Hortons gets in with the coffee snobs
The chain promoted its new lattes by infiltrating a trendy neighbourhood with a hip, minimalist cafe.