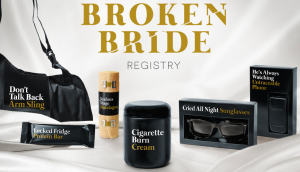 Interval House sets up a booth at a wedding show
The shelter for women showcased products at Canada's Bridal Show to raise awareness about spousal abuse.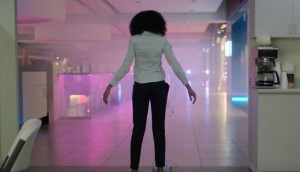 Cadillac Fairview continues brand building with new signature
For "Meet You There," the retail and shopping mall operator took cues from major consumer brands.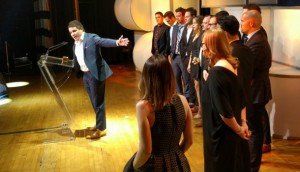 2018 MIAs shortlist: Best Use of Content
The countdown to the awards continues with a look at top work in brand integration, content and consumer engagement.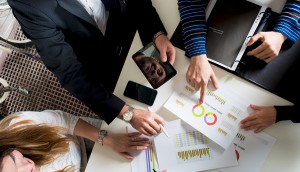 Weighing traditional marketers against 'CMO collaborators'
Research by Accenture Interactive explores the benefits of C-Suite collaboration.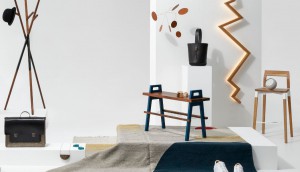 Simons partners with artisans on ecommerce strategy
The Quebec retailer's Fabrique1840 site builds off its existing capabilities and extends its reach outside of fashion.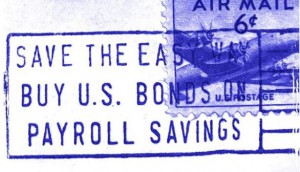 Koho recreates a 1950s love story through brand partnerships
How the fintech company used an Instagram series to evolve the money conversation.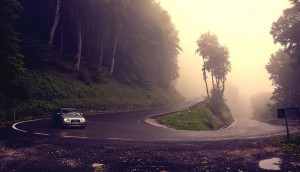 Does the isolation effect remain relevant today?
Manning Gottlieb OMD's Richard Shotton explores the scientific case for breaking category norms.
Canadians want more cannabis education: study
A survey commissioned by Starbuds Canada suggests consumers are open to more guidance in retail environments.
Christina Yu joins Rethink
The agency's newest managing partner, creative will team with Aaron Starkman following numerous business wins over the last 18 months.
Chartered Professional Accountants tackles 'boring' misconceptions
The organization shows the varied skills CPAs have across sectors to increase their appeal among business leaders.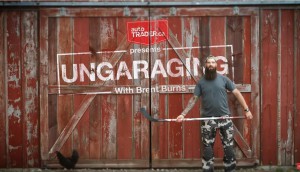 AutoTrader goes into the garages of hockey players
The auto website is delving into branded content for the first time with a new video series.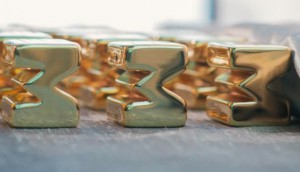 2018 MIAs shortlist: Best Media Insights and Niche Marketing
Who made the cut in the awards recognizing the most innovative uses of media?
What are Canadians' spending priorities?
Research from Mintel suggests a feeling of greater financial security and increased spending on experiences.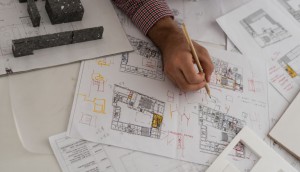 Ontario Association of Architects picks Leo Burnett
The agency's Toronto office will help the organization support the larger architectural community as part of a rebranding.