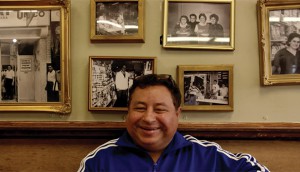 CASSIES Bronze: Ontario Tourism gets familiar
The "Where Am I?" campaign, by FCB, took home hardware in the Services category for its efforts to drive new visitors to the province.
CASSIES Gold: Health Ministry tackles fear of failure
BBDO lets Ontario's smokers know it's okay to hit some roadblocks on the path to quitting.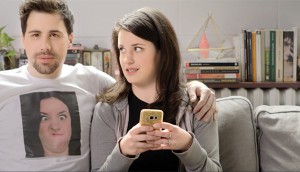 CASSIES Bronze: Desjardins makes adulting simple
The financial brand and Lg2 picked up an award for helping young adults transition to financial autonomy.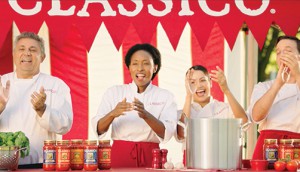 CASSIES Bronze: Classico is second best
The Taxi-created "Second Only To Yours" campaign won in Packaged Goods for increasing sales in a relatively flat category.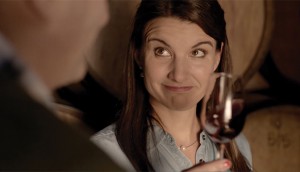 CASSIES Silver: Bu targets the sommelier
DentsuBos launches a premium brand by appealing to wannabe wine experts.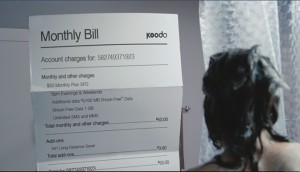 CASSIES Bronze: Koodo tackles phone bill shock
Camp Jefferson's "Shock-Free Data" campaign helped launch a service that allows customers to put a pause on their data.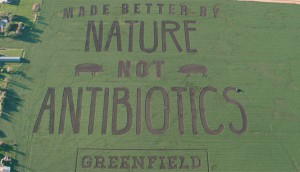 CASSIES Bronze: Greenfield's natural billboard
The sustainable meat company put its marketing where its mouth is in a campaign that turned an alfalfa field into an all-natural billboard.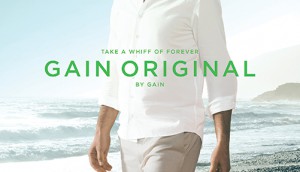 CASSIES Gold: Gaining cents with scents
Leo and P&G take a playful, premium approach to help Gain elevate itself from other detergents.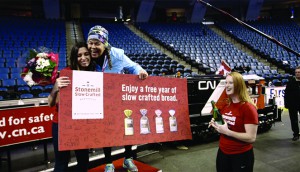 CASSIES Silver: Stonemill takes it slow
A campaign by Mass Minority drove sales in a declining category by showing what makes European bread-making special..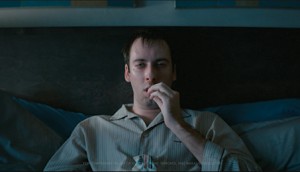 CASSIES Bronze: Fisherman's Friend tackles first world problems
The no-nonsense "Suck It Up" campaign by Giants & Gentlemen took inspiration from the brand's Original Extra Strong product.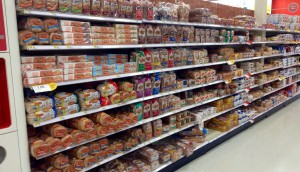 Do Canadians still trust their grocery stores?
After allegations of bread price fixing, a survey shows existing relationships might help grocers ride out an ongoing scandal.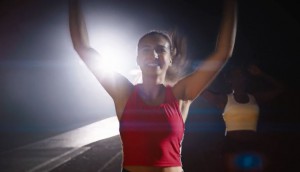 Jumpstart takes on accessibility
Canadian Tire's charity is running a campaign to promote its support of giving children with disabilities access to sports.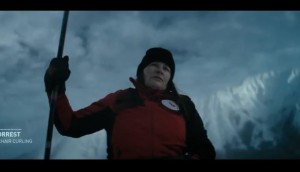 What does it take to reach the Paralympic podium?
A Canadian Paralympic Committee brand campaign focuses on the "greatness" of Team Canada athletes.