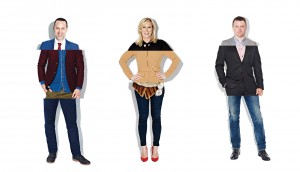 Sponsored Supplement
Cossette
The shop's consumer-centric revamp gets kicked into high gear.
GM Canada sponsors its first hackathon
The automaker partners with Ryerson's DMZ to explore the broader applications of AI in the category.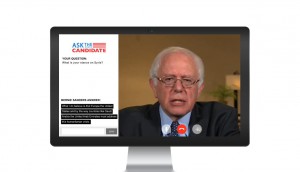 How Future Lions solved the problems of tomorrow
The best ideas to come out of AKQA's annual student competition at Cannes.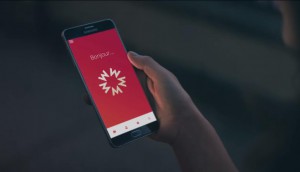 So what will Marcel do?
Publicis Groupe believes the AI-powered assistant is important enough to give it the awards budget.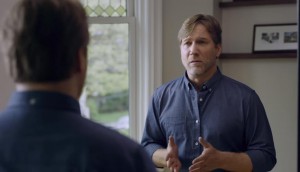 Drugs Free Kids navigates tricky conversations
A new brochure and PSA campaign aims to equip parents to talk with their kids about cannabis.
Cannes 2017: Creative for creativity's sake?
An expert panel discusses whether the best work wins, or if juries are getting played by emotional cause work.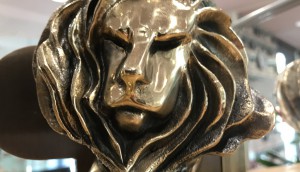 What going awards-free means for Publicis next year
How far will the ripples from the year-long spending hiatus go?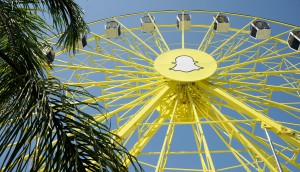 Cannes Lions Digest: Can Canada continue its streak?
See the new chances the country has to add to its Lion total and hear what our jurors have to say about the winners so far.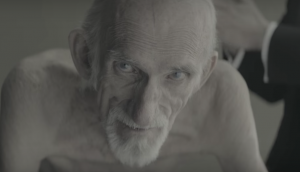 Cannes 2017: Canada nabs 32 more Lion noms
The latest batch of contenders for Film, Film Craft, Digital Craft and Radio.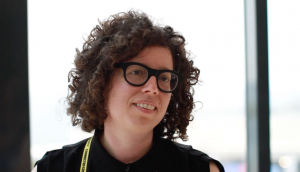 Cannes 2017: In the jury room with Marie-Elaine Benoit
The Sid Lee CD on how IKEA, Fuel Transport and Rethink Breast Cancer knocked the socks off the Design jury.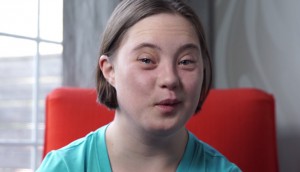 Cannes 2017: FCB picks up Canada's only Media Lion
Recognizing the power of a Google search helped the creative agency and Reprise Media earn yet another trophy.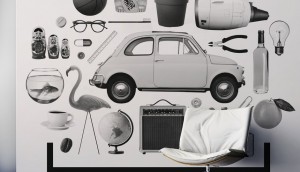 Cannes 2017: Canadian work wins big in Design
A focus on simplicity helped six Canadian agencies collect 10 more wins for the country.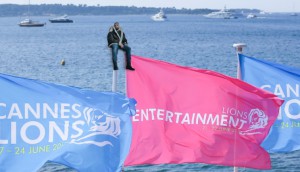 Cannes 2017: More hot Lion bling for Canada
Swift reaction to a Drake meme helped earn The Young Astronauts Toronto an Entertainment for Music Lion.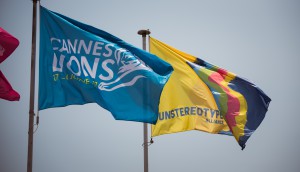 Cannes 2017: Unilever's Keith Weed charts a course
The CMO tells Cannes Lions attendees his views on audience polarization, views and #unstereotyping.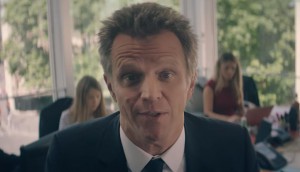 Publicis Groupe suspends all awards participation
Promotional budgets are being diverted from industry events to an internal AI assistant.