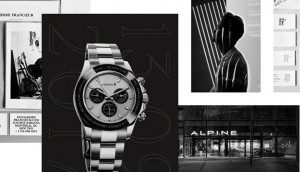 La Maison W opens in Montreal
Havas' design and architecture studio opens its first international location.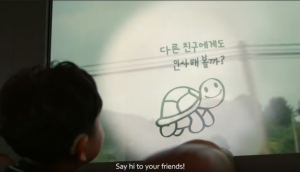 Tech in Action: The windows on the bus help kids open up
High-tech windows help Hyundai make a long bus ride more fun for deaf children.
Sun Life debuts a new digital persona
"Ella" will be the voice for the brand's digital touchpoints, aiming to add a human touch to its more tech-heavy interactions.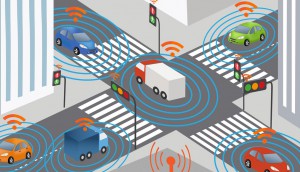 Adobe gets into the car
The company extends its analytics, personalization and marketing capabilities to in-car platforms.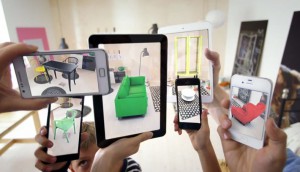 AR's role in the marketing mix may grow: report
Canadian marketers are cautiously optimistic about augmented reality, but see fewer opportunities for wearables.
What's the audiobook opportunity?
Audible makes its Canadian debut, while Kobo is investing in the category to skew younger.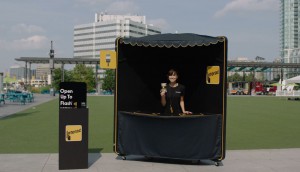 Interac gets consumers to open up to tapping
A series of pop-ups aim to show the convenience of contactless payment.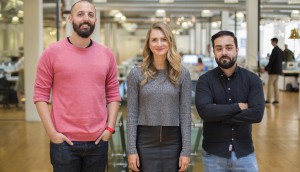 FCB expands its ranks
Senior creatives from Leo Burnett and Juniper Park lead a pack of recent hires in response to recent AOR wins.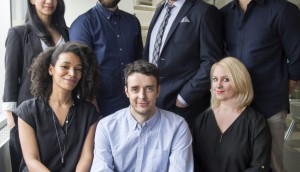 Ryan Spelliscy leaving JWT Toronto
Following what he calls a positive four-plus years with the shop, the CCO is moving on.
Instabuggy evolves its pricing
The grocery delivery company aims to eliminate markups and offer a flat delivery fee structure.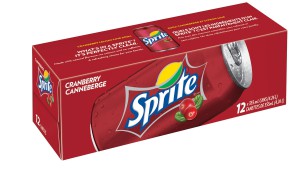 Coca-Cola adds to Sprite portfolio
A new flavour in Canada is part of the brand's efforts to increase investment targeting teens and millennials.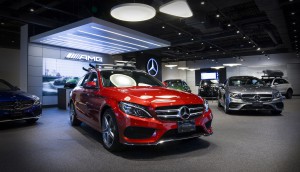 Mercedes makes its next lifestyle retail play
The luxury auto brand adds a second location in its dealership-complementing store strategy.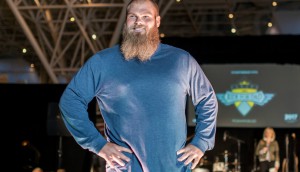 Giant Tiger expands its 'fashion house' approach
Menswear is the next venture for the value-focused retailer as it continues to grow.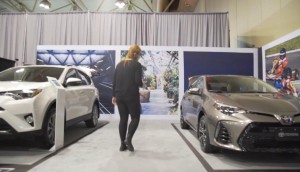 What do car buyers pay attention to in the showroom?
An eye-tracking study reveals some insights into which promotional materials and parts of the vehicle draw in consumers.