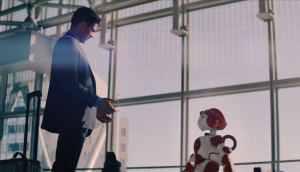 Sponsored Supplement
The Agency A List – DentsuBos
Free-spirited and constructive debate permeates every aspect of the agency's approach to creating brand advantage.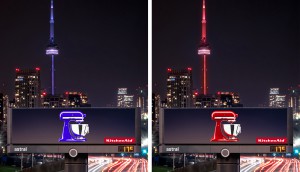 Who stood out in this year's Carte Blanche contest?
The clever OOH ideas that earned some creative teams a free trip to Cannes.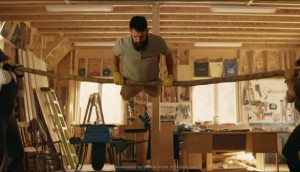 L'Equipeur renews push for casual wear in Quebec
Mark's French counterpart turns to influencers in the second iteration of its "Equipe pour tout" platform.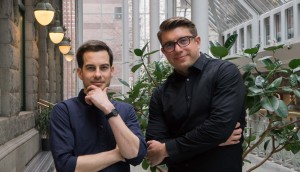 Engine Digital creates director-level team
New directors of technology and delivery aim to help the agency support a collaborative business approach.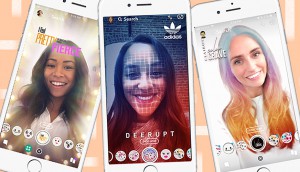 Fast Facts: What's holding back AR adoption?
A survey of marketers identifies the main factors preventing them from increasing spend on the technology.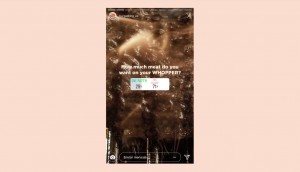 Tech in Action: Building a burger on Instagram
Burger King used polls in its stories on the social platform to create and deliver coupons for customized meals.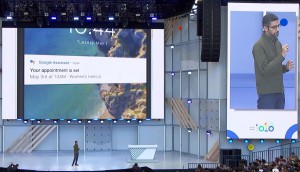 Voice-powered assistants will get past gimmicks
Alphabet's Patrick Kavanagh on how the latest demos of the technology show just how game-changing it will be.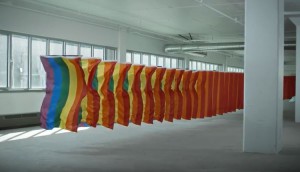 A flag to stop LGBT violence in its tracks
Montreal's Fondation Emergence created an installation to show how working together is the best way to support LGBT communities around the world.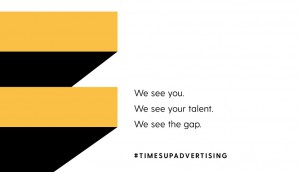 The problem isn't just how the ad industry treats women
It's also how it makes money, writes The Garden's Sarah Phillips, who looks at a tough issue ahead for Time's Up Advertising.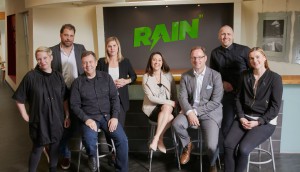 Rain43 expands nationally
The agency, now simply called Rain, has added offices in Calgary and Vancouver, with others planned for Montreal and Halifax.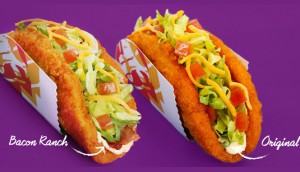 Taco Bell sends fans to Texas
The QSR is promoting its latest Naked Chicken Chalupa creation by giving away a trip to a ranch.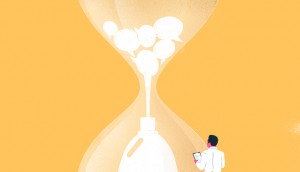 Comparing notes & thriving on chaos
Editor Jennifer Horn on how the dissolving borders between digital and physical retail is making some brands stronger.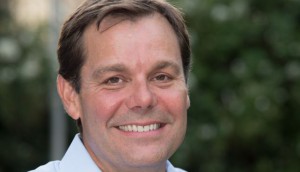 Spence Diamonds names first CMO
Frank Hamlin joins the diamond retailer following its decision to overhaul its brand marketing strategy.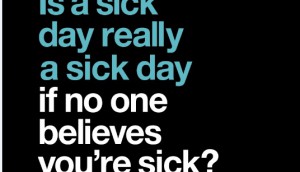 CAMH calls on government and society for change
The hospital's new campaign highlights prejudices and discrimination faced by people who suffer from mental illness.