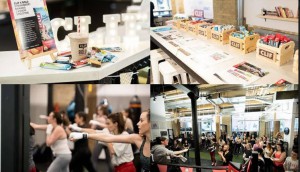 Clif throws hat into the ring with new smoothie bar
Organic food and drink maker unveils energy bar flavour at Toronto boxing event.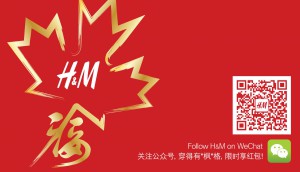 H&M Canada taps Chinese social media
Fashion retailer announces partnership with app giant Wechat with mall events.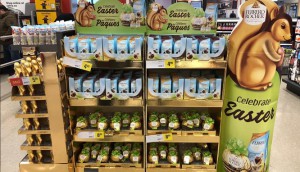 Ferrero Rocher gets squirrely again with bunny-less Easter
Chocolate maker expands on Easter squirrel point of sale with new smaller size.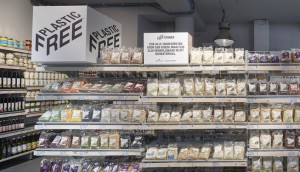 What's New in Retail study highlights grocery innovators
Euromonitor report picks three grocers from around the globe that are enhancing the customer experience and disrupting existing formats.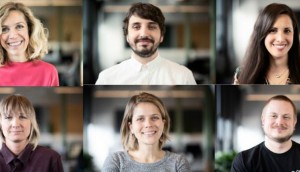 Bleublancrouge adds to creative and account teams
Six new hires follow other senior additions and an AOR assignment with Desjardins picked up last year.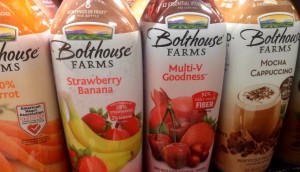 Campbell to sell Bolthouse Farms
The sale of the organic juice brand completes a planned divestment of its Campbell Fresh business as part of a larger portfolio review.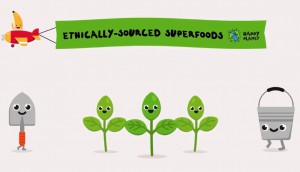 Happy Planet puts on a smiling face
The juice and smoothie brand touts both the health and social benefits of ethically sourced "superfoods."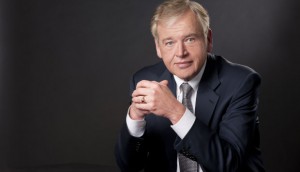 Omnicom organic revenue up in Q1
Strong performance in media and healthcare helped drive growth for the holding company across regions.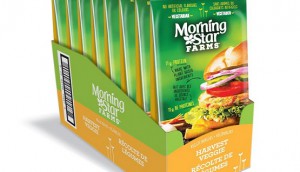 MorningStar Farms ready to veg out
Popular veggie burger maker brings U.S. offerings to Canada.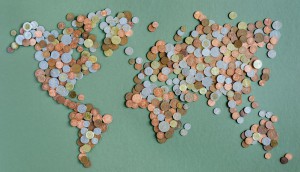 How bad is Canada's economic outlook?
Two recent surveys reveal brands are facing tough economic times as a result of political and social instability.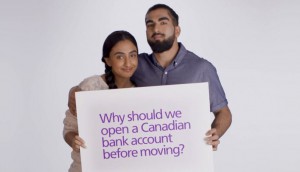 Scotiabank engages with potential newcomers
How the bank works with organizations to guide potential customers at various stages of the immigration process.