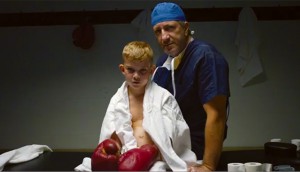 Agency of the Year 2017: Going for Gold
Cossette, Leo Burnett, FCB, Touche and Edelman put in some hard work to be named the top agencies in the country.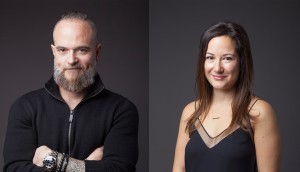 FCB Montreal adds to leadership team
A new head of creative and director of strategy join the agency.
Kraft's Canada-wide bear hug
The peanut butter brand goes big with its bears ahead of the holiday season.
Paderno debuts new brand platform
Leo Burnett led the cookware brand's first campaign under Canadian Tire, aiming to connect with consumers' love of cooking.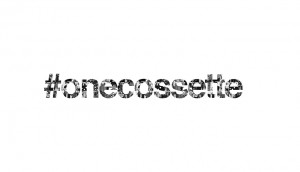 AOY Gold: Cossette's strategic approach
Multidisciplinary work teams, a multi-year innovation plan and combining strategy and creative have helped the agency stay on top.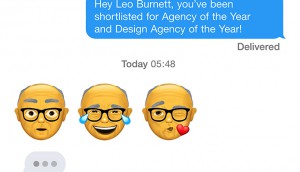 Design AOY Gold: Leo Burnett's evolution by design
Utility takes the shop's designs to the next level.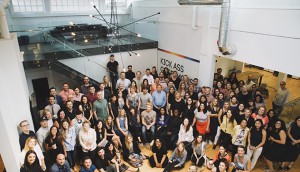 DAOY Gold: FCB doubles down on digital
Agency-wide training unlocks digital potential, leading to a second consecutive win.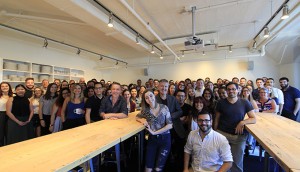 MAOY Gold: Touché's data-driven transformation
The agency introduces a new team and positioning statement as part of its focus on data.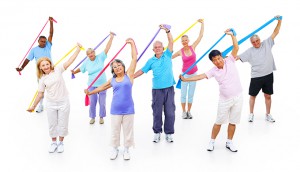 PRAOY Gold: Edelman's trust in the process
A "communications marketing" approach and boosting internal talent has put the agency on the podium.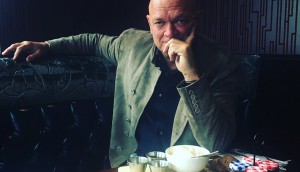 To Beau Lake we go
One year in, Beau Lake is looking to expand its product line beyond paddleboards.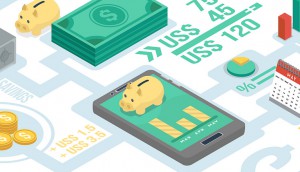 CMOs plan to boost digital spend
But Gartner also reports just 15% of marketing execs expect a significant budget increase next year.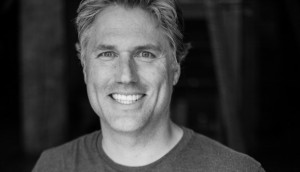 Some advice for Lyft: focus on your drivers
As the ride sharing service readies its Toronto debut, Hailo's former president says brand ambassadors will be key.
Agency of the Year 2017: The smarts behind Silver
How JWT, Rethink, Bimm, OMD and The Colony Project turned big ideas into AOY wins.