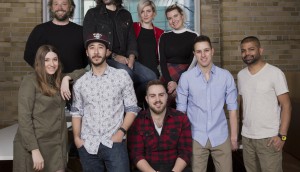 DentsuBos adds to Toronto creative team
The agency has brought on 10 new staff to grow the department, including a pair of new creative directors.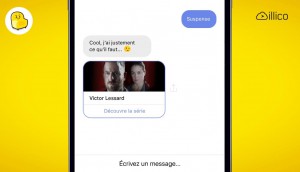 Videotron launches a chatbot
Customers can get show and movies recommendations based on what they say to "Chillico."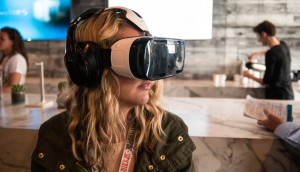 Not all tech can live up to the hype: column
Publicis Toronto's head of digital on VR, chatbots and how likely they are to have an immediate impact.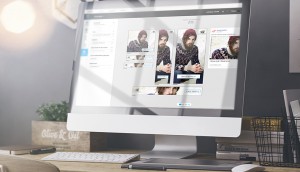 JWT partners with Thunder on programmatic creative
Why the agency is shaking hands with a fledgling technology to automate (and optimize) parts of the creative process.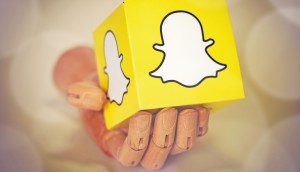 Hootsuite bets big on boosting data
The social platform's third acquisition this year brings Snapchat analytics to an already growing offering.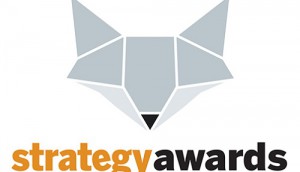 Strategy Awards names its three co-chairs
Meet the industry pros leading the jury for the awards recognizing the best planning work in Canada.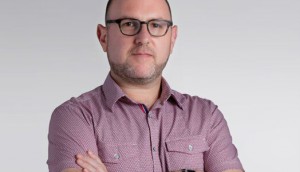 Modern Craft adds partner to expand consulting offering
Peter Petralia joins the Vancouver marketing consultancy to help clients' marketing machines run smoother.
Tourisme Quebec focuses on its full offering
A new campaign and interactive documentary aims to show the diversity of things to do on a trip to the province.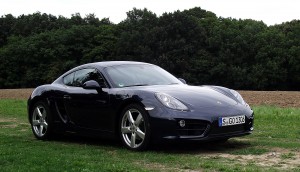 Camp Jefferson wins Porsche Cars Canada
The agency change comes as the luxury auto brand looks to build its brand in this market.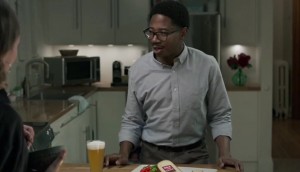 Oka takes its versatility message national
The cheese brand launches its first campaign focused on boosting its entire portfolio.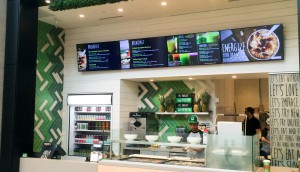 Breaking down Freshii's not-so-modest proposal to Subway
Just how effective might the brand's open letter ad be?
Mass Minority makes two senior hires
A pair of new AOR assignments brings new leadership in creative and client services.