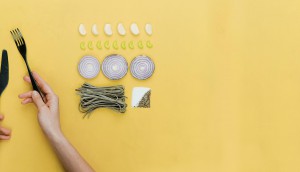 Sponsored Supplement
Do Good. Feel Good. Get Results.
Find out how one national charity is transforming the way businesses think about CSR.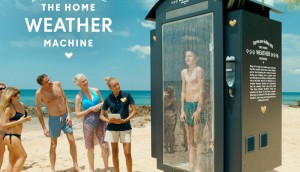 Tech in Action: Take a (non)break from bad weather
Spies Travel helped travelers appreciate their vacation destination by simulating the cold and rain back home.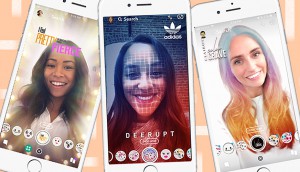 Snapchat launches shoppable AR
New features on the platform include the ability to incorporate ecommerce into branded lenses.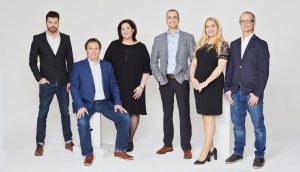 Ogilvy acquires Brad
The network strengthens its Canadian creative offering and establishes a presence in Quebec City.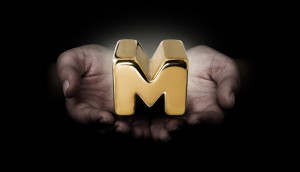 2018 Marketing Awards Shortlists: Craft
The finalists for the competition's first standalone category celebrating Canada's best production work is announced.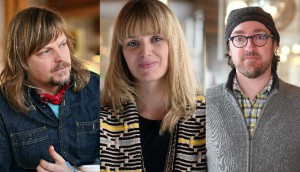 Jacknife reorganizes leadership team
Mikey Richardson takes over as president following the departure of Cameron Wykes, among several other changes at the helm.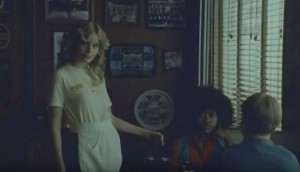 Kelseys goes old-school for 40th anniversary
The restaurant chain looks to capitalize on its 1970s roadhouse roots in its first TV brand campaign in decades.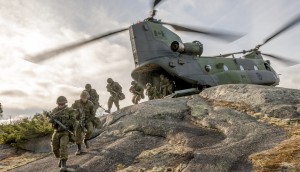 McCann wins Canadian Armed Forces account
Led out of Montreal, the agency will lead advertising as part of an ongoing effort to drive recruitment.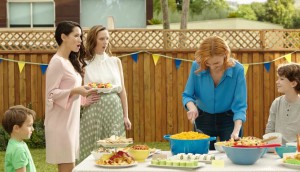 Kraft Heinz seeks to demystify KD's ingredients
The macaroni and cheese brand is less artificial than people think, according to a new campaign by Taxi.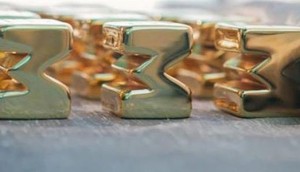 2018 Marketing Awards Shortlists: Public Service
The third batch of finalists has been released, with winners in the non-profit arena picking up medals at the gala next month.
Boston Pizza pivots away from indulgence
The restaurant's massive new campaign focuses on gourmet ingredients and lighter additions to its menu.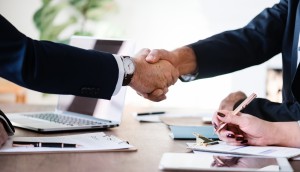 Emblem adds to marketing leadership
A new CMO and in-house creative director are among the additions at the licensed cannabis producer.