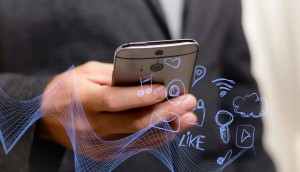 Three ways 5G will alter the marketing landscape
The wireless tech is primed to create opps in market research, qualitative data and VR, writes Delvinia's Steve Mast.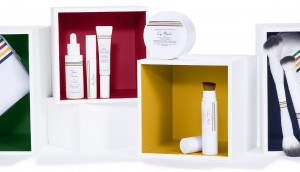 Hudson's Bay launches first private label beauty products
The retailer extends its coloured stripes into a line emphasizing natural ingredients and beauty essentials.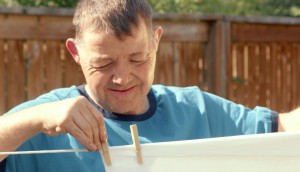 Calgary non-profit uses fake ads to show lack of representation of disabilities
Calgary Society for Persons with Disabilities is asking the media to be more inclusive.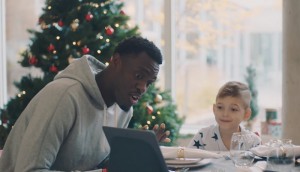 Google uses its tech to help Ronald McDonald House
Raptors player Pascal Siakam helps the tech company take its positioning into a more charitable direction.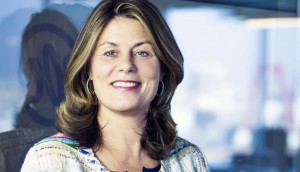 Unilever names its new chief marketer
Conny Braams succeeds Keith Weed with a more digital mandate, while Fabian Garcia takes over as president in North America.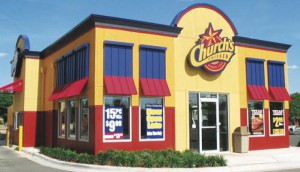 Church's Chicken gets a rebrand
The expanding QSR will be known as Church's Texas Chicken in Canada, as it moves to an integrated international brand.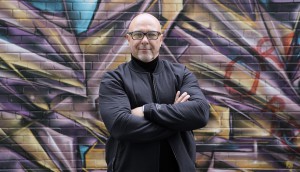 Juniper Park\TBWA hires new head of production
Taxi veteran Steve Emmens will lead the integration of production disciplines across the agency.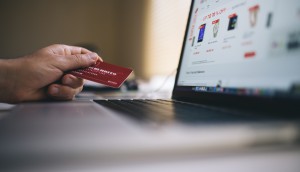 Canadians among the most active loyalty program users
Consumers view rewards as more important to loyalty than other factors, but are less likely to give their points to charity.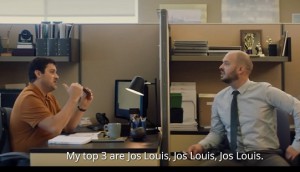 Which Vachon cake reigns supreme?
The Canada Bread snack brand taps into the nostalgic passion consumers have for their favourite by putting it to a vote.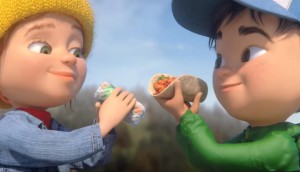 IGA shares another food-centric holiday story
The Quebec grocery chain once again puts the focus on emotional connections and standing out during a hectic season.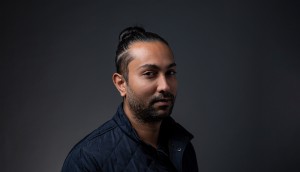 Leo Burnett adds innovation-focused CD
Manasvi Abrol, who previously led the Apollo 11 unit in Mumbai, brings a cross-disciplinary approach to the agency's creative leadership.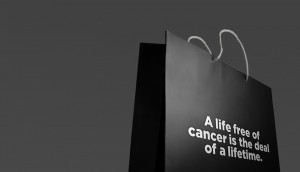 Princess Margaret Cancer Foundation offers a different Black Friday deal
The hospital goes against the tide with a charitable message that also gets ahead of the crowd participating in "Giving Tuesday."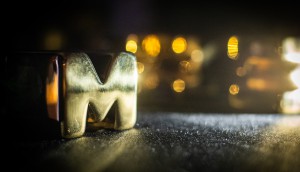 Who won Gold at the Media Innovation Awards?
Missed the show last night? Don't worry, we'll catch you up on the best in media, content, data and more.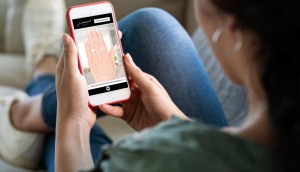 Tech in Action: JC Penney creates a virtual try-on ad for engagement rings
The U.S. retailer launched the AR ad ahead of the busiest time of the year for proposals.