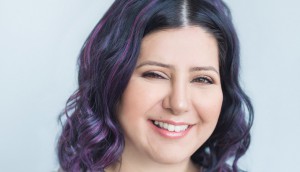 Weber Shandwick names new office lead in Montreal
Line Atallah will lead operations at the office, with an added focus on implementing technology across Canada.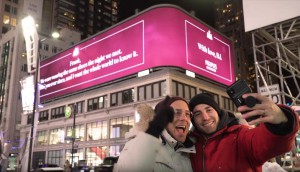 Peoples Jewellers puts love on display
A Valentine's Day stunt turned one of Canada's biggest billboards into a platform for couples.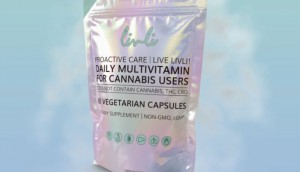 Folium Labs aims to address nutritional needs of cannabis users
The cannabis wellness company's multivitamin is branded to reach "health-conscious and optimistic" users.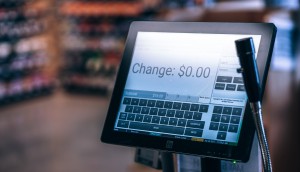 Consumers want retail tech that keeps human touch
A survey by SOTI shows that Canadians favour solutions that empower sales staff, not replace them.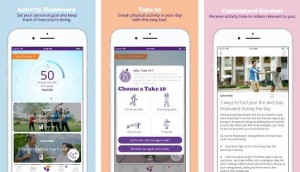 ParticipAction launches a data-driven mobile app
The non-profit is using data to serve personalized recommendations to help users reach their fitness goals.
IBM brings Watson to the masses
The company addresses a major hurdle to AI adoption by letting its platform run on any cloud platform.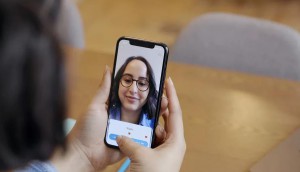 Warby Parker adds AR to its app
The new function gives customers the ability to try on frames from the online-first eyewear retailer.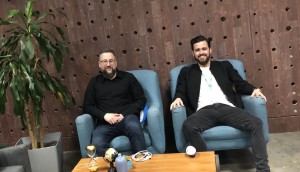 Abacus launches a creative offering
Abacus Creative Labs has been developed to create visual content tailor-made for social and mobile channels.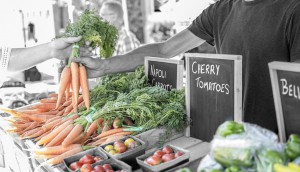 Appetites growing for flexitarian diets and edibles
Research by the University of Guelph and Bob's Your Uncle identifies the impact of this year's food trends.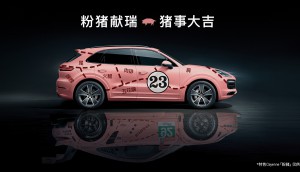 Porsche resurrects the 'Pink Pig' for Chinese New Year
The luxury automaker took inspiration from a historical vehicle to celebrate the Year of the Pig.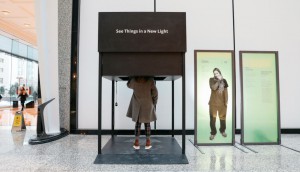 St. Michael's hospital explores the link between poverty and health
Five interactive installations shine a light on the issue to launch a $25 million fundraising campaign.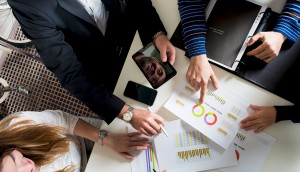 Majority of digital marketers begin in other disciplines
A report by BrainStation lays out executives' hiring priorities as they look to bolster their digital capabilities.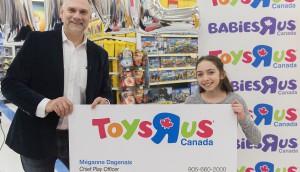 Toys "R" Us evolves chief play officer role for digital age
The toy retailer's fifth child ambassador will lend authenticity to the brand through a more robust social and digital presence.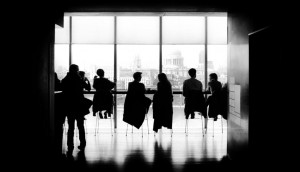 Corner Office Shifts: RBI, Knixwear and Bestseller
A round-up of senior-level changes you may have missed.