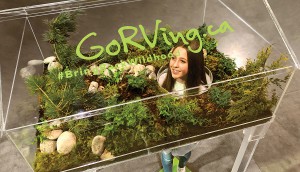 The Indie List: doug&partners
Results through strategic input
Sponsored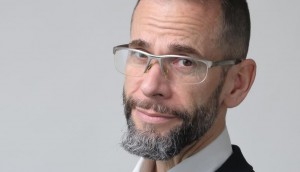 McCann Health Canada names first ECD
Sean Riley joins from the agency's Singapore office in response to recent business growth and transformation.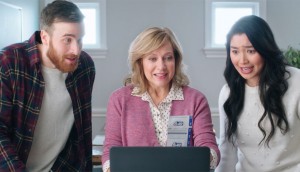 Lotto 6/49 guarantees 'O.M.G.' moments
To reach casual players, BCLC shifts the focus from big jackpots to the million dollar prize that comes with every draw.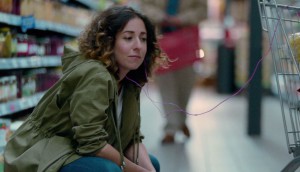 Audible.ca highlights the benefits of listening
For its second Canadian brand campaign, the audiobook company takes a more abstract approach to its "listen more" message.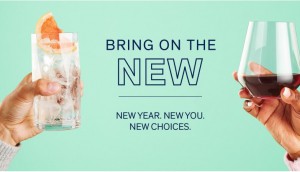 LCBO hopes to find new friends in 'low' places
The liquor retailer highlights drinks low in alcohol, sugar and calories to help customers meet their new year goals.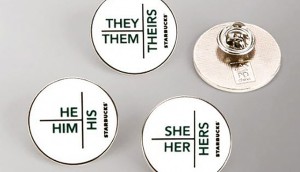 It's simple even though it's not
Editor Jennifer Horn on why embracing a more nuanced understanding of gender is less complicated than it might seem.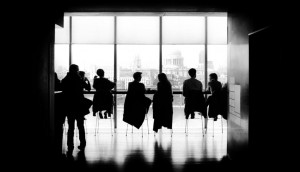 Corner Office Shifts: Hudson's Bay, Lululemon, Roots and more
A round-up of senior-level executive changes you may have missed.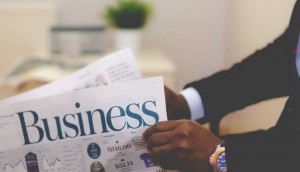 Introducing strategy's CMO Council for 2020
From the C-Suite newsletter: Members of the advisory board predict what marketers should expect in the year ahead.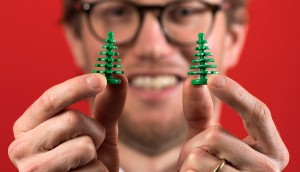 The new sustainability
Strategy tapped experts and members of its CMO Council to examine the new realities of going green.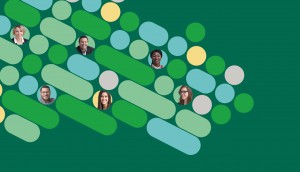 SSQ Insurance selects Lg2 as new AOR
After being brought in on a limited assignment last year, the agency's Toronto and Quebec offices will now execute a national strategy.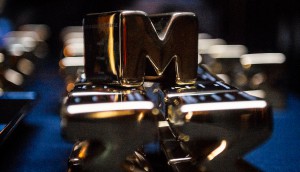 Design jury announced for 2020 Marketing Awards
Meet the creatives and designers deciding winners in the category as the next deadline for entries approaches on Jan. 17.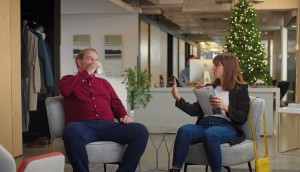 Circle K puts a positive spin on being naughty
The convenience store chain's holiday giveaway was born out of increased customer segmentation work.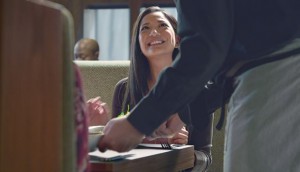 Consumer insights via Slack
Agency Juliet worked with Milestones to message consumers on an ongoing basis, using those findings to shape a new platform.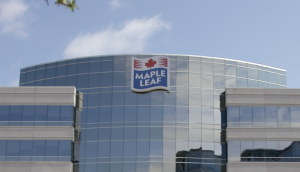 Maple Leaf Foods CEO 'livid' after Iran plane crash
Michael McCain used the brand's Twitter account to express candid feelings about what led to the tragedy.