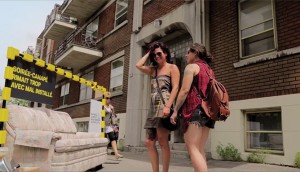 CASSIES Silver: Leon's turns street furniture into discounts
Taxi's coupon scheme placed the furniture retailer on the Quebec map.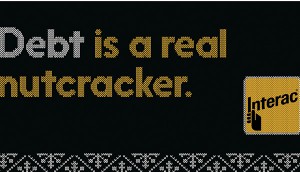 CASSIES Bronze: Interac's debt-free January
Zulu Alpha Kilo's campaign cut through the Christmas cheer by presenting a less joyous January.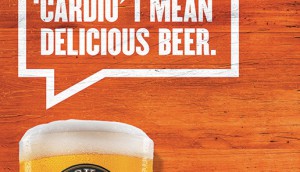 CASSIES Silver: Shock Top has no filter
Anomaly and Shock Top made the most of an orange slice with an attitude.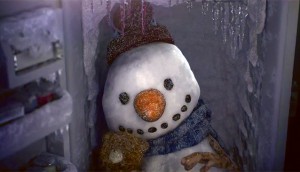 CASSIES Silver: Cineplex prioritizes pleasure
Zulu Alpha Kilo helped the entertainment brand build an emotional connection with audiences.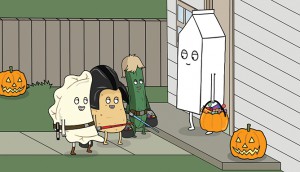 CASSIES Bronze: Milk West's snackable content
DDB's branded content reminded teens to drink their milk.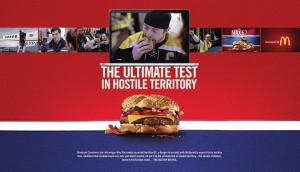 CASSIES Silver: McDonald's stirs up a winning rivalry
Cossette and the QSR built a campaign around a special burger to test on Bruins fans.
CASSIES Bronze: Super C will not compromise
Publicis Montreal and the grocery chain targeted smart shoppers with a new spokesperson.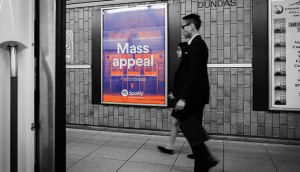 CASSIES Silver: Spotify's musical locales
Anomaly and the music streaming service created friendly neighbourhood playlists.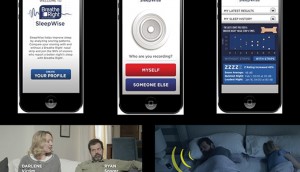 CASSIES Silver: Breathe Right's very personal snoring pitch
How Grey and the brand pulled off the most intimate targeting.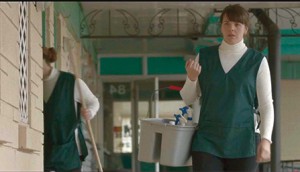 CASSIES Bronze: Quebec media changes the face of poverty
The campaign by TAM-TAM\TBWA showed poverty is closer than we think.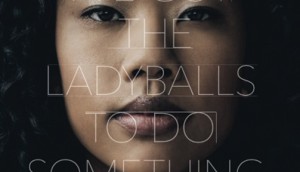 CASSIES Gold: Taking cancer by the Ladyballs
Ovarian Cancer Canada raised awareness and increased donations with a ballsy campaign.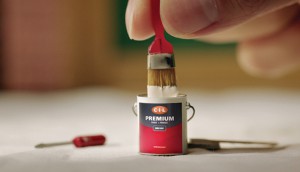 CASSIES Silver: CIL challenges resourceful DIYers
DDB Canada helped the paint brand promote Beauty on a Small Budget.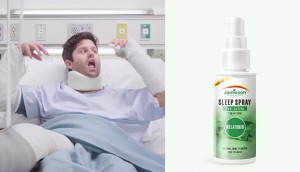 CASSIES Bronze: Jamieson brings convenience
Union's colourful campaign asked for only a second of your time.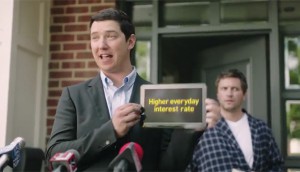 CASSIES Bronze: EQ Bank leaves the branches to others
Union's campaign focused on building savings rather than retail space.