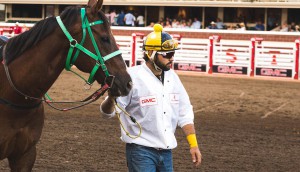 Check it out: Sounds of the Stampede
A radio ad from GMC puts listeners in the middle of the action on Calgary's chuckwagon track.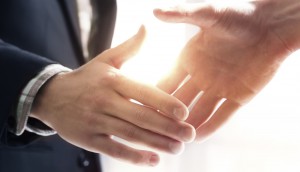 Environics Analytics hires new CSO
Paul Evans joins the leadership team to help steer the expanding company's growth.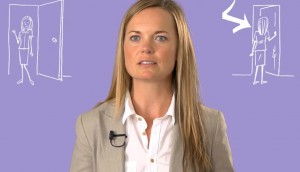 AMA opens mentorship applications for 2017
The annual Mentor Exchange is looking for hungry, mid-career executives to partner with senior leaders.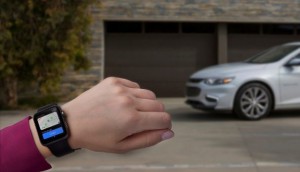 Chevrolet brings its app to Apple Watch
The auto brand aims to grow the audience for myChevrolet and its remote vehicle control features.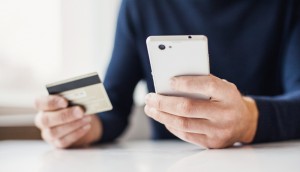 Mobile banking satisfaction on the rise
RBC and Scotiabank have the highest-rated offerings, according to J.D. Power.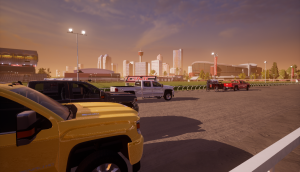 GMC lets you race a truck-pulled wagon
The truck brand puts a twist on one of the Calgary Stampede's most popular events using virtual reality.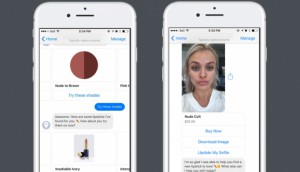 Estee Lauder brings AR to a chatbot
The "conversational lipstick advisor" is the brand's latest application.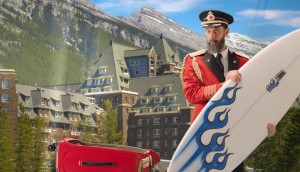 Could you be Captain Obvious?
A new social contest to temporarily fill the Hotels.com spokesperson's shoes aims to build on the brand's social momentum.
It's time for Hudson's Bay to hit the trail
A cross-country portage trip is providing digital content for the retailer, along with fundraising for a major Canadian project.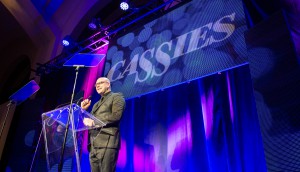 Here is the 2018 CASSIES jury
Meet the industry leaders who will evaluate the most effective work in Canadian advertising.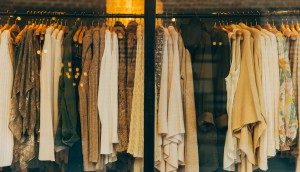 Canadian women choosing comfort over trends
A new survey gives a snapshot of how female consumers are shopping for fashion in the changing retail landscape.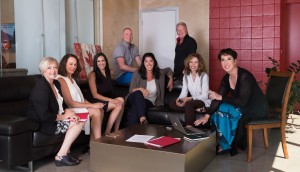 B.C.'s Tartan Group merges with U.K.-based Beattie
Former Saatchi boss Kevin Roberts connects a hungry niche agency with an expanding network.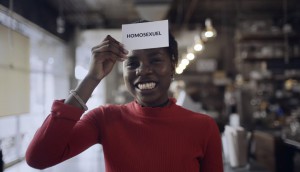 Fido speaks up about LGBT diversity
How the brand is bringing its "Go Get It" approach to Pride festivities across Canada.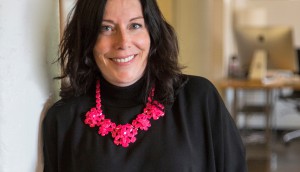 Calgary's C&B adds to creative team
Leah Zukowski joins the Western Canadian agency from ZGM Collaborative Marketing.