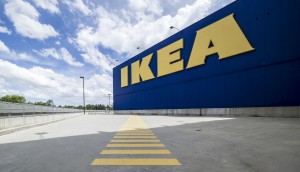 IKEA Canada constructs a brand for the future
As the popular retailer faces stiff competition, it's building new in-store and online experiences (no Allen key needed).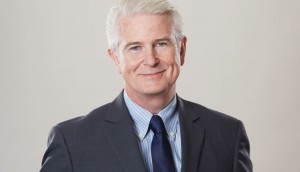 View from the C-Suite: Corby distills a premium gin strategy
How the company is building off renewed interest in gin, launching a strategy for Ungava that's based on millennial consumption habits.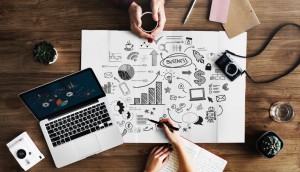 On adding a slice of data to your marketing sandwich
Subway's Cristina Wells praises brands that have embedded data and insights into all functions of the marketing value chain.
Rethink expands its ranks in Montreal
Hires across departments comes following a number of new assignments being served from the office.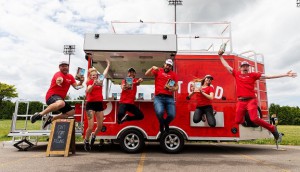 Clif Bar pumps good into the world (and bodies)
The brand is touring cities with a tricked out trailer as it emphasizes its ethical business practices and CSR initiatives.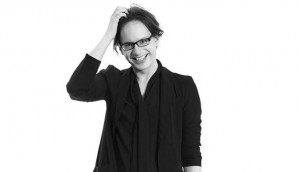 Why your diversity efforts will fail without empathy
As one of the few trans executives in the industry, Cossette's Chris Bergeron offers her perspective on how to ensure all staff feel secure and supported.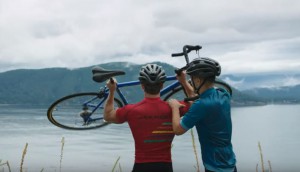 Non-profit shows how silly throwing away used oil is
The BC Used Oil Management Association uses an absurdist approach to get a message out in a low-interest category.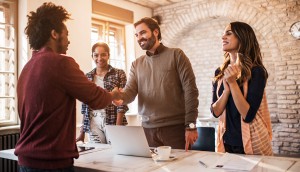 FCB Montreal hires more than a dozen staff
The agency's new recruits include creative director Jean-Francois DaSylva-LaRue to add new depth in the creative department.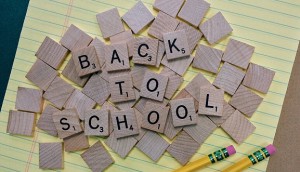 More parents going online for back-to-school deals
A survey shows consumers are looking for ways to reduce the expense of the season, which is on its way back up.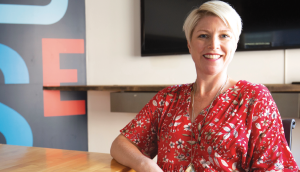 Fuse names new managing director
Bridget Westerholz joins to help support the ongoing "creative evolution" at the agency.
Shoppers Drug Mart launches The Beauty Project
The in-store event is meant to show the role Shoppers can play in helping consumers experiment with and discover new looks.
WPP revenue continues to slip in North America
The holding company noted that although organic revenue is down, the rate of that decrease is slowing.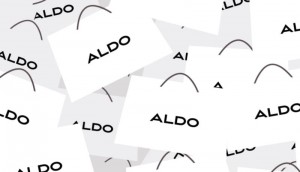 Aldo begins eliminating single-use bags
The move aims to reduce both plastic and paper waste, eliminating roughly 10 million bags from circulation globally.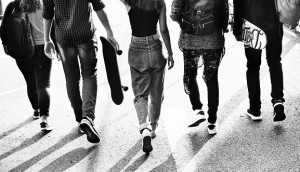 Gen Z less likely to spend on drinking and vacations
A global report from GlobalWebIndex and Snap shows some common perceptions about the cohort might not hold true.