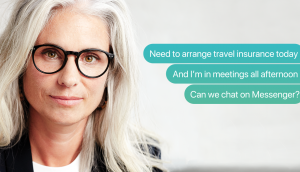 Sponsored
It's time to build messaging experiences
We have entered the age of conversation. And every business will need to join in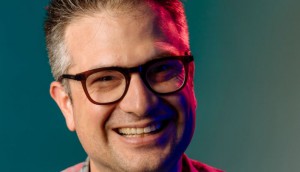 View from the C-Suite: Herschel outgrows its 'hipster' roots
Braden Hoeppner explains how the Vancouver-based backpack and accessories brand is speaking to culturally savvy travellers.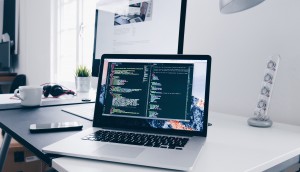 Consumers want value from banks in exchange for data
An Accenture report outlines four personas and how willing they are to give up their data.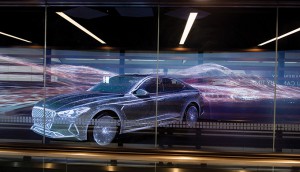 Genesis Motors shifts marketing into high gear
The Hyundai-owned, digital-first luxury brand aims to drive more sales by talking about what sets its cars apart.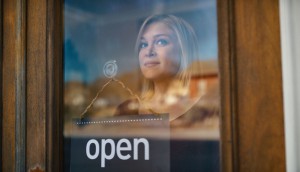 Moneris taps the passion of entrepreneurs
The payment provider changes its creative focus in its first video spot to better connect with small business owners.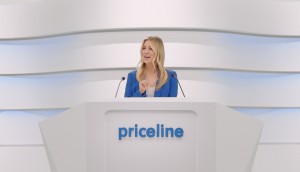 Grip wins AOR assignment with Priceline
With a mandate from the discount travel website, the Dentsu agency welcomes its first major U.S. opportunity.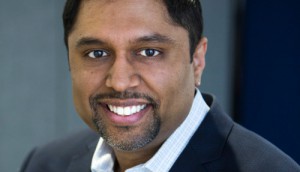 Accenture names new managing director
Piyush Bhatnagar will lead the consultancy's operations in Toronto, including its widening service offering for marketing clients.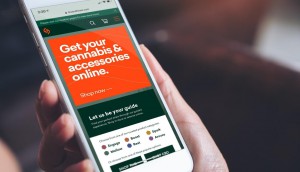 Fire & Flower launches cannabis ecomm platform
Recreational cannabis is available online in Saskatchewan, though the site offers some features for customers in other provinces.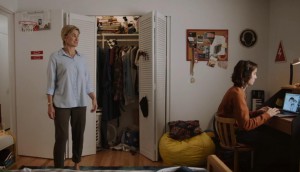 Drug Free Kids recruits 'practice kids'
The non-profit is giving parents a chance to overcome their fears by rehearsing how they talk to their children about cannabis.
HSBC surprises clients with global knowledge
The bank aims to show how an international network can have benefits here at home for Canadians.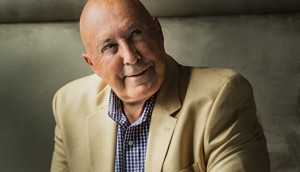 Frank Palmer looks beyond DDB Canada
The ad legend examines his legacy, while looking forward at what's next for him and an industry in flux.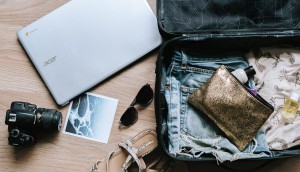 TuGo enlists Engine Digital for strategic assignment
The digital consultancy will help the travel insurance company revamp the way it engages with customers.
Up to the Minute: LP/AD gets a new partner
Plus, Chimera becomes PR AOR for K-Swiss and Prospectus expands creative with Neptune Blue acquisition.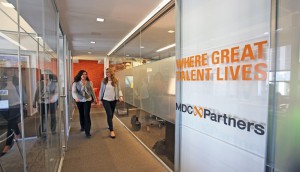 MDC names new CEO amid slipping revenues
Mark Penn takes the reins as his firm makes an investment in the holding company.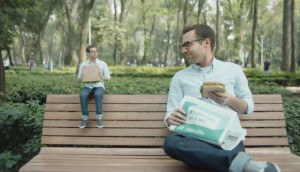 Manulife zeroes in on tiny moments
Under a new masterbrand approach, the financial company suggests financial success is a matter of starting small.