Sponsored Supplement
4 warning signs that you're not compliant with CASL
AAM's Joan Brehl on the confusion that the private right of action suspension creates for CASL implementation.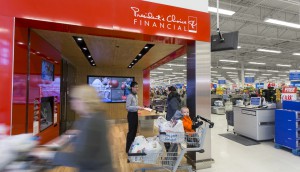 CIBC ends deal with PC Financial
PC tightens its focus on loyalty as banking customers will soon be transferred to the new Simplii Financial.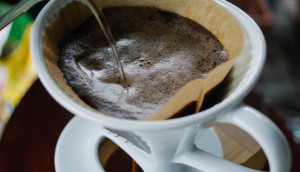 Melitta's old-school play in the home coffee game
The century-old brand makes a new foray into a growing, highly competitive market with a simple product.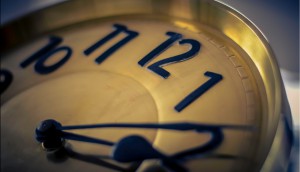 Marketers are facing a responsiveness gap
Everyone wants to be agile, right? Here's what CMOs say is holding them back.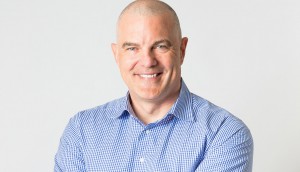 Sonnet's new boss wants marketing to drive growth
Roger Dunbar wants the online insurer's strong launch campaign to translate into a scaleable, nimble organization.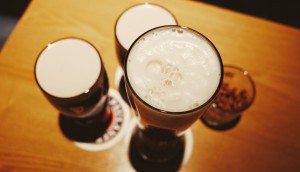 Jack Russell wins U.S. craft beer assignment
The agency will work on upcoming creative projects for the Bridgeport Brewing and Trumer Pils brands.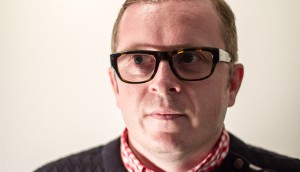 Huge brings on Allen Oke as ECD
The agency was after brand building and storytelling expertise as it continues growing its capabilities.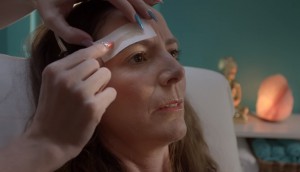 Atlantic Canada's credit unions fall back on trust
As the rules change for financial institution marketing, Atlantic Central continues its strategy of differentiation.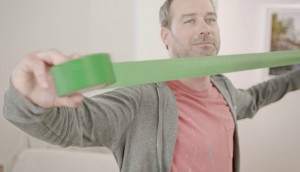 Cantech spends to escape a sticky ad situation
Lagging behind big-name brands in mass market advertising, the Canadian company readies its first TV and social work.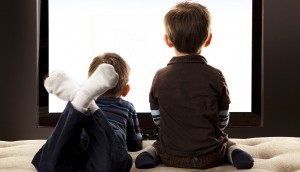 Health Canada and marketing to kids: what you need to know
The issues at play in the public consultation on appropriate age restrictions, targeting and the definition of "unhealthy food."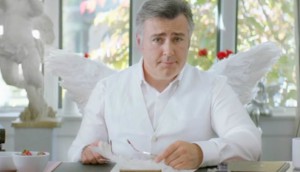 Check it out: Cupid sends couples to the movies
Cineplex is promoting its VIP in-seat service with new work from Zulu Alpha Kilo.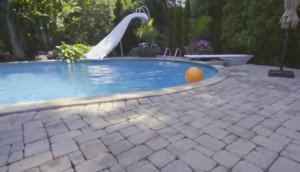 Red Cross offers new perspective on summer safety
The organization gets its message across through the eyes of a child.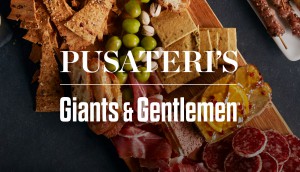 Giants & Gentlemen wins Pusateri's business
The agency will handle a relaunch of a Toronto grocery brand that's hungry for expansion.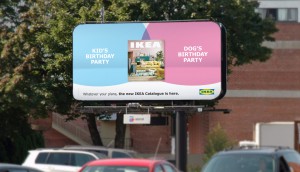 IKEA catalogues its versatility
The campaign supporting this year's catalogue aims to show how the retailer's products fit into anyone's life.