Sponsored Supplement
The Agency A List – UM Canada
The day-to-day focus at the Interpublic Group agency is about raising the bar for themselves and the industry.
Lyft launches first out-of-home campaign in Canada
The ride-sharing company tailors its inclusive brand message to Torontonians on the go.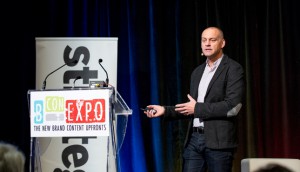 Samsung CMO heads to Metrolinx
Mark Childs will help build partnerships, increase non-fare revenue and turn the agency into a data-driven organization.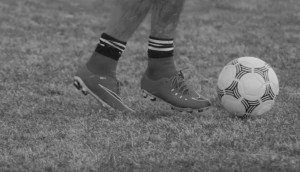 Branding a new pro soccer league
Nike marketing veteran Roy Nasrallah tells an inspirational story to support the launch of the Canadian Premier League.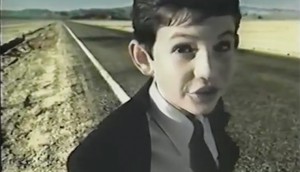 Mazda, well-crafted
The automaker is taking a page out of craft beer's book as it celebrates 50 years of fun-fast cars and energetic marketing.
Canadian Cannes jurors announced
Nine local industry execs are among those who will help decide this year's Lion winners.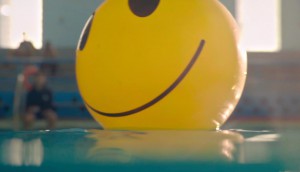 Boys and Girls Clubs of Canada is all smiles
A new campaign shows how the organization's services benefit Canadian youth and combats the idea that they are "underprivileged."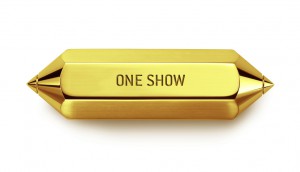 Cossette is The One Show's Canadian Agency of the Year
The agency added to its award tally on Friday, with a total of 26 Pencils going to local shops.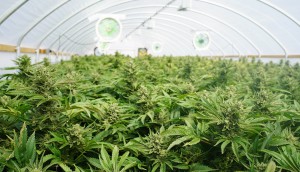 Aurora Cannabis to acquire MedReleaf
A new cannabis giant is set to be formed with increased production capacity and a wide portfolio of brands.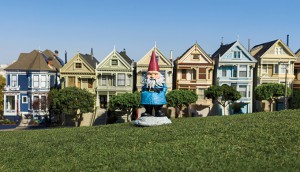 Real world meets social content
Bridging the digital world with physical platforms is the driver behind long-running branded content strategies.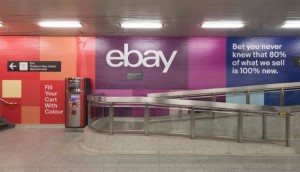 EBay strives to end brand misconceptions
The site doubles down on the key themes of last year's global platform with new Canadian creative.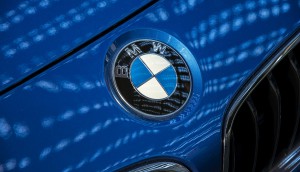 BMW expands relationship with North Strategic
The agency becomes the automaker's PR AOR, extending its mandate beyond social and influencer relations.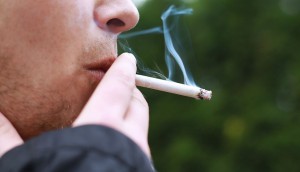 Government to impose plain packaging on tobacco
Passed on Thursday, Bill S-5 also specifies regulations around the marketing of e-cigarettes and smokeless alternatives.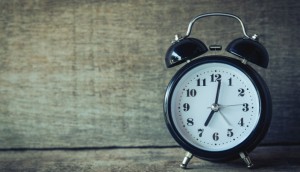 Up to the Minute: Spring acquires Watershed
Plus, GCI Canada appoints a general manager and 1Milk2Sugars expands to the U.S.
The man behind the billboard
Prolific designer Jeremy Kramer on the duty of advertisers and the role their work plays in public spaces.