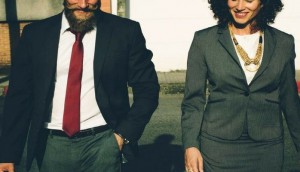 Canadian CEOs 'optimistic' about growth in 2018
A report by PwC finds economic stability and new trading opportunities are keeping heads held high.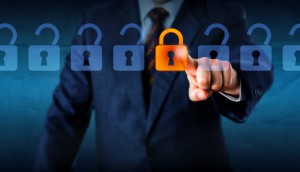 The risks of hyper-relevance
Accenture research suggests trust precedes personalized customer experiences, and trust is hard to earn.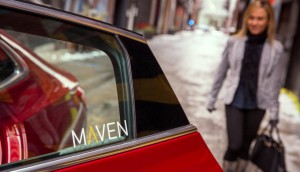 GM launches Maven in Toronto
The automaker's car-sharing service enters Canada with a message of affordability and access to the latest tech.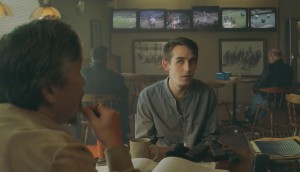 Don't gamble your tax return away
H&R Block shows the downside of having taxes done by friends and family in a new lighthearted campaign.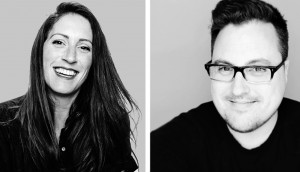 Taxi hires new creative leadership in Toronto
Alexis Bronstorph and Kelsey Horne take over as ECDs following the recent departure of the agency's CCOs.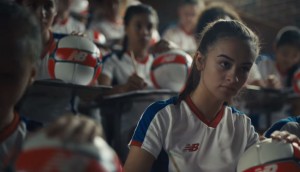 New Balance declares its independence
The brand highlights its widening product range, from sports to lifestyle, in a new global platform and campaign.
Check it out: Take out the trash with WWF Canada
The non-profit uses garbage bearing animal mascots to get Canadians to clean up their shorelines.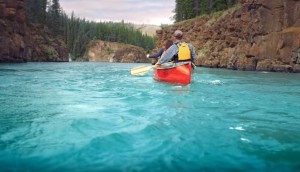 Tourism Yukon urges Canadians to visit now
Why wait to visit the territory's beautiful mountainous landscapes, the tourism body asks.
San Rafael '71 gets a head start on cannabis branding
MedReleaf created a brand for the recreational market, and is advertising a new beer to introduce it to the public.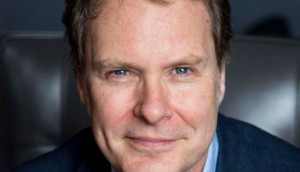 Robert MacLean joins ICA leadership
The communications veteran will head the organization's new PR and content unit.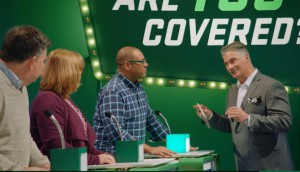 Manulife quizzes Canadians
The financial services co. uses the game show format in a lighthearted campaign that highlights insurance benefits.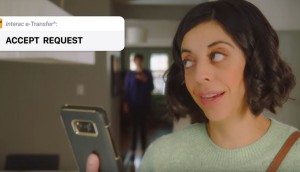 Interac laughs away the awkwardness of paybacks
Comedy is key to the brand's campaign around two new e-Transfer payment options.