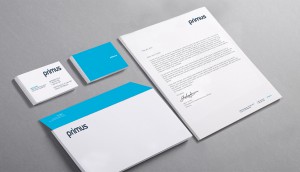 Primus debuts a new brand
The telco's rebranding looks to make it more approachable for both consumers and small businesses.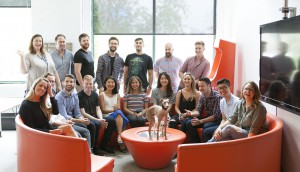 Grip adds 18 staff
A mix of creatives, strategists and account service staff join the Toronto agency.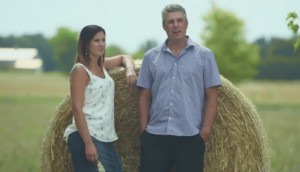 KFC tells its 'real story'
The brand goes to the farm to tackle myths about its chicken in a new campaign focused on food quality.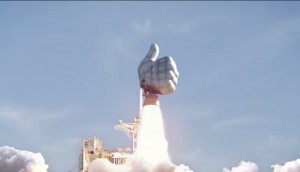 Sonnet Insurance's optimistic launch
The new digital brand focuses on superior storytelling and filmmaking for its glass half full debut.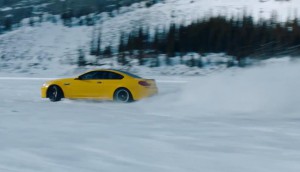 Pennzoil braves the cold
The brand visits a Canadian tundra to show how its oil can handle the country's tough winters.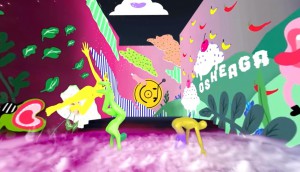 Loto-Quebec creates a world of entertainment
A VR experience allows festival season to live on with artistic interpretations of attendees' memories.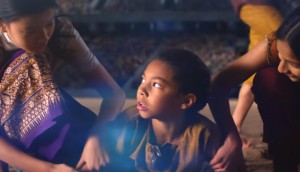 Check it out: Plan Canada rallies support
The org's new Because I am a Girl campaign aims to show how a little support from the sidelines can go a long way.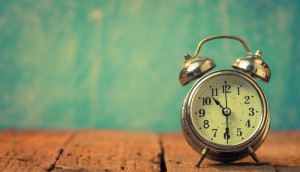 Up to the Minute: Exec committee changes at A2C
Plus: New wins for Dyversity, Star Media gives readers a caffeine jolt and more news you may have missed.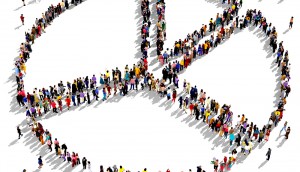 Calling all marketing and agency folk
Vote for this year's Marketer of the Year, and weigh in on the state of the industry by participating in strategy's annual survey.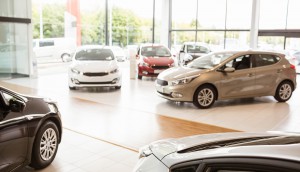 Infographic: The mindset of the modern car buyer
A new report shows what influences purchases and how the dealership experience could be modernized.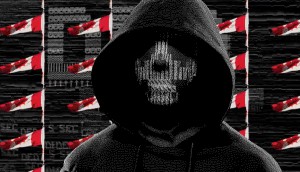 Ubisoft shows the sinister side of connected living
A new campaign for Watch Dogs 2 enlists Canadians to team up and sabotage a privacy-invading home of the future.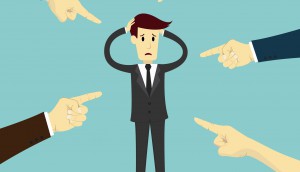 Are there really no brave marketers in Canada?
Cossette's Daniel Shearer on why placing the blame on CMOs who "aren't ballsy enough" is lazy.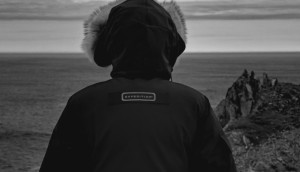 Canada Goose keeps it out there
The brand has upped its spend and is using the rugged Newfoundland landscape in a global campaign.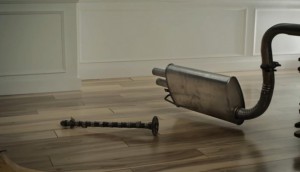 Check it out: A deja vu from Honda
The automaker remakes a well-known spot, with a not-so-genuine twist.