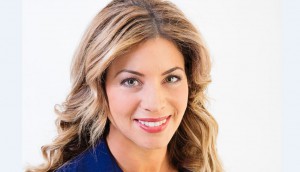 Tammy Sadinsky joins Walmart Canada
The retailer has hired the former Tim Hortons CMO to lead its marketing communications in Canada.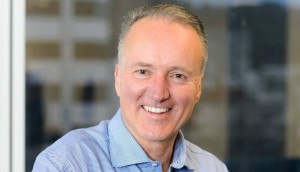 Corner Office Shifts: New leadership at WestJet, Canada Post
A round-up of senior-level executive changes you may have missed.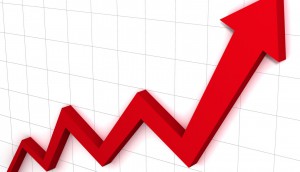 Fast Facts: Digital training dollars are going unspent
A survey shows employee education allotments are going unclaimed at some of Canada's biggest brands.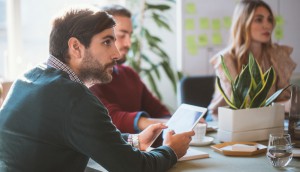 Female executive officers remain rare in Canada
Rosenzweig's 13th annual report shows Canada's top 100 companies are dominated by male executives.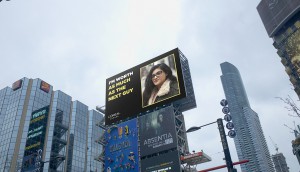 Check it out: L'Oreal puts women's worth on display
On International Women's Day, the brand stopped people on the street to get their spin on its long-running tagline.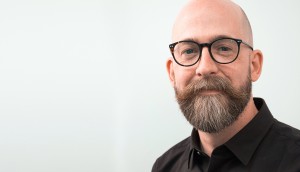 Rangle hires first ECD
Former Sapient creative leader Michael "Howie" Howatson will bring more strategic thinking to the digital consultancy.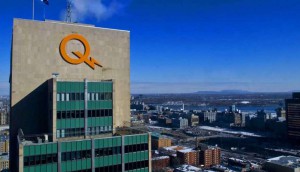 Hydro Quebec names its digital agencies
The utility once again renews its relationship with Nurun, while also expanding its mandate with Lg2.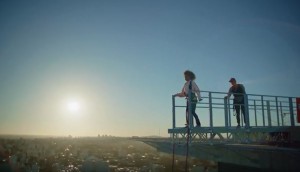 Belairdirect's push to be anything but exciting
In a new campaign, the insurance provider touts the benefits of offering simplified coverage.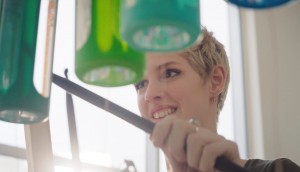 Check it Out: Cupanion turns water into music
The reusable water bottle brand celebrates World Water Day through song.