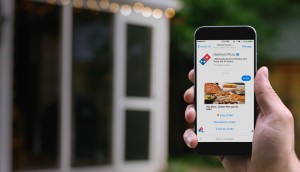 The best new bots
Domino's, Slack and CoverGirl are beginning to prove chatbot hype may be deserved.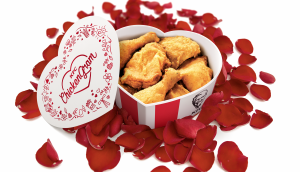 Check it out: KFC delivers the love
The QSR introduces a new Facebook contest that brings "ChickenGrams" to the door.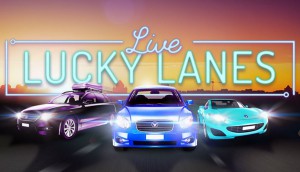 OLG gamifies a serious message
How the lottery and gaming organization is using fun to educate players about gambling.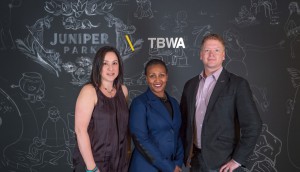 Juniper Park\TBWA booms
The agency has added over 30 new faces, including two VPs, since November.
DentsuBos makes creative promotions
Sebastien Rivest takes on a Canada-wide CCO role, as Lyranda Martin-Evans and Travis Cowdy move up to VP, ECD positions.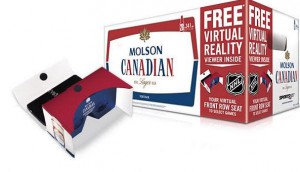 Molson helps NHL enter VR
How the beer co is using its brand and traditional assets to drive interest in a next-gen hockey broadcast on Sportsnet.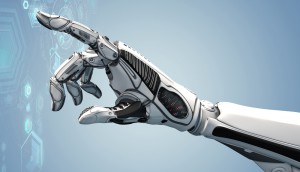 Prepping for AI
Where decision makers are directing their resources in anticipation of machine learning's increased importance.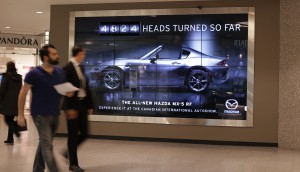 Mazda turns heads
An interactive, face-tracking billboard aims to reflect the craft that goes into the automaker's design.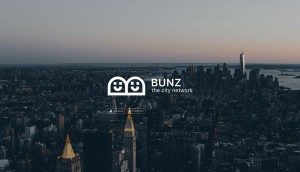 Bunz trades up its branding
As the bartering platform grows, it updates its look in an attempt to welcome new members.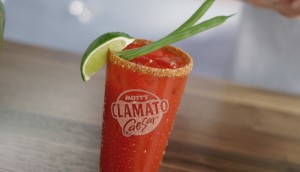 Mott's mixes up the Caesar
A new Clamato product targets at-home bartenders as the brand continues its innovation strategy.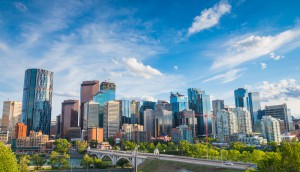 Edelman Calgary gets a new GM
John Larsen steps into the role after 18 months with the agency.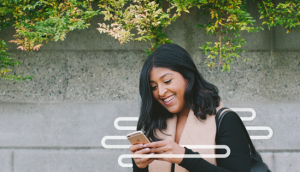 WealthBar weaves in more connection
The fintech brand unveils a new look, hoping to promote its more human side.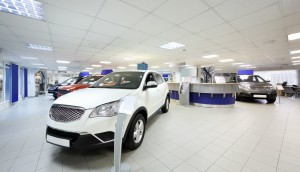 Auto sales projected to dip in 2017
Consumers may stay off the lot, according to Scotiabank economists.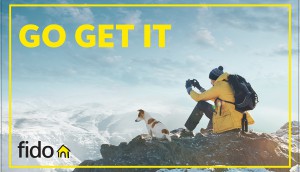 Fido delves deeper into millennial life
The telco launches a new brand platform, hoping to resonate more with its young target.