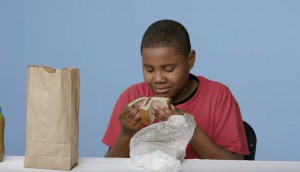 Quaker takes on picky eaters
The brand shows how to pack a successful lunch that will appeal to discerning (if young) palates.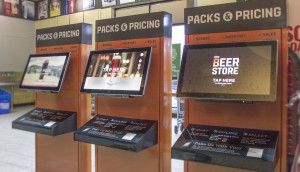 Digitizing the beer wall
Why The Beer Store's new digital inventory displays signal improvements to its overall retail experience.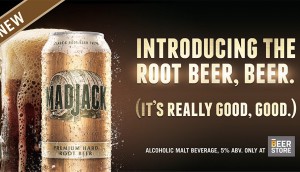 Mad Jack adds new flavours
The Molson Coors brand of flavoured lager adds root beer and ginger to the roster, complete with a new campaign.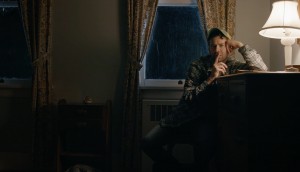 Dairy Farmers issue a non-wake up call
Bedtime stories and lullabies are part of the organization's new campaign focused on sleep quality.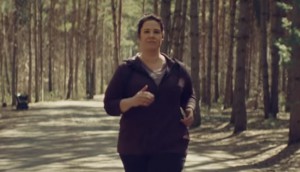 Check it out: Plus size, minus the stereotypes
Two Reitmans-owned retailers launch campaigns aimed at positioning themselves as democratic fashion choices.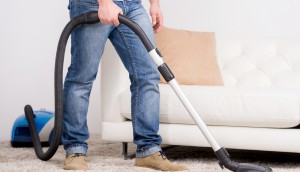 Beware household gender conventions
Harbinger reports on how marketers must adapt to changing roles within the home.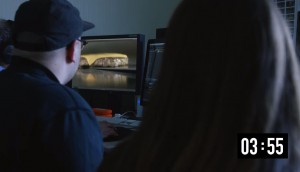 Custom commercials for custom burgers
McDonald's launches a new campaign to let customers know about its "Create Your Taste" service.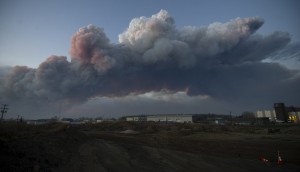 Not all disaster support efforts are created equal
IMI research looks at Fort McMurray relief efforts to see what makes a brand response feel authentic.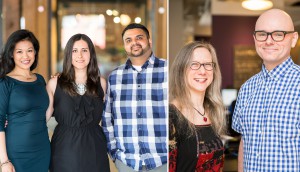 Mirum adds 14 after new business wins
The digital shop has also promoted three to ACD roles after being selected by UNICEF to revamp its digital ecosystem.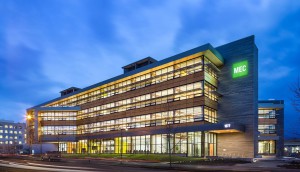 NKPR wins business for outdoor retailer MEC
The agency takes on PR duties for the co-op brand as it opens new stores in Canada this year.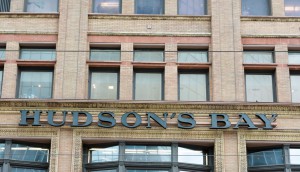 Hudson's Bay goes Dutch
The retailer and its Saks Off 5th banner plan an expansion in the Netherlands over the next two years.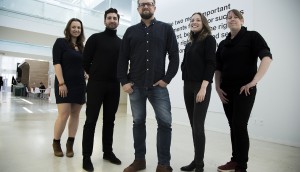 Cossette adds to strategy strength
Four recent additions look to diversify the department's expertise and better inform the creative product.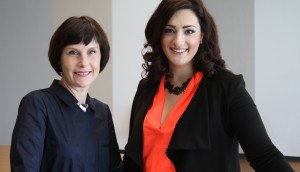 National adds new VP, director
Shannon Emily Davidson and Candi Jeronimo join the PR shop's consumer marketing team.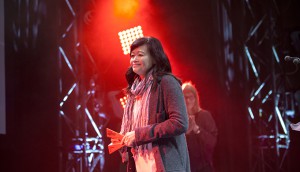 AOY entry deadline extended
You have a few more weeks to submit your intent to enter our agency competitions.