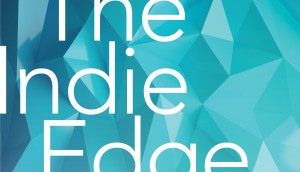 Sponsored Supplement
The Indie Edge
Defying industry conventions through agency models purpose-built for today's needs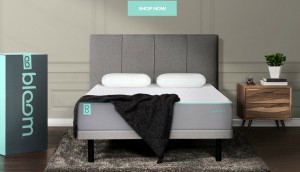 Sleep Country's slow-and-steady digital approach
The retailer's business development chief on why it isn't under major threat from the Caspers of the world.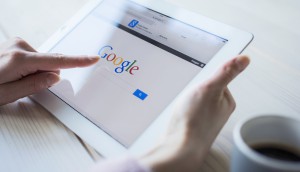 Canada's most reputable corporations a stable bunch
Leger's annual consumer survey shows trust is long-lasting but easily lost.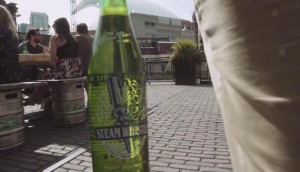 Quick Fire: Why Steam Whistle leaves money on the table
The Toronto indy brewer forgoes a popular, proven strategy in favour of focus.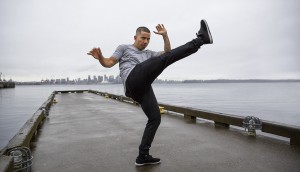 Lululemon shifts its perspective for first global campaign
The brand aims to "get off the mat" by bringing the philosophy of yoga to other walks of life.
Why BMW is keeping quiet
The automaker shows off its electric vehicle in an unconventional context.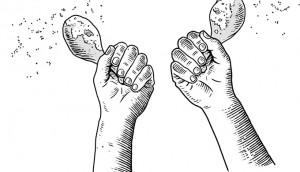 Experience-based retail
Here are three clever executions from the physical world to keep shoppers coming to stores.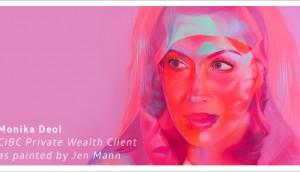 CIBC paints a picture
An artistic take on how the bank views its relationship with high-value clients.
Buying online, by the numbers
BrandSpark's study breaks down the state of ecommerce in Canada.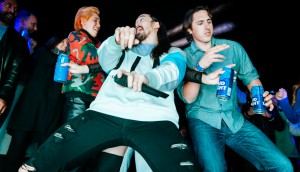 Inside Bud Light's celebrity-filled living room
DJs, fighters, gamers and an NFL legend stand ready to host brand fans at special events across the country.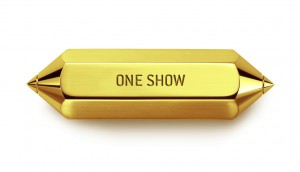 Leo Burnett wins at The One Show
Six Canadian agencies combined for 12 Pencils at last week's awards.
2017 Strategy Awards deadline approaching
Planners have until Friday to submit their entries, including their best strategic Canada 150 work.