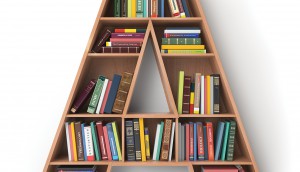 Sponsored
Meet the 2019 Agency A List
Find out how Canada's top agencies are blending art and science to meet brand needs.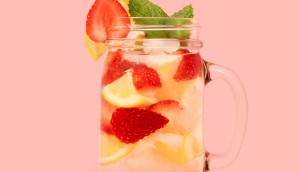 Beefeater tickled Pink with new launch
Corby brings its strawberry spirit to Canada as the market for gin grows.
Corner Office Shifts: Mitsubishi, DavidsTea and Lassonde
A round-up of senior-level executive changes you may have missed.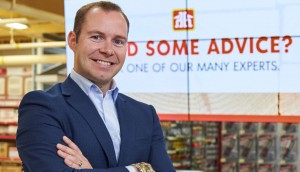 View from the C-Suite: Home Hardware sticks to its strengths
Rob Wallace explains how leadership changes will help the retailer stay the course as it continues to build its brand.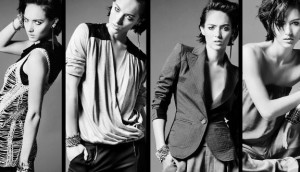 Building a mid-market fashion brand in Asia
Vancouver fashion retailer JAC by JC plans to re-enter Canada 'in a big way' after opening 110 stores in China.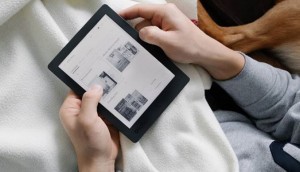 What Rakuten Kobo learned after ten years
As the company celebrates its 10th anniversary, CEO Michael Tamblyn reflects on how the business has evolved.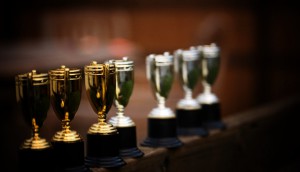 It's time to come clean
As awards season gets into full swing, Edelman Canada CCO Andrew Simon explains why the relationship with "bright shiny objects" needs to change.
Oliver names managing partner of North America
Dave Carey, formerly Canadian country manager, takes on the title having already started to support clients south of the border.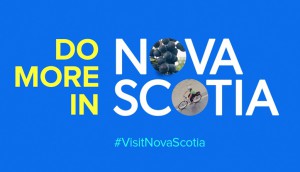 Nova Scotia asks locals to act as guides
Tourism Nova Scotia taps insiders and addresses misconceptions about how much there is to see and do in the province.
Source For Sports names new CMO
Donna Finelli will lead an overhaul of the sports retailer's brand as it prepares for a push into the U.S.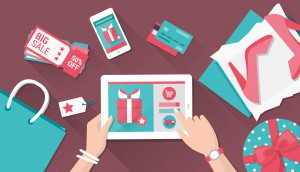 Spring holidays lead to more use of loyalty programs
An analysis of data from mobile wallet app Stocard finds that usage rises ahead of Mother's Day and Father's Day.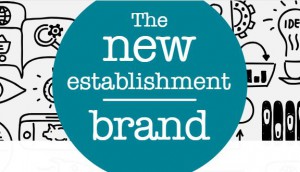 Submit your nominations for The New Establishment: Brand
Junior- and mid-level marketers responsible for innovative ideas have until June 7 to enter.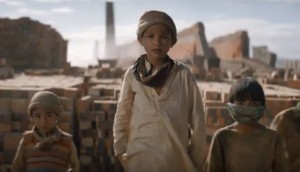 BBDO, Rethink win Gold at The One Show
Seven Canadian agencies were among the Pencil winners at this year's awards show.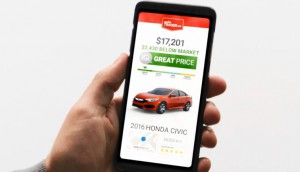 AutoTrader launches two spots with new agency
Doug&Partners led a new campaign for the auto classifieds site, which also maintains a relationship with agency Co-Op.