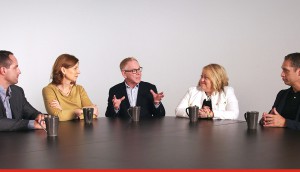 Sponsored Supplement
Direct mail a 'power channel' in the digital age, study finds
Research provides clue as to winning formula: media sequencing matters.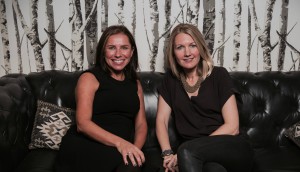 Anomaly makes a pair of senior hires
A new head of production and a director of talent and culture join the agency's Toronto office.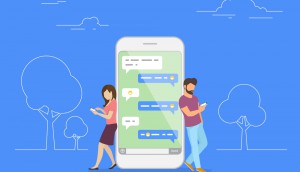 Are chatbots the future of banking?
Why Canadian financial institutions should start looking to AI-powered chat as the next frontier of fintech.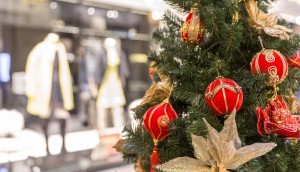 Holiday shopping habits, student edition
The who, what and when of how young Canadians are buying, plus other insights from a recent SPC survey.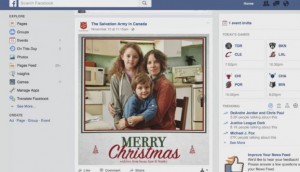 Salvation Army's story behind the holiday card
The charity uses 360-images on Facebook to show what's often really going on behind the lens.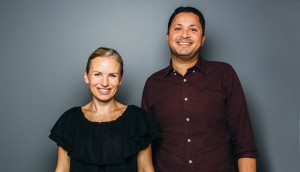 Tribal adds to its creative and digital leadership
The agency has a new CD, as well as a new VP in charge of growing and unifying several digital practices.
Interbrand brings on new strategy head
Andrew Martschenko joins the Toronto office after working for the shop in New York and Asia.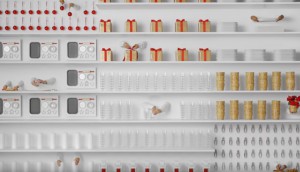 Why Ikea is playing up its downstairs
Inside the retailer's Market Hall strategy to make more Canadians fans of its designs.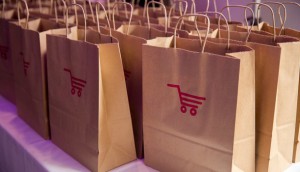 Deadline extended for Retail Innovator of the Year
Submissions now close this Friday, as we look for the brands that have turned insights into action.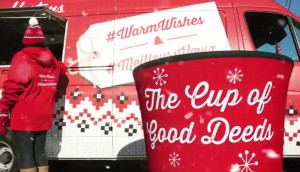 Tim Hortons takes good deeds national
The QSR is bringing its holiday campaign on the road.
Cossette is the best at CMA Awards
The shop took top honours, while Leo Burnett's Judy John became the first agency exec to win Marketer of the Year.