CAPMA disbands, merges with ICA
Members of the industry body representing experiential agencies will now be full members of the ICA.
Cheerios builds a wall of cheer
The cereal continues its long-time support of the Olympics with a minor (but clever) packaging redesign.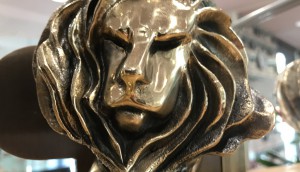 Breaking down the Cannes Lions revamp
Changes to categories, different entry rules and new initiatives aim to increase competitiveness and reduce costs.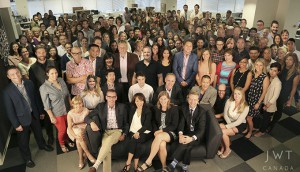 AOY Silver: JWT's movement strategy
The agency has turned to mobilizing consumers around resonant ideas.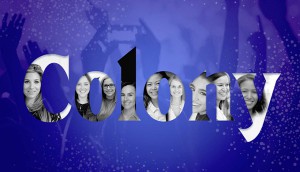 PRAOY Silver: The Colony Project holds its own
The offshoot agency has increased its staff and expanded to Montreal.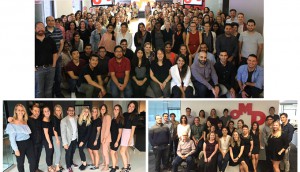 MAOY Silver: OMD's changing media role
Data, collaboration and strategy are at the forefront of the agency's client relationships.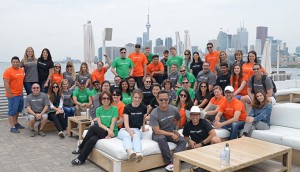 DAOY Silver: Bimm goes direct to digital
A new internal initiative aims to break down silos and spark creativity at the agency.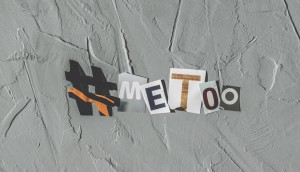 Canadian ad industry ready to talk harassment
A number of groups will meet to take action against a longstanding black mark on the industry.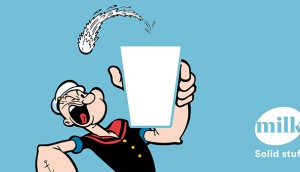 Agency of the Year 2017: Insights from the podium
A deeper look at how Lg2, No Fixed Address, Mindshare and Citizen Relations scored Bronze at this year's awards.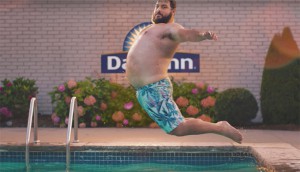 Gone in six seconds
Short ads: creativity killers or new tools to convey a single-minded message?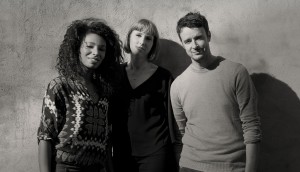 Juliet to help brands reach their 'true potential'
Former JWT CCO Ryan Spelliscy enlists former coworkers to launch a new creative- and strategy-focused agency.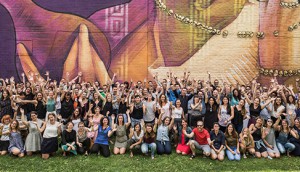 AOY + Design Bronze: Lg2 is in its Elements
The agency takes to rebranding, formalizing its internal innovation process and preserving company culture.