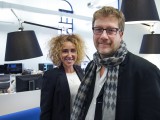 Agencies / Hires / Industry Moves
The new executive VP arrives at a time when the agency is gunning for more digitally-infused creative solutions.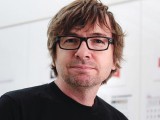 Agencies
The former Taxi Montreal ECD has kicked off Couleur Locale with an inaugural client list that includes Monsieur Felix & Mr. Norton and Raymond Chabot.
Non-profit / Screening Room
Industry leaders, including Scotiabank's Duncan Hannay and Taxi's Nancy Beattie, slept on the streets last week to raise awareness and money for homeless youth.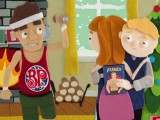 Food+Beverage / Screening Room
The restaurant is launching its first mass media campaign to promote its gift cards with a series of digital and TV spots.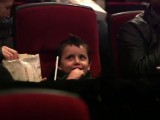 Non-profit / Screening Room
SickKids hopes this video of five-year-old "real life hero" Antonio getting a surprise standing ovation will encourage viewers to have a "share of heart" as part of its expanded fundraising campaign.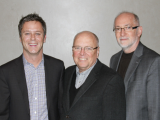 Industry Moves / News
Coming in from Draftfcb Canada, John Boniface takes over as chair of the board of directors from Brent Lowe-Bernie.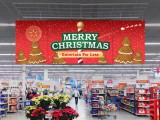 Retail / Screening Room
The retailer is taking an omni-channel approach to its holiday push, continuing its promotional work around moms and a major focus on its recently upgraded e-commerce site.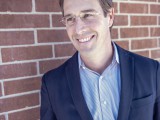 Agencies / Shopper Marketing
The company says the move addresses a growing trend of retailers driving customer-centric shopper marketing programs.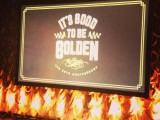 Awards
The two shops claimed the top prizes while Taxi, Sid Lee, Grey and others took home Gold trophies and jackets at the 50th anniversary of the TVB's awards show.