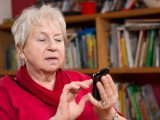 Research
A breakdown of Canada's post-Second World War cohort, a market with lots of spending clout.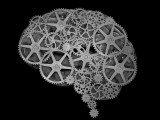 Digital / Experiential
Microsoft's Alyson Gausby looks at marrying the noggin's logical left side with the creative right to create an engaging experience.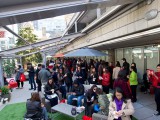 Retail
The retailer hosted an impromptu outdoor party in Toronto yesterday to celebrate the first nice weather days after a long winter season.
Innovation / Radio
Can you hear me now? Smart radio ads may be the next best way to engage drivers.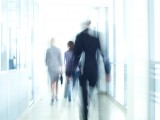 Agencies / Hires / Industry Moves
Yesterday came with plenty of news of creatives moving shop. Check out the new faces at Cossette, Zulu Alpha Kilo and ClarkHuot.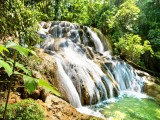 Agencies
Think travelling for ad shoots is all production swag and cocktails from the beach? Lyranda Martin-Evans sets you straight.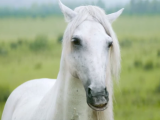 CPG / Food+Beverage / Screening Room
Working with its new AOR Anomaly, KD rolls out a new brand voice and target demo, going after consumers with a youthful state of mind.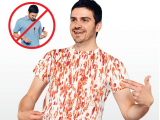 Agencies / Awards / Cannes
With (another) extended deadline, strategy continues to count down the campaigns most likely to win big at this year's festival.