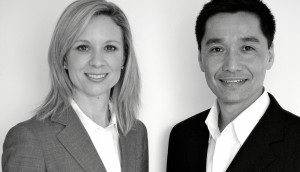 Sponsored Supplement
Pearl Strategy and Innovation Design: Converting insights into business growth
The research has been conducted and data collected but how do you translate it into winning strategies? A roster of CPG and retail brands are turning to a duo of veteran insight and innovation execs to spot new opportunities.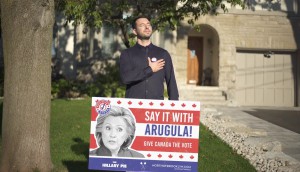 Pillsbury launches a couch-worthy product
The General Mills brand brings a more snackable version of its popular Pizza Pops to market, targeting gen Z.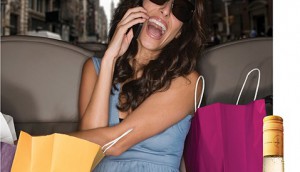 Constellation's Canadian wines change hands
The Ontario Teachers' Pension Plan acquires the business, which includes Inniskillin and Jackson-Triggs.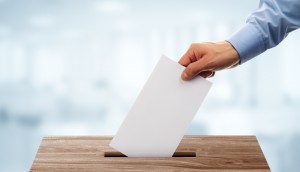 Weigh in on the state of the industry
Share your thoughts on the marketing and agency world, plus vote for Marketer of the Year.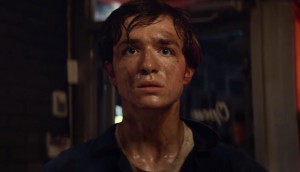 Toronto Maple Leafs look to the next 100 years
A new campaign from Sid Lee embraces the team's ups and downs as it prepares for the future.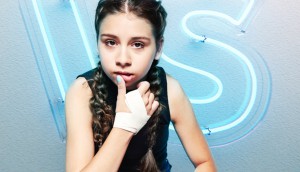 SickKids dials up the intensity
A new brand platform skews to a new audience while sticking with an emotive stance.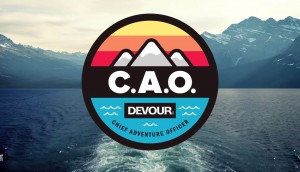 Not your typical truck stop jerky
Devour positions itself as an outdoor energy food with a new brand ambassador campaign.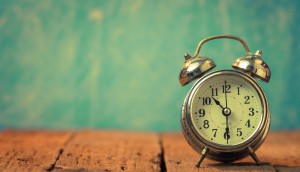 Up to the Minute: Apex PR sold to managing partners
Plus: Promotions at Zulu, a win for Pomp and Circumstance and more news you may have missed.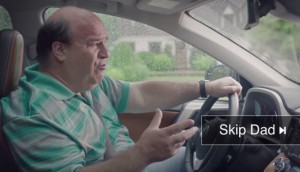 Quebec Toyota Dealers lets viewers 'skip dad'
The association is the latest brand to put a fun spin on pre-roll ads to target millennials.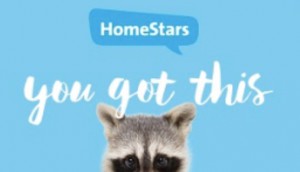 HomeStars helps with your raccoon problem
In its first-ever ad campaign, the home improvement review website puts a funny spin on unexpected chores.
UFC picks Anomaly Toronto
The agency is leading a campaign promoting the UFC 205 pay-per-view event at New York's Madison Square Garden.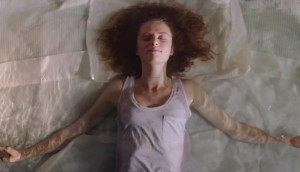 Transat embraces anticipation
The airline's first campaign with new AOR Sid Lee comes with refreshed branding and an aspirational platform.
CNIB opens eyes to hiring the blind
The non-profit's first new TV spots since 2010 challenge misconceptions about employees with vision loss.