Maple Leaf has gone carbon neutral
The food company claims that setting new targets and investing in sustainability projects have reduced its net footprint to zero.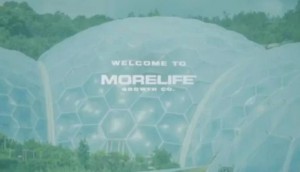 Canopy Growth helps Drake launch cannabis company
More Life Growth Company is taking a wellness-focused approach to distributing to global markets.
UNICEF Canada outlines the rights of kids, both big and small
The non-profit has launched a new campaign to make global causes more relateable to Canadian audiences.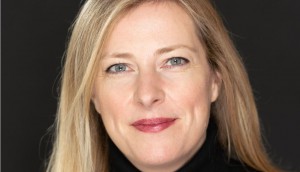 Meghan Nameth named SVP of marketing at Hudson's Bay
The former PwC Canada exec will oversee brand, marketing and PR at a difficult time for the department store chain.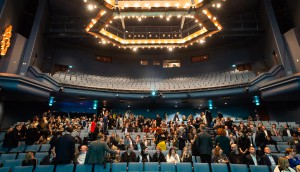 2019 Agency of the Year: Design
Our final category looks at the agencies infusing design craft across their work.
Publicis Toronto names new president
Long-time staffer and former CMO Brett McIntosh takes on leadership of the office.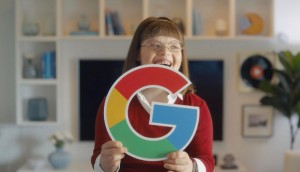 CDSS and Google want voice assistants to be more inclusive of Down syndrome
The new campaign asks people with the disorder to donate their voices and improve voice-recognition models.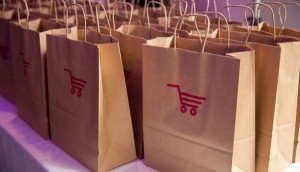 Co-chairs announced for 2020 SIA Awards
Unilever's Gina Kiroff and Loblaw's Cheryl Grishkewich will lead a jury awarding the best brand and shopper activations.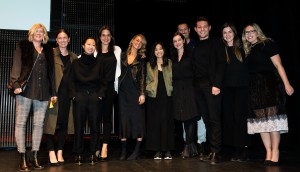 2019 Agency of the Year: PR
This year's top agencies found new ways to enhance their offering with a focus on creative.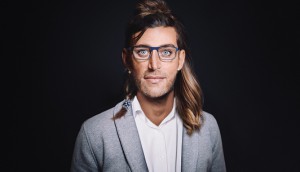 2019 PR AOY Bronze: Edelman brings in creative guns
How the shop is growing beyond its PR roots, with a greater focus on building on its data and creative capabilities.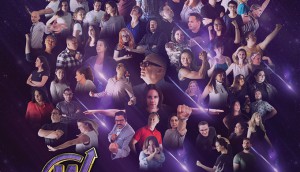 2019 PR AOY Silver: Weber Shandwick finds strength in diversity
The firm is bringing more creative voices to the table by making inclusion a cornerstone of its hiring practices.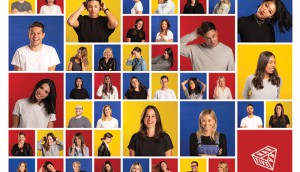 2019 PR AOY Gold: Narrative's creative bravery
How the PR shop is getting brands and their marketers to adopt greater "creative bravery."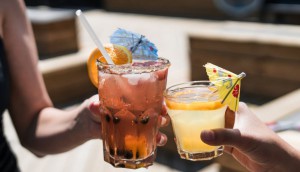 How beverage alcohol brands can tap millennial sobriety
Why many in the segment are drinking less, and looking for new and interesting offerings when they do.
Marketers return to outsourcing more digital work to agencies
A new report finds many face challenges with in-housing and retaining talent.