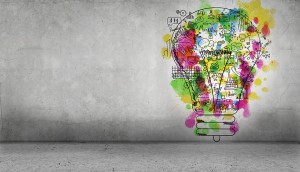 Sponsored Supplement
Agency A-List – Meet the agencies of the future
Canada's top creative, media and PR shops are all radically expanding their arsenal of skills to meet brands' next needs.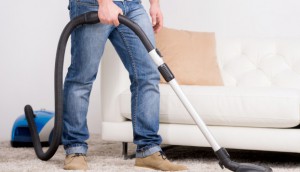 Unilever says it's time to unstereotype
The global CPG company is calling on the industry to address the portrayal of women in ads.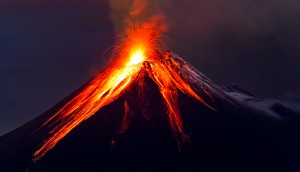 Doritos plays with…lava?
PepsiCo CMO Christine Kalvenes talks about the new Canadian campaign that takes the brand into the belly of a volcano (and is already generating global attention).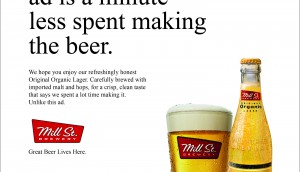 Mill Street takes on beer tropes
The brand's summer campaign aims to show consumers it's thinking about beer more than ads.
Cannes 2016: Why are we thanking creativity?
DDB Canada's Lance Saunders questions whether the festival's theme is just blind faith.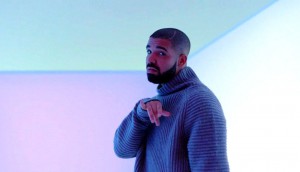 Cannes 2016: 19 shortlist spots for Canada
Drake is among those shortlisted in the first-ever Music category, Jam3 gets four in Entertainment and nine noms land in Film.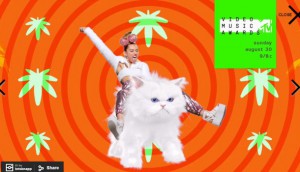 Cannes 2016: Jam3 wins Cyber Gold with MTV
Canadians picked up Lions in Creative Data and Media, but didn't make the cut for Innovation or Mobile.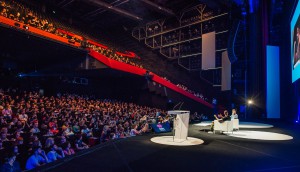 Cannes roundup 2016: What you need to know so far
Canada adds to its Lions tally, what makes Radio and Innovation winners, plus a note about our awards coverage.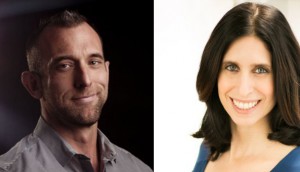 Cannes 2016: Crafting a new view of innovation
SapientNitro's global CCO Donald Chesnut and Toronto head Alyssa Altman talk about why craft is often the missing ingredient for truly innovative ideas.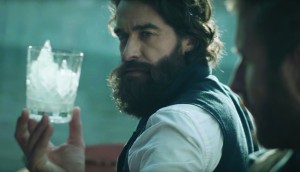 Have we reached peak 'authenticity'?
Some brands tackle pretentiousness with a different vision of everyone's favourite buzzword.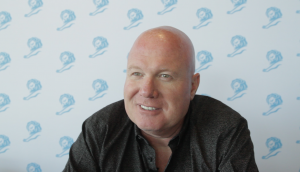 Cannes 2016: In the jury room with Tom Eymundson
The radio jury prez and Pirate CEO on why so few golden Lions were dished out, and why Canada needs to be more brave if they want to win Gold.
Sunny ways can be a sledgehammer
Ahead of his Cannes chat, Bensimon Byrne's David Rosenberg talks election lessons for other brands and taking on negative spin.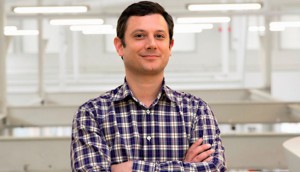 Deadline nears for Media Director award entries
Agencies have until June 30 to submit their candidates for strategy's Media Director of the Year.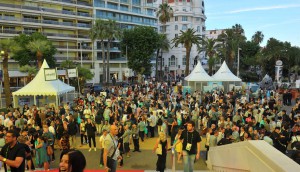 Cannes 2016: Canada Goose, Leo, Grey and Critical Mass pick up Lions
Canada won in PR, Digital Craft and Design but was shut out of the Outdoor and Product Design categories.
Taxi 2 names new GM
After a year at the agency, Haneen Davies takes the helm.