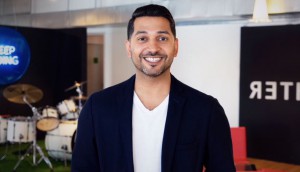 Rethink adds new CD in Toronto
Dhaval Bhatt joins the creative team following a string of new business wins for the agency.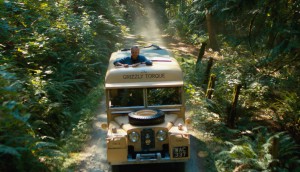 Land Rover celebrates 70th anniversary with Grizzly Torque
A new film combines archival and modern footage of prominent Canadians travelling in the custom-built vehicle.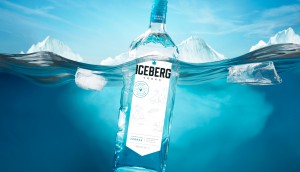 Iceberg Vodka gets a new look
The Canadian-owned and made vodka brand plays up its roots to stand out in a crowded market.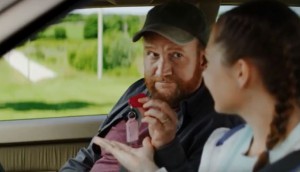 Alzheimer Society of Ontario appeals to monthly donors
The organization's first TV campaign tackles some of the myths around the disease and aims to acquire long-time support.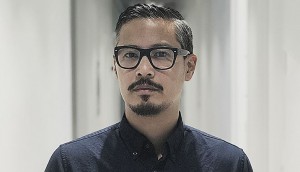 Momentum Worldwide Canada names first ECD
Raul Garcia joins from David&Goliath as the experiential agency shifts towards being creatively led.
J.P. Wiser's takes user-generated content offline
The whisky brand has been collecting "toasts" from Canadians and delivering them publicly under its "Hold It High" campaign.
Up to the Minute: Prime Marketing adds new VP
Plus, LP/AD to help launch cannabis wellness supplement brand Livli and The Siren Group wins MCI Group Canada.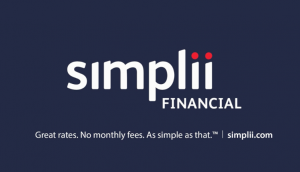 Simplii Financial launches first-ever campaign
The online-only bank worked with Juniper Park/TBWA to build the brand from the ground up.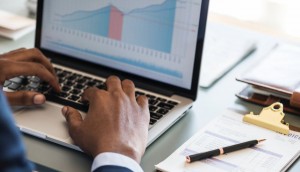 Overcoming the 'personalization paradox'
A new report from Salesforce looks into what businesses can do to quell consumer concerns over AI.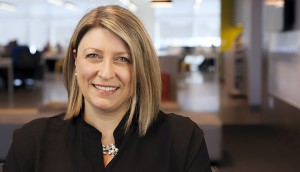 Jan Kelley pivots toward digital, innovation
As Chantel Broten takes the reins as CEO, the shop transforms to meet its new vision.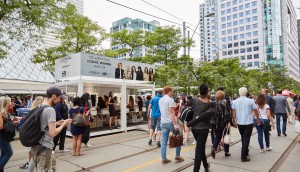 L'Oreal brings ModiFace to TIFF
The brand saw more traffic and engagement at the film festival as a result of the virtual make-up assistant.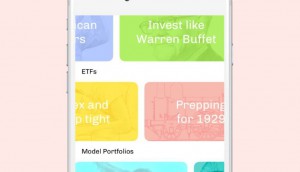 Desjardins captures the DIY investor market
The bank has partnered with fintech startup Hardbacon in an attempt to attract younger self-directed investors.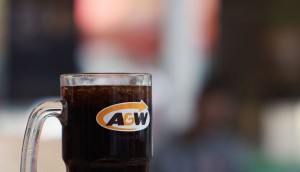 A&W CEO and marketer to receive ACA Gold Medal
Susan Senecal and Tom Newitt will be honoured during the Strategy Awards next week.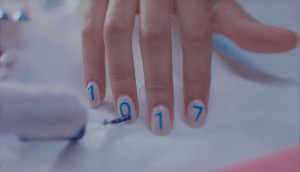 Tokyo Smoke sparks up a mass campaign
The brand's first-ever marketing push puts 10/17 (Canada's day to legalize cannabis) in the hero seat.