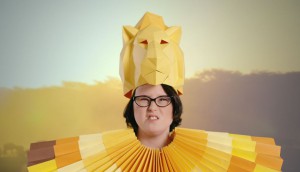 Clio awards a dozen Canadian shops
FCB and sister agency FCB/Six are among the agencies picking up hardware this year.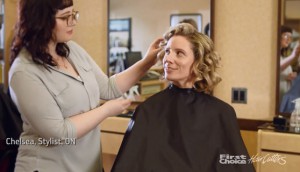 First Choice Haircutters promotes its stylists' skills
The hair salon chain turns to its clients to show how the value-focused brand still has the ability to meet a customer's needs.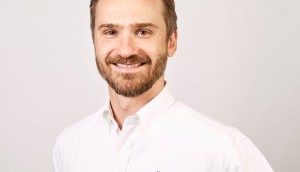 Kraft Heinz appoints new Canadian president
Bruno Keller succeeds Nina Barton, who is taking on a new growth-focused role as the company charts a new path forward.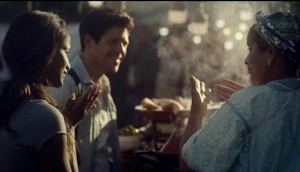 Liberte highlights real yogurt culture in Morocco and Nepal
The General Mills brand continues its efforts to inspire people to see plain yogurt as a canvas for culinary expression.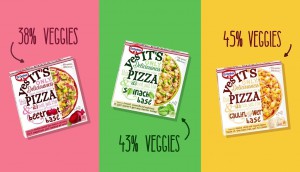 Dr. Oetker's new pizza is the brainchild of three country marketers
How teams from Canada, the Netherlands and Spain came up with a pie for meat-eaters who want the best of both worlds.
Mother Raw plants seeds for growth on heels of rebrand
The company is taking on established salad dressing and ketchup brands that have long dominated Canadian grocery aisles.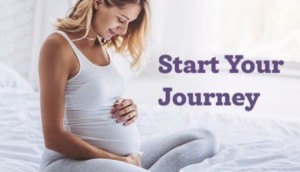 Toys "R" Us flips the script on flyers
The retailer has been shifting its trade spend from print to digital and putting content first.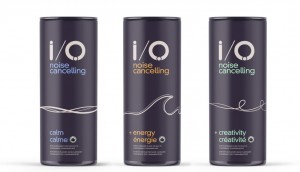 How to get a beverage containing cannabinoids into retail
Ikkuma is looking to beat the rush with an (already legal) drink that's planned to enter grocery and drug stores.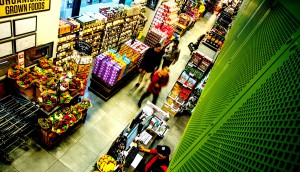 Notes on the Store of the Future
Using health and ethnic aisles as a blueprint to design stores by customers instead of product.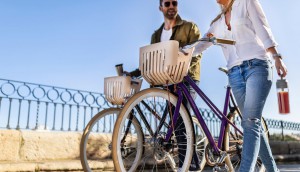 Eco-watch: Brands take recycling to the next level
As consumers become more discerning about environmental claims, brands are making products out of recycled materials.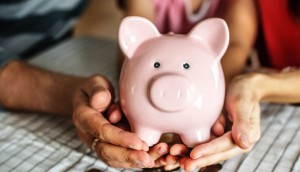 Are banks ready for a future of open banking?
Andrew Au argues regulatory changes could spell opportunity for banks (or leave them vulnerable to competition).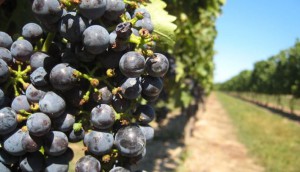 View from the C-Suite: 'Unleashing' creativity in the wine business
Andrea Hunt, SVP and CMO of Arterra Wines, is looking to bring creativity to a category often stymied by convention.
How cannabis use is different between Canada and the U.S.
Americans are more likely to use it on a daily basis and are also bigger consumers of smokeless formats.