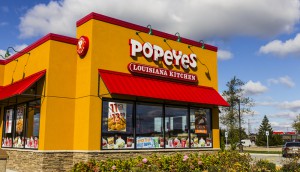 RBI acquires Popeyes
The Tim Hortons and Burger King parent company extends its reach into the growing chicken market.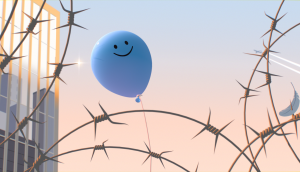 Sonnet keeps its head in the clouds
A balloon narrowly avoids disaster in the insurance brand's latest take on staying optimistic.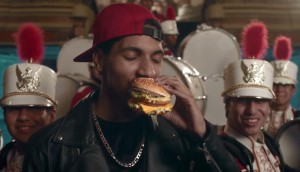 Behind Red Urban's burger collaboration
Creative director Christina Yu on how the agency worked with Omnicom's dedicated McDonald's unit on its first campaign.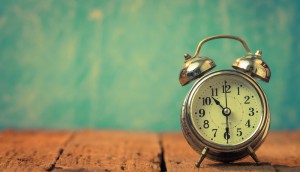 Up to the Minute: BICOM gets new managing director
Plus, client wins for North Strategic and Kwittken, GroupM's new CMO and more news you may have missed.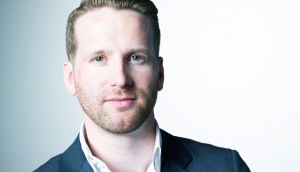 Lg2 Toronto hires first VP of strategy
Keith Barry joins the agency to bring on-the-ground leadership to an expanding client roster.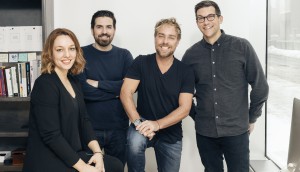 Sid Lee promotes Montreal creative leadership
Isabelle Brosseau and Alex Bernier promoted to join Kristian Manchester as creative leads.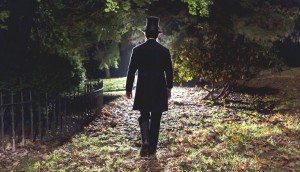 Tech in Action: Walking the graveyard with Lincoln
The New York Times brings a scene from George Saunders' debut novel to life with VR.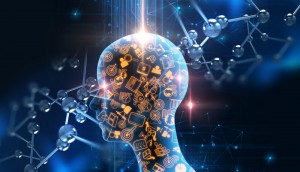 Element AI expands offering with database acquisition
MLDB.ai joins a growing Montreal accelerator helping companies navigate the AI future.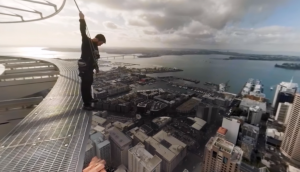 The frightening reality of VR
Samsung takes on your fears as it adapts a global platform to Canada.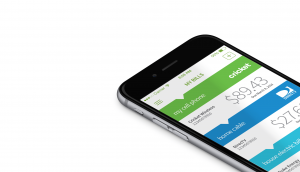 PayPal acquisition extends reach into bill payments
The digital payment giant acquires Vancouver-based Tio for $304 million.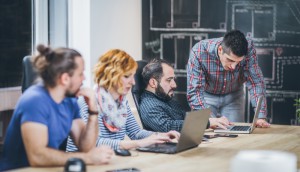 Y&R launches new tech practice
Serviced in Canada through Taxi, the specialized offering will help clients tackle unique marketing challenges.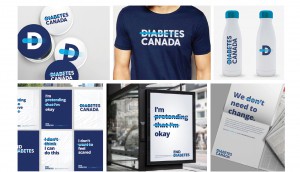 Diabetes Canada strikes a new path
The organization rebrands and launches a new platform to invigorate its messaging and mission.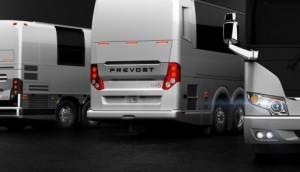 Brad wins Volvo's motorcoach and transit accounts
The shop takes on North American branding and marketing for two business units.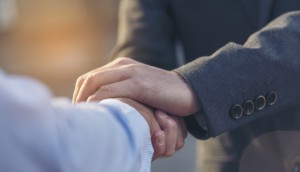 How to overcome Canadians' waning trust in business
Edelman's annual Trust Barometer brought some bad news, but engaging employees may be the solution.