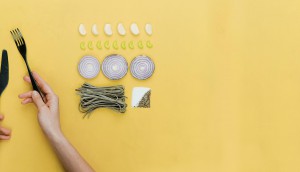 Sponsored Supplement
Do Good. Feel Good. Get Results.
Find out how one national charity is transforming the way businesses think about CSR.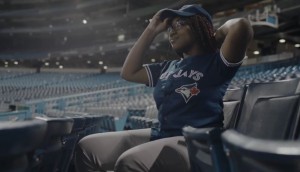 Jays Care Foundation spotlights 'Unstoppable Kids'
The charitable arm of the Toronto Blue Jays is promoting its work with a more consistent brand platform.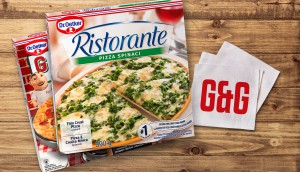 Dr. Oetker picks Giants & Gentlemen
The agency will work on the company's full portfolio of pizza and dessert brands as its new AOR.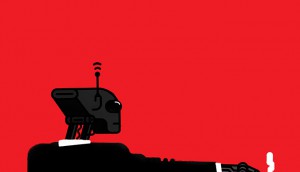 A long ways to go
Editor Jennifer Horn on the less-discussed ways technology could impact the future of marketing.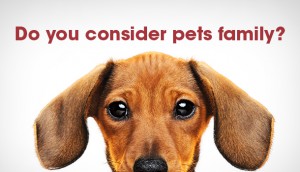 Global Pet Foods attempts to redefine 'pet'
The retailer wants Merriam-Webster to better reflect the relationship between owners and their furry companions.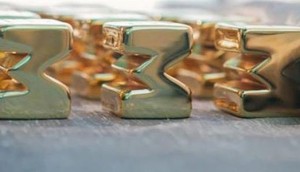 2018 Marketing Awards Shortlists: Multicultural
Here are the contenders vying for an "M" award in the category that celebrates culturally diverse work.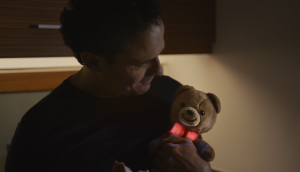 Kraft Peanut Butter sticks with connectivity
A new campaign uses techy teddy bears to bridge "emotional distance" between loved ones.
Sorrell steps down from WPP
The holding company's CEO has left following an investigation into alleged misconduct.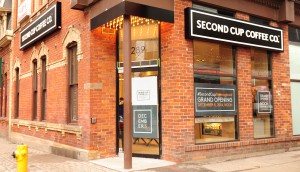 Second Cup to convert some cafes into dispensaries
The coffee chain taps into future demand through a partnership with National Access Cannabis.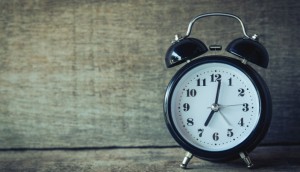 Up to the Minute: Aga Khan Museum picks Havas
Plus, Brandfire hires four and Blakely adds director of digital and strategy integration.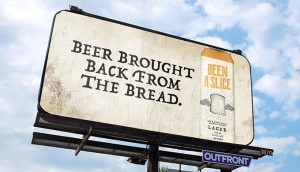 Beer with higher purpose
A campaign tells the story of a Second Harvest brew made from bread that would otherwise be in the trash.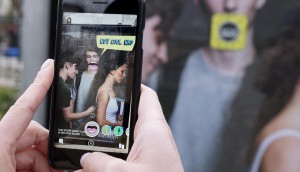 Children of the Street tackles bystander effect
The social-inspired campaign tackles the issue for the first time to get high school boys to change their behaviour.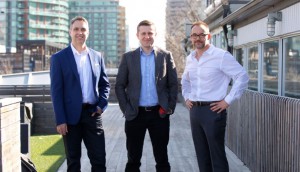 Citizen partners with Provident Communications
The deal deepens the agency's capabilities in corporate PR, B2B media relations and crisis management.