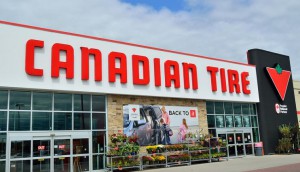 Canadian Tire to buy Party City's Canadian assets
The retailer adds the party store's 65 locations and product portfolio to further diversify its seasonal selection.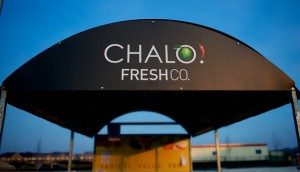 FreshCo expands Chalo! grocer to B.C.
The Sobeys banner expands to new markets as it looks to reach a growing South Asian population.
Coca-Cola's specialty sodas pop up outside the pop aisle
The beverage behemoth is intentionally 'hiding' its new craft, glass bottle offerings 'in plain sight.'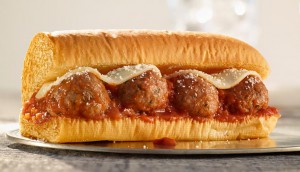 Subway to add Beyond Meat to the menu
The QSR is the latest to begin exploring plant-based options by working with the company to create a meatless meatball sub.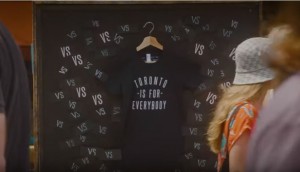 A non-profit makes 'Toronto vs. Everybody' more inclusive
The Livelihood Project, focused on helping refugees and immigrants, has modified the slogan to suggest that "Toronto is for Everybody."
Canada Dry boogies with Bollywood Picnic
The soda brand rolled out an in-store contest to appeal to South Asian consumers as part of an ongoing multicultural strategy.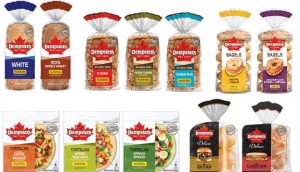 Dempster's waves the flag as part of redesign
The baked goods maker is using refreshed packaging as an opportunity to tout its new "Made By Canada" positioning in stores.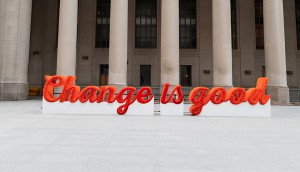 Rethink, Zulu top agencies at Communication Arts
John St. and Cossette were also stand-outs among the 24 Canadian winners in this year's advertising competition.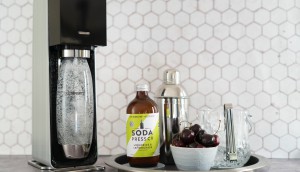 SodaStream picks Praxis as digital AOR in Canada
The agency will help lead a new product launch and drive the sparkling water brand's sustainability message.
Trix cereal is back… for good
A shopper program and a old-timey grocery pop-up is supporting the General Mills cereal, which is being revived after a long absence.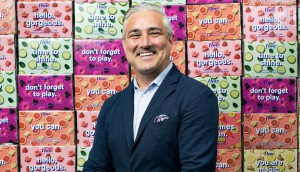 View from the C-Suite: Flow taps the power of celebrity
How founder and CEO Nicholas Reichenbach plans to overtake the brand's chief competitors in premium packaged water.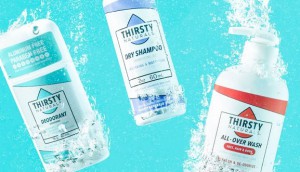 The Disruptors: Thirsty Naturals works outside gender binaries
The new line of all-natural hygiene products aims to fill a void in CPG.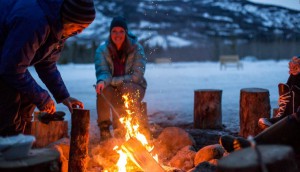 The seven deadly sins of tourism marketing
David Goldstein, CEO of Destination Canada, says the quest to find what you want starts with acknowledging what you don't want.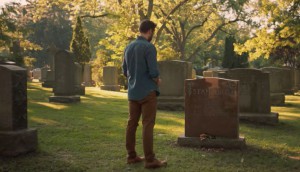 Mount Pleasant Group builds connections after death
A new campaign aims to drive more positive associations with the cemetery and funeral services brand.