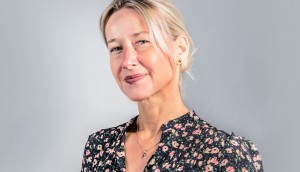 View from the C-Suite: Caroline Losson laces up her skates
The CMO of CCM is working to bring emotion to the hockey equipment space.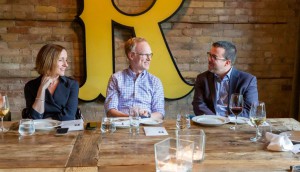 How CMOs are grappling with shifts in consumer behaviour
In part two of strategy's MES roundtable, marketers discuss convenience, sustainability and other organizational challenges.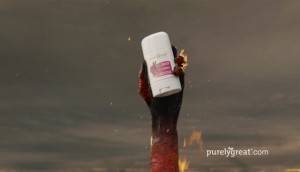 Purelygreat hopes to cast a spell on skeptical consumers
The brand takes a disruptive approach to convincing the world it is "ready" for a natural deodorant.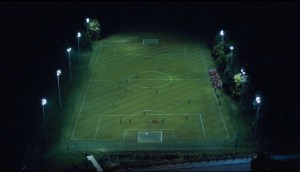 BMO repurposes Toronto FC's field for youth teams
The bank brings its professional and community sponsorships together as part of its brand mission to "grow the good."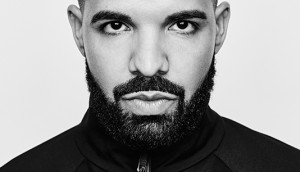 2019 Brand of the Year: OVO started from the bottom…
Now October's Very Own is creating hype at a level Canadian brands rarely see.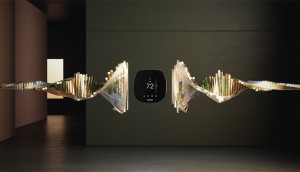 2019 Brand of the Year: Ecobee brings purpose to smart thermostats
The start-up won customers over through its approach to social impact and data.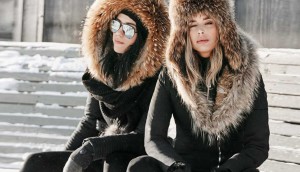 Rudsak picks new AOR
Boutique agency The Brand is Female, founded by Eva Hartling, will support the company's strategic roadmap as it eyes international expansion.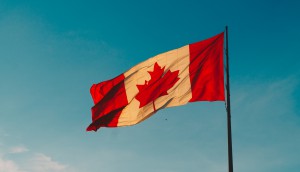 Made in Canada matters to overseas consumers
A PwC survey of international shoppers shows leaning into a brand's Canadian roots could help them expand into new markets.
Addition Elle puts the fashion industry on notice
The retailer questions why an industry that prides itself on bold ideas can't come up with products that include plus-size women.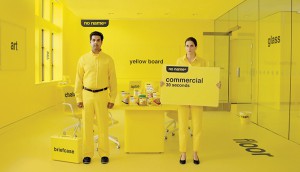 2019 Brand of the Year: Loblaw zeroes in on shoppers
How Canada's largest retailer is building its entire business and portfolio of brands around the customer.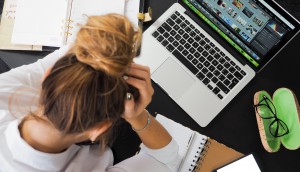 We all have a shelf life
Frank Palmer on why support for NABS is more important than ever in a time of "best before" career paths.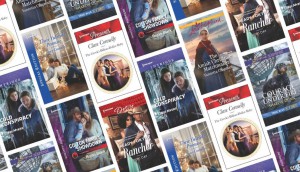 Round picks up Harlequin business
The Toronto agency is among only a "handful" that fit the needs of the global publisher of romance fiction.
Giant Tiger gets inside the heads of its customers
The growing discount retailer's new campaign shows that its selection and shopping experience is attractive for reasons beyond price.
2019 Strategy Awards: Next level cause-vertising
Non-profits and brands take their gloves off in campaigns that call out the uninformed, ignorant and disengaged.