The Indie List: Ray
Forget the dog and pony show. This St. John's agency gives you the straight goods
Sponsored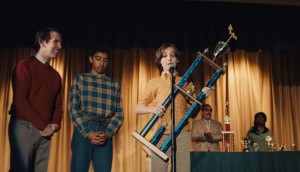 Wealthsimple tells its origin story with eyes on the future
The fintech company focuses on how its CEO is one of "half a million Mikes" ahead of plans to expand its offering.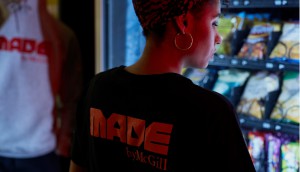 McGill has it "made" in new brand platform
The Montreal university celebrates 200 years with branding meant to appeal to both prospective students and alumni donors.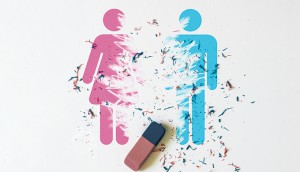 Are brands ready for a gender-fluid future?
As gender continues to evolve, strategy looks at who is evolving with it, from targeting to advertising to retail experiences.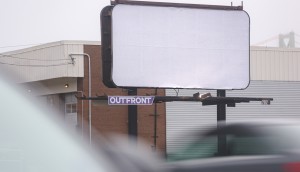 2019 Agency Holiday Cards: Week 3
The final batch of festive greetings include data-driven holiday helpers, rap videos and ways to escape the worst parts of the season.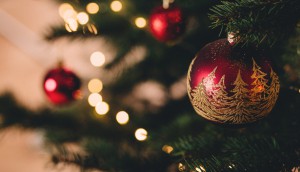 Happy Holidays from everyone at strategy
Daily news coverage will return on Jan. 7, but in the meantime, we've compiled all of our year-end coverage in one place.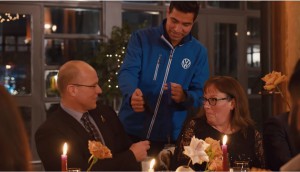 Volkswagen shows appreciation for unsung volunteers
The automaker builds on its "Volksgiving" customer appreciation initiative from last year.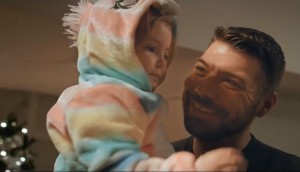 McDonald's delivers holiday traditions to RMHC
The QSR's McDelivery service helped to reunite families whose children are undergoing treatment over the holidays.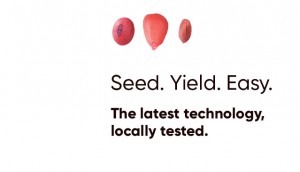 Corteva uses three words to promote its seeds
The agri-brand is eschewing "perfect backdrops" of fields in favour of a seed and a simple message.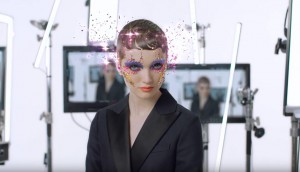 Tech in Action: Dior moves away from the AR sales pitch
A new filter is promoting the brand's holiday collection, but is more focused on expression than product trial.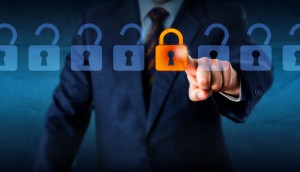 Consumers are losing hope in business' privacy abilities
An IBM study shows that security and data sharing are major concerns, but Canadians are skeptical about if they'll be solved.
Strategy's Most Read of 2019: Tech
The tech and innovation stories that got the most attention from readers this year.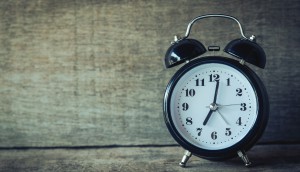 Up to the Minute: Agnostic adds three new staff
Plus, Dairy Farmers of Ontario adds McCann Health to its roster.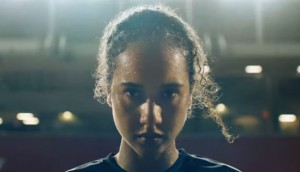 Strategy's 2019 Nice List
Filled with holiday goodwill, our staff singles out work from the past year worthy of some extra recognition.
Amazon Rainforest Conservancy hopes to burn images into our memories
The non-profit recreates Yule log fireplace channel with real forest fire footage.