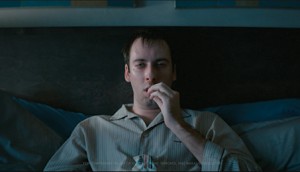 CASSIES Bronze: Fisherman's Friend tackles first world problems
The no-nonsense "Suck It Up" campaign by Giants & Gentlemen took inspiration from the brand's Original Extra Strong product.
Do Canadians still trust their grocery stores?
After allegations of bread price fixing, a survey shows existing relationships might help grocers ride out an ongoing scandal.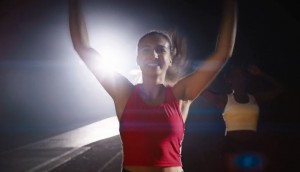 Jumpstart takes on accessibility
Canadian Tire's charity is running a campaign to promote its support of giving children with disabilities access to sports.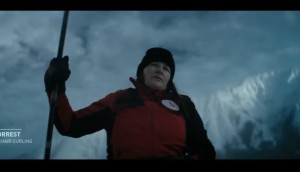 What does it take to reach the Paralympic podium?
A Canadian Paralympic Committee brand campaign focuses on the "greatness" of Team Canada athletes.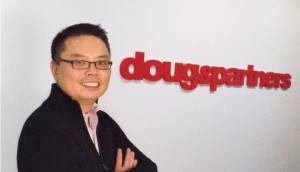 Doug & Partners hires head of digital and data analytics
Tony Wong will work with the agency's clients on driving customer acquisition and retention through enhanced data capabilities.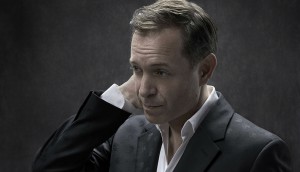 The Quick Fire: RYU's community vibe
Marcello Leone explains how his athletic apparel co. can get glitzy at the Globes, but stay rooted in the community.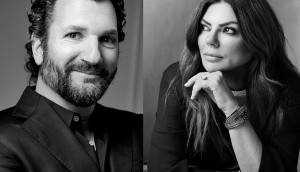 Corner Office Shifts: A PR boss moves into angel investment
A round-up of senior-level executive changes you may have missed.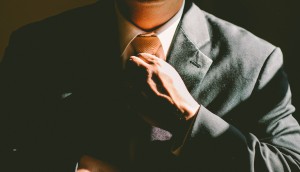 Internal promotion remains rare for CMO jobs
A new study of top-level marketing appointments shows most companies still look beyond their own walls.
The nature of change for c-suite marketers
Part three of strategy's CMO discussion on generalists vs. specialists and the speed of innovation.
A high-style retail model
Why Spirit Leaf is taking design cues from lifestyle brands in its approach to cannabis retail.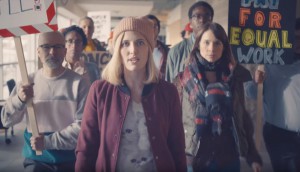 What have unions done for you?
NUPGE's campaign shows what the ongoing fight for labour rights has achieved, from mat leave to asbestos-free walls.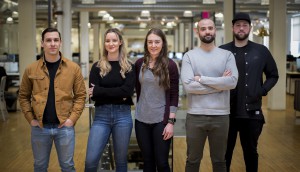 FCB adds five more to the team
The agency hires across the creative and strategy departments as new business continues to grow.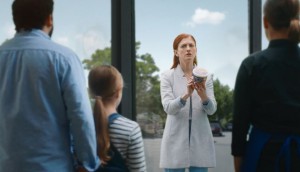 The final piece of M&M's brand transformation
The food retailer's five-year journey culminates in a campaign designed to tell Canadians what has changed.