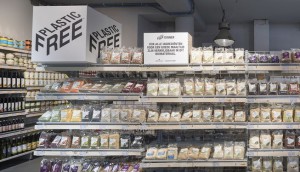 What's New in Retail study highlights grocery innovators
Euromonitor report picks three grocers from around the globe that are enhancing the customer experience and disrupting existing formats.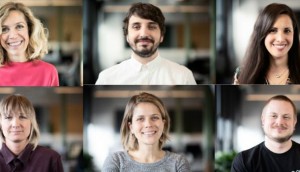 Bleublancrouge adds to creative and account teams
Six new hires follow other senior additions and an AOR assignment with Desjardins picked up last year.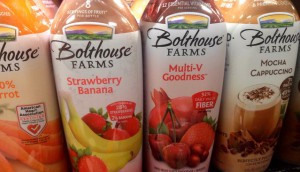 Campbell to sell Bolthouse Farms
The sale of the organic juice brand completes a planned divestment of its Campbell Fresh business as part of a larger portfolio review.
Happy Planet puts on a smiling face
The juice and smoothie brand touts both the health and social benefits of ethically sourced "superfoods."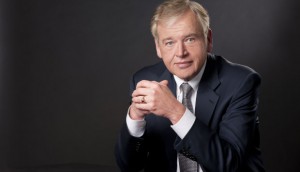 Omnicom organic revenue up in Q1
Strong performance in media and healthcare helped drive growth for the holding company across regions.
MorningStar Farms ready to veg out
Popular veggie burger maker brings U.S. offerings to Canada.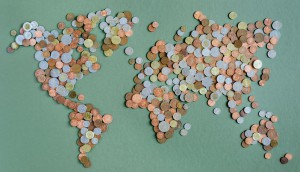 How bad is Canada's economic outlook?
Two recent surveys reveal brands are facing tough economic times as a result of political and social instability.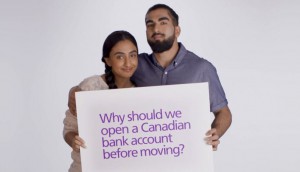 Scotiabank engages with potential newcomers
How the bank works with organizations to guide potential customers at various stages of the immigration process.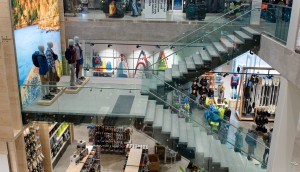 How MEC is building on its experiential history
CMO Anne Donohoe talks about the retailer's past, and future, as a place to chill, run, climb and shop.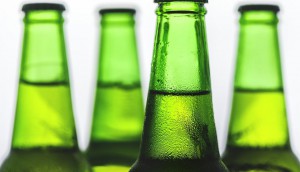 Brewers tap the potential of non-alcoholic offerings
Amid a decline in overall consumption, beer giants are fueling growth with alternatives that speak to health and wellness trends.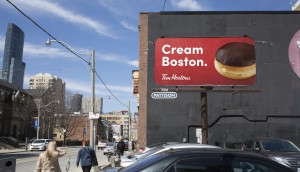 Tim Hortons plays with words to support the Maple Leafs
The QSR turns ads into rallying cries as Toronto's sports teams enter playoff mode.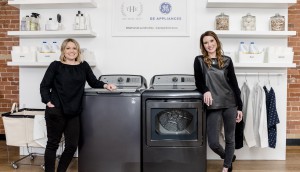 GE Appliances makes National Laundry Day more interesting
How the brand is tapping into organizational trends to make something most people see as a chore part of top-of-mind trends.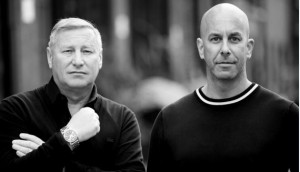 Mass Minority launches brand measurement tool
The agency's Brand Attraction Monitor gauges how values are performing compared to competitors.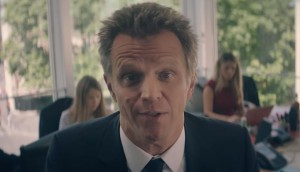 Publicis revenue continues to dip in Q1
The holding company expected a bumpy ride, but believes business transformation work will help right the ship.