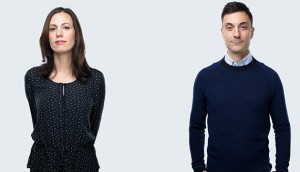 Sponsored
The Indie List: Feast
The small, but mighty indie punches above its weight on a national level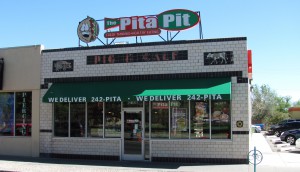 Pita Pit, WeedMD launch cannabis joint venture
Pioneer Cannabis looks to help franchisees get their retail locations off the ground.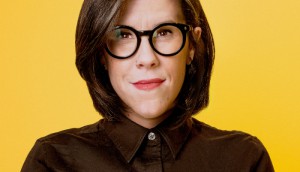 Tam-Tam\TBWA appoints director of strategic planning
Rachelle Houde Simard will oversee strategic planning for all of the Montreal agency's clients.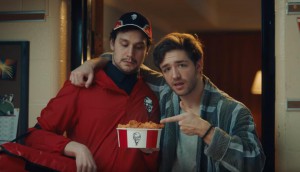 KFC delivers a tasty proposition
From delivery to reaching smaller groups, how a new value meal-focused ad reflects the QSR's plans for the year ahead.
What is on the minds of Canada's marketers?
We asked respondents for predictions about agency relationships, tech, diversity and more in our annual Marketer Survey.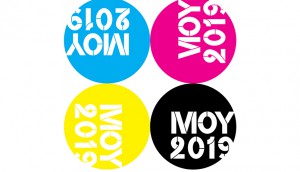 Meet the 2019 Marketers of the Year
Here were the five marketers who rose to the top of their categories with killer marketing, branding and creative campaigns.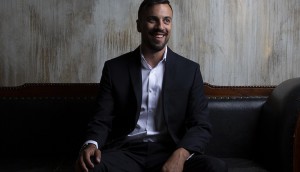 Bleublancrouge hires creative director in Toronto
Adam Woodhouse joins the agency as new global mandates facilitate the need for dedicated leadership at the office.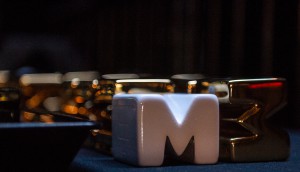 Who's on the 2019 Marketing Awards Craft jury?
Strategy reveals the crop of industry experts scoring this year's production-related category.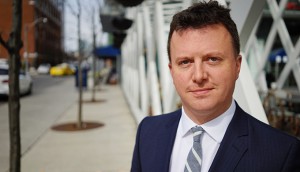 Five ways to spark success in the year ahead
An industry-wide pep talk from Cossette's EVP and general manager Daniel Shearer.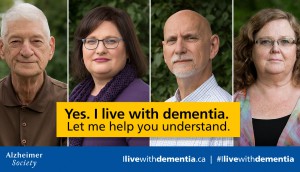 Alzheimer Society aims to show what it's like living with dementia
For Alzheimer Awareness Month, the charity continues to fight stigma using stories of people living with the disease.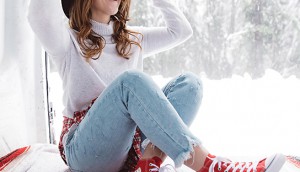 How to tailor your strategy to Gen Z
Experts weigh in on how to target this growing group in 2019 and beyond.
Up to the Minute: A new agency launches in Montreal
Plus, former Loblaw SVP Bob Chant joins StrategyCorp and ADCC names new president.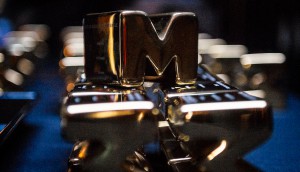 Multicultural jurors for the 2019 Marketing Awards revealed
The judges will score Canada's most culturally diverse work in early 2019.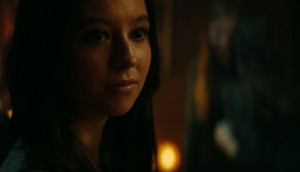 Check it out: A warning against 'flirting with death'
An awareness campaign from Vancouver's police suggests other drugs can be laced with more-deadly fentanyl.