Tim Hortons takes coffee-centred approach under new CMO
Burger King's former global CMO Axel Schwan discusses the new campaign and its focus on the brand's coffee-making process.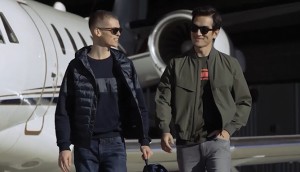 Harry Rosen updates its look
The retailer evolves alongside menswear trends with its first TV ads and a campaign supporting a made-to-measure brand.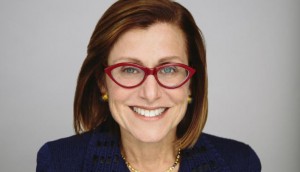 Bari Harlam named CMO at HBC
Having filled marketing positions at CVS and BJ's Wholesale, the new exec replaces Milton Pappas, who has left the company.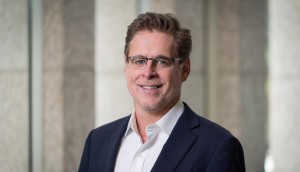 Corner Office Shifts: Jim Little to leave Shaw
A round-up of senior-level executive changes you may have missed.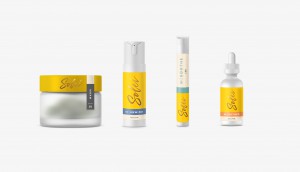 Aphria launches first recreational brand
Solei is meant to demystify cannabis and show "novice" consumers the different occasions it can complement.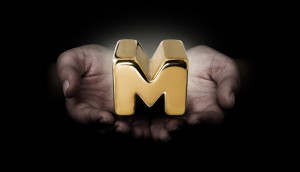 2018 Marketing Awards Shortlists: Design
The second batch of shortlists are revealed, with the winners announced at the gala on May 31.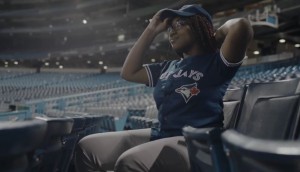 Jays Care Foundation spotlights 'Unstoppable Kids'
The charitable arm of the Toronto Blue Jays is promoting its work with a more consistent brand platform.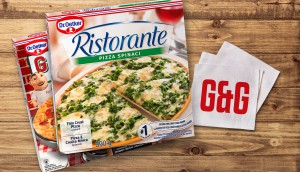 Dr. Oetker picks Giants & Gentlemen
The agency will work on the company's full portfolio of pizza and dessert brands as its new AOR.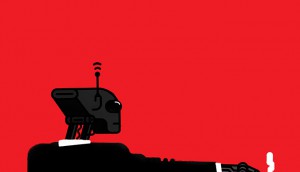 A long ways to go
Editor Jennifer Horn on the less-discussed ways technology could impact the future of marketing.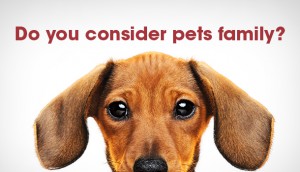 Global Pet Foods attempts to redefine 'pet'
The retailer wants Merriam-Webster to better reflect the relationship between owners and their furry companions.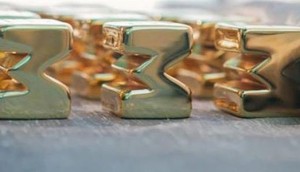 2018 Marketing Awards Shortlists: Multicultural
Here are the contenders vying for an "M" award in the category that celebrates culturally diverse work.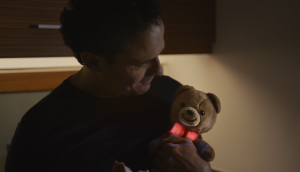 Kraft Peanut Butter sticks with connectivity
A new campaign uses techy teddy bears to bridge "emotional distance" between loved ones.