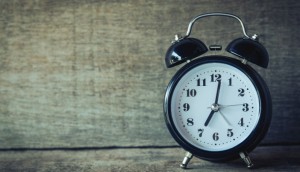 Up to the Minute: AdFarm names new ECD
Plus, Agnostic named AOR for Asus and Citizen grows its team and client roster.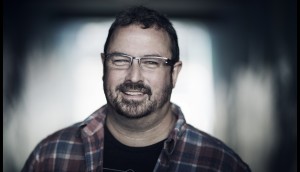 Ray grows its ranks
Five new team members, including ACD Jeff McLean and former Johnson Insurance marketer Tracy Russell, join in response to new business.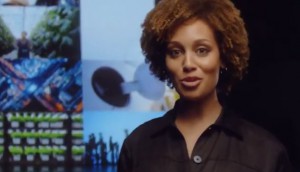 Chartered professional accountants showcase their modern skills
In a follow up to last year's "boring" effort, the CPA continues to tackle misconceptions about the profession.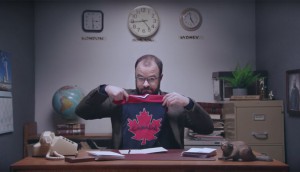 Outside Thinkers says sorry on behalf of Canada
A fake government ministry apologizes to the world for the country's failure to meet its environmental obligations.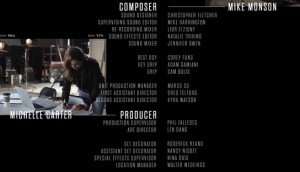 Intuit QuickBooks credits the people in the credits
The software brand highlights unsung heroes of film during TIFF to further its connection with entrepreneurs.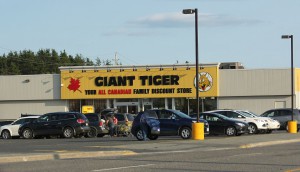 Giant Tiger launches a loyalty program
As the discount retailer continues to expand, it turns its attention to learning more about how its customers shop.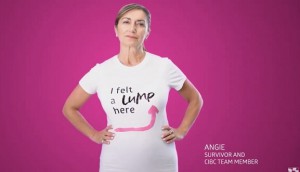 CIBC Run for the Cure keeps its 'promise'
This year's campaign builds on a successful call to action to maintain engagement in a challenging fundraising space.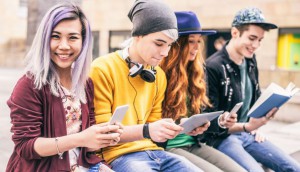 How Canadian cities fare in the eyes of Gen Z
New research suggests the country is an attractive place to work, but improvement is needed on digital integration and affordability.
Canadian startups duke it out in the Peak Mattress era
There's no rest for smaller mattress-in-a-box brands as they aim to stand out in a crowded market.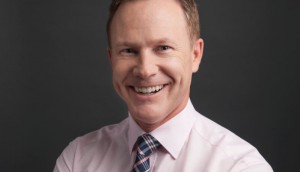 View from the C-Suite: Jon Mamela completes the tourism circuit
The new CMO of Tourism Toronto looks back on his time at Destination Canada to help build out the agency's strategy.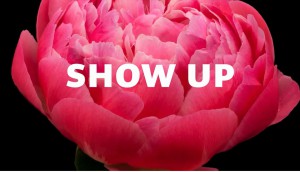 Things are looking 'Up' for Royal Roads University
The Victoria-based school aims to drive awareness with students who are balancing education goals with work and family.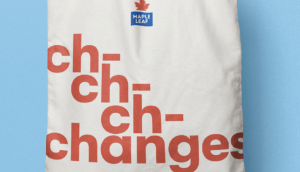 Maple Leaf names new lead marketer
Casey Richards takes over from Adam Grogan, who has moved into a new role in the company's plant-based division.