Sponsored Supplement
4 warning signs that you're not compliant with CASL
AAM's Joan Brehl on the confusion that the private right of action suspension creates for CASL implementation.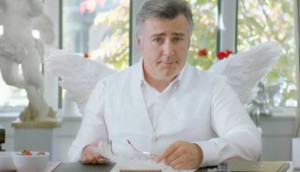 Check it out: Cupid sends couples to the movies
Cineplex is promoting its VIP in-seat service with new work from Zulu Alpha Kilo.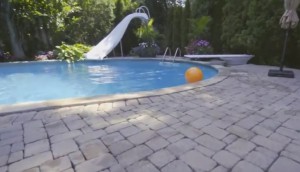 Red Cross offers new perspective on summer safety
The organization gets its message across through the eyes of a child.
Giants & Gentlemen wins Pusateri's business
The agency will handle a relaunch of a Toronto grocery brand that's hungry for expansion.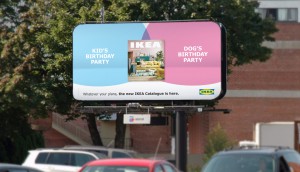 IKEA catalogues its versatility
The campaign supporting this year's catalogue aims to show how the retailer's products fit into anyone's life.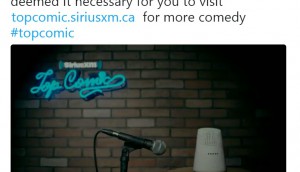 Check it out: A robot walks into a comedy bar…
SiriusXM has an AI-powered bot generating instant jokes to promote this year's Top Comic competition.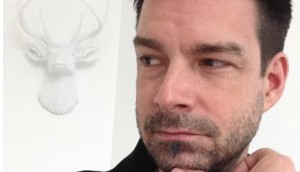 Ad-focused budgets threaten engagement: column
Cameron Wykes says spending won't save brands that don't adjust to the new realities of customer engagement.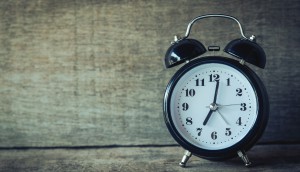 Up to the Minute: Faulhaber names new partner
Plus: Brand Momentum hires a sales vet, Enterprise picks up a sports account and more news you may have missed.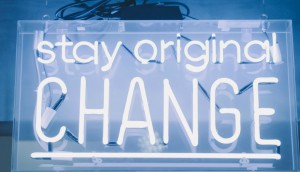 Adidas adds Toronto to its global neighbourhood
A revamped Originals store in Toronto offers a virtual shopping experience and some local touches.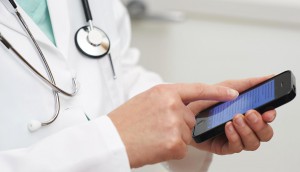 Aging Canadians unlikely to adopt digital health tools
A survey shows the population most likely to benefit from health innovations is also the least likely to use them.
Salesforce gives AI-powered image recognition a new platform
Marketers can now access Einstein Vision capabilities through the company's social management tools.
Reno-Depot launches paint-matching app
Sid Lee's latest activation to promote the retailer's Sico paints puts the colour-matching power in a consumer's phone.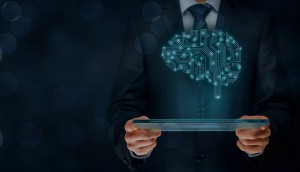 Symbility aims to bring AI to insurance
A partnership with DeepLearni.ng could improve the claims process and customer service.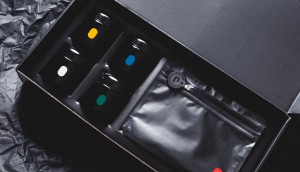 Tokyo Smoke's sleek cannabis intro kit
Prescription pot users benefit from a new partnership from the upscale retailer and Aphria.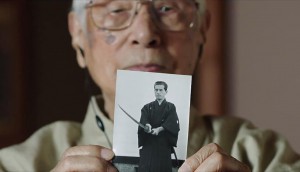 Mitsubishi's path of continuous improvement
The automaker tells stories of centenarians to create a more personal connection to its driving philosophy.