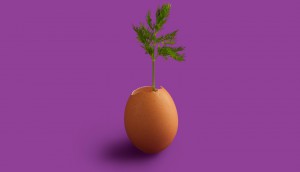 Sponsored
Simple Truths Propel Big Ideas & Better Advertising
Big ideas and better digital experiences start with simple truths.
Fuse Marketing joins the Worldwide Partners network
The partnership opens global opportunities for the agency as it looks to meet demand from clients looking internationally.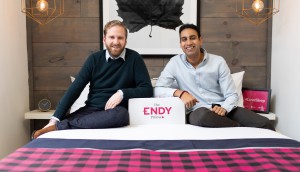 Sleep Country to acquire Endy
The mattress retailer buys one of its direct-to-consumer competitors to bolster its online offering.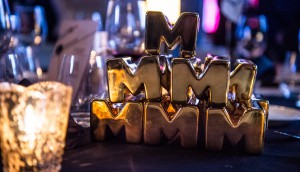 The big winners from the 2018 Media Innovation Awards
This year's Gold M trophies went to 20 creative and 27 media agencies.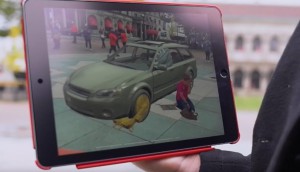 Tech in Action: AR that shows the reality of homelessness
U.S. bank Santander's app puts people in the shoes of the working homeless.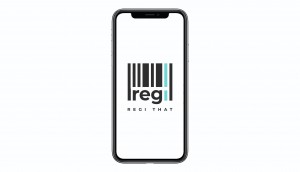 Regi aims to be a personal assistant for product ownership
Former Grey and KBS CCO Patrick Scissons explains how his new venture is seizing an opportunity from a major pain point.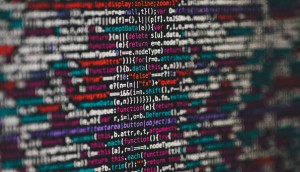 Why are Canadian businesses behind on AI?
Deloitte goes deep on the hurdles holding back implementation and demand for the technology.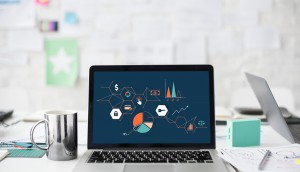 Lg2 first agency partner for Keatext
A strategic partnership gives the agency's clients access to an AI platform geared towards organizing unstructured data.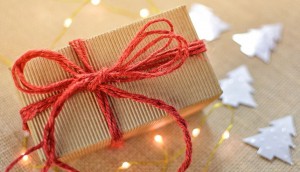 Majority of holiday shoppers plan to spend sensibly
Research reveals holiday spending continues to fall and fewer people are saving up for their expenses throughout the year.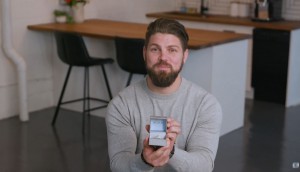 Peoples Jewellers organizes an on-air proposal
The jewellery retailer aired an ad during a Maple Leafs game to share a special moment as it unfolded.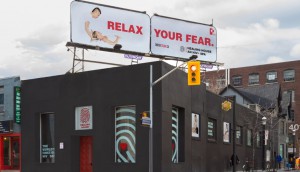 Casey House launches spa to relax (unwarranted) fear of HIV
The Toronto hospital's latest attempt to smash stigma is a spa staffed by people who are HIV-positive.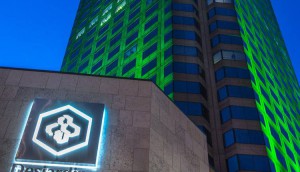 Desjardins looks ahead with Bleublancrouge
The financial company believes its new AOR is equipped to help with a customer- and data-led marketing evolution.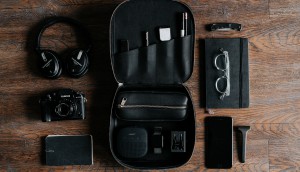 The rise of the generalist
Sarah Ivey of Agents of Necessity explains why evolving past specialists will help ensure survival in the industry.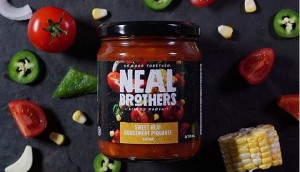 Neal Brothers and Up Cannabis to launch co-branded edibles company
The food company and cannabis brand team up to develop and market infused products.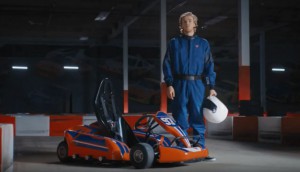 Jumpstart turns to experience-led approach for Giving Tuesday
Canadian Tire's youth sports charity is giving away experiences with hockey stars following last year's "Give a Toast" campaign.