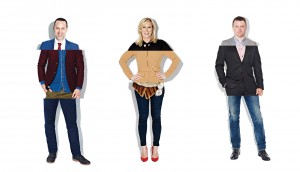 Sponsored Supplement
Cossette
The shop's consumer-centric revamp gets kicked into high gear.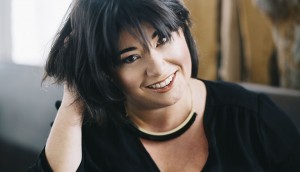 Edelman names new creative director
Leilah Ambrose has been promoted to help lead the PR shop's evolving creative product.
Cannes 2017: In the jury room with Jordan Doucette
Canada's Cyber jury member on what it truly means to make a digital campaign today.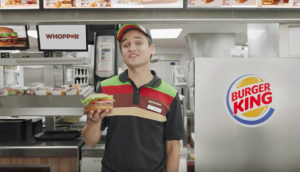 Cannes 2017: What is too creepy in Direct and Creative Data?
'We've never seen anything as invasive as that,' jury president says of Direct Grand Prix.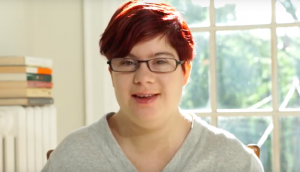 Cannes 2017: More Canadian wins in Cyber, Direct, Creative Data and Mobile
Critical Mass and Sid Lee picked up their first awards, while FCB and Leo continued their winning ways.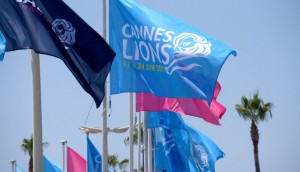 Canadian marketers see value in Cannes Lions
Why brand leaders are travelling to France to help their business.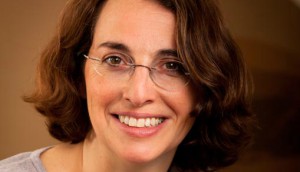 Lessons from abroad: The insight hunter
McDonald's Antoinette Benoit employs a dynamic approach to making the global brand work in Canada. (Online Exclusive)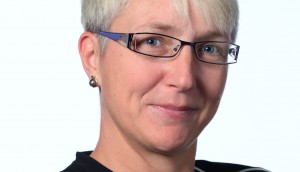 The internal and external challenges of sustainability branding
It's a big CSR focus, and Frances Edmonds is helping HP Canada build its brand around it.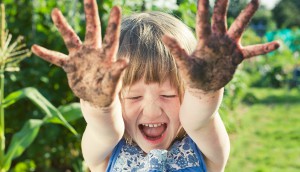 Nature Valley simplifies the great outdoors
A new campaign capitalizes on the insight that it's not just technology keeping kids and families from enjoying nature.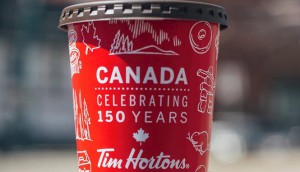 Marketing money spurs Tim Hortons class action suit
After broad marketing layoffs, a group of franchise owners alleges RBI is misspending the brand's marketing fund.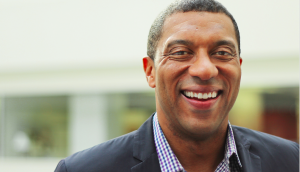 Lessons from abroad: The relationship crafter
Former Kraft marketer Julian Franklin brings decision-making and consensus-building home from the U.S. (Online Exclusive)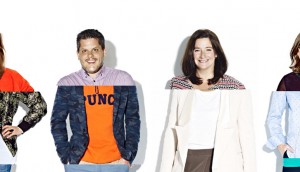 Cossette promotes four in Quebec
Four long-time staffers have expanded roles across disciplines in Montreal and Quebec City.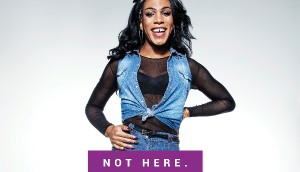 Toronto's trans youth show where their gender lives
The new wave of Toronto For All identifies diversity within diversity as part of a Pride Month campaign.