San Rafael '71 gets a head start on cannabis branding
MedReleaf created a brand for the recreational market, and is advertising a new beer to introduce it to the public.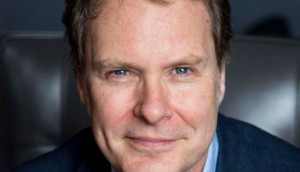 Robert MacLean joins ICA leadership
The communications veteran will head the organization's new PR and content unit.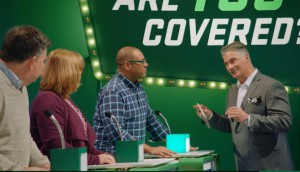 Manulife quizzes Canadians
The financial services co. uses the game show format in a lighthearted campaign that highlights insurance benefits.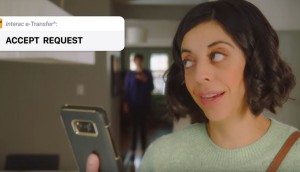 Interac laughs away the awkwardness of paybacks
Comedy is key to the brand's campaign around two new e-Transfer payment options.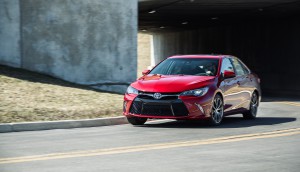 Toyota to consolidate tactical marketing
The automaker and regional dealer associations are looking for a single agency to handle the newly combined assignment.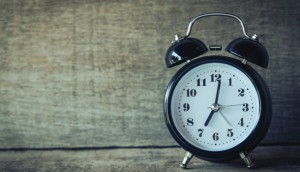 Up to the Minute: Republic gets into content creation
Plus, MacIntyre names PR director, Bell's SnackableTV comes out of beta and more news you may have missed.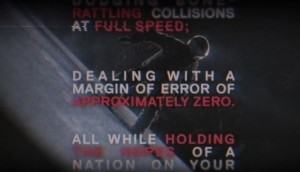 Sport Chek goes loud with Olympic disclaimer
The retailer has invested half of its media spend on delivering a "warning" during the first day of the games.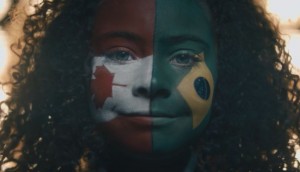 Air Canada takes Olympic patriotism to new heights
The airline put Canadian values at the centre of its campaign, drawing on ideals of inclusivity, diversity and cooperation.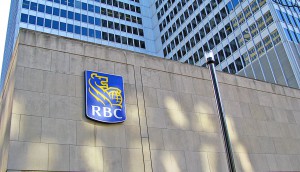 RBC adds to its AI knowledge
The bank continues to build the capabilities of its Borealis lab with the addition of new researchers.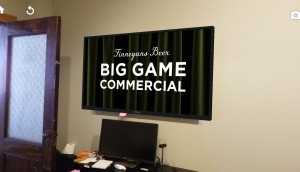 Tech in Action: Using AR to hijack the Super Bowl
Beer brand Finnegans created an app that turned any part of the broadcast into its own big game ad.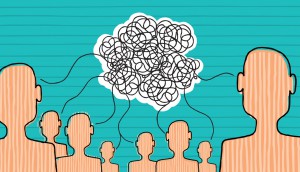 Business leaders split about impact of innovation: study
From automation to AR, there was little consensus about how tech will affect the way we work.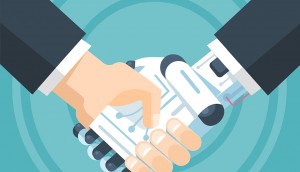 TribalScale wants to create your next startup partner
Venture Studios aims to help enterprise partners develop new tech outside their own innovation labs.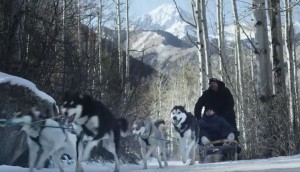 RBC leverages Mark McMorris' following
The Canadian Olympic snowboarder appears in three spots that seek to explain why Avion customers travel.