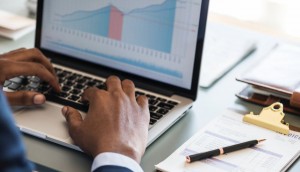 Overcoming the 'personalization paradox'
A new report from Salesforce looks into what businesses can do to quell consumer concerns over AI.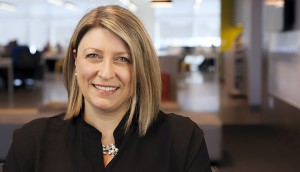 Jan Kelley pivots toward digital, innovation
As Chantel Broten takes the reins as CEO, the shop transforms to meet its new vision.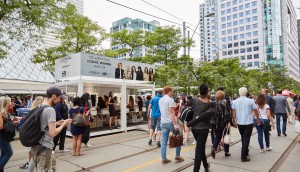 L'Oreal brings ModiFace to TIFF
The brand saw more traffic and engagement at the film festival as a result of the virtual make-up assistant.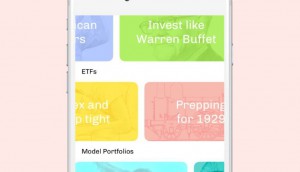 Desjardins captures the DIY investor market
The bank has partnered with fintech startup Hardbacon in an attempt to attract younger self-directed investors.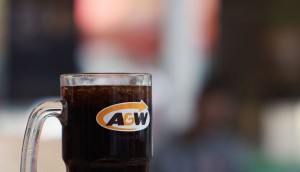 A&W CEO and marketer to receive ACA Gold Medal
Susan Senecal and Tom Newitt will be honoured during the Strategy Awards next week.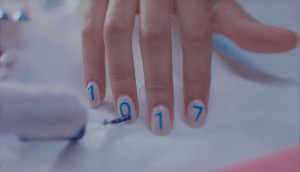 Tokyo Smoke sparks up a mass campaign
The brand's first-ever marketing push puts 10/17 (Canada's day to legalize cannabis) in the hero seat.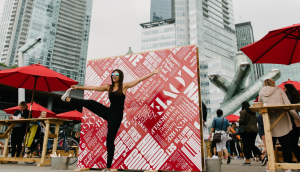 Lululemon strikes a party pose
The company celebrates 20 years by 'evolving' its shopping bags, launching a capsule collection and hosting birthday parties.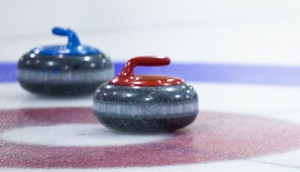 Cossette named AOR for Curling Canada
From its office in Vancouver, the agency will promote viewership and participation in curling at a national level.
Shopper habits heading into the holiday season
New research by Google includes insights into how consumers shop during the busy retail season.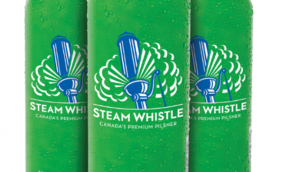 Steam Whistle steams ahead with new packaging
The brewer adds nutritional information to target young Canadians who want to know what's in their beer.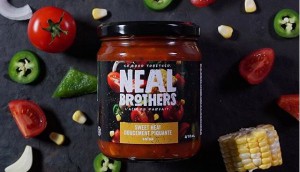 Neal Brothers rebrands to focus on 'goodness'
The company is celebrating its 30th anniversary with new branding and its first real marketing campaign.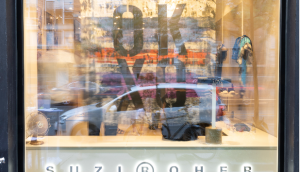 Inside Suzi Roher's first flagship store
The accessories brand's first standalone location takes inspiration from the art world to connect to Toronto's fashion scene.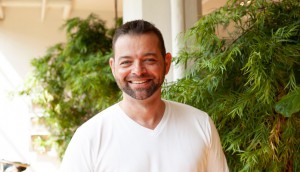 CloudRaker opens shopper practice
After hiring Kris Matheson as executive director in Toronto, the agency will help launch the Goods & Commerce platform.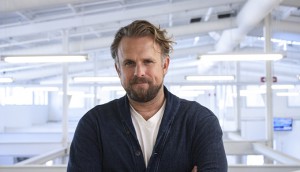 Preparing for the consumer landscape of tomorrow
In part one of strategy's MES roundtable, marketers at leading brands discuss the evolving role of the CMO.